Netflix's 'Cheer' Star Jerry Harris Faces 50 Years In Prison After Pleading Guilty In Child Pornography Case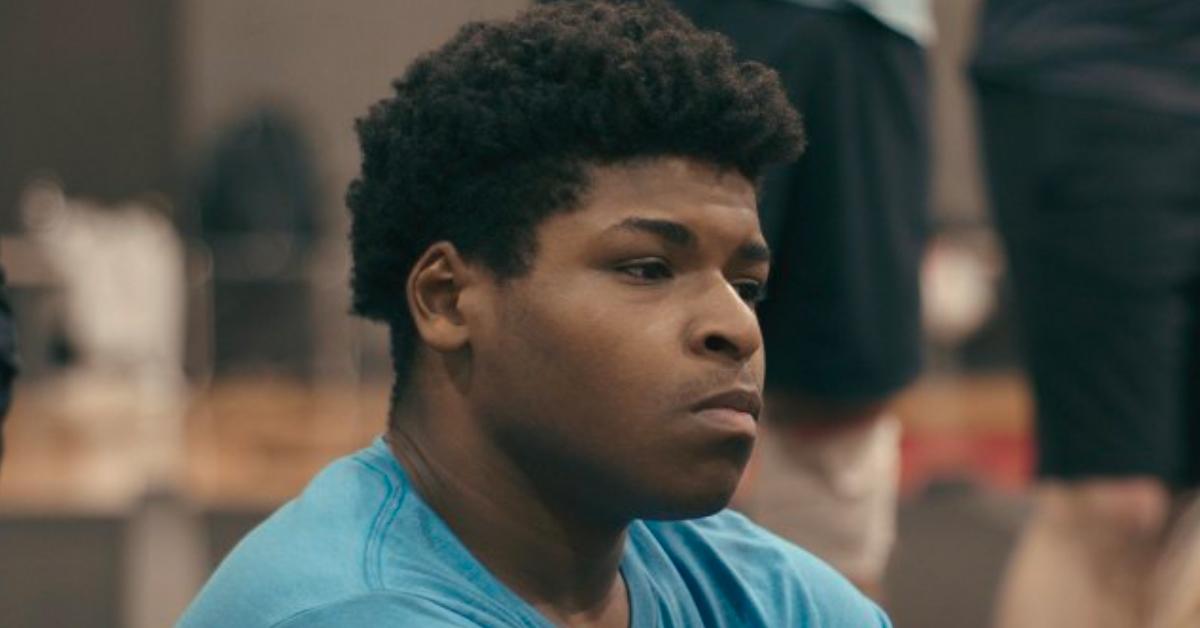 Netflix's former Cheer star Jerry Harris could find himself locked up longer than convicted sex offender Josh Duggar after pleading guilty in his child pornography case.
Article continues below advertisement
The disgraced professional college cheerleader entered his guilty plea in Chicago Federal court on Thursday. According to the judge, Harris could be sentenced to 50 years behind bars — but he will find out his fate at a later date.
The 22-year-old's sentencing will be handed down during a hearing on June 28.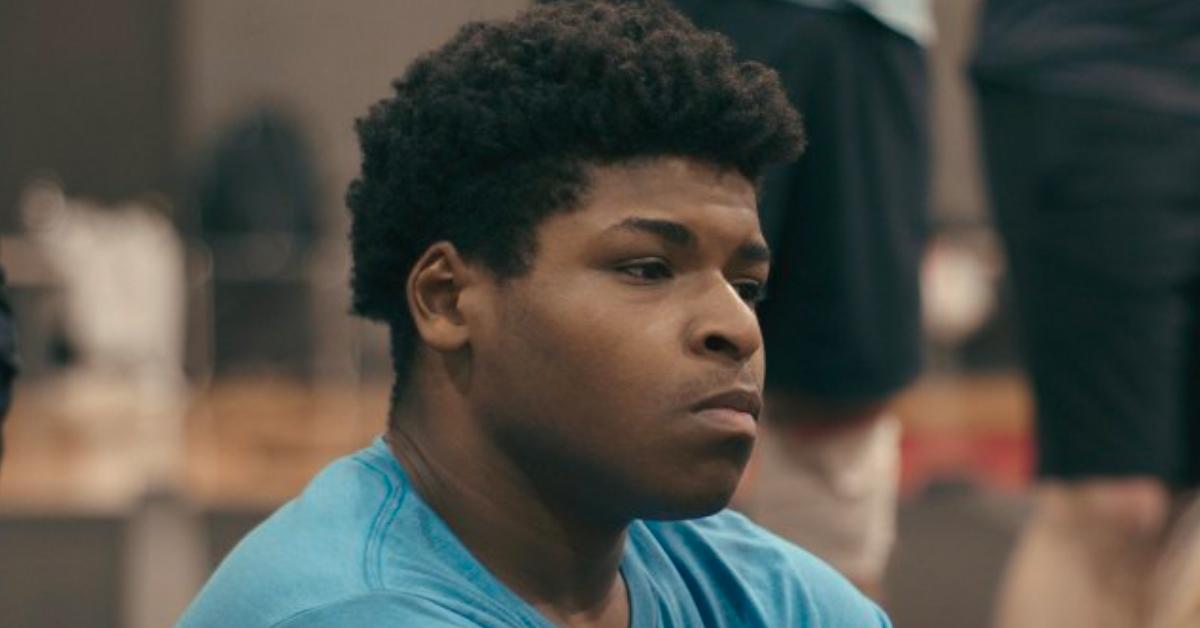 Article continues below advertisement
As RadarOnline.com reported, Harris was under investigation by the FBI. The ex-Cheer personality was accused of soliciting minors for sex in 2019. While he denied the allegations, he decided to change his initial not guilty plea on Thursday.
While Harris immediately became a fan-favorite on the competition cheer show with his gleeful spirit, that all changed when he was arrested for child porn in September 2020.
He was accused of a number of sex crimes including soliciting sex from teen boys at cheer competitions, coercing minors into sending him explicit photos, attempting to persuade a minor into giving him oral sex in a bathroom, as well as soliciting another for sex.
Article continues below advertisement
According to the criminal complaint, Harris was 19 at the time. His alleged victims were just 13 years old.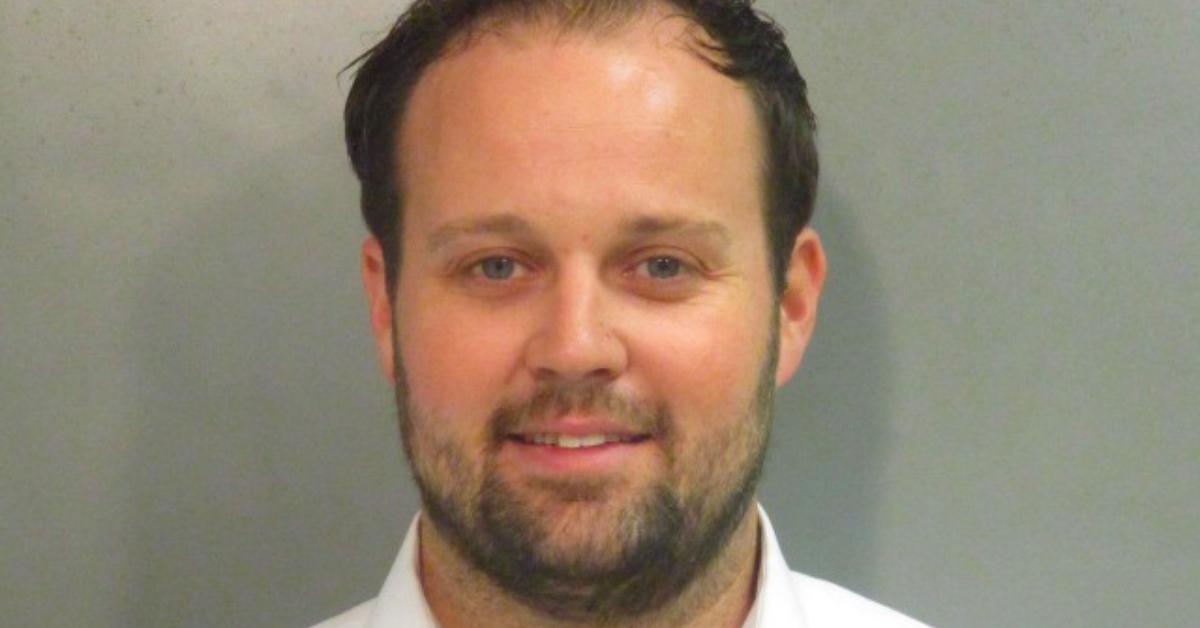 Article continues below advertisement
While the judge has yet to slap Harris with his sentence, it's worth pointing out that he faces significantly more time behind bars than Duggar.
The 33-year-old 19 And Counting star could potentially be locked up for 40 years in prison after being he was found guilty of downloading and possessing "the worst of the worst" in child porn.
During Duggar's trial, the prosecutor told the jury that the ex-TLC star downloaded "images of children, some as young as 7" being "sexually assaulted, violated and exploited." He also had one movie file of 7-to-9-year-old girls on his computer, which he protected by using his name as the password.
Duggar is currently trying to get an acquittal and new trial. He faces 20 years for each count, that's a whole decade less than Harris.