Netflix's 'Cheer' Star Jerry Harris To Plead Guilty As Part Of Sex Crimes Case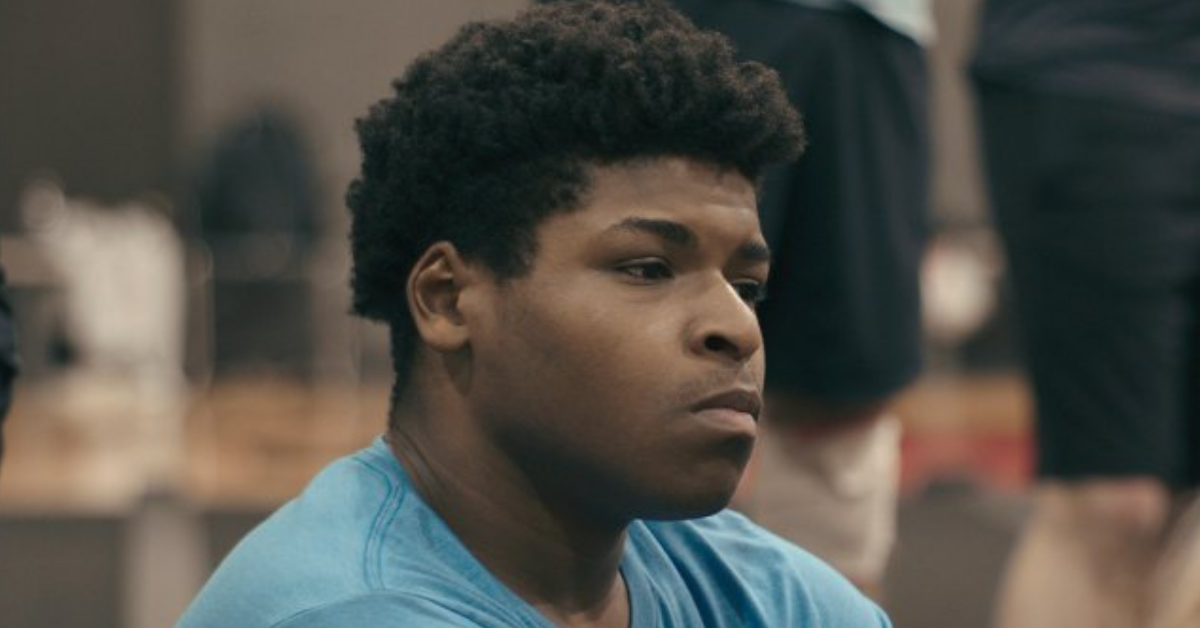 Former Cheer star Jerry Harris is expected to change his plea to guilty in the federal sex crimes case against him.
Article continues below advertisement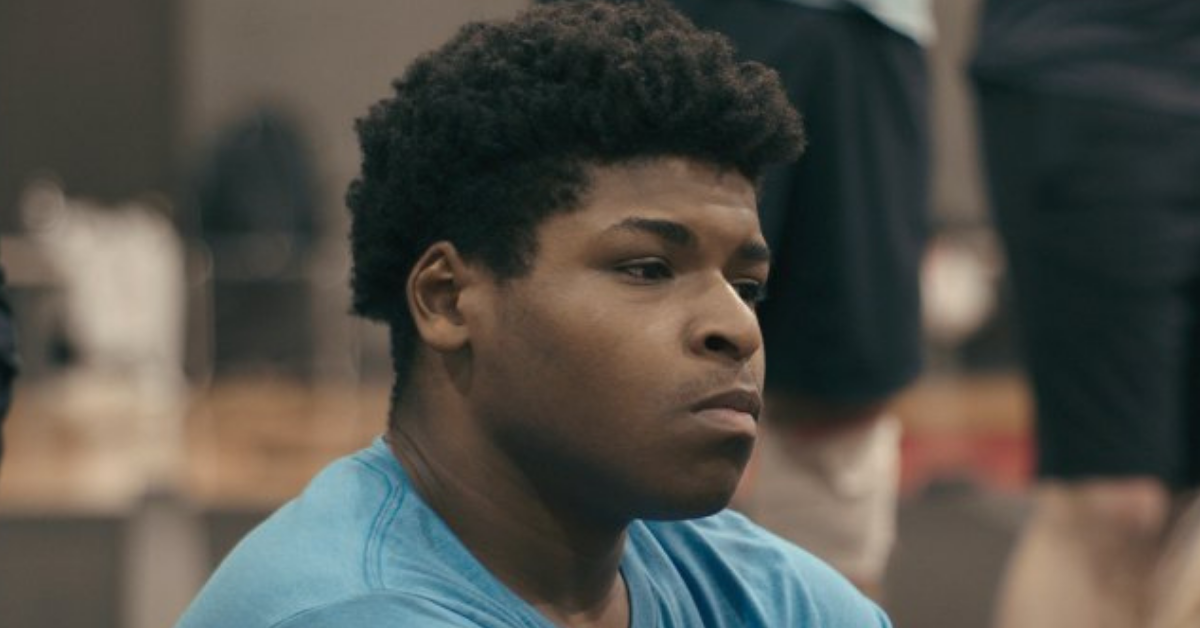 Article continues below advertisement
The former fan-favorite cheerleader was arrested on the production of child porn charges in September 2020. He was hit with four counts of sexual exploitation of children, one count of enticement, one count of receipt of child pornography, and one count of travel with the intent to engage in illicit sexual contact with a minor.
Harris initially plead not guilty to the disturbing accusations against him.
He has been accused of soliciting sex from teen boys at cheer competitions, coercing minors into sending him explicit photos, attempting to persuade a minor into giving him oral sex in a bathroom, as well as soliciting another for sex — all of which he has denied.
Article continues below advertisement
Harris gained fame in the world of cheerleading after starring in the Netflix series Cheer that followed a team of competitive cheerleaders and their hard-hitting coach's drive for them to reach perfection in the sport. Netflix had recently released season 2 of the series on the platform last month, and Harris is not in it.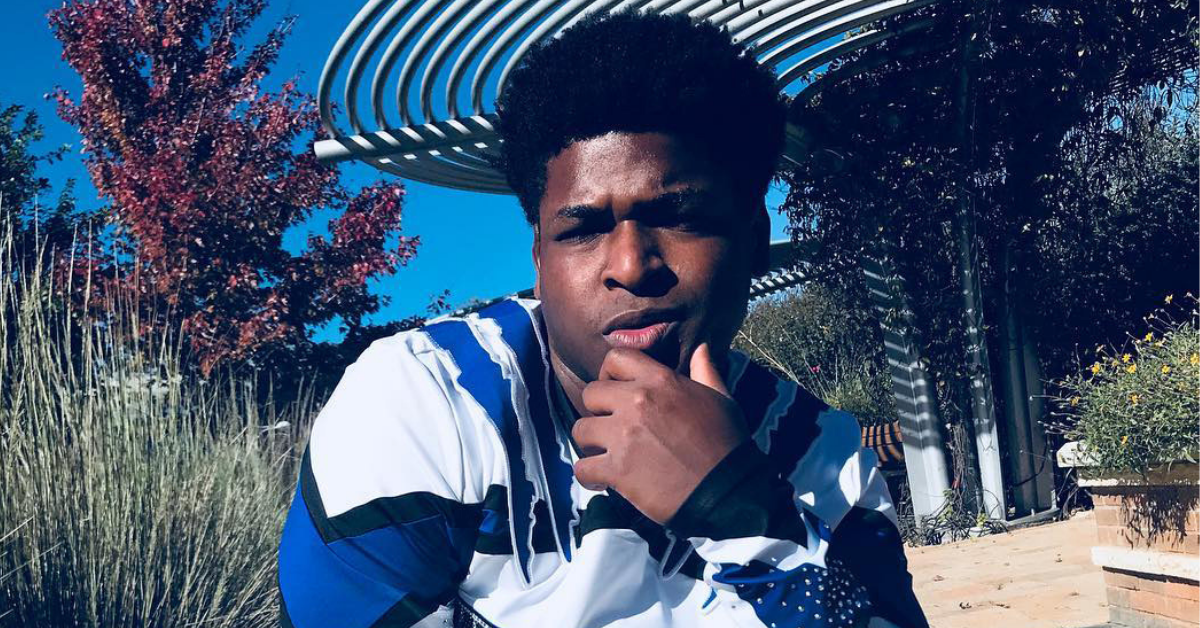 Article continues below advertisement
The show made Harris a household name in the world of competitive cheerleading and with that came the power and fame. The second season of Cheer features Harris' Navarro College Bulldogs cheer team reacting to the news of his arrest and charges.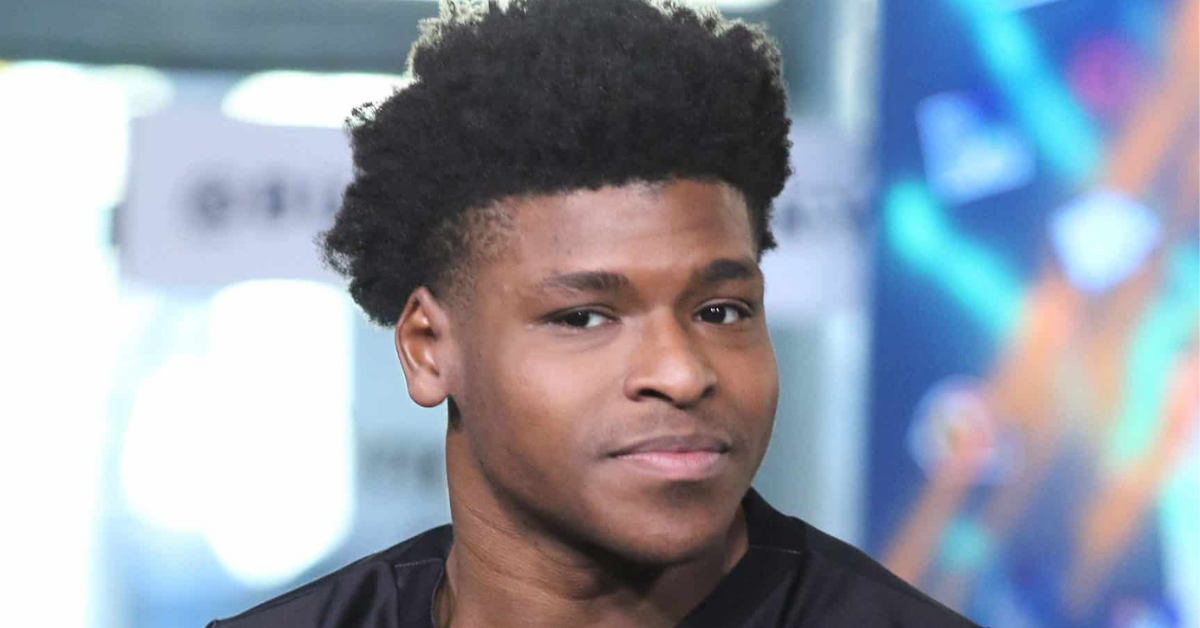 According to the New York Post, Harris confessed to FBI agents to allegedly poaching five to ten victims. Now, Harris is scheduled to stand before US District Judge Manish Shah and is expected to change his plea.