Rumors Swirl That A-List Actor Isn't Vaccinated Causing Academy Awards To Change Entire COVID-19 Policy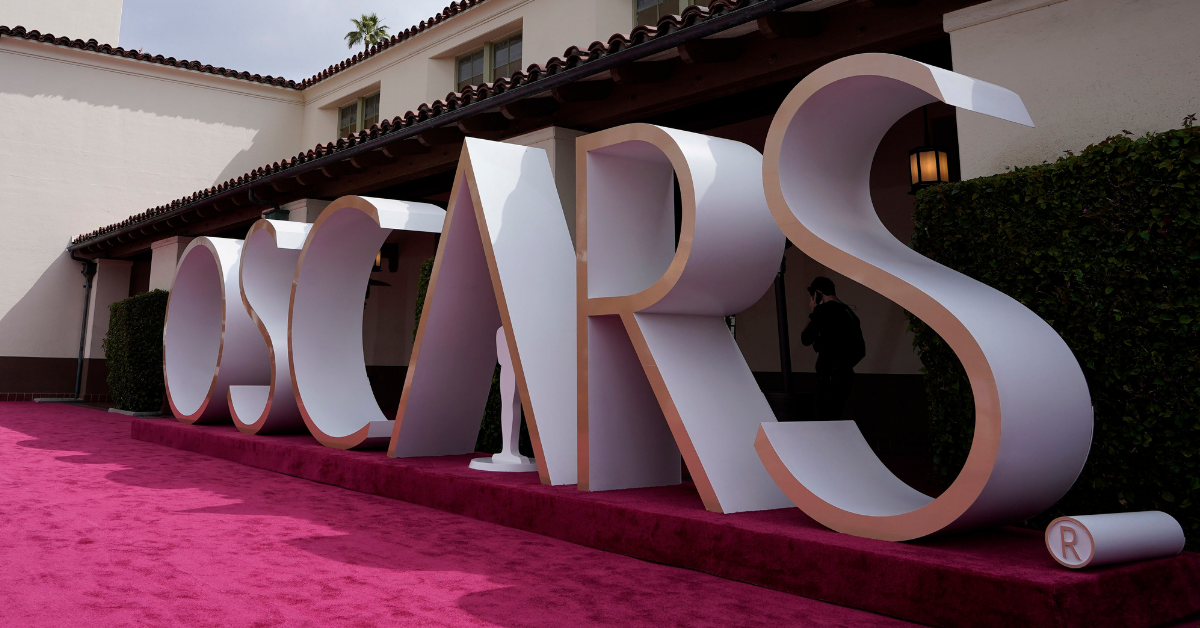 The 94th Academy Awards is supposed to have the best of the industry in attendance with nominees hoping to walk away with gold statues to honor for their work in the film industry. But after the Academy abruptly changed its vaccination policy, gold-plated statues might not be the only thing attendants walk away with.
Article continues below advertisement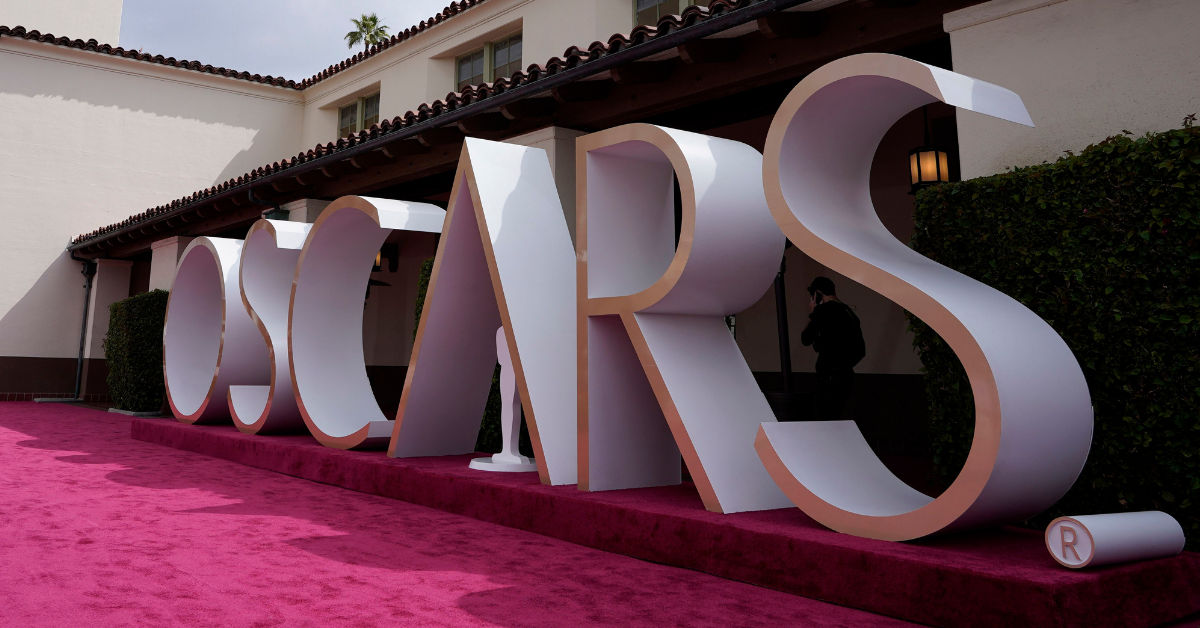 Speculation has been swirling as to why the policy seemed to be changed out of nowhere — especially because Los Angeles County is not changing its mask requirements. Many in the industry are whispering that one of the A-list nominees isn't vaxxed, sparking the Academy Awards to change their rules and accommodate that individual.
Article continues below advertisement
The Hollywood Reporter broke the news on Wednesday, revealing, the COVID-19 vaccination will not be required for the in-person ceremony.
THR columnist Scott Feinberg took to Twitter with the details. "The Academy intends to require just a negative PCR test and a negative rapid antigen test on the day of the event, unlike the SAG Awards and Critics Choice Awards, which will require proof of vaccination," he wrote.
Social media blew up with insiders questioning why the Oscars are making the last-minute change. The award show is set to take place at L.A.'s Dolby Theatre on March 27. Some wondered whether one of the A-list nominees weren't coming due to the original vaccination requirement.
Chris Gardner, who also works at THR, started the conversation by tweeting, "Wow, this news. Every single event that I've gone to has required proof of vaccination. Could this mean that one of or multiple nominees are not vaccinated and they don't want to exclude them?"
Article continues below advertisement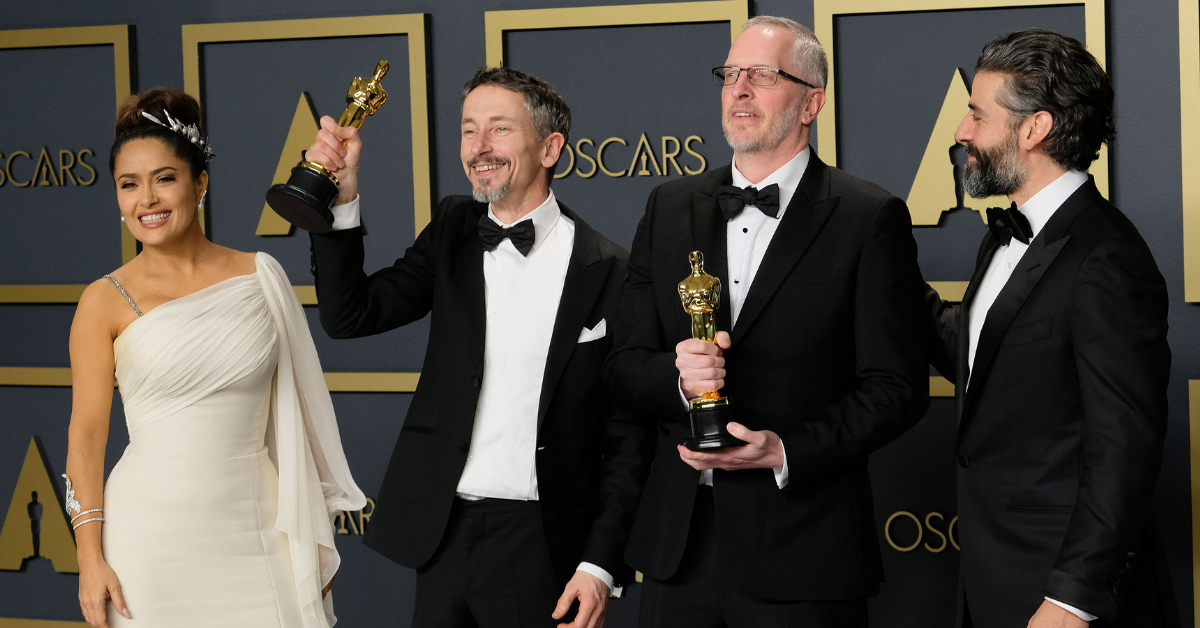 People are outraged by the change, pointing out that Hollywood celebrities shouldn't get a pass.
Article continues below advertisement
Some are calling the Academy's policy change a "massive hypocrisy."
"Students across the country were forced to vaccinate to obtain a college education. This says everything you need to know about who the political class values in this society," one person tweeted.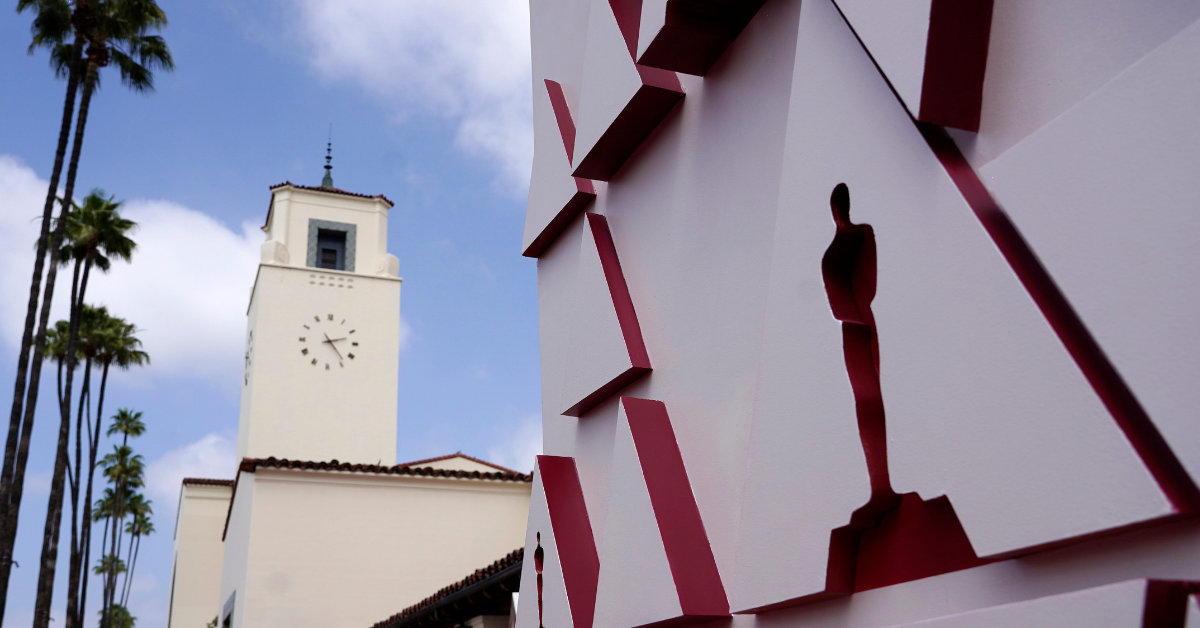 The Academy still has one month before the Oscars, so there's plenty of time to backtrack the policy change; however, that might risk exposing the rumored A-list anti-vaxxer.