Jailed Legal Scion Alex Murdaugh To Be Charged With Murdering His Wife & Son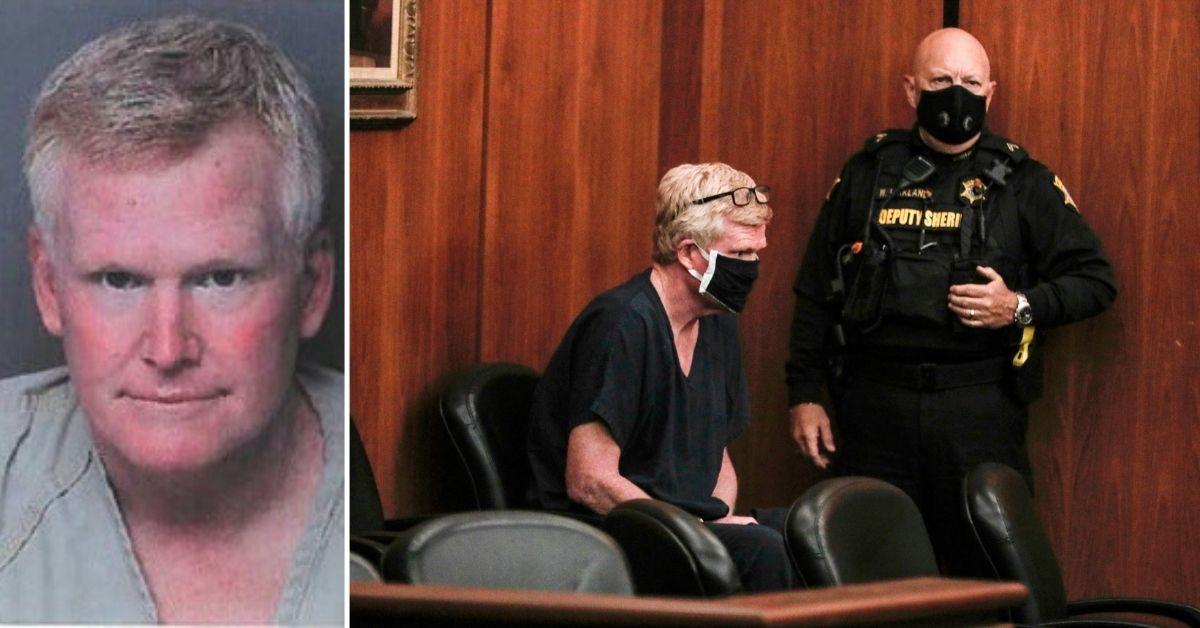 Alex Murdaugh, the South Carolina legal heir at the center of numerous scandals and mysterious deaths over the years, is set to be charged this week with murdering his wife and son, RadarOnline.com has confirmed.
The shocking development comes just over one year after Maggie Murdaugh, 52, and Paul Murdaugh, 22 – were found shot to death at the family's South Carolina home on June 7, 2021.
Article continues below advertisement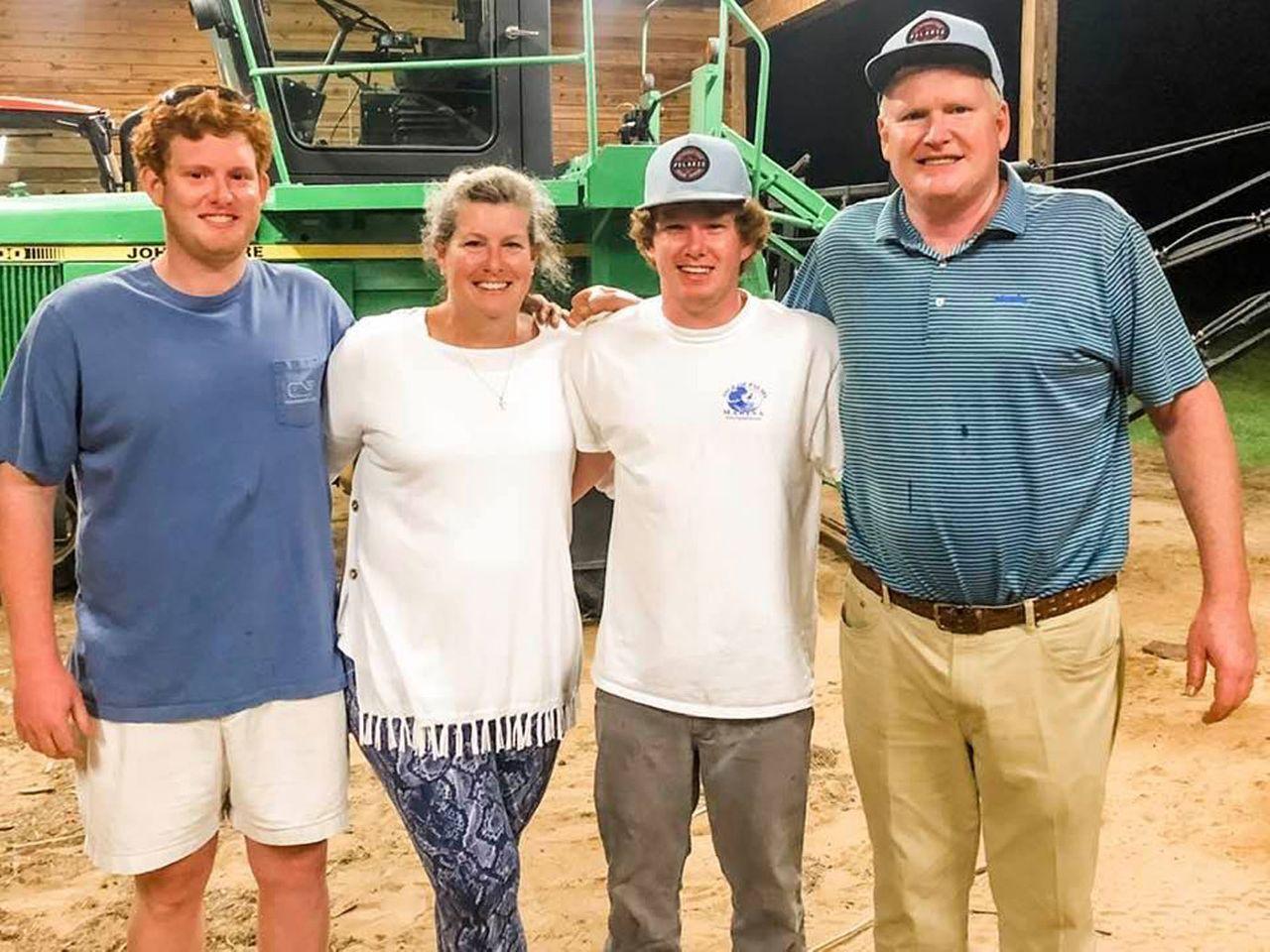 Although Alex was the one to find their bodies, and subsequently called 911 saying he had returned home and found the two dead, South Carolina prosecutors revealed Tuesday that the 63-year-old husband and father will be charged with the grisly murders, according to Front Page Detectives.
A grand jury is reportedly scheduled to be shown the evidence allegedly implicating Alex in the murders on Thursday.
Article continues below advertisement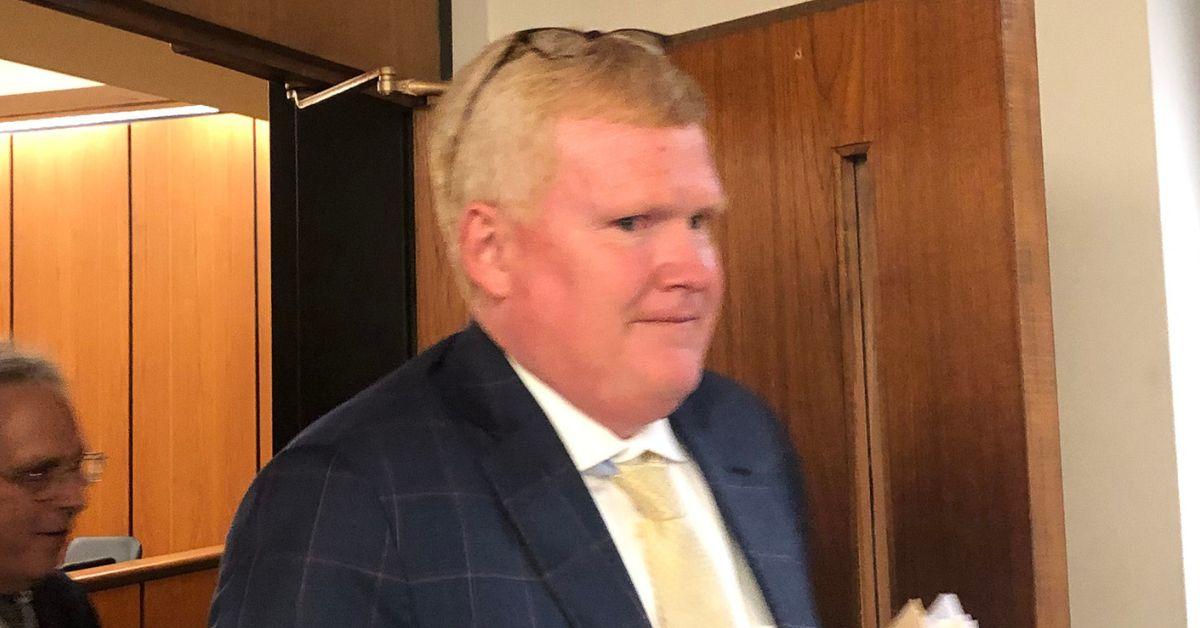 As RadarOnline.com previously reported, Maggie and Paul's death in June 2021 ultimately brought to light a slew of dark secrets surrounding Alex and his family.
In the months following the murders of his wife and son, it was revealed Alex had embezzled and misappropriated upwards of $1 million from his law firm. It was further revealed that he embezzled the money to fund his opioid addiction.
Even more shocking is the fact that Alex, one day after resigning from his law firm, claimed to have been shot in the head while standing on the side of the road – although it was later revealed he had attempted to stage his own murder to secure a life insurance payout for his one remaining son, Buster Murdaugh.
"The murders of my wife and son have caused an incredibly difficult time in my life," Murdaugh said in a statement before the failed attempt. "I have made a lot of decisions that I truly regret."
Article continues below advertisement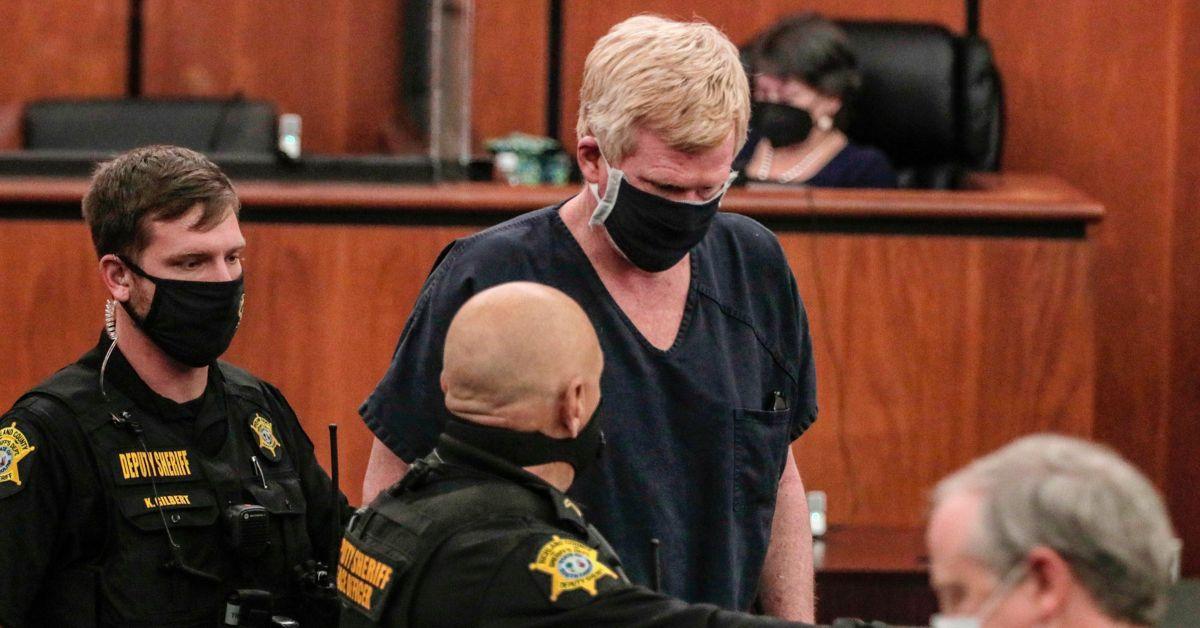 "I'm resigning from my law firm and entering rehab after a long battle that has been exacerbated by these murders," he added. "I am immensely sorry to everyone I've hurt including my family, friends, and colleagues. I ask for prayers as I rehabilitate myself and my relationships."
Alex will remain in county jail – where he was placed after being charged with embezzlement and fraud on September 16, 2021 – as he awaits the charges for the murders of his wife and son.