Alex Murdaugh Surrenders To Authorities After Failed Suicide Plot To Claim $10 Million Life Insurance Payout
Alex Murdaugh has reportedly surrendered to police for his alleged failed suicide plan to secure a $10 million life insurance payout for his last surviving son.
Article continues below advertisement
According to Front Page Detectives, Murdaugh allegedly asked one of his former clients to shoot and kill him as part of a plot to secure a $10 million life insurance payout that, if everything went according to plan, would have been awarded to his 25-year-old son Buster Murdaugh. Now, Murdaugh has reportedly surrendered himself to authorities in connection to the botched suicide plot.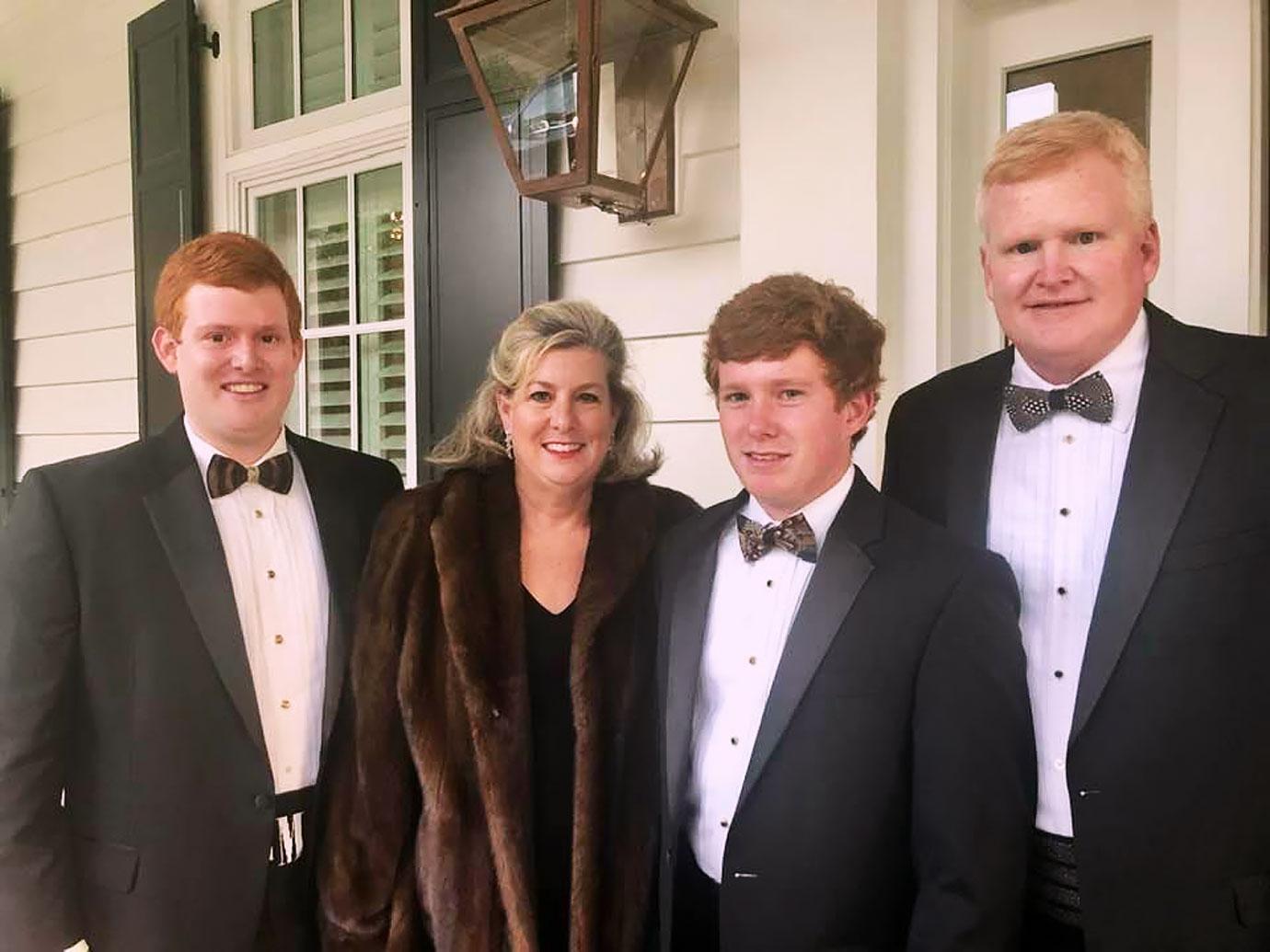 Article continues below advertisement
"We have been informed that there is a warrant for his arrest for conspiracy to commit insurance fraud. He plans to voluntarily surrender tomorrow, and the arraignment and bond hearing will be held at 4 p.m. at the Hampton County magistrate court," Jim Griffin, Murdaugh's lawyer, said in a statement on Wednesday. Now, on Thursday, Murdaugh has officially turned himself in.
Murdaugh's decision to surrender himself to authorities reportedly came following the South Carolina Law Enforcement Division's announcement that they arrested Curtis Edward Smith on Tuesday, charging him with assisted suicide, aggravated assault and battery, and insurance fraud in connection to the September 4 shooting of Murdaugh.
Article continues below advertisement
This latest update in an already crazy series of events comes a little more than a week after RadarOnline.com's report about Alex Murdaugh misappropriating more than $1 million of company money, leading to his resignation from his law firm PMPED on September 3. Then, the next day on September 4, is when the alleged suicide plot/insurance fraud incident took place.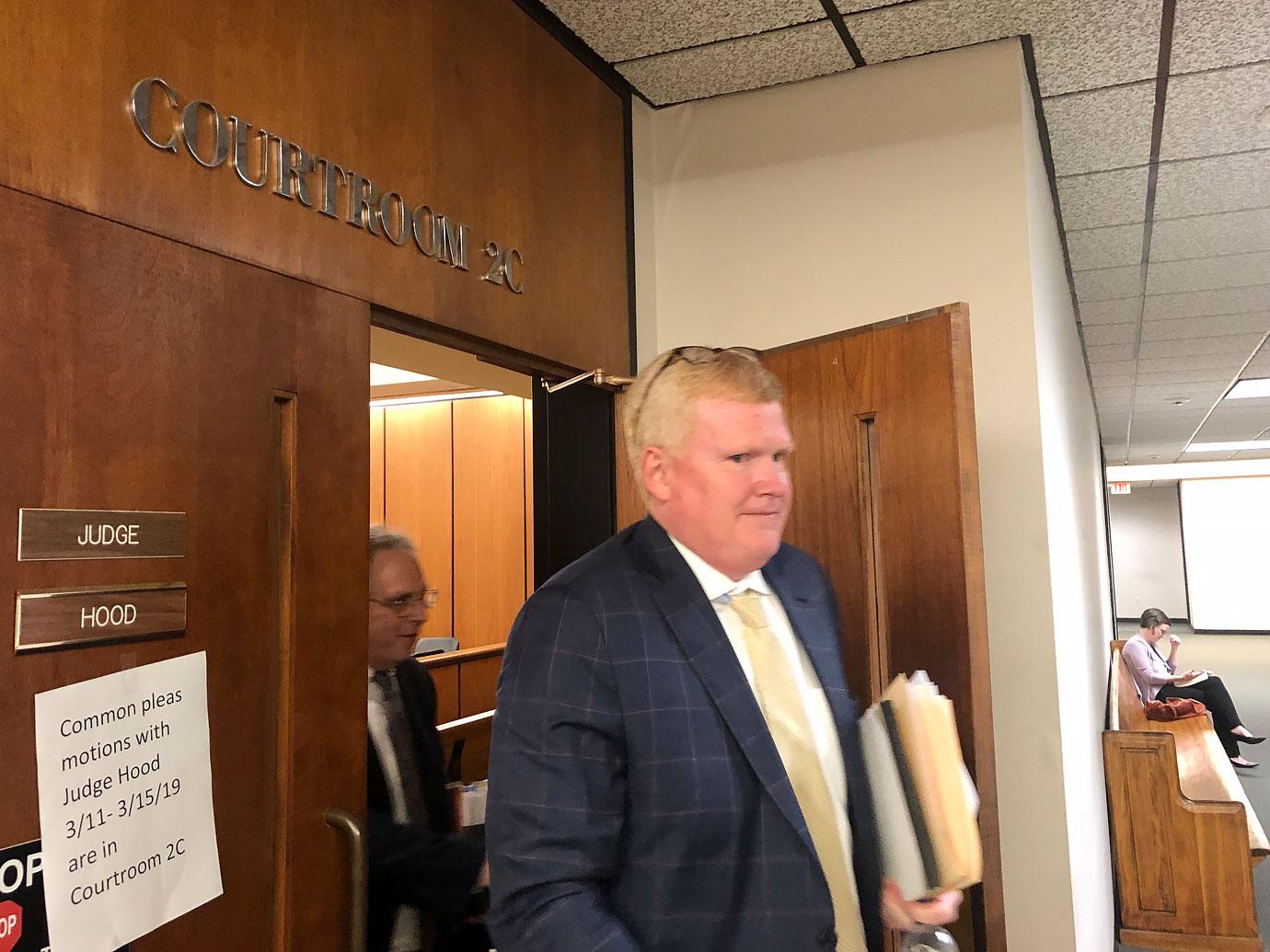 Article continues below advertisement
The plan allegedly went wrong because, after the shooting, Murdaugh called 911 and was airlifted to a hospital where he was treated for his injuries. Then, immediately upon his release from the hospital, the disgraced lawyer announced he was entering rehab for a serious opioid addiction.
"The murders of my wife and son have caused an incredibly difficult time in my life," Murdaugh said in a statement. "I have made a lot of decisions that I truly regret."
Article continues below advertisement
"I'm resigning from my law firm and entering rehab after a long battle that has been exacerbated by these murders. I am immensely sorry to everyone I've hurt including my family, friends, and colleagues. I ask for prayers as I rehabilitate myself and my relationships," he added.
Now, after the developments on Wednesday regarding the September 4 shooting actually being a plot to secure a $10 million insurance payout for his son, it seems Alex Murdaugh will be spending more time in jail than in rehab.