Lawyer Alex Murdaugh Resigned From Law Firm After Allegedly Misappropriating Funds, One Day Before He Was Reportedly Shot In The Head
Alex Murdaugh, the South Carolina lawyer whose wife and son were shot to death back in June, allegedly misappropriated more than $1 million in company money, the Daily Mail reported Monday.
Article continues below advertisement
According to the outlet, Murdaugh stepped down from his firm - PMPED in Hampton, South Carolina - on Friday after being asked by the firm's bosses to do so. Although the details of the alleged fraud have reportedly not yet become public, sources are saying the firm has already hired a forensic accounting firm.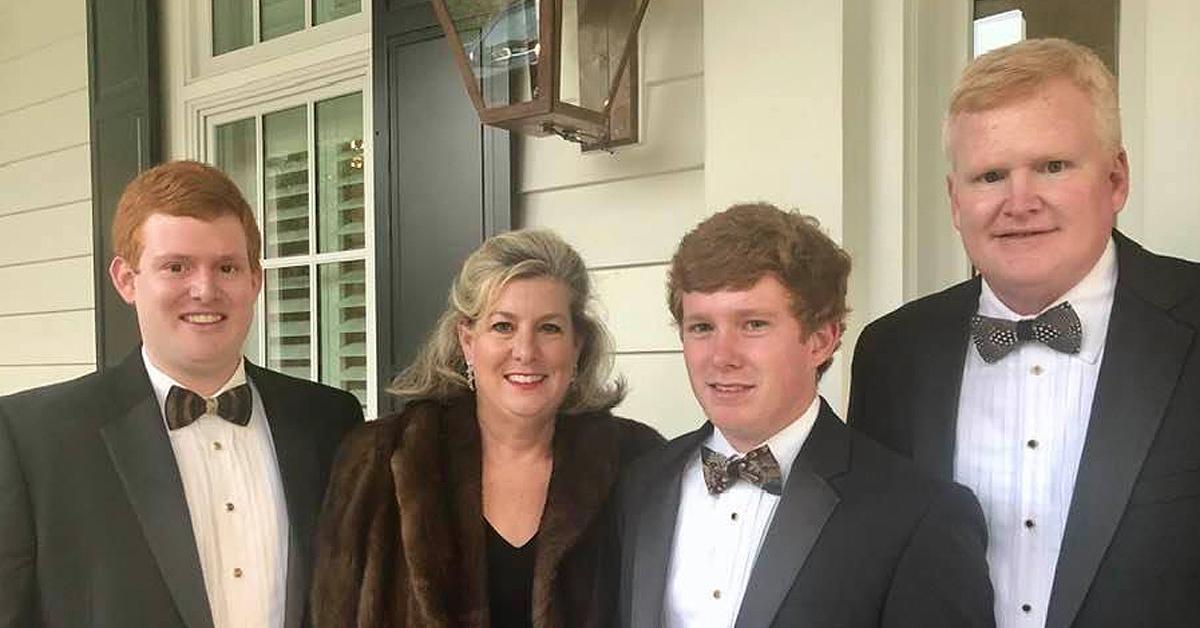 Article continues below advertisement
Sources also told the outlet that Murdaugh's alleged misappropriation of funds could potentially add up to more than $1 million being wasted.
"He is no longer associated with PMPED in any manner," Murdaugh's former law firm said in a statement issued Monday night. "His resignation came after the discovery by PMPED that Alex misappropriated funds in violation of PMPED standards and policies."
Article continues below advertisement
"A forensic accounting firm will be retained to conduct a thorough investigation," the statement from the firm continued. "This is disappointing news for all of us. Rest assured that our firm will deal with this in a straightforward manner."
This is only the newest twist in an already crazy and bizarre series of events involving the Murdaugh family. On Saturday – the day after resigning from his South Carolina firm – news broke that Murdaugh called 911 and claimed he was shot in the head outside of his home.
Article continues below advertisement
Murdaugh reportedly claimed it was a drive-by shooting, but he didn't get a look at the assailant. He also allegedly speculated that the incident was in connection to the murders of his wife and son – another bizarre incident that happened three months ago and has remained unsolved.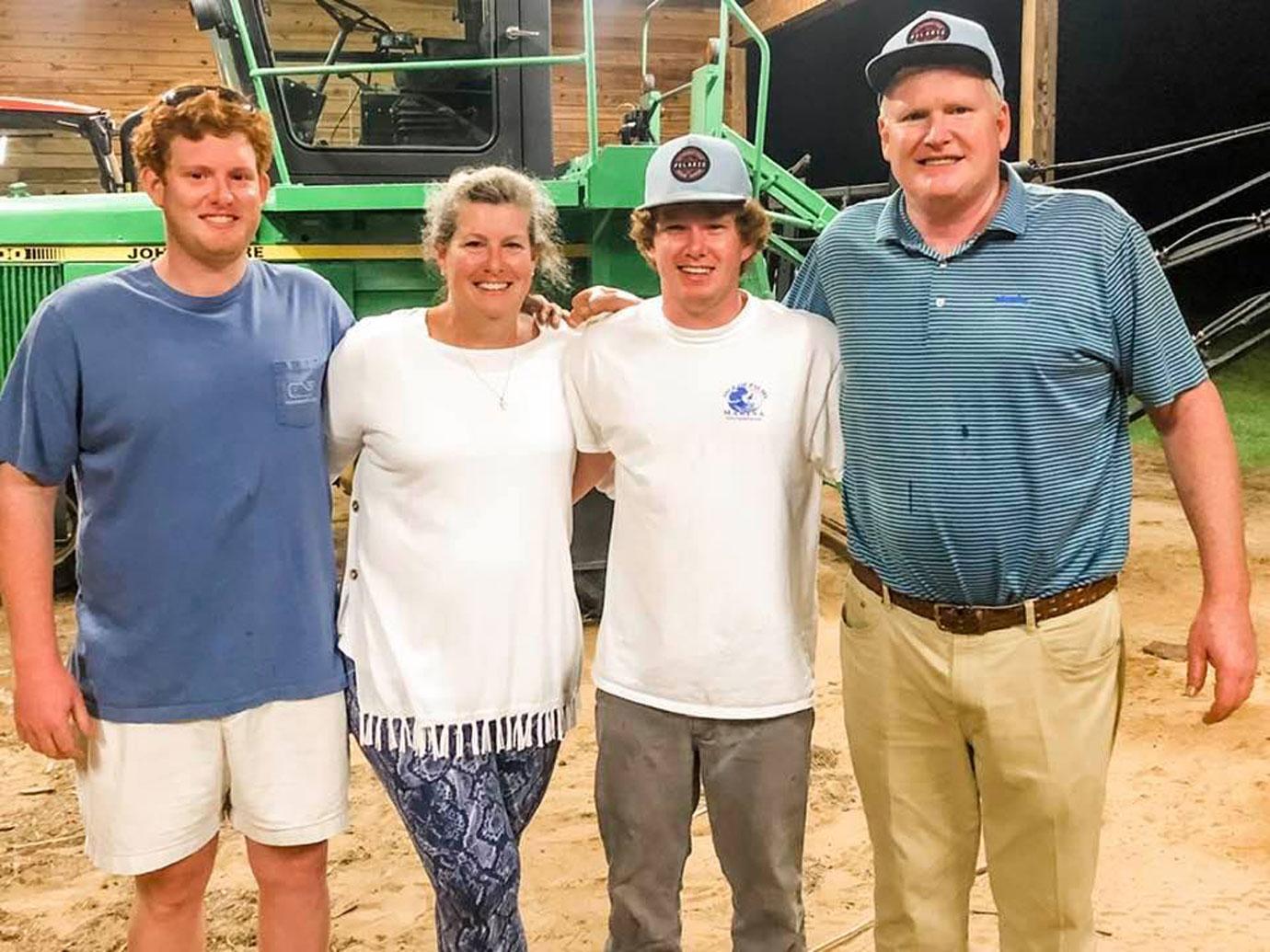 Article continues below advertisement
"The murders of my wife and son have caused an incredibly difficult time in my life," Murdaugh said in a statement. "I have made a lot of decisions that I truly regret."
"I'm resigning from my law firm and entering rehab after a long battle that has been exacerbated by these murders. I am immensely sorry to everyone I've hurt including my family, friends, and colleagues. I ask for prayers as I rehabilitate myself and my relationships," he added.
Article continues below advertisement
Murdaugh's resignation, the allegations of misappropriated funds, and the alleged attempt on his life are only the latest bizarre developments in the Murdaugh family's story that have been drawing attention not only from South Carolina but from the entire country.