Britney Spears' Power Lawyer Mathew Rosengart's Team Ramping Up Efforts To Remove James Spears And Investigate Others
Britney Spears' attorney, Mathew Rosengart, is expanding his team as their investigation into her father's financial dealings heats up.
On the heels of his initial move in filing a July 26 court petition to remove James Spears from the conservatorship as a first step, we're told Rosengart, the high-powered former federal prosecutor for the pop star, is ramping up his investigation into financial wrongdoing by Jamie and Britney's former manager, Tri-Star Entertainment.
Article continues below advertisement
According to sources, his already strong team will now include another ex-Justice Department legal eagle, Rosengart's law partner Kyle Freeny, a Harvard Law grad and expert in money laundering and financial investigations who was one of 19 prosecutors selected by Special Prosecutor Robert Mueller to investigate Donald Trump and others.
The move comes after the resignation from consideration of Jason Rubin, who was a potential temporary successor to James Spears once Mr. Spears is removed and the conservatorship is ideally ended. Sources also added, this has nothing to do with Jamie's removal, which remains inevitable.
Article continues below advertisement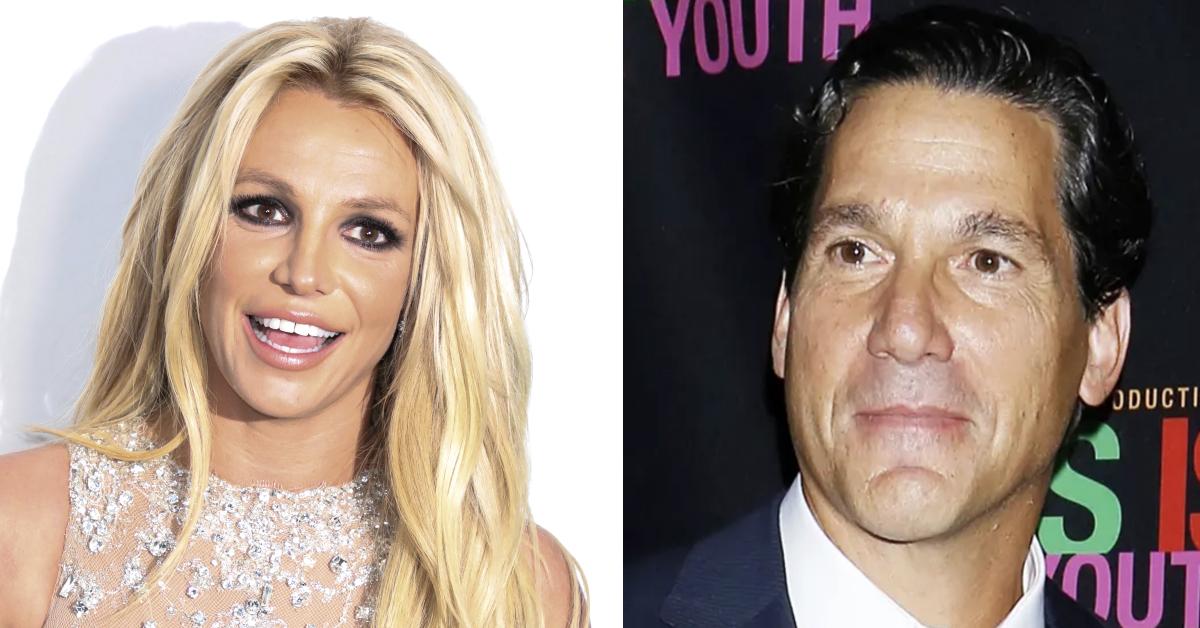 According to a statement from Rubin's lawyer, Justin Gold, Rubin said he wanted to avoid the spotlight.
Article continues below advertisement
He said, "I was inspired to become a professional fiduciary after my experiences in trying to prevent financial exploitation. Consistent with that goal, I agreed to be nominated to replace Mr. Spears temporarily based upon my experience in forensic accounting and as a CPA."
"To protect my young family and I from having to deal with the spotlight, I have decided to withdraw my name from consideration to replace Mr. Spears. I sincerely hope that this decision will provide an example for Mr. Spears to follow, in his daughter's best interests and with an eye toward ultimately ending the conservatorship."
Article continues below advertisement
In the meantime, it seems it is full steam ahead for Britney's legal team. Rosengart could not immediately be reached for comment.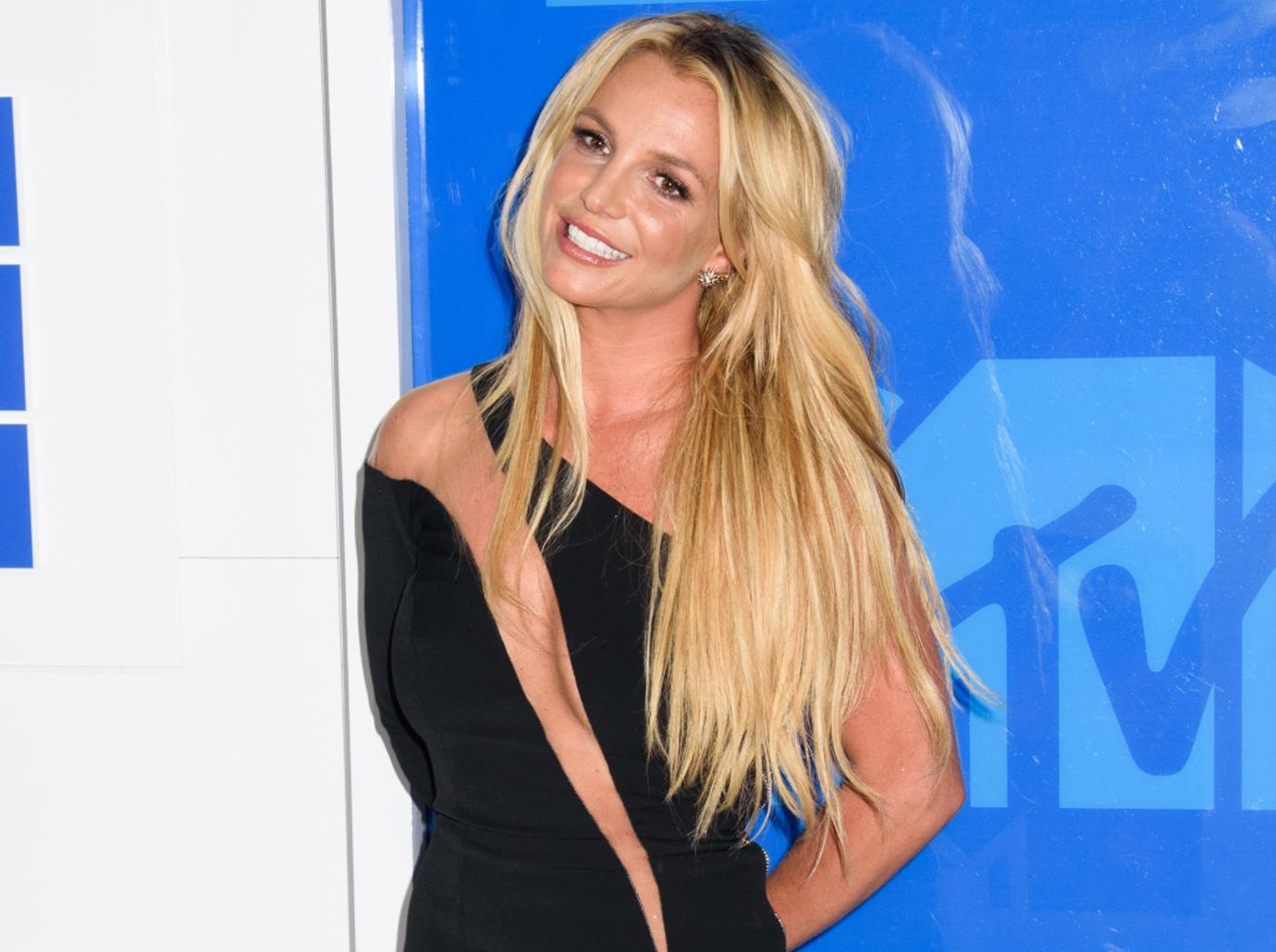 Article continues below advertisement
As RadarOnline.com previously reported, Britney may appear in court on September 29. The judge is set to hear arguments for the immediate removal of Jamie from the conservatorship.
Britney's powerhouse team is clearly ready for battle against Jamie Spears.