Britney Spears' Dad Jamie Steps Down As Conservator As Singer's Lawyer Prepares To Investigate His Actions
Britney Spears' father Jamie is ready to wave the white flag and will tell the court he agrees to remove himself as conservator of his daughter's estate, but her lawyer is unimpressed and ready to grill him under oath.
According to reports, lawyers representing the pop star's dad are ready to file a document announcing his decision.
Article continues below advertisement
The filing will read. "There are, in fact, no actual grounds for suspending or removing Mr. Spears as the Conservator of the Estate ... and it is highly debatable whether a change in conservator at this time would be in Ms. Spears' best interests."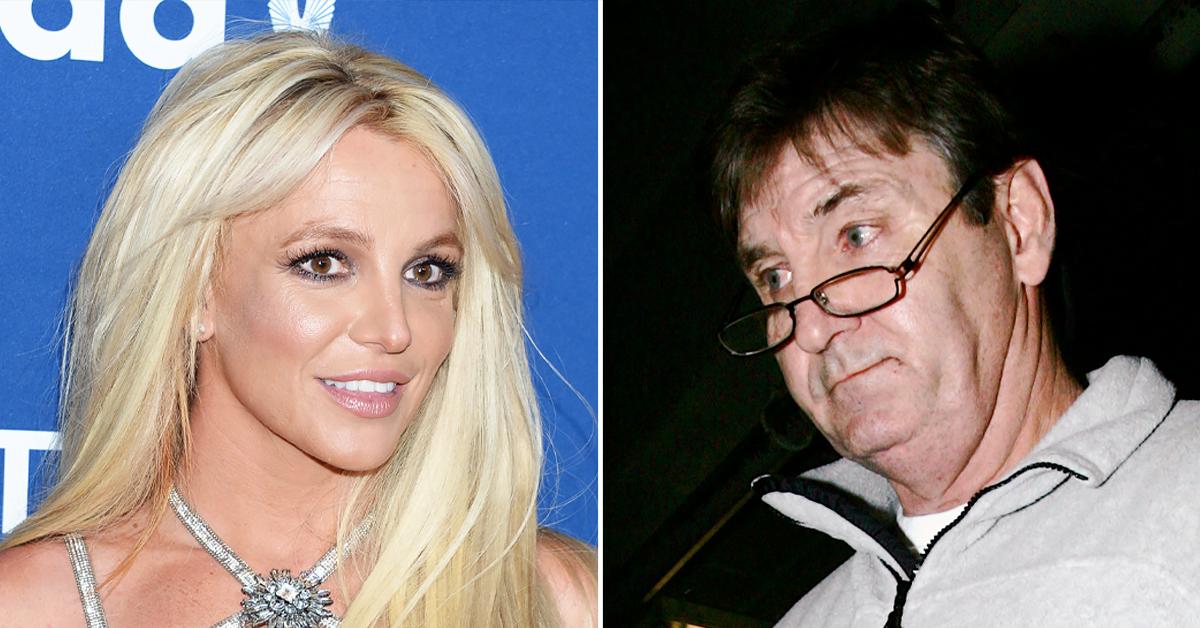 Article continues below advertisement
However, Britney's dad concedes, "Nevertheless, even as Mr. Spears is the unremitting target of unjustified attacks, he does not believe that a public battle with his daughter over his continuing service as her conservator would be in her best interests."
The filing adds, "So, even though he must contest this unjustified Petition for his removal, Mr. Spears intends to work with the Court and his daughter's new attorney to prepare for an orderly transition to a new conservator." Jamie says regardless of any formal title he will "always be Ms. Spears' father" and will "love her unconditionally."
Article continues below advertisement
In his filing, Jamie made sure to attack his ex-wife Lynne who supported his removal since day one.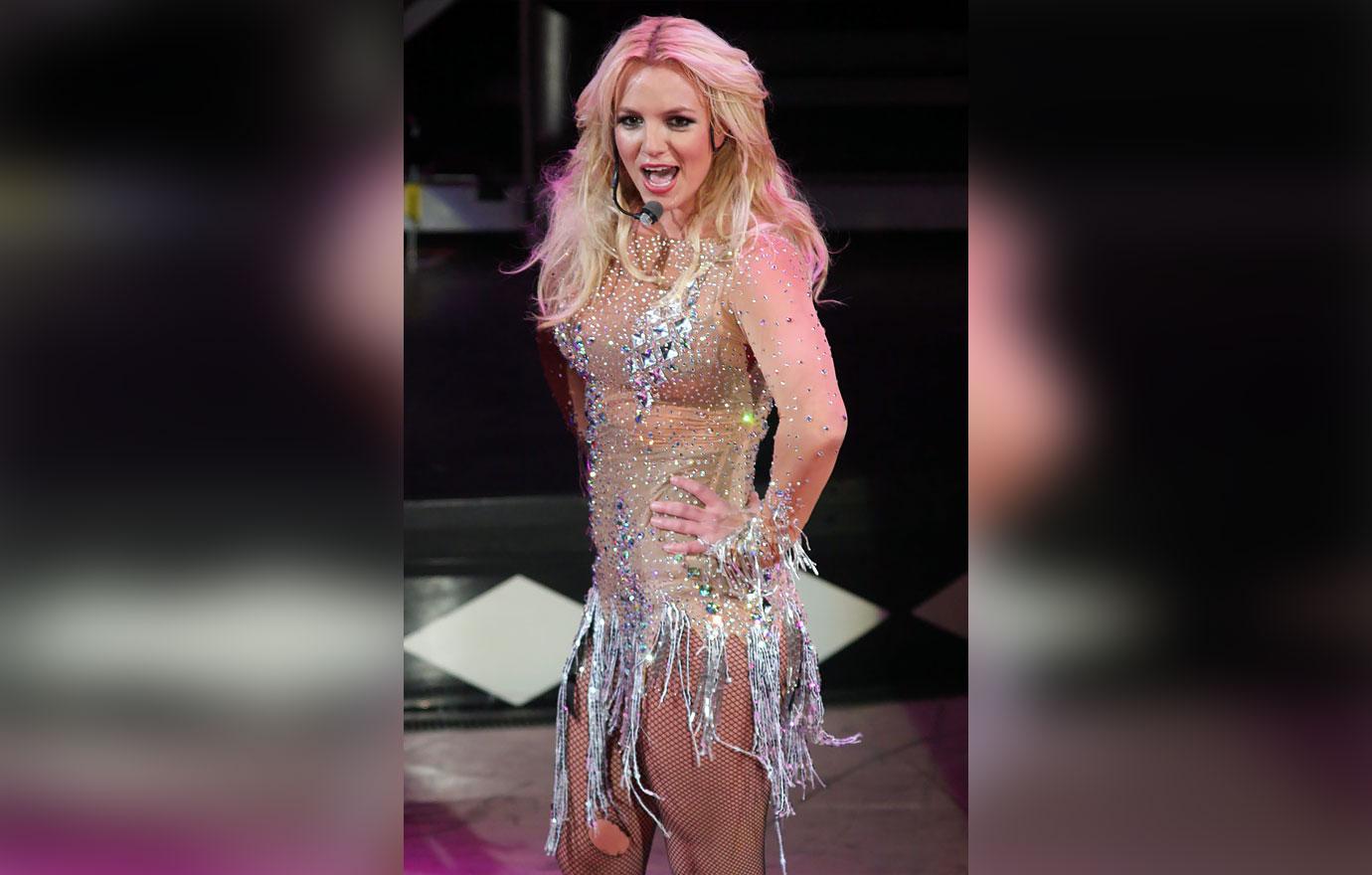 Article continues below advertisement
He accused her of having little involvement in her daughter's life for the past 13 years. Jamie claims she was not a credible witness who the court should listen to. Jamie also continued to push the belief that Britney's dad had saved her estate from financial ruin back in the day.
As RadarOnline.com previously reported, Britney has been pushing for Jamie to be removed for close to a year. She has refused to work until he's gone claiming he's too controlling and forces her to do things.
Article continues below advertisement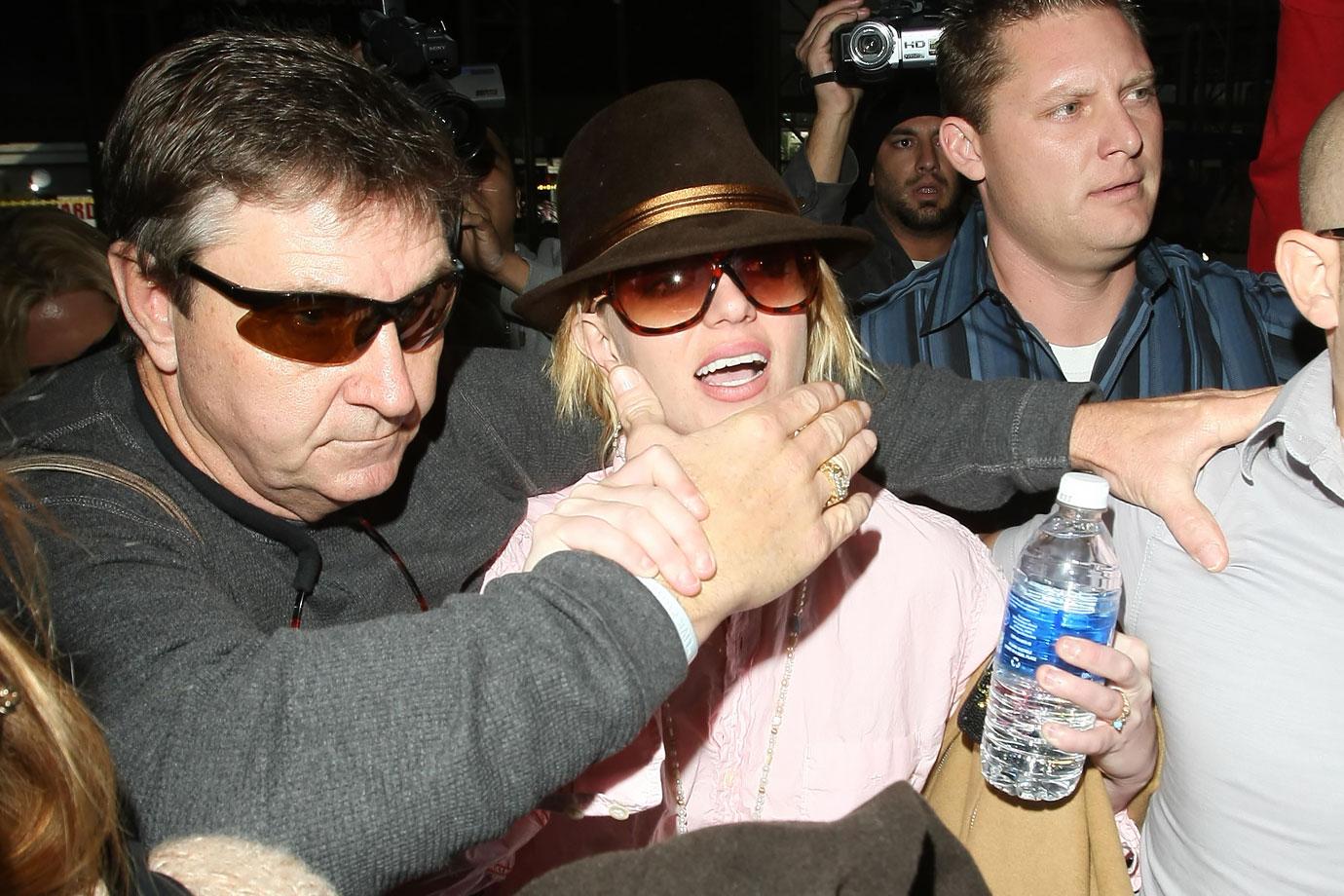 Britney broke down in court last month describing the alleged treatment she experienced. In the weeks since she testified, the singer has hired a powerhouse attorney Mathew Rosengart who has fought hard to get Britney her freedom back.
Article continues below advertisement
Jamie's removal is the first step in terminating the entire conservatorship which Britney said is her desire.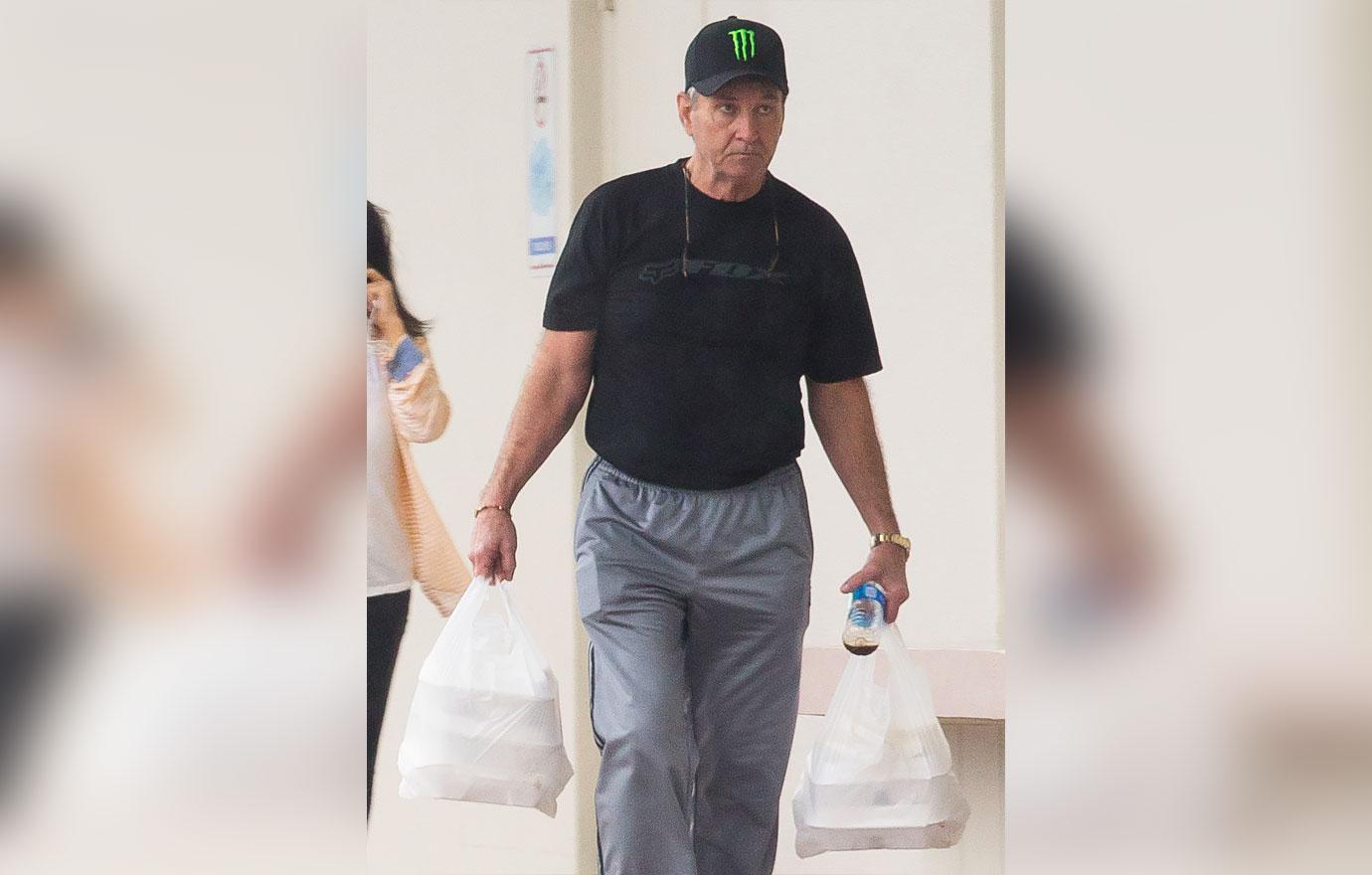 Rosengart released a statement after finding out about Jamie's decision but wasn't impressed. The attorney said he looked forward to deposing Jamie and investigating the decisions he made as conservator.