Former Matt Gaetz Associate Joel Greenberg Reportedly Used Confidential Database To Access Britney Spears' Private Information
Former Florida tax collector and friend of embattled Representative Matt Gaetz, 39-year-old Joel Greenberg, reportedly used a confidential state database to access private information about 700 different people – including celebrities like Britney Spears and Justin Timberlake, as well as political adversaries – over a three-year period.
Article continues below advertisement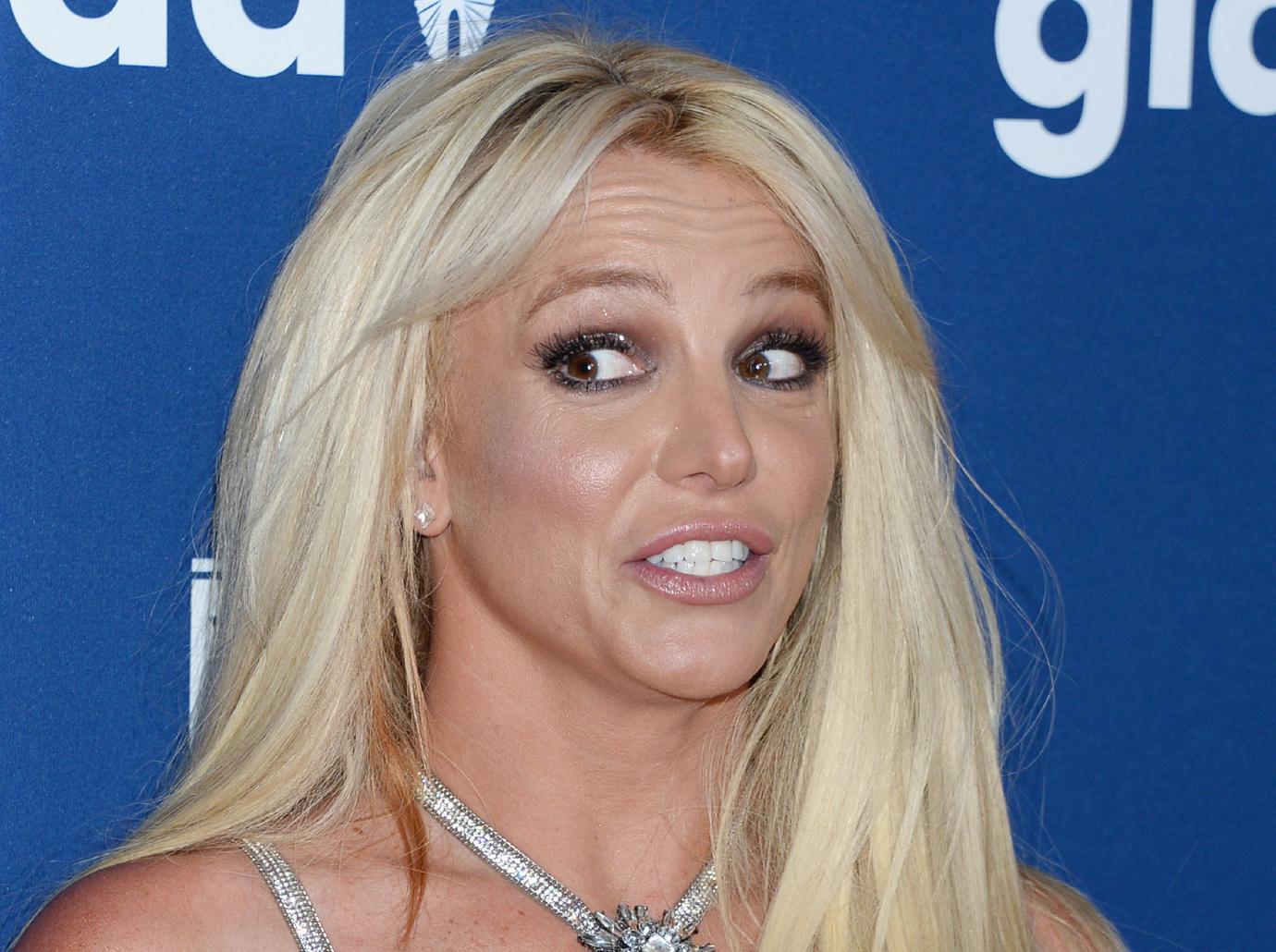 According to a bombshell report published earlier this week by the Orlando Sentinel, Greenberg searched Florida's Driver And Vehicle Information Database (DAVID) from 2017 to 2020 to search through people's driver and motor vehicle information, social security numbers, birth dates, addresses, and medical information.
Article continues below advertisement
Among those on the long list of Greenberg's alleged victims is his rival Democratic candidate for tax collector and radio personality, Lynn Dictor.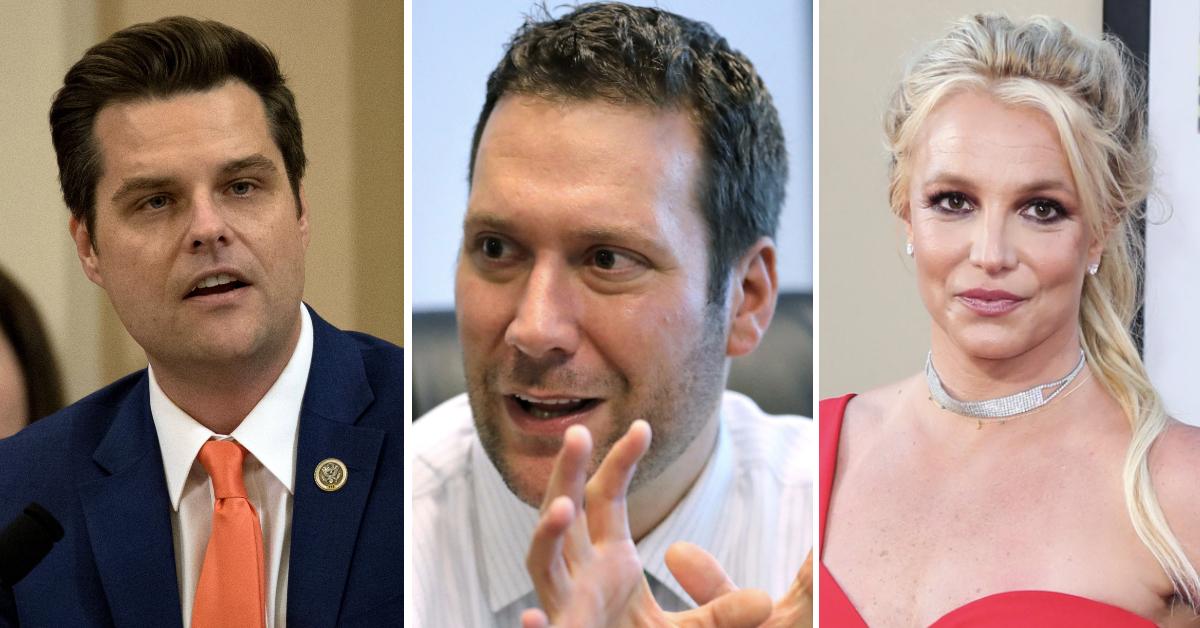 Article continues below advertisement
"I don't know what he did with that information," she told the outlet. "Nothing you could say would surprise me about the depths to which Joel Greenberg would sink to."
Meanwhile, a spokesperson for the Seminole County tax collector's office called Greenberg's alleged behavior a security breach.
"This was an activity by the former tax collector that was not condoned by the DAVID system, and we are working to make sure that this sort of activity does not happen again," Alan Byrd told Newsweek.
Article continues below advertisement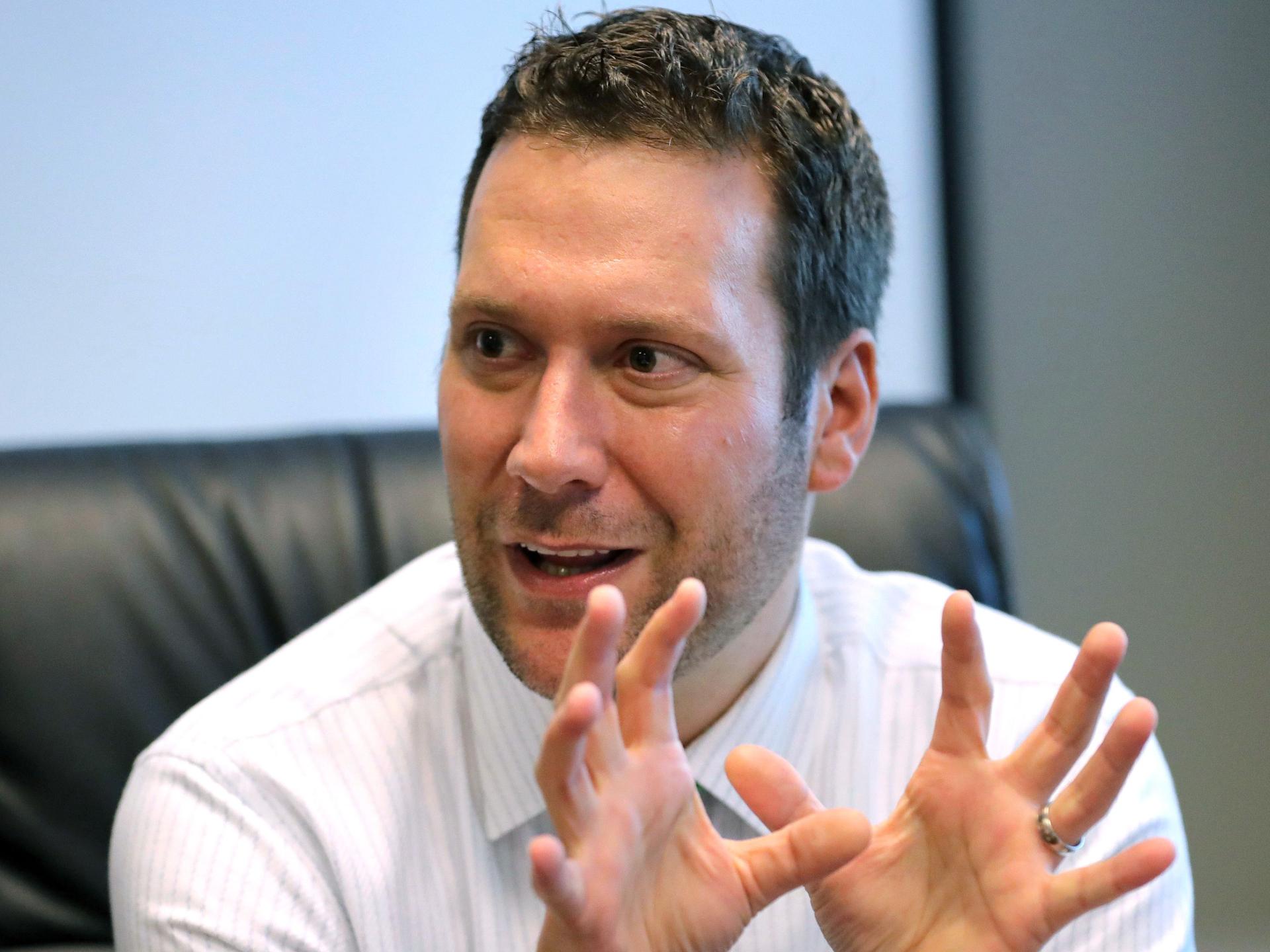 As if he weren't in enough hot water.
As RadarOnline.com previously reported, the disgraced politician pleaded guilty in May to six criminal charges, including the sex trafficking of a 17-year-old girl.
Article continues below advertisement
"Greenberg faces maximum terms of imprisonment of 20 years for wire fraud, 15 years for illegally producing a false identification document, 15 years for conspiracy, and 5 years for stalking," the Department of Justice (DOJ) said in a press release at the time. "He also faces mandatory minimum sentences of imprisonment: of 10 years, and up to, life in prison for sex trafficking of a child, and of 2 years for aggravated identity theft. Greenberg will be ordered to pay restitution to his victims in amounts to be determined at his sentencing."
In plea negotiations, Greenberg told prosecutors he would work with the DOJ, which could potentially implicate Gaetz, who is currently under federal investigation for allegedly sleeping with and trafficking the aforementioned 17-year-old girl who Greenberg admitted to meeting on a sugar daddy website.