Britney Spears Called 911 To Report Theft At Her Thousand Oaks Mansion Days Before Housekeeper Accused Singer Of Battery
Britney Spears called the police over an alleged theft days before her housekeeper claimed the singer struck her.
Page Six broke the story, last week, the pop star called 911 asking for an officer to come out to her Thousand Oaks mansion.
Article continues below advertisement
An insider claims once they arrived at her home, Britney decided against speaking more. On August 10, the call came into the Ventura County Sheriff's Office around 6 p.m.
Article continues below advertisement
A rep for the department told the outlet, "She called and wanted to report some type of theft."
"When deputies arrived and contacted her security staff, they informed the deputies that Ms. Spears decided she did not want to file a report at that time. And so, deputies left," the rep added.
Article continues below advertisement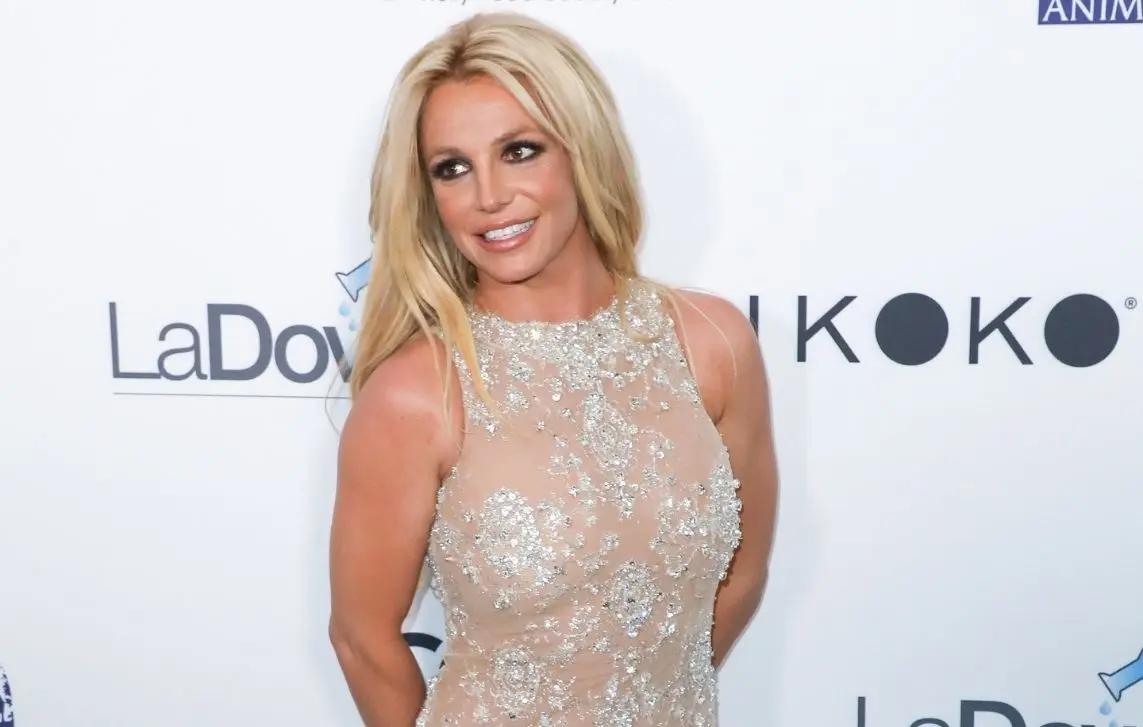 The police are not investigating the matter at this time. The incident went down days before police starting investigating Britney for an alleged battery against her employee.
Article continues below advertisement
On Monday, the singer's longtime housekeeper called police after an altercation with Britney. The employee said she took one of Brit's animals to the vet.
The woman told police once she returned home Britney got into it with her over the care of the dog. During the argument, the housekeeper claims Britney slapped a phone out of her hands. She called the police to report the incident and later went down to the station.
Article continues below advertisement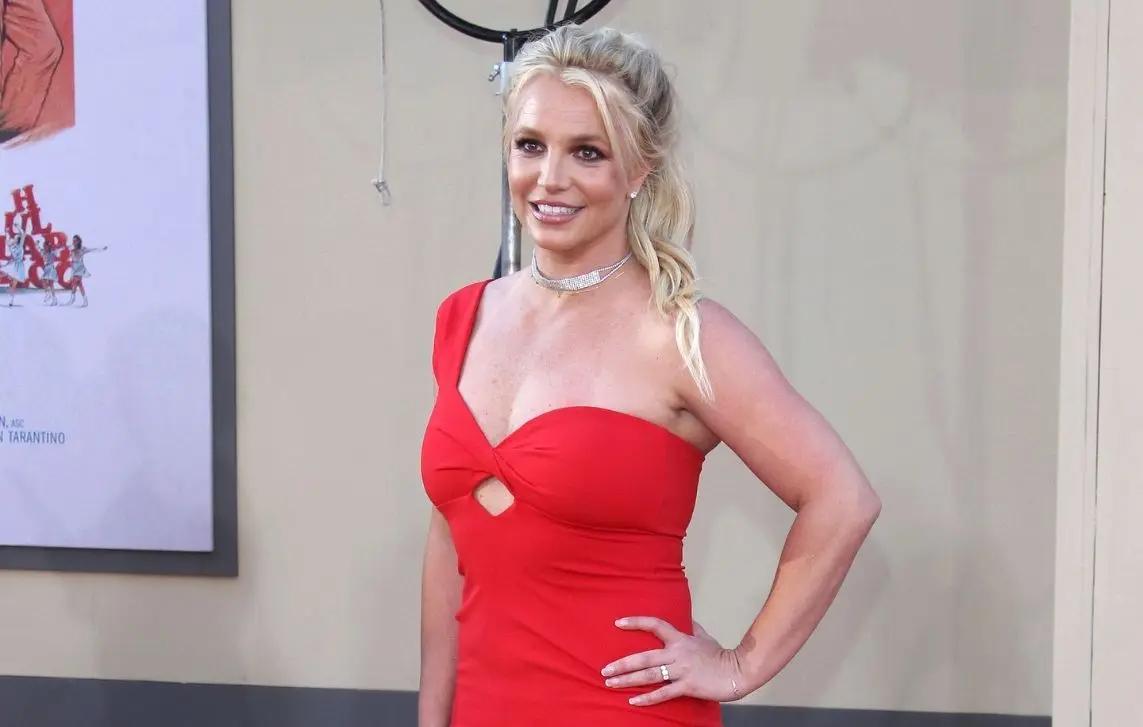 The police tried to get in contact with Britney but she refused to speak to them.
Article continues below advertisement
Sources close to Britney said she denies ever touching the housekeeper. Another insider revealed the police already told Britney's camp the case will not result in criminal charges.
Article continues below advertisement
The department has to go through the motions and the matter is still being investigated.
The final decision on charges will come from the District Attorney's Office. The most Britney is looking at is a misdemeanor battery charge. The singer, who is known for speaking out on Instagram, has yet to address the allegations against her.
The police drama comes as Britney continues to fight to remove her father Jamie as conservator of her estate. A judge has yet to officially remove the man she claims to fear.