Imposter Putin? Ukraine Officials Fuel Theories Russian President Is Using Body Doubles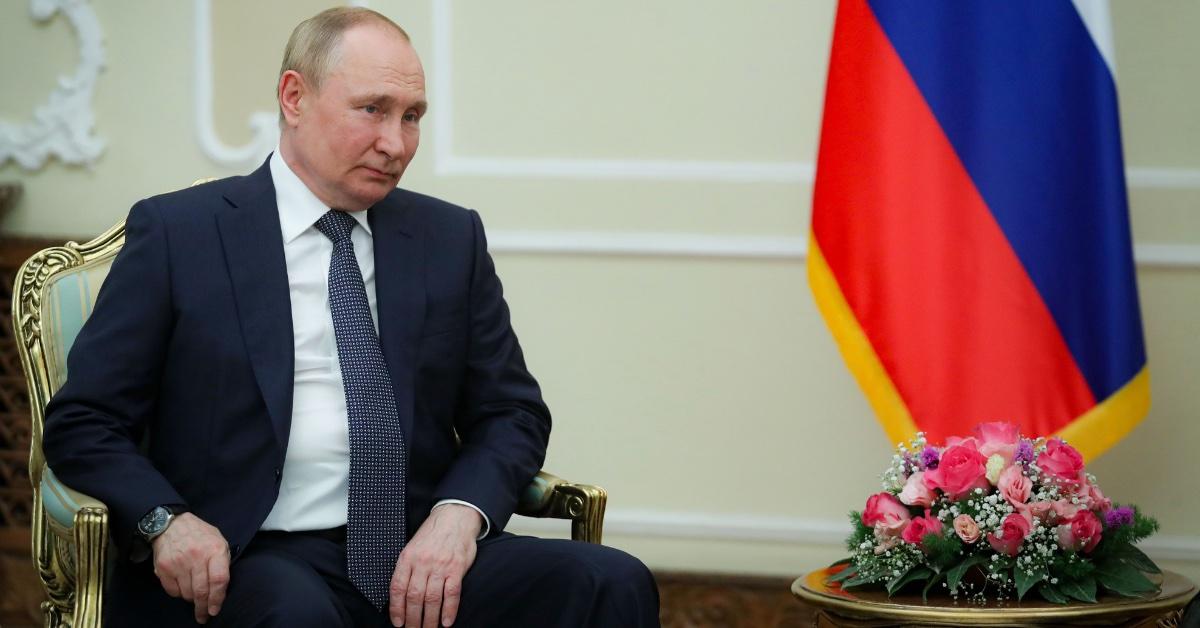 Russian leader Vladimir Putin is rumored to be using look-alike body doubles amid theories of his ailing health and ongoing war efforts against Ukraine, RadarOnline.com has learned.
As rumblings continue that Putin is battling a number of medical issues behind closed doors, Ukraine's military intelligence chief, Major General Kyrylo Budanov, said he is not convinced the 69-year-old is the one making all the public appearances as of late.
Article continues below advertisement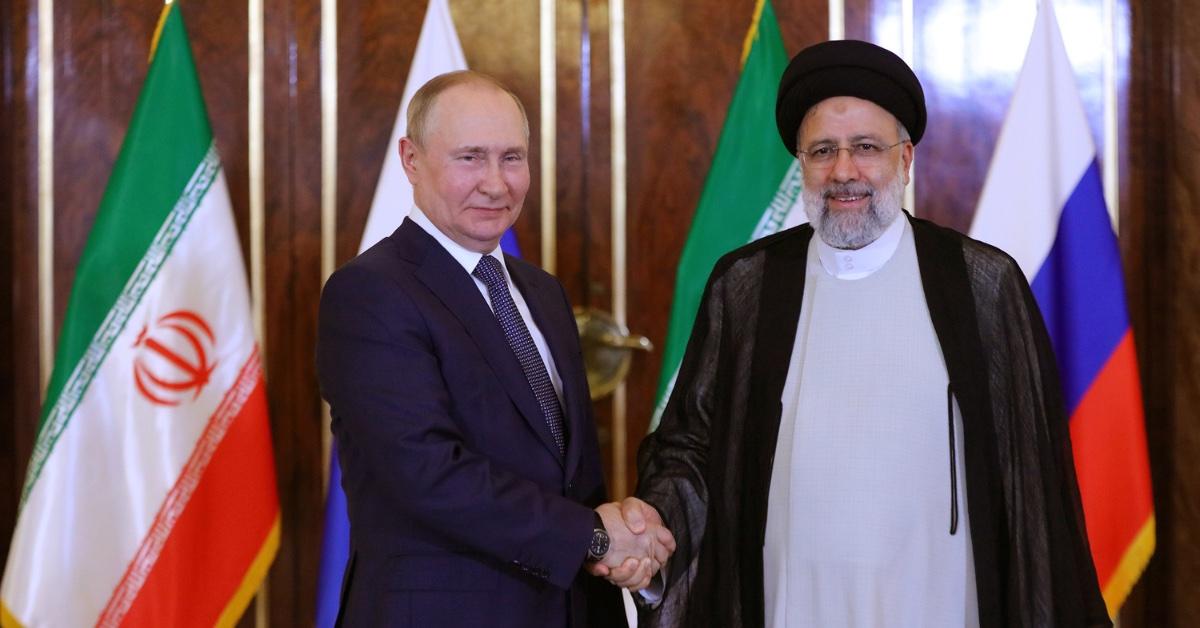 "The picture, let's say, of the ears, is different. And it's like a fingerprint, each person's is unique. It cannot be repeated," he claimed on Ukrainian TV channel Groshi.
"They [Putin's body doubles] have different habits, different mannerisms, different gaits, sometimes even different heights, if you look closely," he went on.
Budanov's remarks were echoed by Ukrainian Major General Vadym Skibitsky, a top intelligence official, who speculated that Putin was utilizing doppelgängers to cover up his deteriorating strength.
Article continues below advertisement
This week, he told The Telegraph that Putin is "not in good health physically or mentally" and his team is currently "panicking about his health."
"He uses a lot of doubles...and sometimes it is difficult to detect if it is the real Putin or someone replacing him," Skibitsky alleged.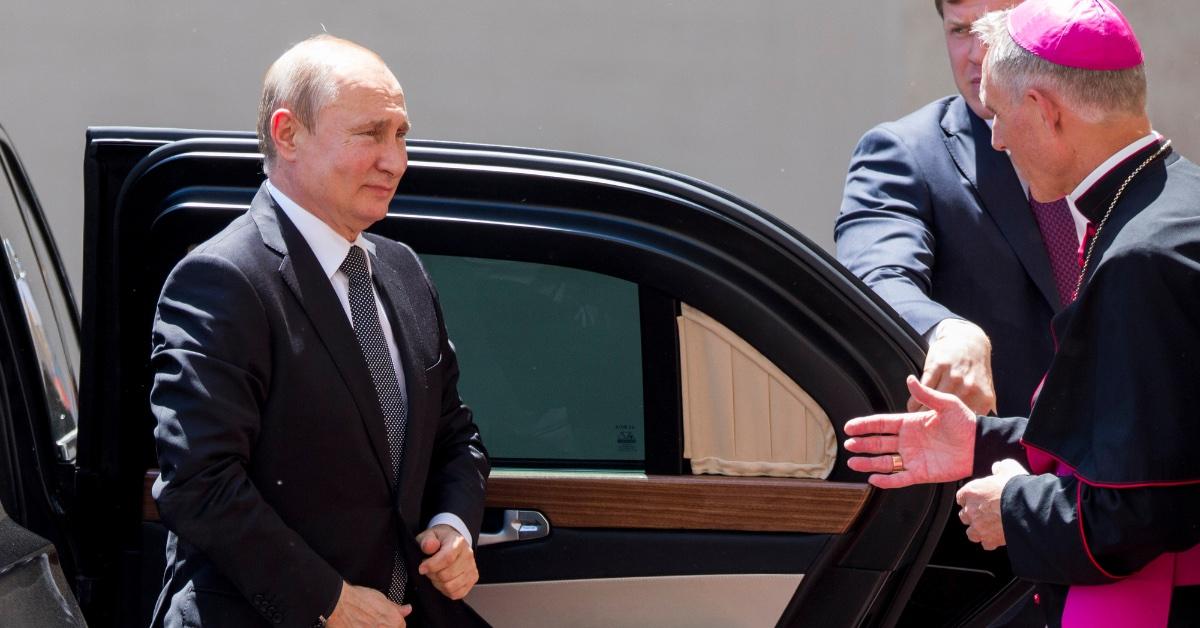 Article continues below advertisement
Suspicion has renewed after recent footage showed Putin coughing, walking with what appeared to be a limp and looking fatigued.
Several reports claim Putin is suffering from thyroid, abdominal and blood cancer, as well as Parkinson's disease.
A week ago, however, western intelligence officials and the Kremlin casted doubt on longstanding rumors that Putin is unwell.
"There are lots of rumors about President Putin's health and as far as we can tell he's entirely too healthy," director of the C.I.A. William J. Burns said at the Aspen Security Forum in Colorado.
As for the Kremlin, they said the reports are "nothing but fakes."
Article continues below advertisement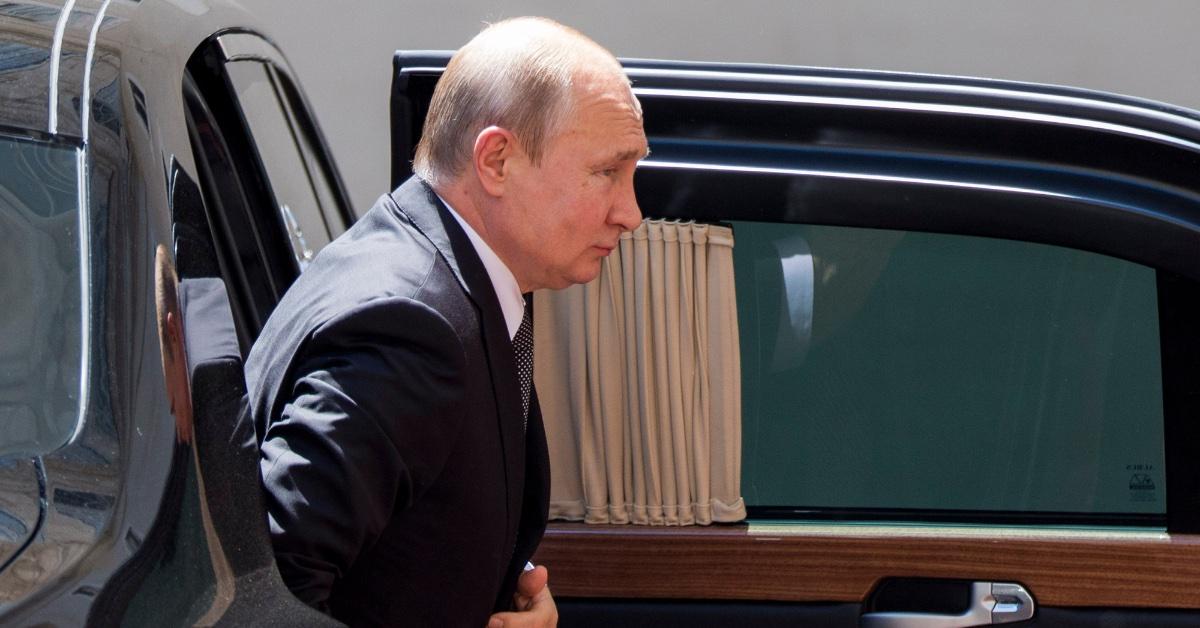 Putin's pursuits against Ukraine have since impacted his rumored lover, RadarOnline.com confirmed.
Alina Maratovna Kabaeva, who is reportedly pregnant with his daughter, has been sanctioned by the US Treasury Department as part of President Biden's attempt to hold the Kremlin accountable for the war in Ukraine.