Vladimir Putin's Rumored Pregnant Lover Alina Kabaeva Sanctioned By US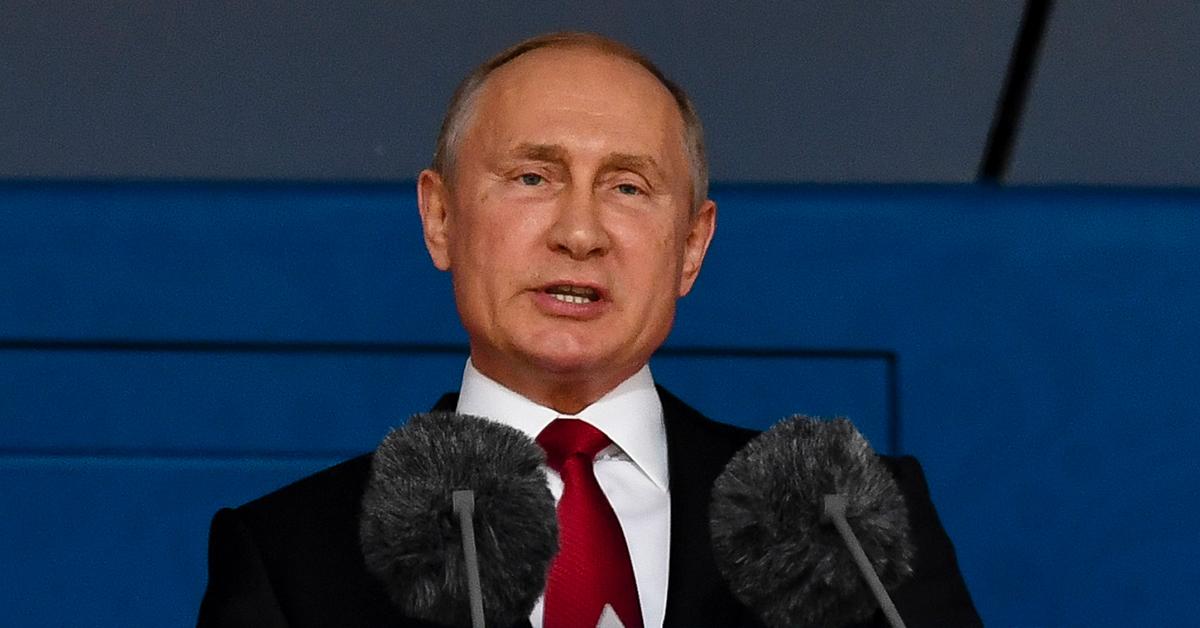 Article continues below advertisement
She was sanctioned "for being or having been a leader, official, senior executive officer, or member of the board of directors of the Government of the Russian Federation," a statement from the Treasury Department said on Tuesday.
The statement also identified Kabaeva as having "a close relationship to Putin."
Article continues below advertisement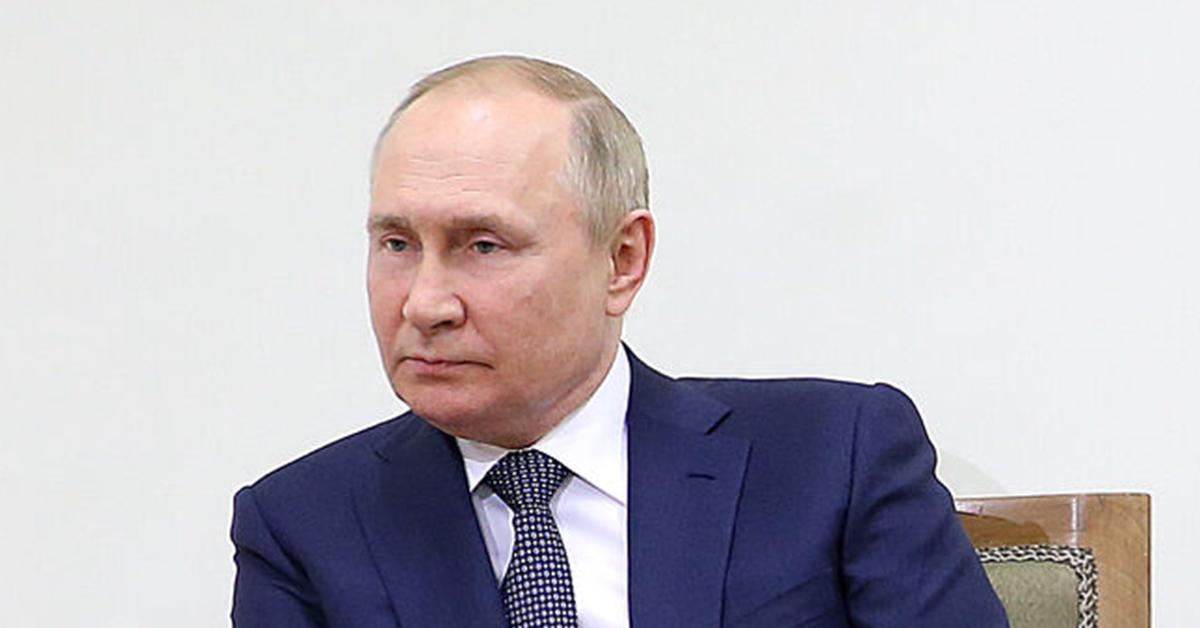 It claimed she "is the current head of the National Media Group, a pro-Kremlin empire of television, radio, and print organizations" and a former member of the State Duma.
This isn't the first time a country has sanctioned Putin's 39-year-old alleged girlfriend.
Article continues below advertisement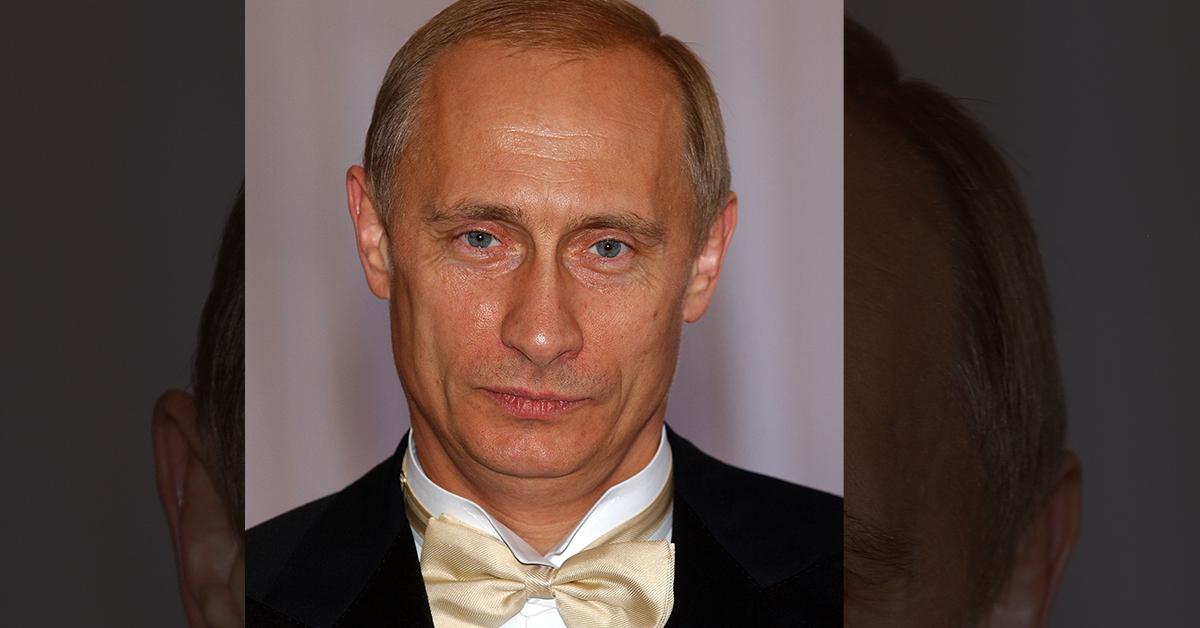 Article continues below advertisement
The country also reportedly sanctioned several oligarchs, a steel production company, two of its subsidiaries, and a financial institution.
"As innocent people suffer from Russia's illegal war of aggression, Putin's allies have enriched themselves and funded opulent lifestyles," Treasury Secretary Janet Yellen said in regard to the news.
"The Treasury Department will use every tool at our disposal to make sure that Russian elites and the Kremlin's enablers are held accountable for their complicity in a war that has cost countless lives," she added.
Andrey Igorevich Melnichenko, Alexander Anatolevich Ponomarenko, and Dmitry Aleksandrovich Pumpyanskiy were three of the oligarchs sanctioned by the State Department today.
Article continues below advertisement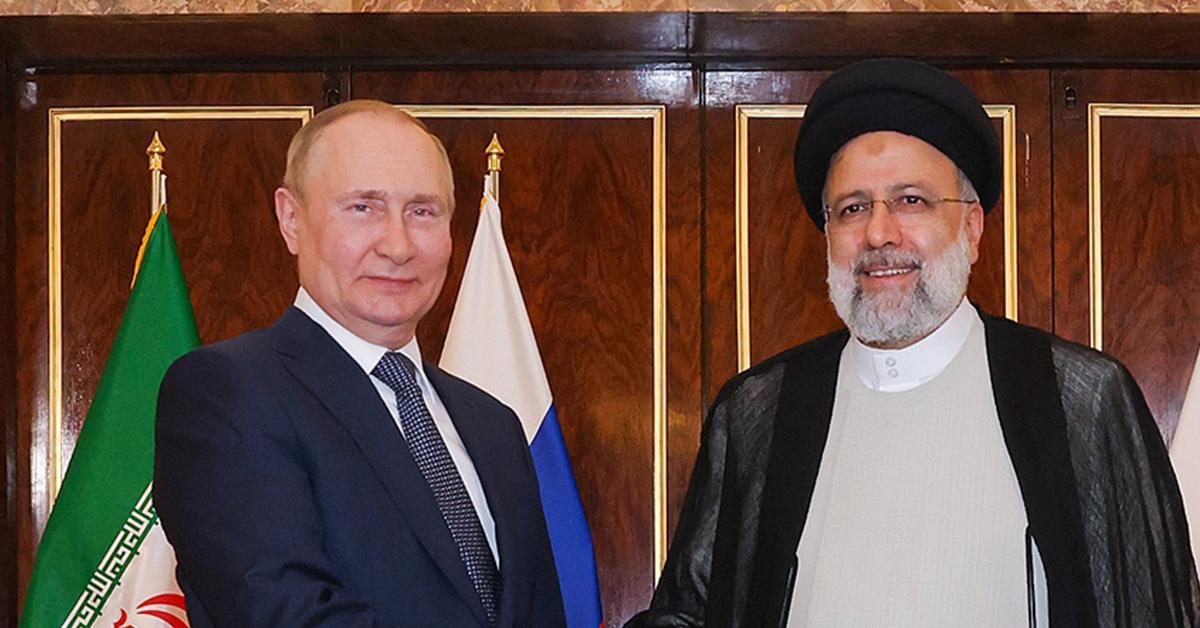 As for Kabaeva, Putin has reportedly been "unhappy" with the news they are allegedly expecting a baby girl.
"The news did not at all please the future father and the president of Russia in one person, who expressed the opinion that there were already enough children, and even more so, daughters, which upset Alina Maratovna very much," an anonymous source claimed last month.
Article continues below advertisement
The duo allegedly already has two boys and twin girls together, all of whom were born in Switzerland — the same place she's reportedly been hiding with his kids since Russia's war on Ukraine began in February.