Vladimir Putin's 'Pregnant Mistress' Accused Of Lifting Leader's Spirits & Influencing Russia's Foreign Policy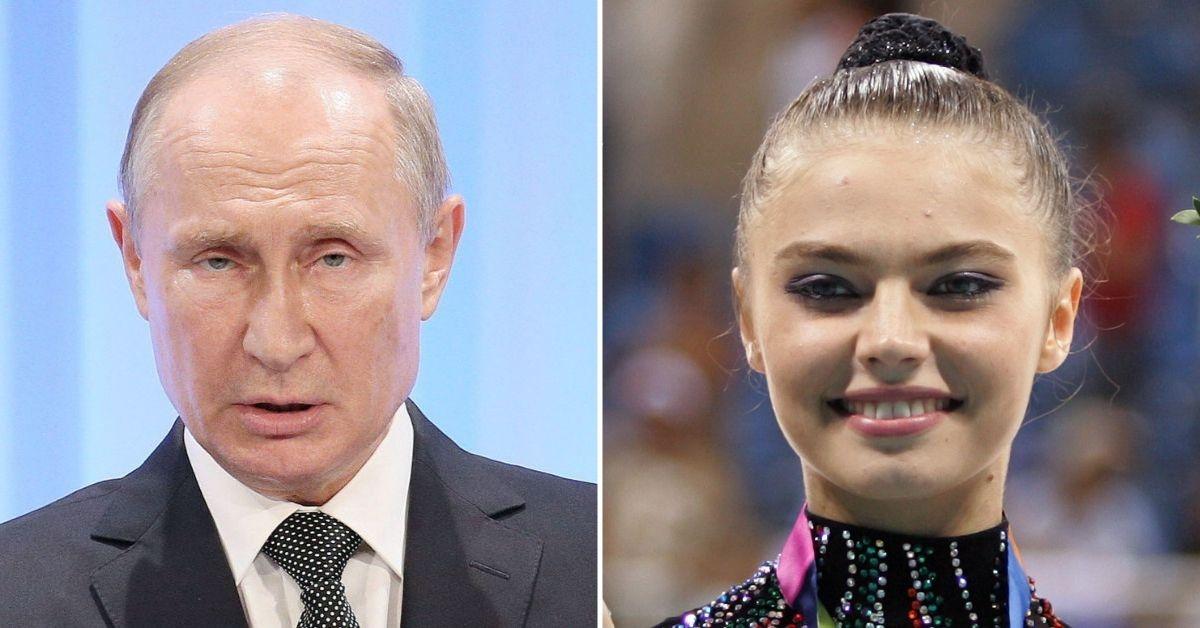 Vladimir Putin's rumored longtime mistress was recently accused of "lifting [Putin's] spirits" and indirectly pushing the Russian leader to take a more "forceful" approach toward foreign policy, RadarOnline.com has learned.
The shocking revelation was made by British journalist Philip Short in his upcoming book, Putin – a biography set to focus on the 69-year-old Russian leader, his romantic relationships, and his four terms as Russia's president.
Article continues below advertisement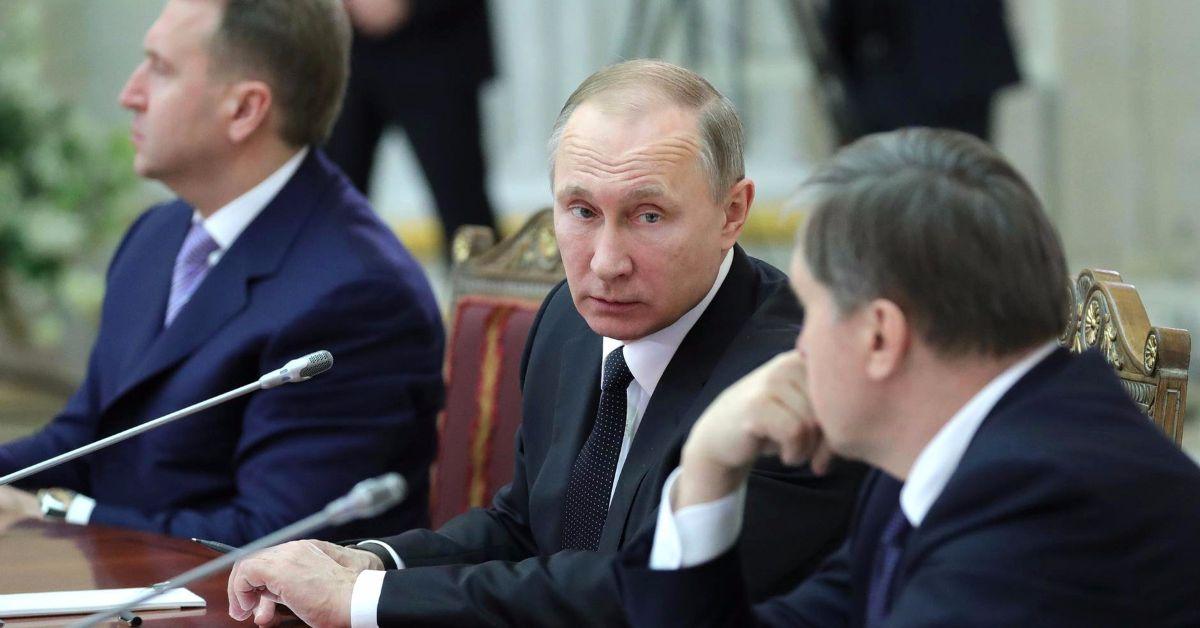 According to Short, Alina Kabaeva – Putin's rumored mistress who he allegedly started seeing in 2005 when she was only 22 years old – was not only "sex-crazy" but also "impacted" the Russian leader's mood and how he treated and handled his policies toward the rest of the world.
"Was that one of the factors which helped to produce what appeared, from a Russian standpoint, to be a more self-confident and forceful approach in foreign policy, but in the West was seen as more aggressive?" Short wrote in an excerpt of his upcoming biography on Putin.
"It is possible but, given Putin's determination to conceal his private life, there is no way of knowing," Short added.
As RadarOnline.com previously reported, Putin and Kabaeva's relationship has been the subject of rumors ever since the two were first romantically linked in 2008.
Although Putin has reportedly worked tirelessly to keep their relationship secret and out of the public eye, Kabaeva made headlines shortly after Russia first invaded Ukraine in February when it was reported she and the children they allegedly share were hiding out in a Swiss chalet.
Article continues below advertisement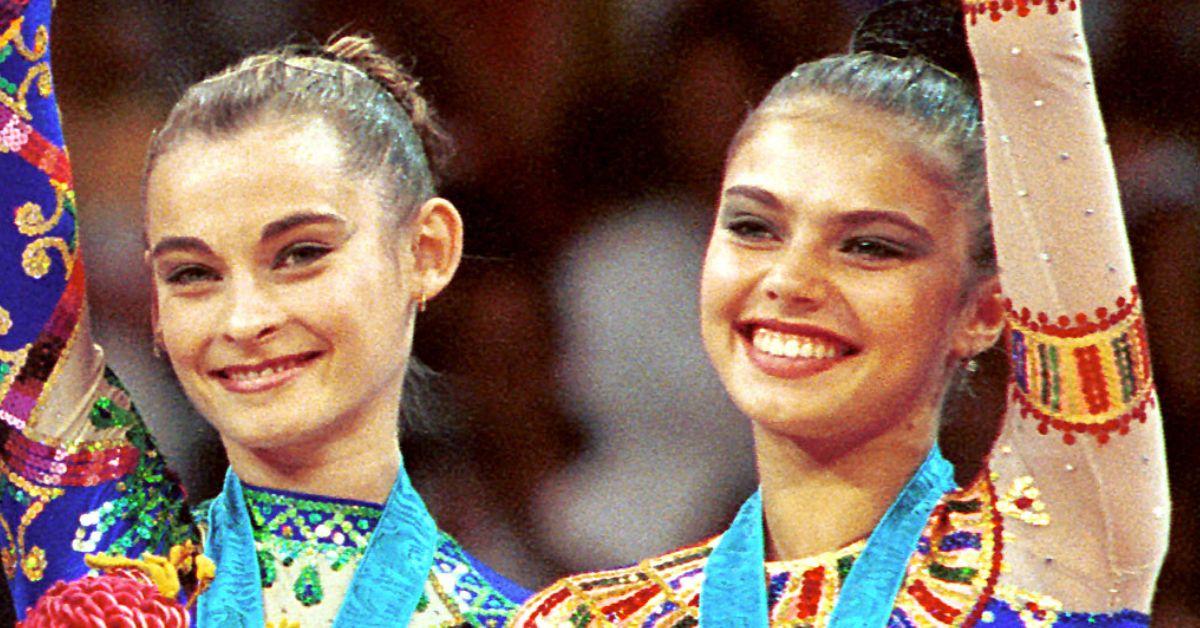 "Alina Kabaeva is one of the most mysterious and secretive women in our country," a Russian news outlet wrote in April after she was allegedly spotted visiting Moscow.
"The gymnast almost never appears in public, does not [appear in] social networks," the article continued, "and it is not possible to accidentally see her on the street or in shopping centers."
Despite Short's claims that Kabaeva "lifted [Putin's] sprits," recent reports indicated the Russian leader was "annoyed" with his Olympic gold medal-winning mistress when she revealed she is allegedly pregnant with Putin's child.
"We have already reported that Alina Kabaeva, the cohabitant of the President of Russia, is pregnant," the Telegram channel General SVR reported in May. "Yesterday the sex of the unborn child became known - this is a girl."
Article continues below advertisement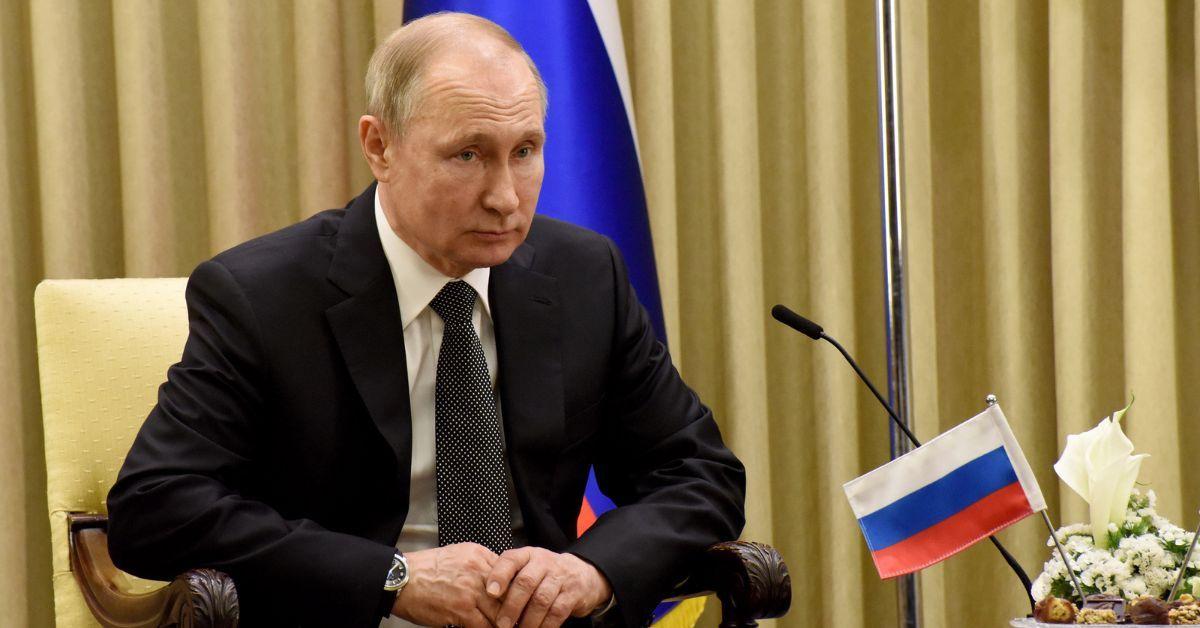 "The news did not at all please the future father and the president of Russia in one person, who expressed the opinion that there were already enough children, and even more so, daughters, which upset Alina Maratovna very much," the outlet continued.
"I have enough children as it is, and had enough daughters long ago," Putin was reported to have told Kabaeva when she revealed she was pregnant with his daughter.
Putin had two daughters with his ex-wife, Lyudmila Putina. He is also rumored to already share twin daughters and two sons with his now 39-year-old mistress.