Vladimir Putin's Alleged Mistress Emerges From Hiding With New Face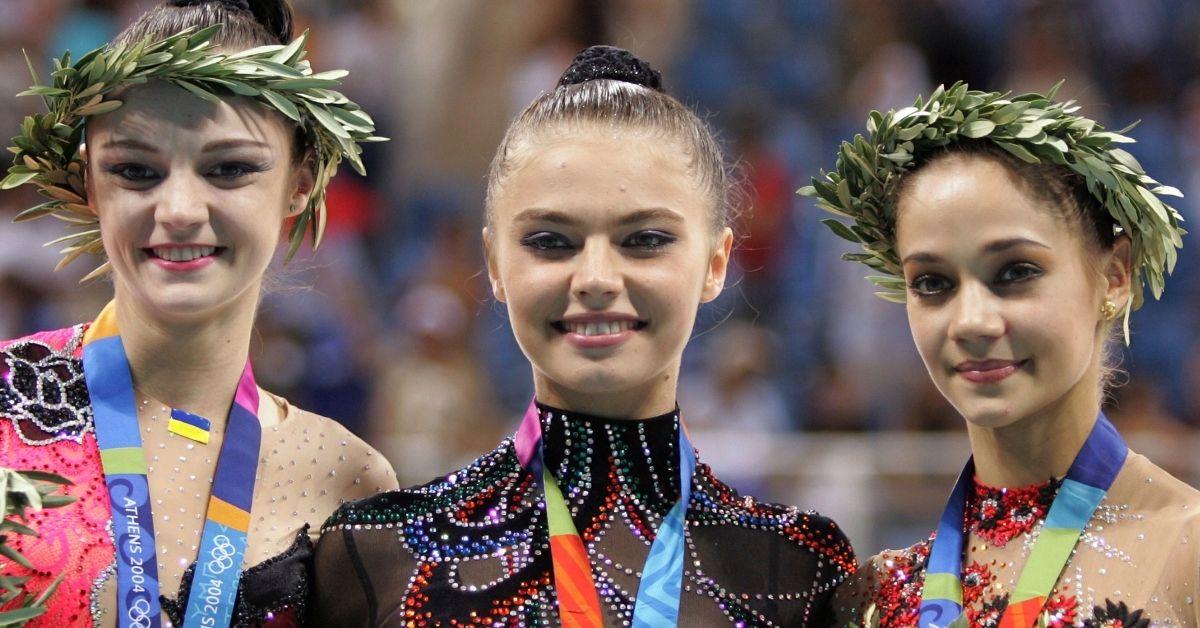 The alleged mistress of Vladimir Putin has reportedly emerged from hiding, and those who have seen her claim that the woman's face is remarkably "prettier" than before she went into hiding, RadarOnline.com has learned.
In a shocking development that would make this the first time she has been spotted in months, 38-year-old Olympic gold-medal winning gymnast Alina Kabaeva – who is believed to be the Russia president's mistress – was spotted at a recent junior gymnastics rehearsal in Moscow, and something about her face was slightly different.
Article continues below advertisement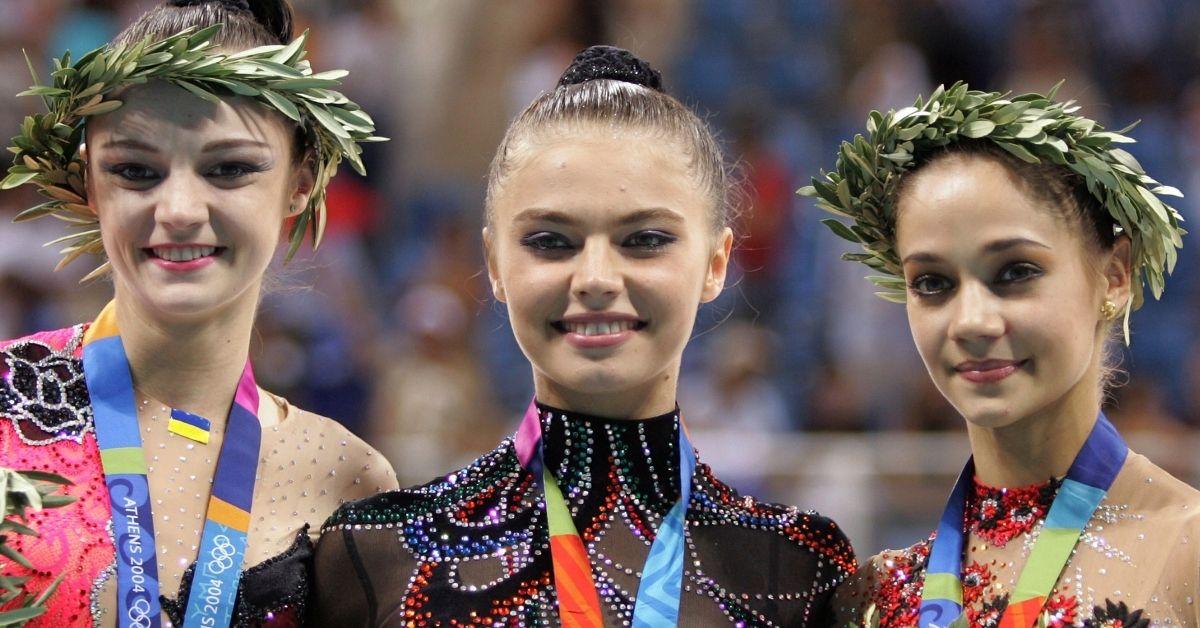 That is the bombshell revelation from a Russian news outlet that believes Kabaeva underwent a series of Botox injections and fillers from the very same cosmetic surgeon that Putin himself is rumored to use.
"Something has really changed in Kabaeva's face," Russian Cosmopolitan said on Friday, before adding that "the legendary athlete was noticeably prettier".
"Alina Kabaeva is one of the most mysterious and secretive women in our country," the article continued. "The gymnast almost never appears in public, does not [appear in] social networks, and it is not possible to accidentally see her on the street or in shopping centres."
Article continues below advertisement
Kabaeva was reportedly spotted at Moscow's VTB Arena – a prominent stadium in the capital city of Russia – in anticipation for her annual "Alina Festival" charitable event that is scheduled to kick off on Saturday.
The famous gymnast's festival is also reportedly scheduled to be broadcasted on live TV across Russia on the eve of May 9, which marks Russia's Victory Day in which an annual celebration is held to mark and commemorate the nation's victory against Nazi Germany in World War II.
Not so coincidentally, May 9 is also the day Putin has ordered his troops to finish their ongoing invasion of Ukraine by – although many believe such an expectation is nearly impossible considering the substantial number of setbacks and high number of casualties Putin's forces have suffered over the past two months of fighting the resisting nation.
As RadarOnline.com reported, Kabaeva is also the woman and alleged mistress that was reported to be hiding out in a Swiss chalet along with the four children she is suspected to have had with the Russian president.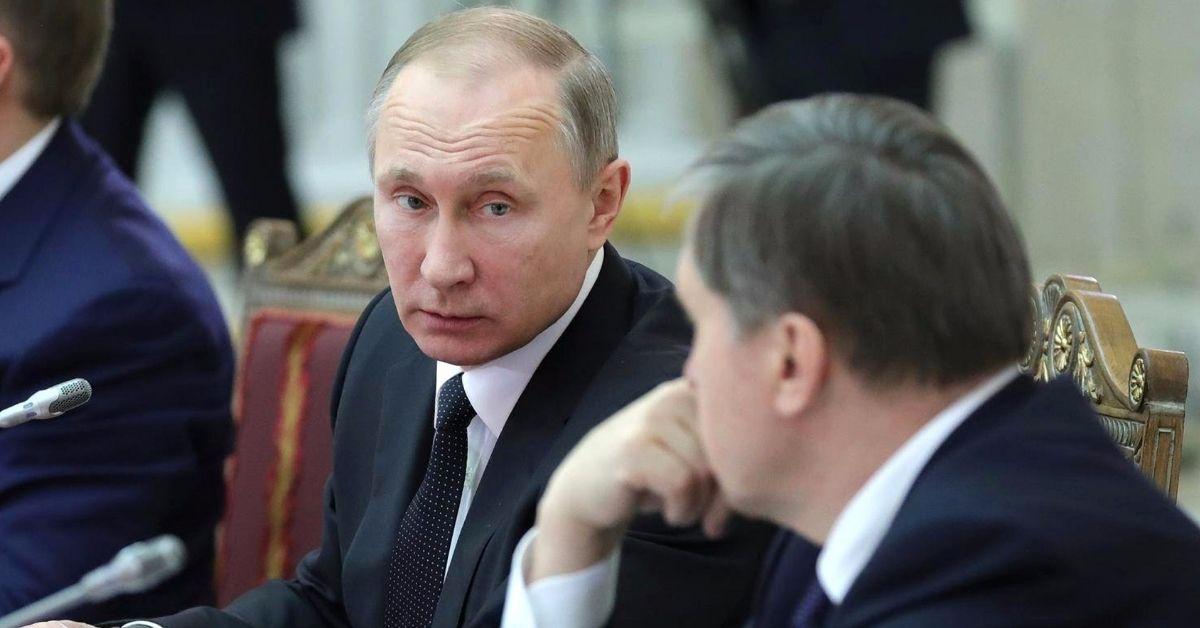 "While Putin carries out his assault on the Ukraine, attacking innocent citizens and causing a refugee crisis, his family is holed up in a very private and very secure chalet somewhere in Switzerland – for now, at least," sources familiar with the matter claimed just days after Russia first invaded Ukraine on February 24.
Putin and Kabaeva are rumored to have started their alleged relationship sometime shortly after "Russia's Most Flexible Woman" won her nation the gold medal for rhythmic gymnastics at the 2004 Athens Olympics.