Vladimir Putin's 'Mistress' Alina Kabaeva Rumored To Be Pregnant, Leaving 69-Year-Old Russian Leader 'Shocked'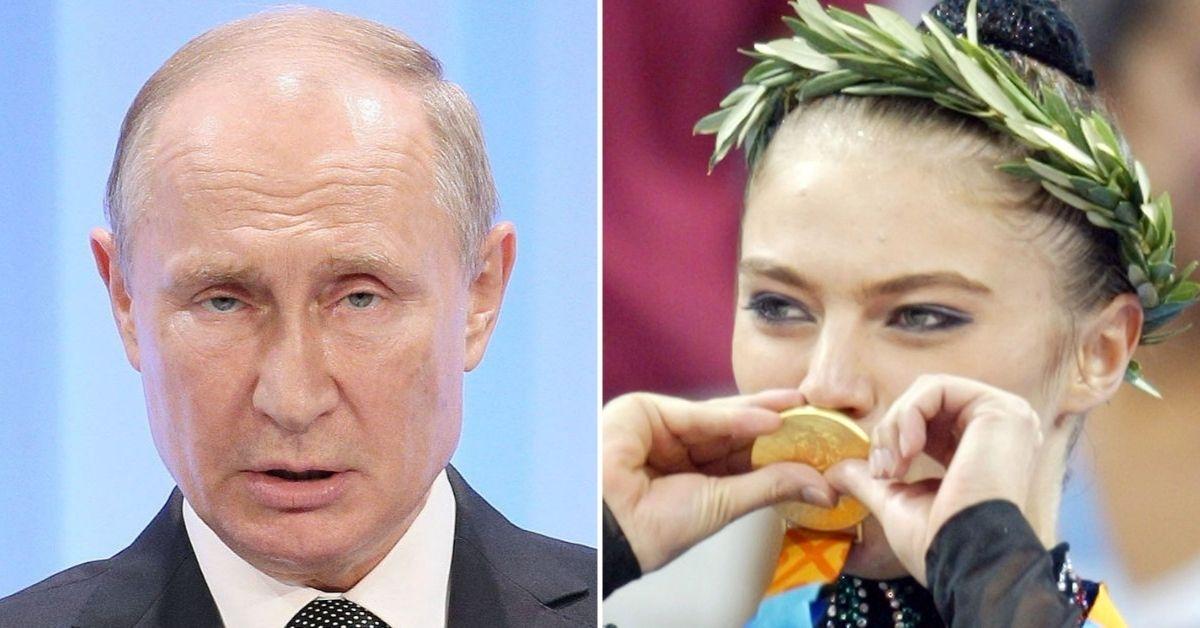 Alina Kabaeva, the Russian Olympic gymnast long rumored to be Vladimir Putin's mistress, is reportedly pregnant, Radar has learned.
In a sensational development that has reportedly left the 69-year-old Russian leader "shocked," his 38-year-old suspected lover — who is already reported to have had four children with the Russian president — is allegedly pregnant once again.
Article continues below advertisement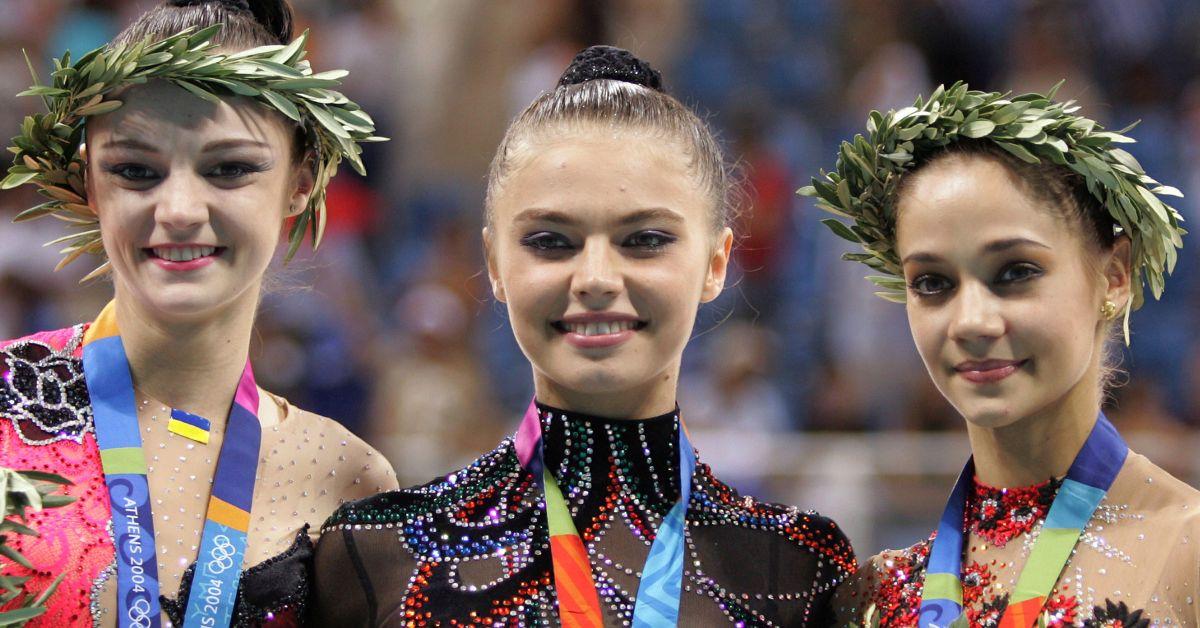 That is the rumored report made by a former Russian Foreign Intelligence Service lieutenant general known only as "Viktor Mikhailovich," who claimed on Monday that Putin was completely blindsided by the "extraordinary" news.
"We have already reported that yesterday, Russian President Vladimir Putin, according to eyewitnesses, looked depressed and somewhat aloof," Mikhailovich's Telegram channel General SVR said.
"This is understandable, yesterday Putin learned that his long-term cohabitant and mother of his children, Alina Kabaeva, was pregnant for another, or rather, apparently, an extraordinary time," the report added.
As RadarOnline.com reported, this is hardly the first time Putin and Kabaeva have been linked — although it is the first time rumors of her latest pregnancy have begun swirling and circulating online.
Shortly after the invasion of Ukraine by Putin's forces at the end of February, there were reports that the Russian leader sent his mistress and their four children to hide out in a Swiss villa.
Article continues below advertisement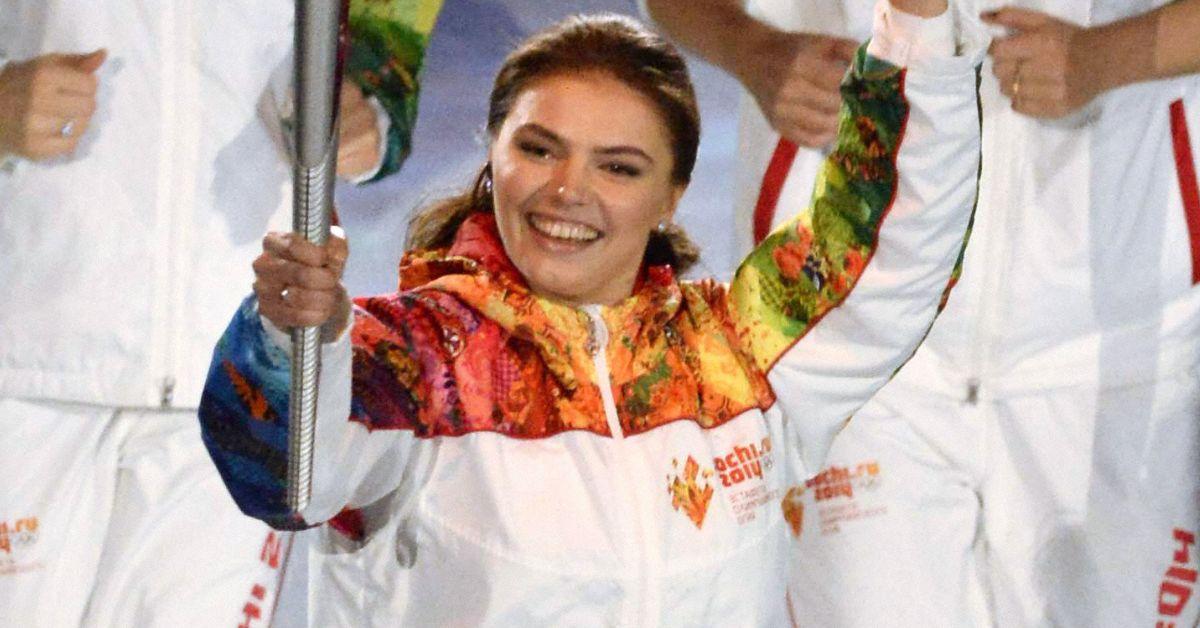 "While Putin carries out his assault on the Ukraine, attacking innocent citizens and causing a refugee crisis, his family is holed up in a very private and very secure chalet somewhere in Switzerland – for now, at least," sources claiming to have knowledge of the situation claimed at the time.
Kabaeva emerged from hiding and made an appearance at a junior gymnastics rehearsal in Moscow on April 22.
Kabaeva's April appearance in Moscow was even more shocking for those who saw the person dubbed "Russia's Most Flexible Woman" because, as eyewitnesses claimed, her face was "noticeably prettier" than when she was last seen in the Russian capital city.
"Something has really changed in Kabaeva's face," Russian Cosmopolitan said at the time, adding that "the legendary athlete was noticeably prettier."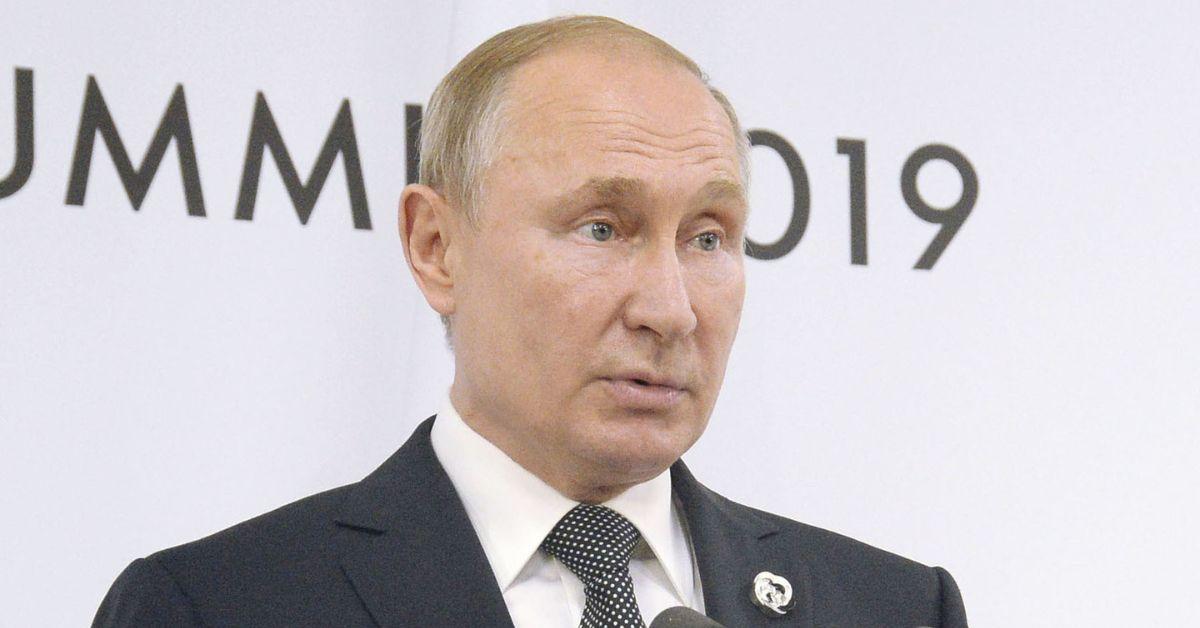 "Alina Kabaeva is one of the most mysterious and secretive women in our country," the Russian magazine continued. "The gymnast almost never appears in public, does not [appear in] social networks, and it is not possible to accidentally see her on the street or in shopping centres."
Despite Putin's repeated denial that he and Kabaeva are romantically linked, the suspected couple are believed to have started seeing each other shortly after the rhythmic gymnast won a gold medal at the 2004 Athens Olympics.