Queen Of Petty? Beyoncé Removes Kelis From New Album After 'Milkshake' Singer Accused Her Of Theft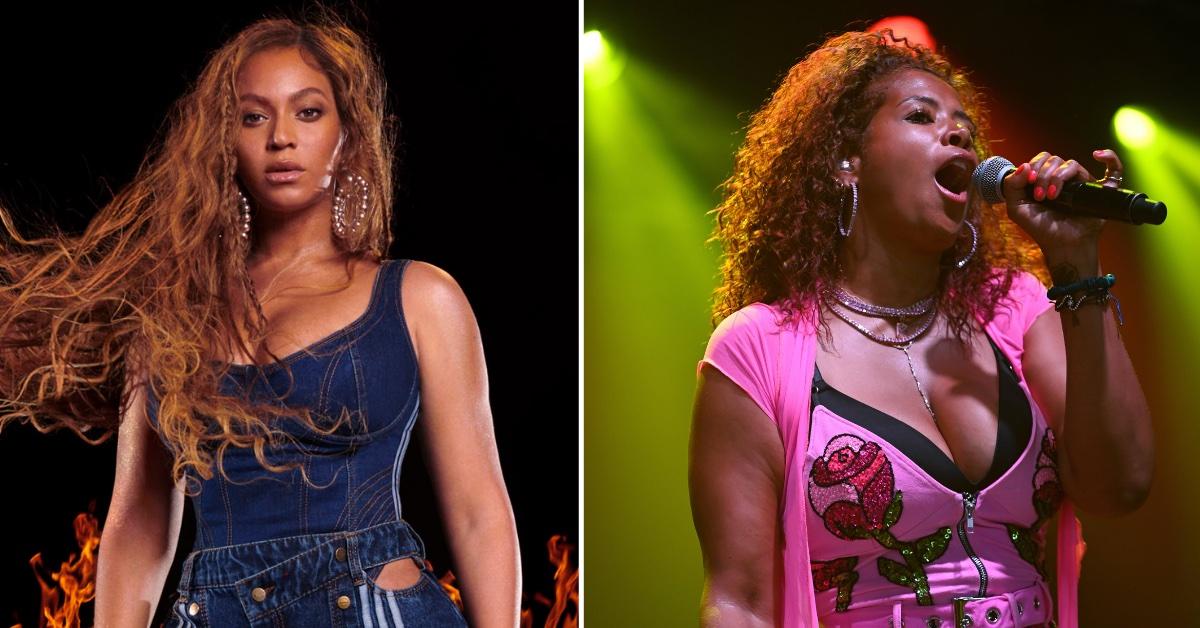 Message received! Beyoncé removed Kelis' interpolation from her new album, Renaissance, after the Milkshake singer boldly accused her of "theft," Radar has learned.
Kelis' catchy track about bringing "the boys to the yard" was written and produced by Pharrell Williams and Chad Hugo of The Neptunes, and was released as a part of her 2003 album Tasty.
Article continues below advertisement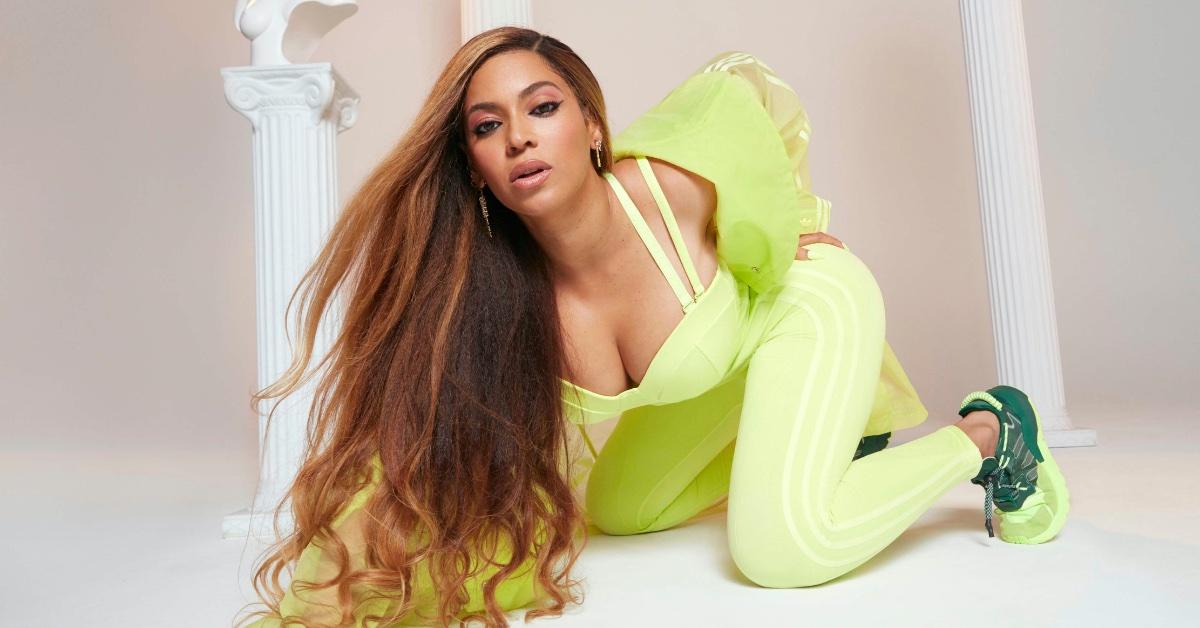 Fans have noticed while listening on Tidal that the interpolation is now missing, as are the songwriting credits.
We should note that interpolating differs from sampling. "Interpolation is a new artist re-recording lyrics or notes to use in their song," according to Distractify.
As RadarOnline.com previously reported, Kelis was outraged after being informed that she was featured on Bey's single Energy without giving permission.
"My mind is blown too because the level of disrespect and utter ignorance of all 3 parties involved is astounding," the New York-born artist told her fans. "I heard about this the same way everyone else did. Nothing is ever as it seems, some of the people in this business have no soul or integrity and they have everyone fooled."
Article continues below advertisement
When someone commented, "Awesome... That's a collab the world really needs," the singer continued her tirade. "It's not a collab," Kelis added, "it's theft."
As fans questioned if Kelis had any rights to the track, she shared in one of the videos, "I know what I own and what I don't own. I also know the lies that were told."
"Publishing was stolen, people were swindled out of rights," she went on, calling out Williams in the process. "It happens all the time, especially back then. So, it's not about me being mad about Beyoncé."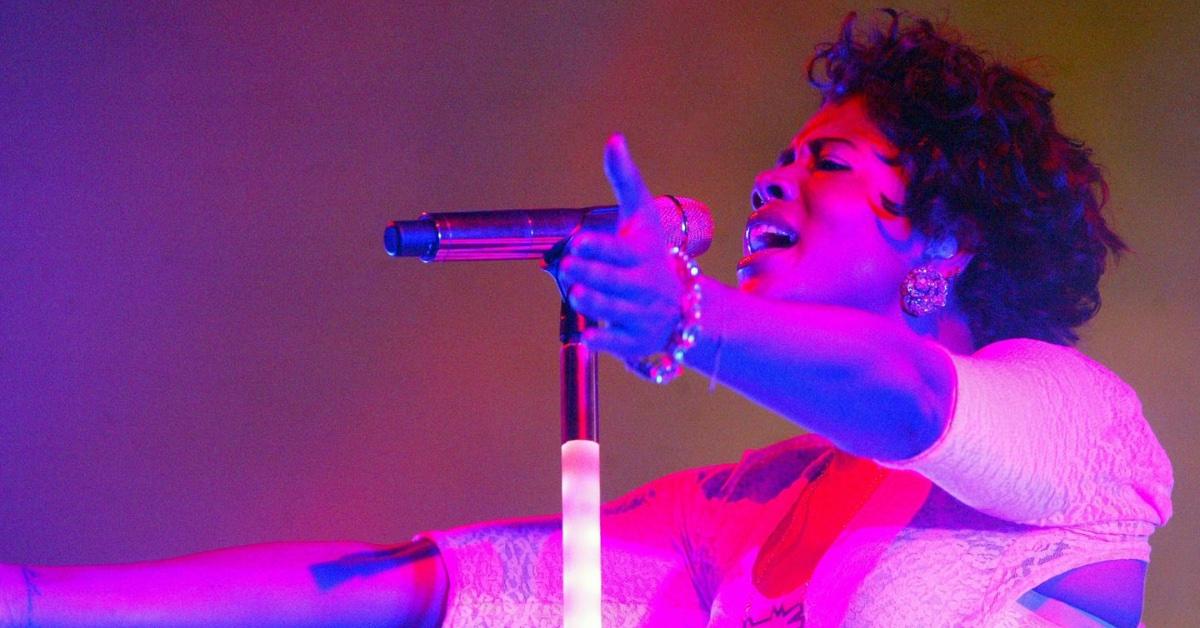 Article continues below advertisement
An expert in music law has since weighed in, revealing Kelis may have an uphill battle if she wanted to go to court.
"To bring a copyright claim, you have to own a copyright," Joseph Fishman, a professor at Vanderbilt Law School in Nashville, told Billboard. "If Kelis does not own a copyright on the song, she has no claim."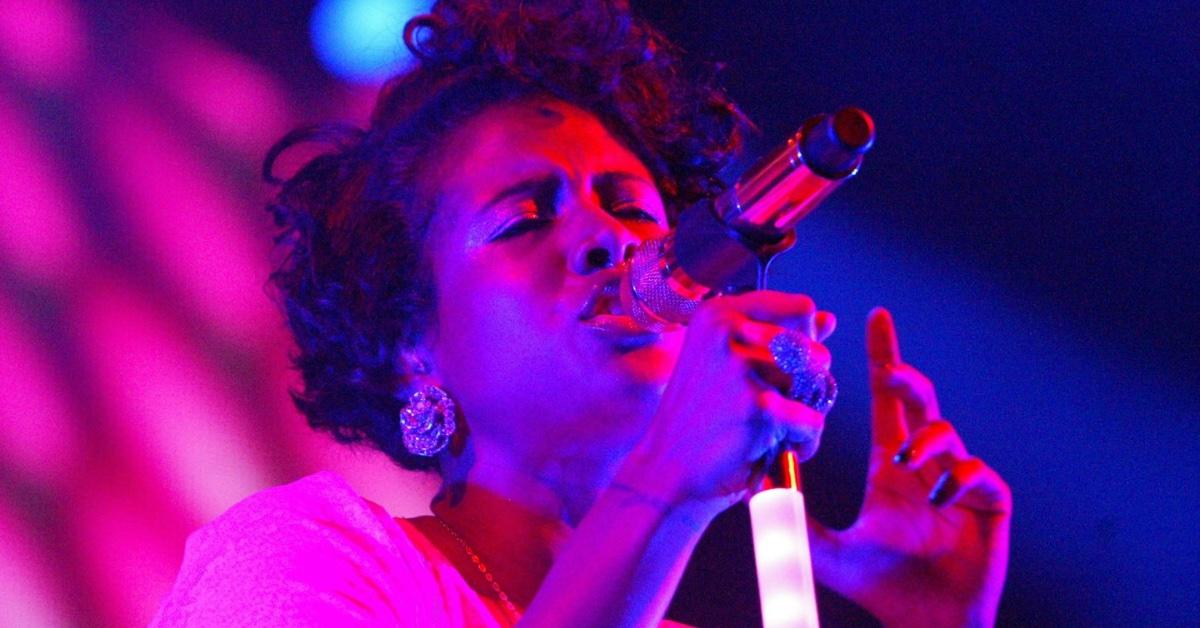 Article continues below advertisement
"The fact that she was the performer on the original track doesn't make her a copyright owner," he added. "If Beyoncé recreated the Milkshake sections in the studio, if she interpolated them, rather than sampling the original recording itself, there's no sound recording copyright implicated to begin with — regardless of who might own it."