Kelis Accuses Beyoncé Of Theft & Having 'No Soul' After Learning Bey Sampled Her Music On Leaked Album 'Renaissance'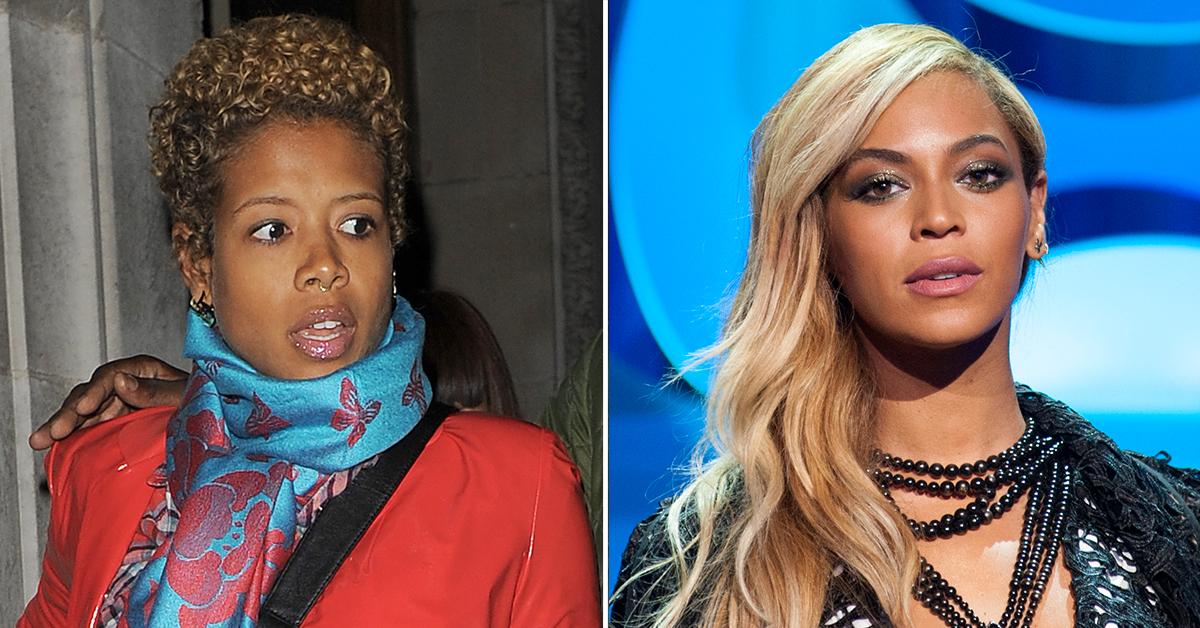 Article continues below advertisement
The Milkshake singer took to social media to call out Bey, claiming she didn't discover she was featured on the album until it leaked Wednesday.
"My mind is blown too because the level of disrespect and utter ignorance of all 3 parties involved is astounding," Kelis wrote. "I heard about this the same way everyone else did. Nothing is ever as it seems, some of the people in this business have no soul or integrity and they have everyone fooled."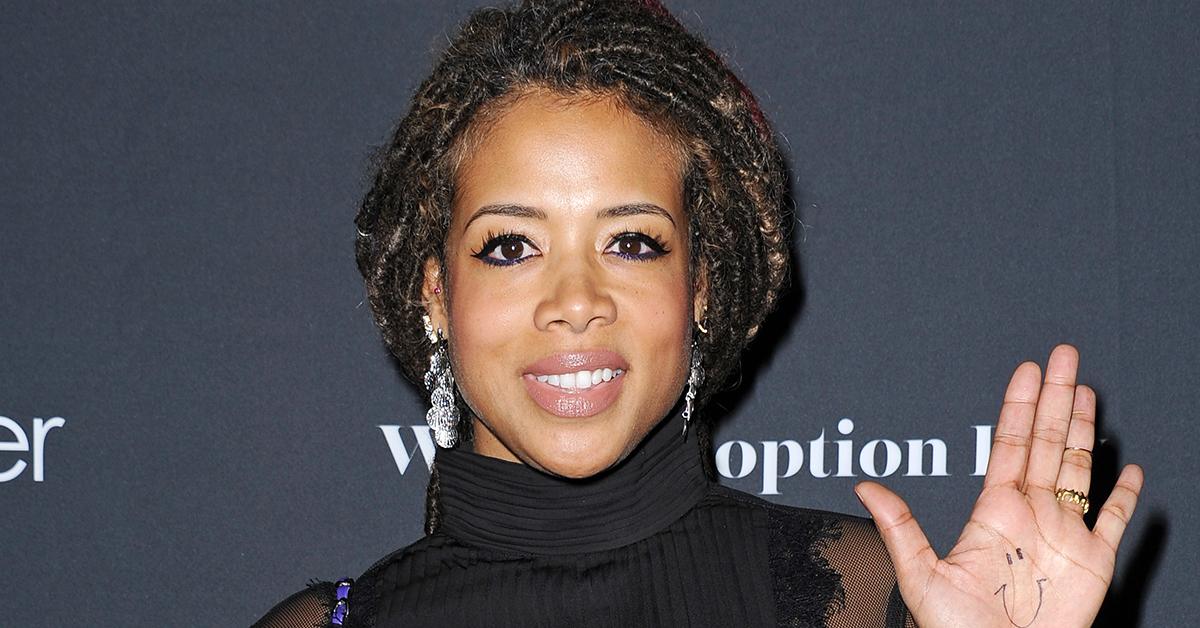 Article continues below advertisement
She didn't stop there.
Kelis continued her rant by responding to fans who appeared excited over the "collaboration."
When someone commented, "Awesome... That's a collab the world really needs," the singer snapped. "It's not a collab," Kelis quipped, "it's theft."
After another person suggested Beyoncé's move showed she admired Kelis, the hitmaker was quick to shut that observation down.
"I always felt like Beyoncé really admires Kelis," the fan wrote, to which Kelis responded, "admire is not the word."
Article continues below advertisement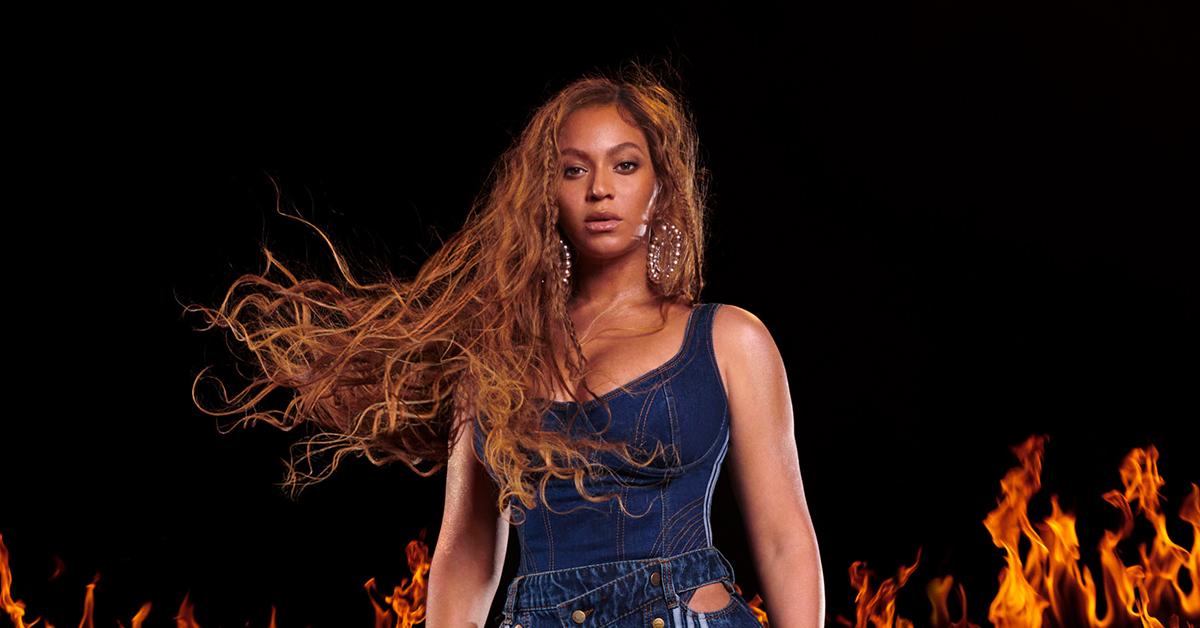 The Beyhive immediately unloaded on the singer following her accusations about their beloved leader.
"Beyoncé could of left Kelis name off it. Instead, Bey put Kelis's name on the list of sample credits. Some hoes don't deserve nice things. Kelis doesn't own her masters. FACTS. Kelis needs 2 take up her misplaced anger with her former label," one person wrote.
"Kelis is well within her right to be mad, she's just like....mad at the wrong person," commented another.
Article continues below advertisement
"Kelis did not write, produce nor does she own the song (as you have stated) so there really isn't much of a case in this. There's nothing complicit in getting permission from the actual creator of the song. Please," shared a third Beyhive member.
RadarOnline.com has reached out to Beyoncé's team for comment.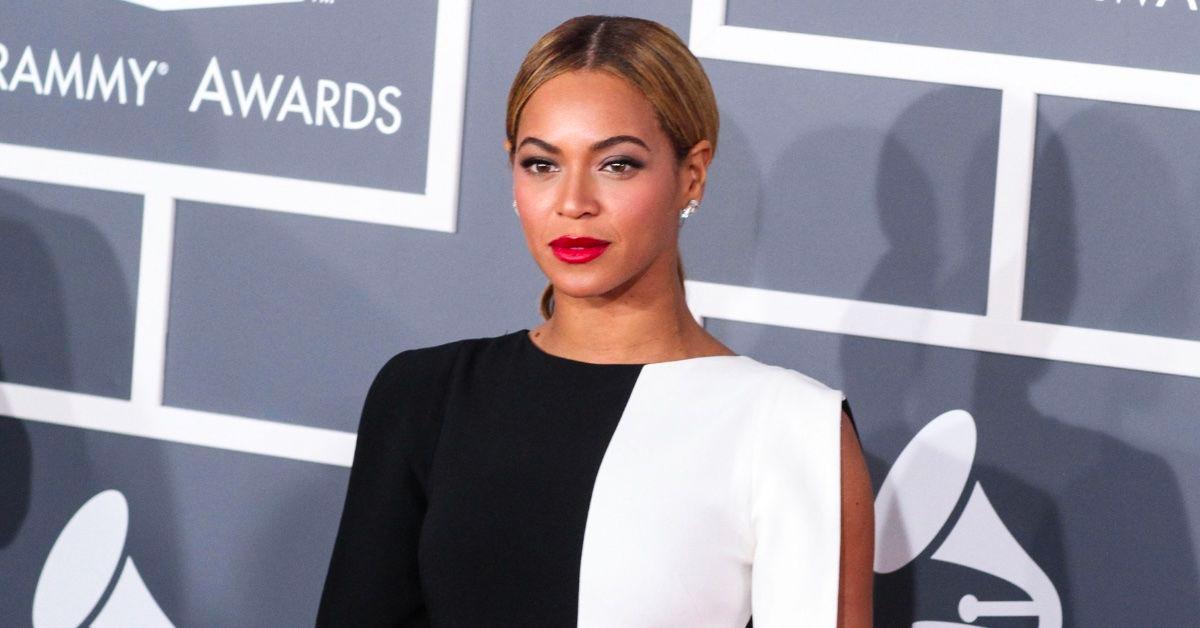 Article continues below advertisement
As RadarOnline.com reported, Beyoncé's highly-anticipated new 16-track album leaked 36 hours before it was set to release. Fans in Europe and overseas got the first listen.
Renaissance comes out on Friday in the US.