'We Will Pass': Florida Gov. Ron DeSantis SHUTS DOWN Offer To Appear On 'The View' After Bombshell Remarks From Show's Hosts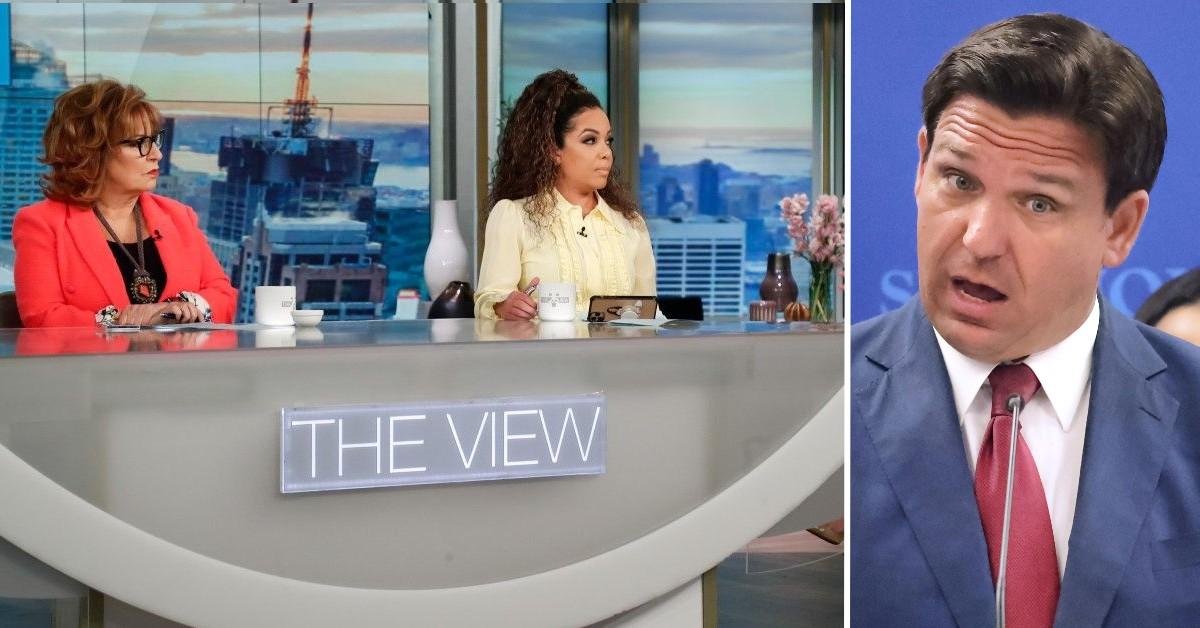 Article continues below advertisement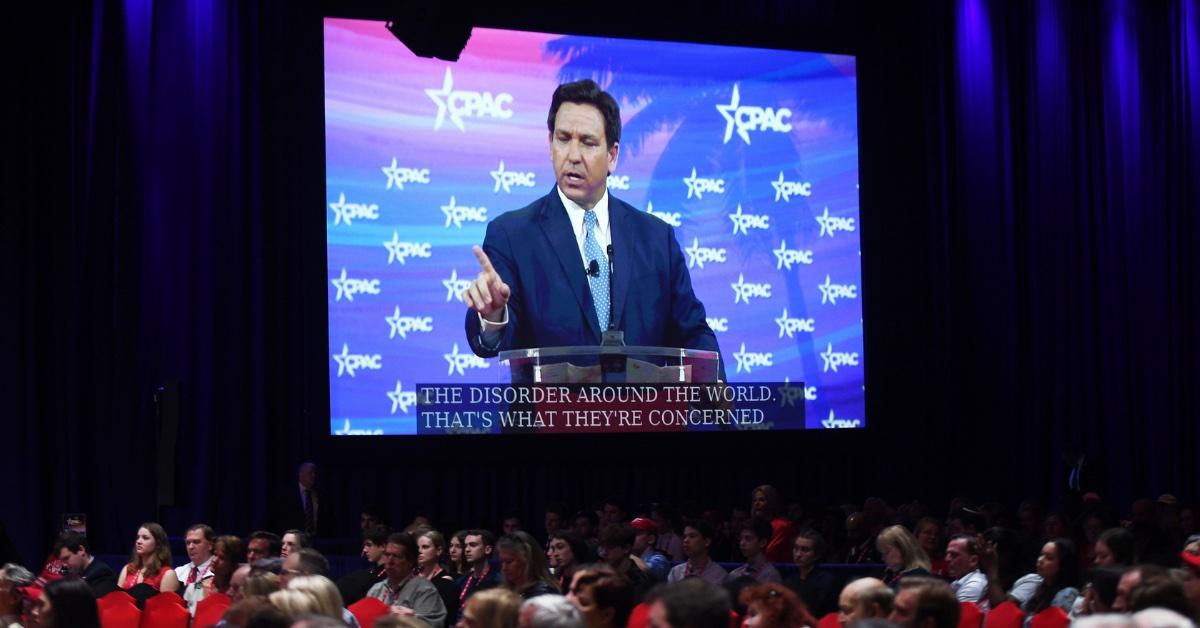 Deputy Press Secretary Bryan Griffin posted their response via email to Twitter, providing insight as to exactly why DeSantis had no interest in taking a seat at the table.
"Thanks for the invite. I understand that you are sending this request on behalf of your team," Griffin wrote in the statement shared on Tuesday.
"But are the hosts of The View really interested in hearing from Governor DeSantis about all of the important work he is doing on behalf of Floridians to protect their health and livelihoods, to stand up for parents and children, and to defend freedom?"
Article continues below advertisement
Griffin went as far as to include previous condemnations made by the show's hosts Joy Behar, Sunny Hostin, and Ana Navarro, all within the last year.
"Which of the below statements from the hosts of The View do you recommend our team consider when deciding if the interview with be a genuine pursuit of truth?" he questioned.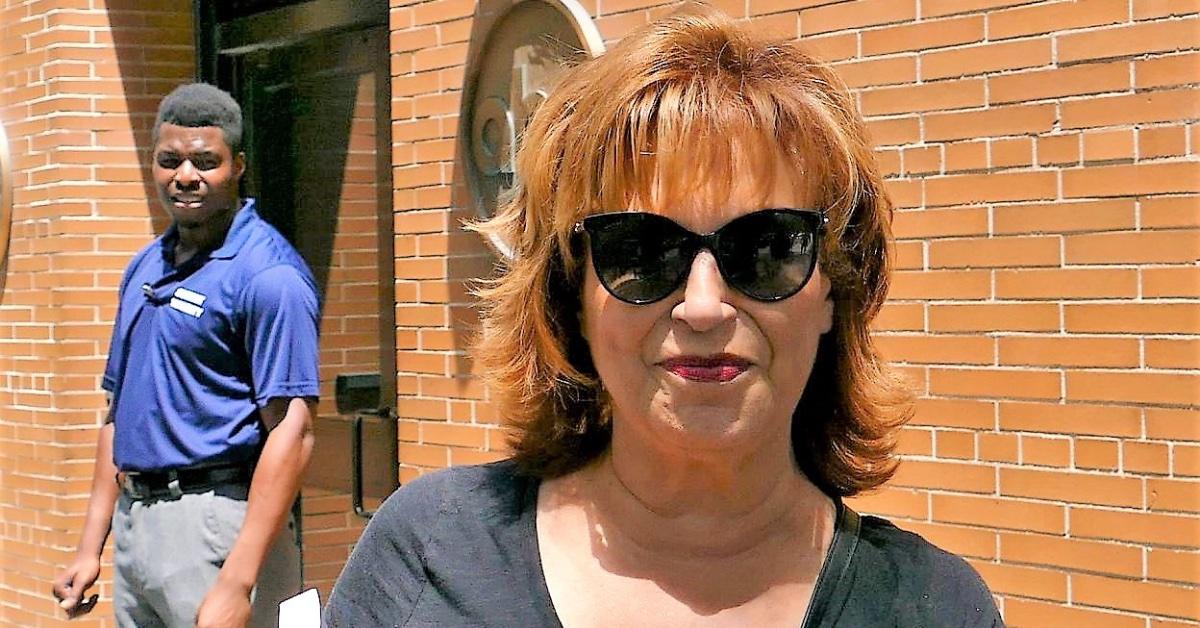 Article continues below advertisement
He mentioned Behar calling DeSantis a "homicidal sociopath" while she ranted about his career and hopes to get "reelected" back in August 2021.
Griffin also spotlighted that Hostin railed against DeSantis by labeling him a "fascist and a bigot" on the show in June 2022.
Just months before, Griffin pointed out that Navarro slammed some of his policies, describing them as "anti-Black" and more.
"We will pass on this offer," Griffin concluded his response to the daytime talk show. "Also please note — we don't coordinate appearances or events of a political nature from the official office. Our role is to serve the people of Florida."
To no surprise, their response to The View's inquiry ignited a fierce debate in the comments.
Article continues below advertisement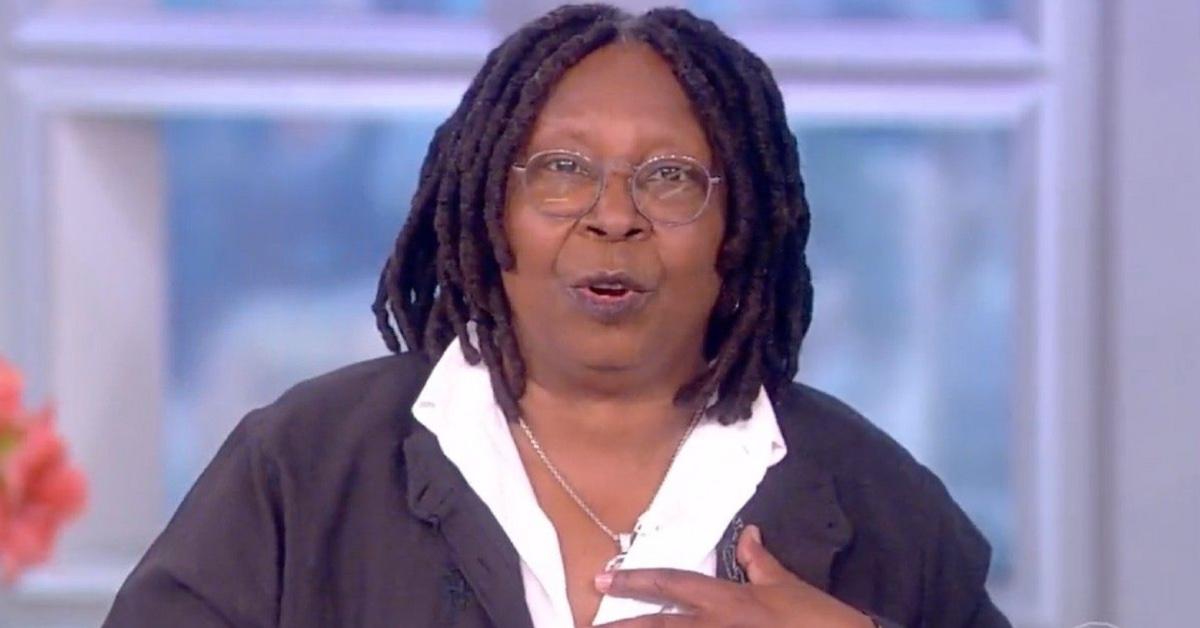 Some felt it was a well-written response, with one calling it a "home run."
"Perfect. There is nothing that infuriates liberals more than seeing their own insane words repeated back to them in black and white," another sounded off.
Article continues below advertisement
Meanwhile, others felt it was a missed opportunity for DeSantis.
"Is it because he doesn't like criticism? Is he scared?" a third wrote. "I would have thought he would relish an engagement like this."