Exclusive Details
Trump's Closest Pals Turn: 'IT'S TIME' Republicans 'Dump The Donald' & Back Florida Governor Ron DeSantis For 2024 Prez Bid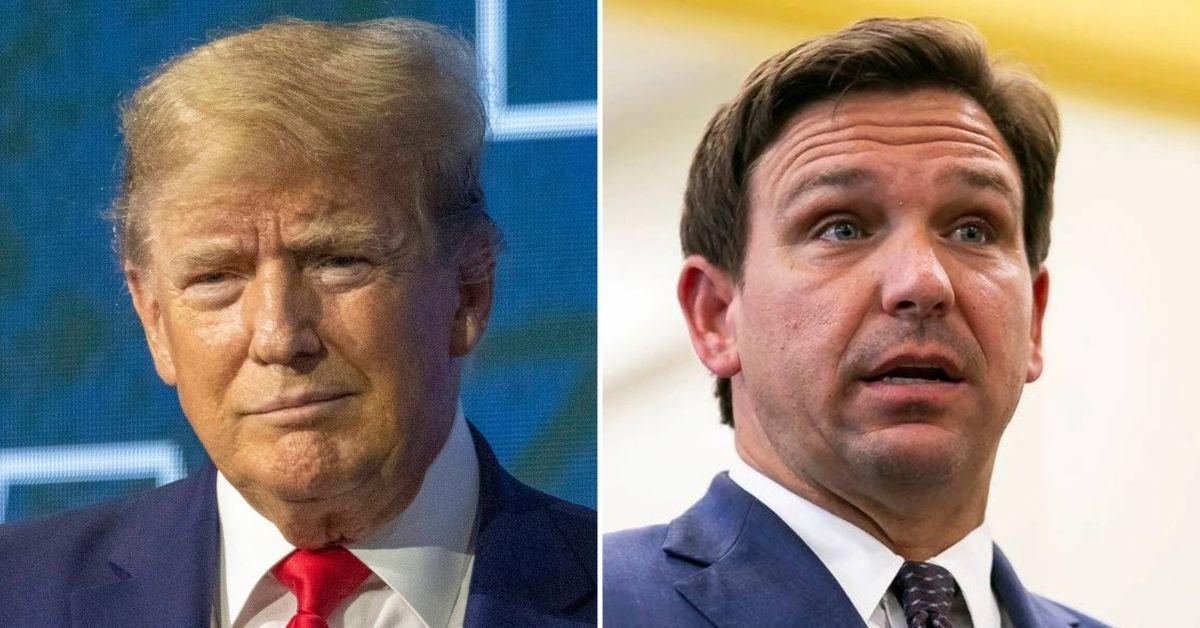 Donald Trump's most outspoken supporters are turning on the embattled ex-president in favor of Florida Governor Ron DeSantis in the lead up to the 2024 presidential election, RadarOnline.com has learned.
The surprising development is taking place in a number of new reports, including one piece written by Piers Morgan and published to The Post on Monday.
Article continues below advertisement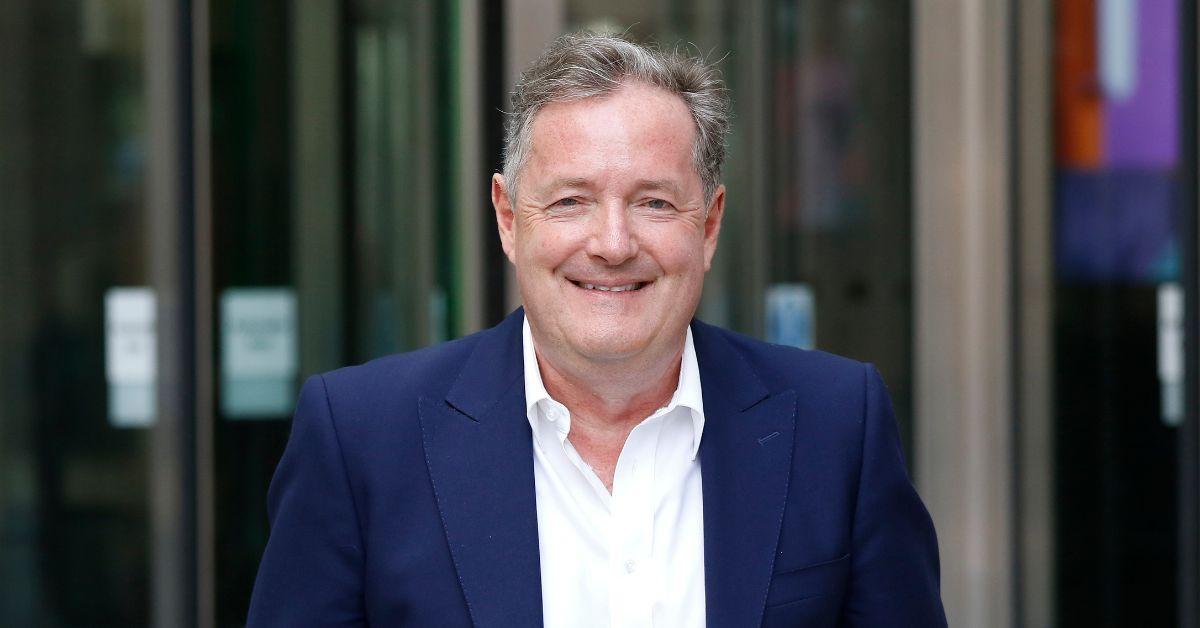 "The once omnipotent GOP beast bestriding the American political world like a paw-crunching King Kong is now seeing his stranglehold over the party ebb away faster than the infamous gorilla tumbled to his demise from the Empire State Building after being shot by US Navy jets," Morgan wrote in his scathing op-ed.
"And the same foe is proving to be the deadly weapon again now, in the form of Florida Gov. Ron DeSantis," Morgan continued, "a US Navy war hero who advised SEAL Team commanders in Iraq, and who still serves with the US Navy Reserve."
Article continues below advertisement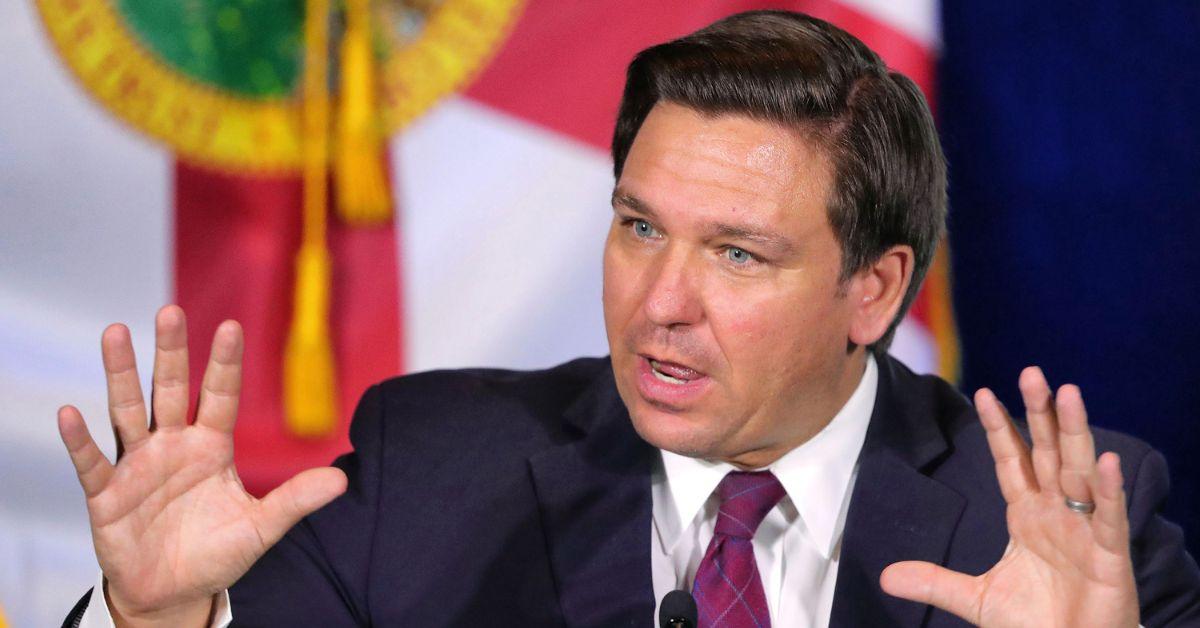 Morgan, who supported Trump for nearly his entire four years in office, also revealed that Republican billionaire donors have ditched Trump and are instead starting to back DeSantis – something has helped DeSantis raise upwards of $124 million for his campaign leading up to Florida's gubernatorial election this coming November.
Making these donations from Republican billionaires even more surprising is the fact that, although many of them donated to Trump during his 2018 presidential campaign, almost none of them ever donated to the nominees of state-level elections before.
For example, Bernie Marcus – the billionaire founder of Home Depot – gave DeSantis $500,000 for his gubernational campaign.
Other Republican billionaires – such as retired venture capitalist William Buckley, Illinois-based businessman Richard Uihlein and casino mogul Phil Ruffin – all gave DeSantis anywhere between $100,000 and $1.2 million in an effort to help him win November's election.
Article continues below advertisement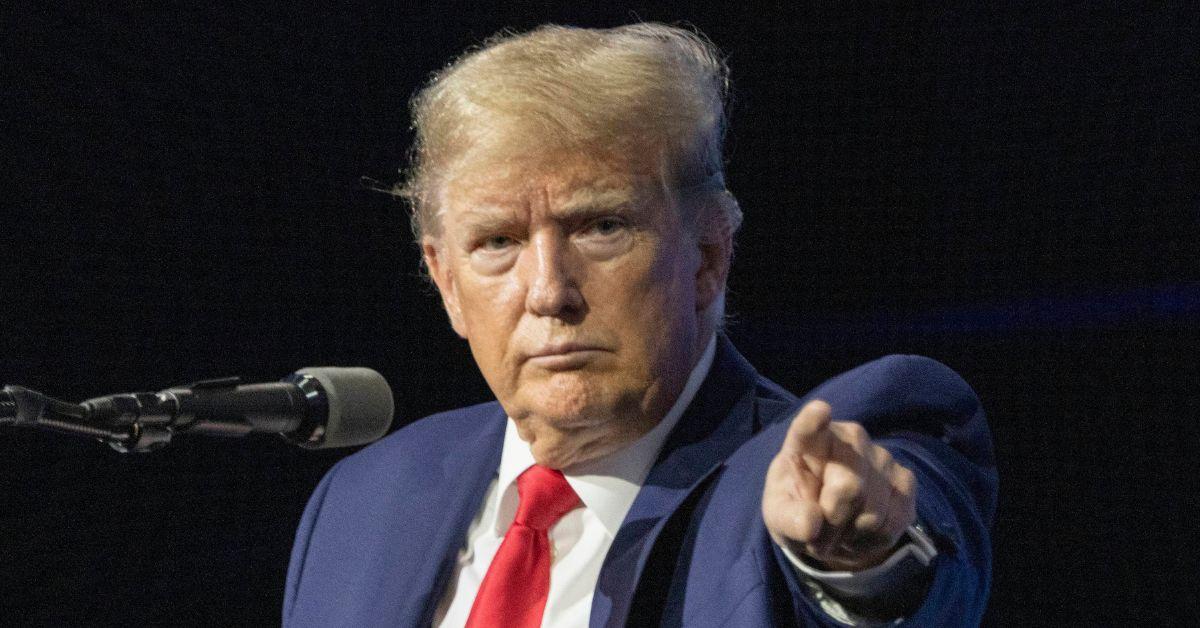 Despite Trump and DeSantis being political allies ever since the former president endorsed DeSantis when he ran for Florida governor in 2018, that alliance is expected to fall apart should both Trump and DeSantis officially decide to run as the Republican nominee in the 2024 presidential election.
"If I didn't endorse him, he wouldn't have won," Trump said on Monday night, suggesting his and DeSantis' alliance is already seeing cracks in its foundation.
As RadarOnline.com previously reported, Trump is also facing mounting scrutiny in connection to his role in the January 6 Capitol riots – a scandal that not only drove a wedge between Trump and former-Vice President Mike Pence, but also between Trump and his once-favorite daughter, Ivanka Trump.