Exclusive
Albert Pujols' Estranged Wife Demands Child & Spousal Support in Divorce Months After Brain Surgery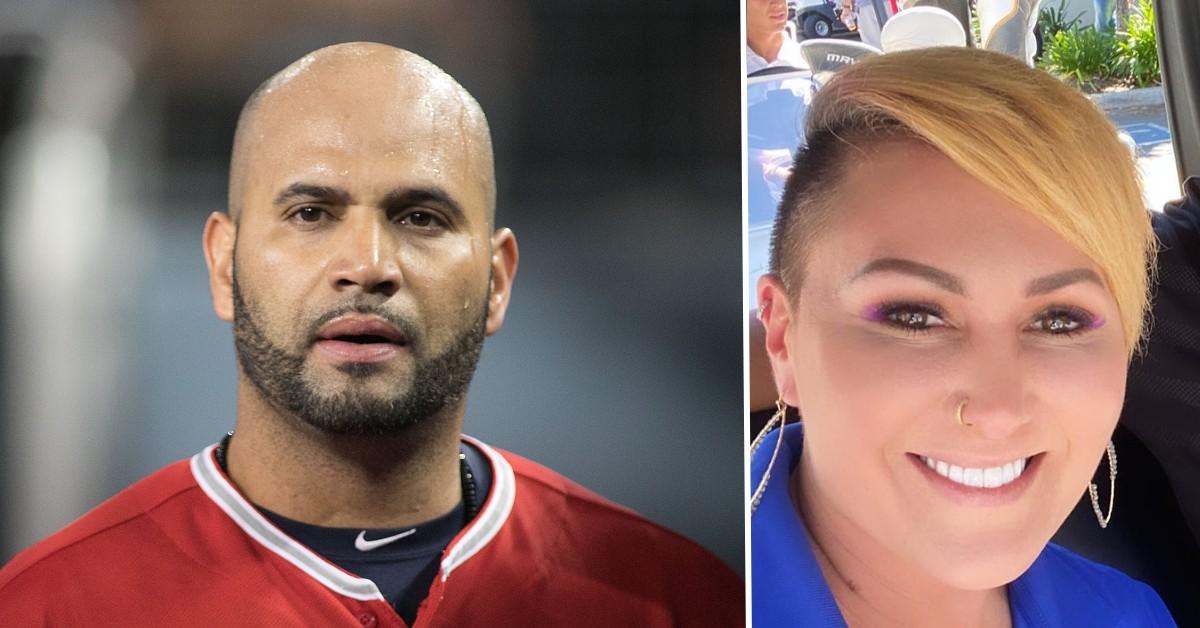 Former Los Angeles Angels star Albert Pujols' estranged wife has demanded he cough up a hefty amount in monthly support as part of their divorce, Radar has learned.
According to court documents obtained by RadarOnline.com, on July 21, Deidre responded to Albert's petition filed in Orange County, California.
Article continues below advertisement
She listed the date of marriage as January 1, 2000, and the date of separation as February 16, 2022. The current St. Louis Cardinals first baseman listed the same dates in his original filing.
The couple had been married for 22 years and 1 month. Deidre cited "irreconcilable differences" as the reason for the split.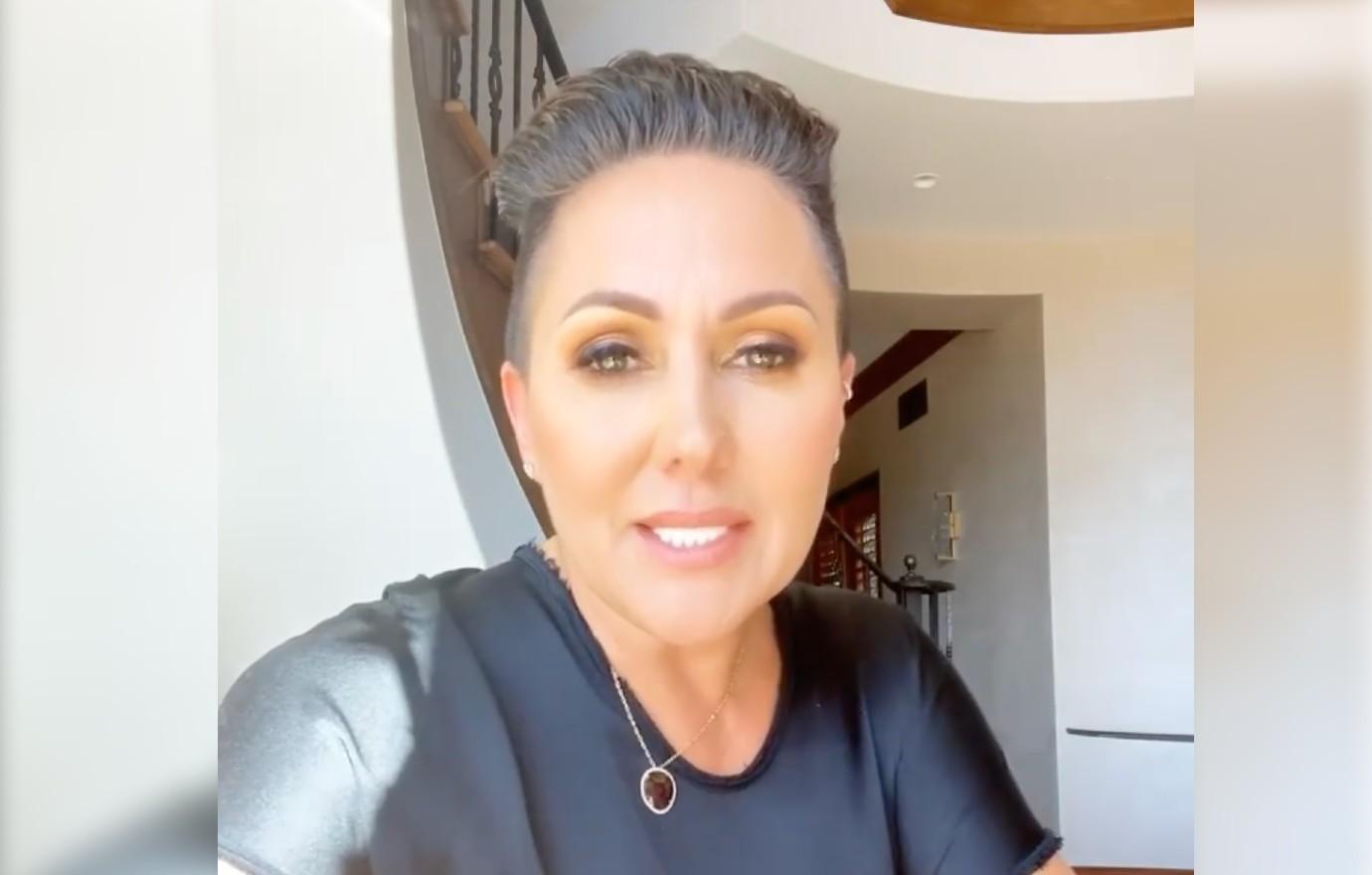 Article continues below advertisement
The exes share three minor children: 16-year-old Sophia, 12-year-old Ezra and 9-year-old Esther. They also have a 24-year-old adult daughter named Isabella.
Deidre checked the box to request joint legal and physical custody of their children. She not only wants child support for the minor kids but is demanding additional support for Isabella.
Albert's ex said the court should award her spousal support and terminate the MLB star's right to any support. Deidra also noted, "various separate property assets, the full extent, nature, and location of which are not fully known to Deidra at this time."
Her lawyer requested that Albert cover legal fees for both parties in the case.
Article continues below advertisement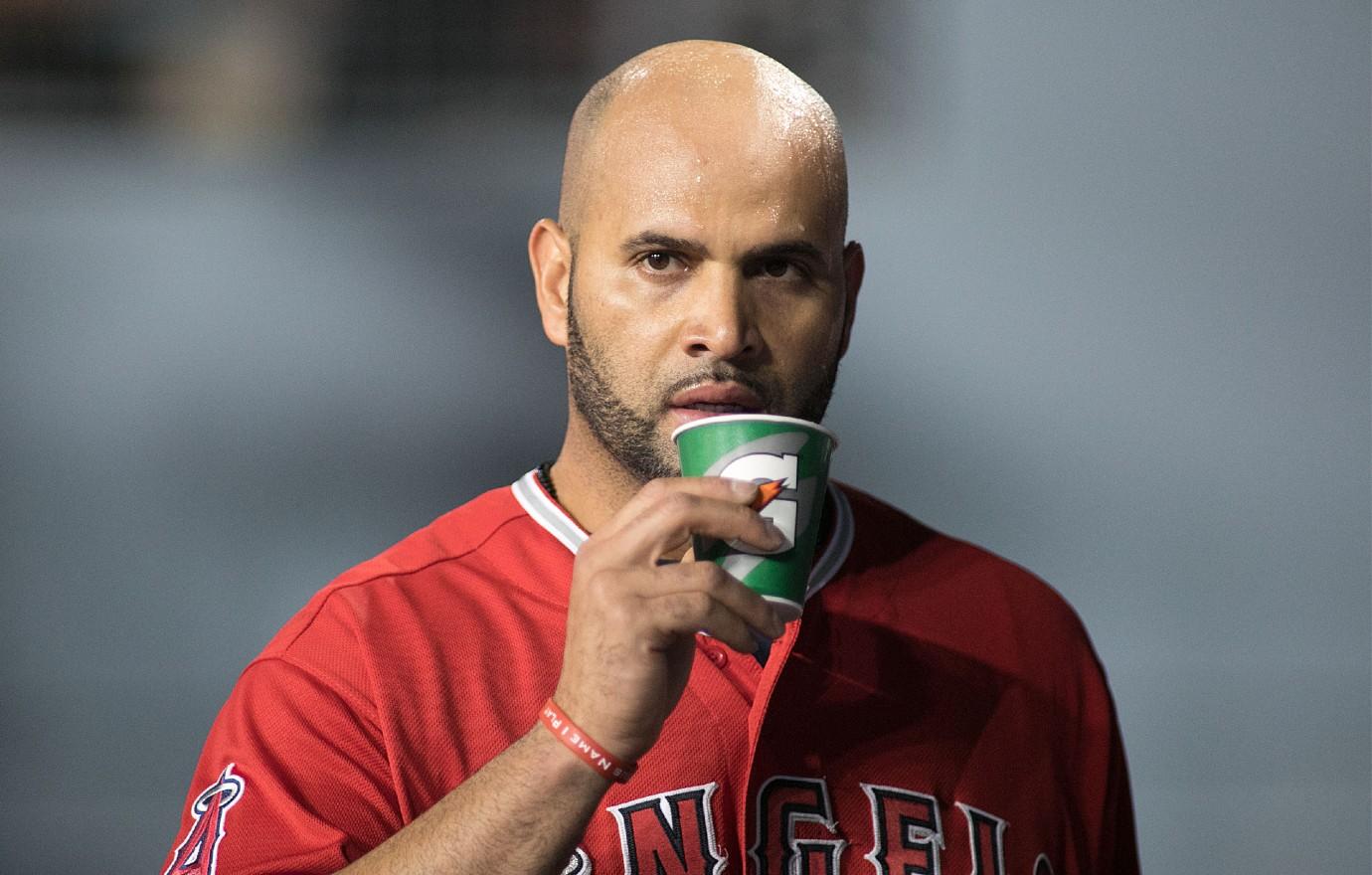 As RadarOnline.com previously reported, hours before the divorce petition was filed, Albert released a statement about the split.
"I have made the decision to file for divorce from my wife, Deidre," he said. "I realize this is not the most opportune time with Opening Day approaching and other family events that have recently taken place. These situations are never easy and isn't something that just happened overnight."
The baseball star caught a bit of backlash after people pointed out Deidra had recently announced she was fighting a brain tumor.
Deidra said her doctors made the discovery in October and had to undergo surgery in April. She posted an update after the procedure telling her followers that the tumor was removed and she was on her way to recovery.