Exclusive Details
Albert Pujols Demands Joint Custody Of 3 Kids In Divorce From Wife Deidre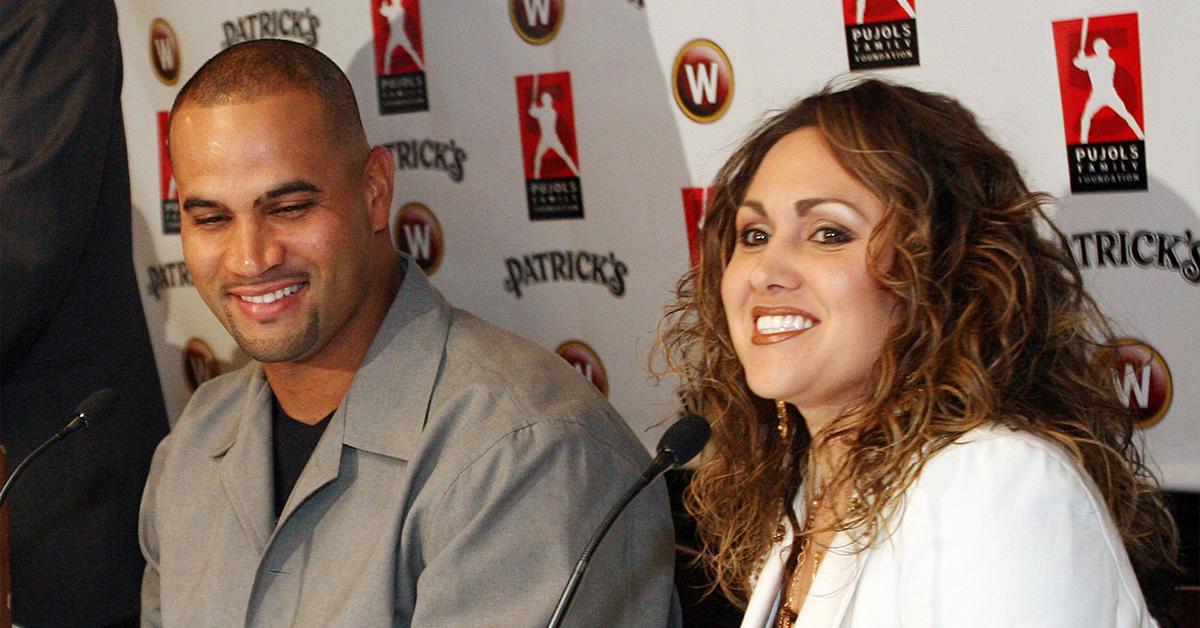 Former Los Angeles Dodgers star Albert Pujols has filed to officially end his 22-year marriage to his wife Deidra — who is recovering from brain surgery.
According to court documents obtained by Radar, the MLB star filed a petition in a California court on April 4 — the same day he released a statement announcing he was moving on.
Article continues below advertisement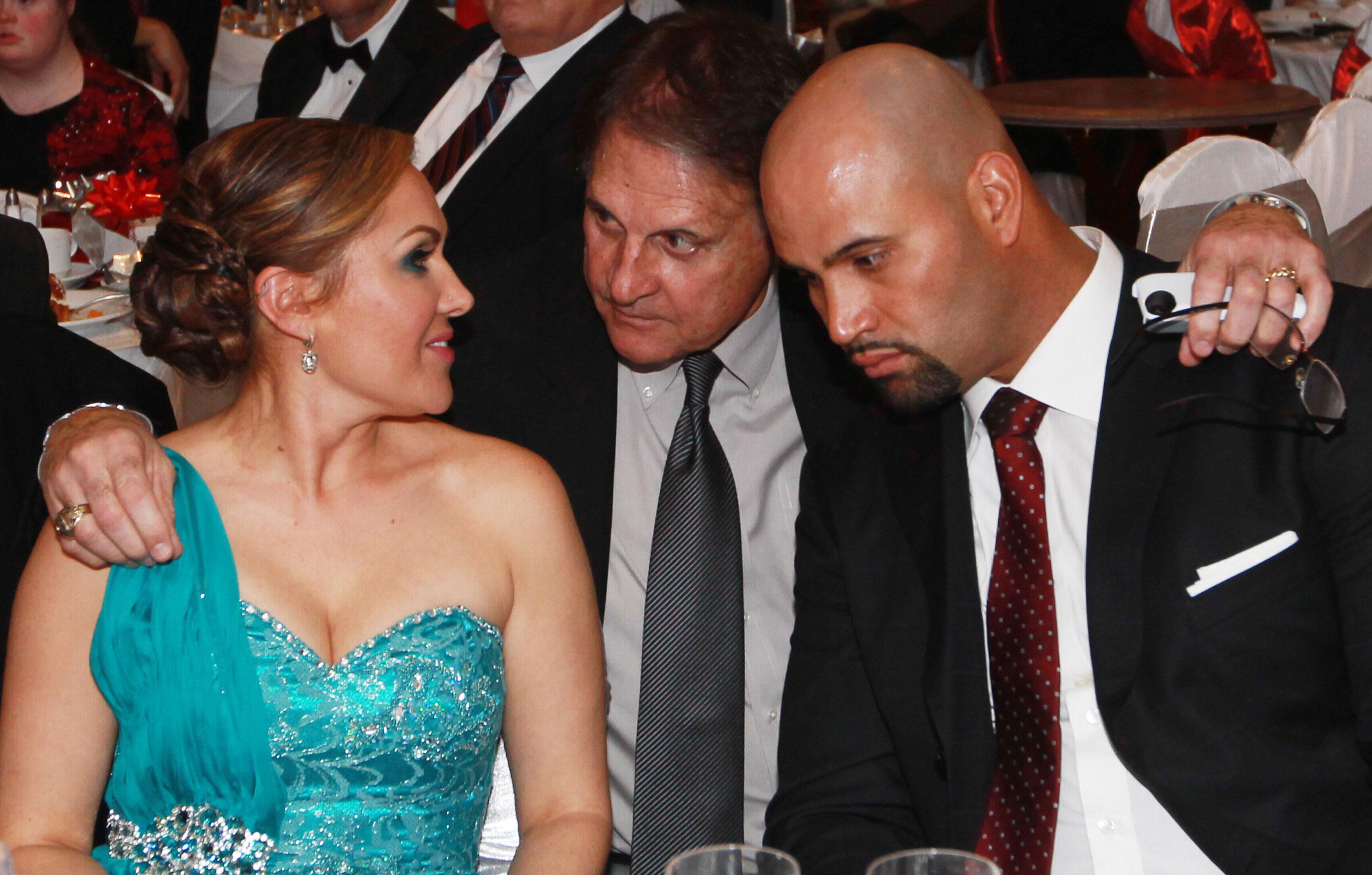 In docs, Albert lists the date of marriage as January 1, 2000. The date of separation is listed as February 16, 2022.
The separation date is important because Albert has been catching backlash for leaving his wife during his health struggles. However, Deidra revealed her doctors found her tumor back in October.
Article continues below advertisement
The dates given by Albert would mean the couple did not split until several months after Deidra received the tragic news.
The docs list three minor children: a 16-year-old daughter Sophia, a 12-year-old son Ezra and a 9-year-old Esther.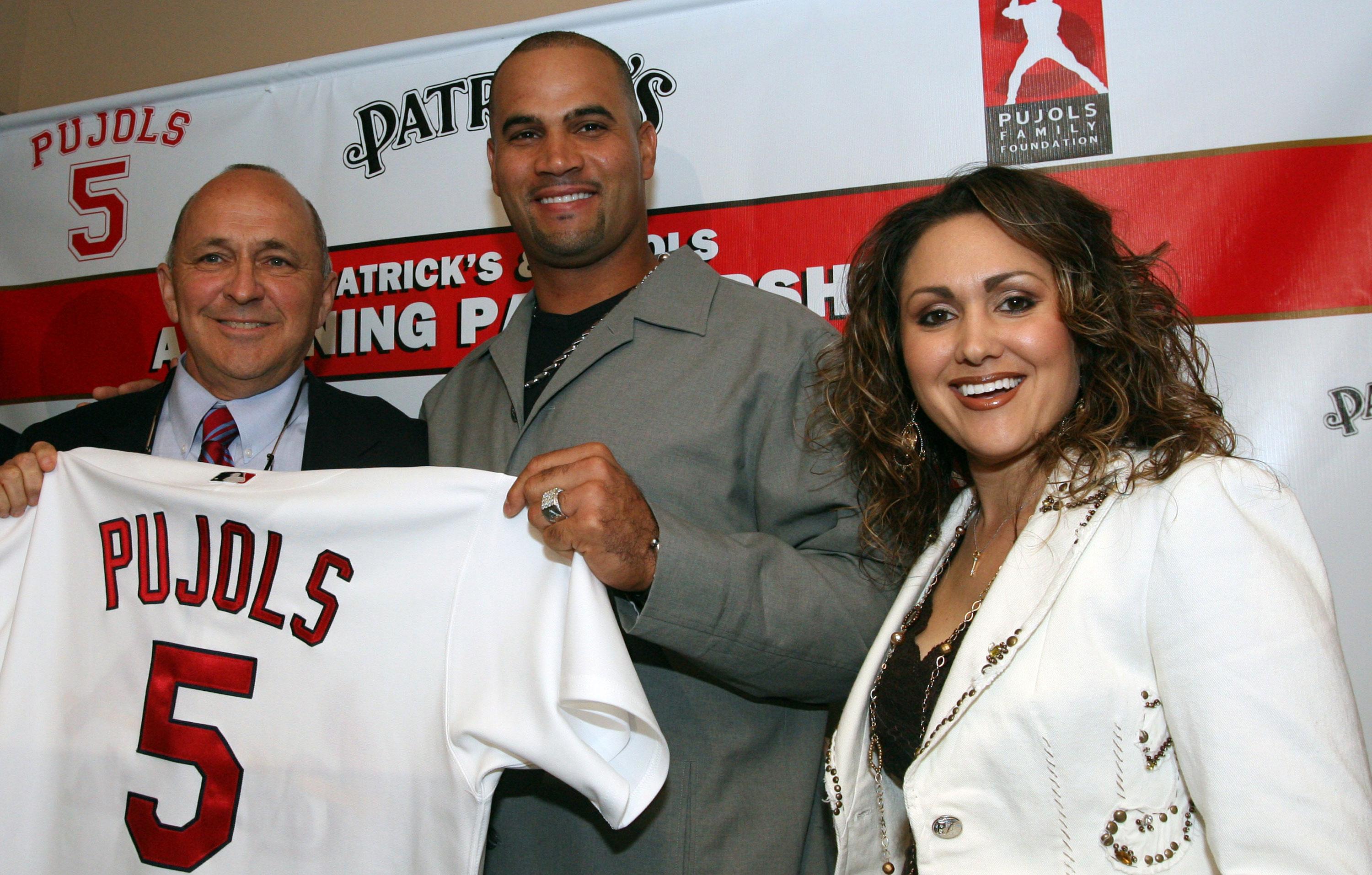 Article continues below advertisement
The baseball star lists "irreconcilable differences" as the reason for the split. He is also asking for joint legal and physical custody of their three children.
Albert completely avoided checking the boxes to indicate whether he was willing to pay Deidra spousal support. The documents do not note if they signed a prenuptial agreement before getting hitched.
Last week, Deidra announced to her followers that she had been fighting a brain tumor. She said her doctors told her she could not wait any longer to have surgery.
Albert's estranged wife explained she was heading into surgery the following day. A couple of days later, she shared an update revealing the tumor had been removed and she was on her way to recovery.
Article continues below advertisement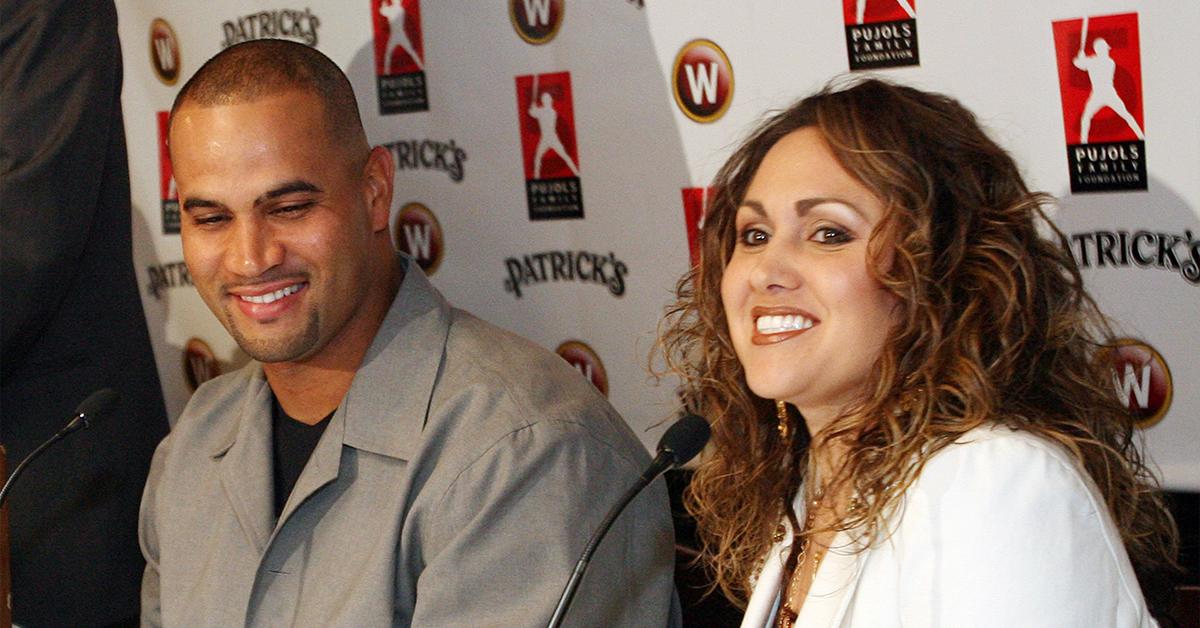 "Whether God healed me supernaturally or a doctor had to go in and get out this creepy invader, it is a miracle! The fact that they can open my head and get out the bad stuff and put it all back together blows my mind," she wrote under an image of her brain scan.
Albert then shocked the world by releasing a statement about his decision to file for divorce. " I have made the decision to file for divorce from my wife, Deidre," he said. "I realize this is not the most opportune time with Opening Day approaching and other family events that have recently taken place. These situations are never easy and isn't something that just happened overnight."
Deidra has yet to speak publicly on the matter.