Exclusive Details
Albert Pujols' Wife Discovered Brain Tumor In October, Months Before Baseball Star Announced Divorce Plans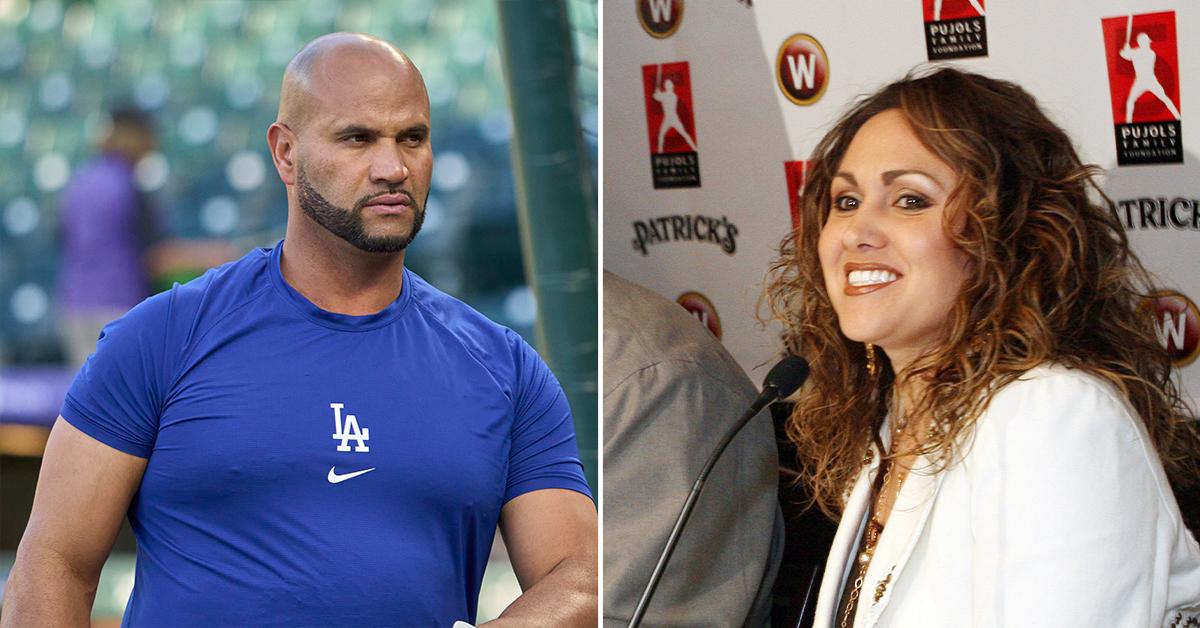 Los Angeles Dodgers star Albert Pujols' wife discovered she had a brain tumor months before he revealed he was leaving her.
Albert's decision to leave Deidra after 22 years of marriage comes only days after she revealed she was set to undergo surgery.
Article continues below advertisement
Last week, Deidra wrote an emotional note on Instagram revealing she had discovered the tumor in October. Her doctors told her they could not wait any longer to operate.
She had the operation the following day. "I felt compelled to share this private situation with you because its times like these that make you reflect on the fragility of life and the impact that my life has made in the world. I have gone through life learning things through experiences both good and bad, same as all of you.," she wrote.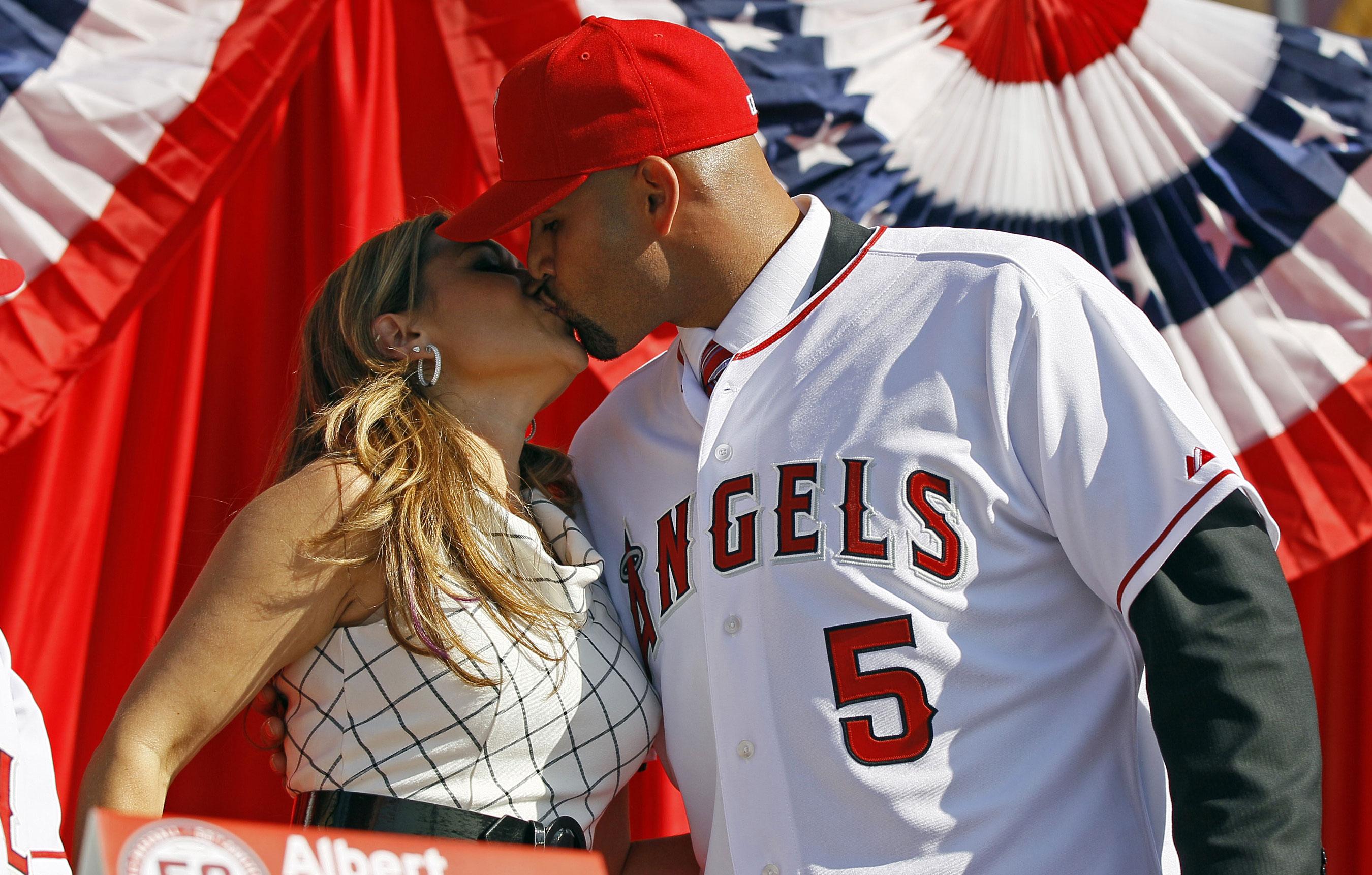 Article continues below advertisement
A couple of days later, she posted an update revealing doctors had taken out the tumor. "Whether God healed me supernaturally or a doctor had to go in and get out this creepy invader, it is a miracle!" she said.
"The fact that they can open my head and get out the bad stuff and put it all back together blows my mind. I am grateful for Dr Louis and the whole Hoag hospital staff who saved my life and cared for me after such a major surgery," Deidra added.
A day later, Albert released a statement through his rep confirming his plans to leave Deidra.
"I've been asked a lot of questions over the past few days regarding what's been going on at home and sadly, after 22 years of marriage, I have made the decision to file for divorce from my wife, Deidre," he said.
"These situations are never easy and isn't something that just happened overnight. As a devout Christian, this is an outcome that I never wanted to see happen," the MLB star ended.
Article continues below advertisement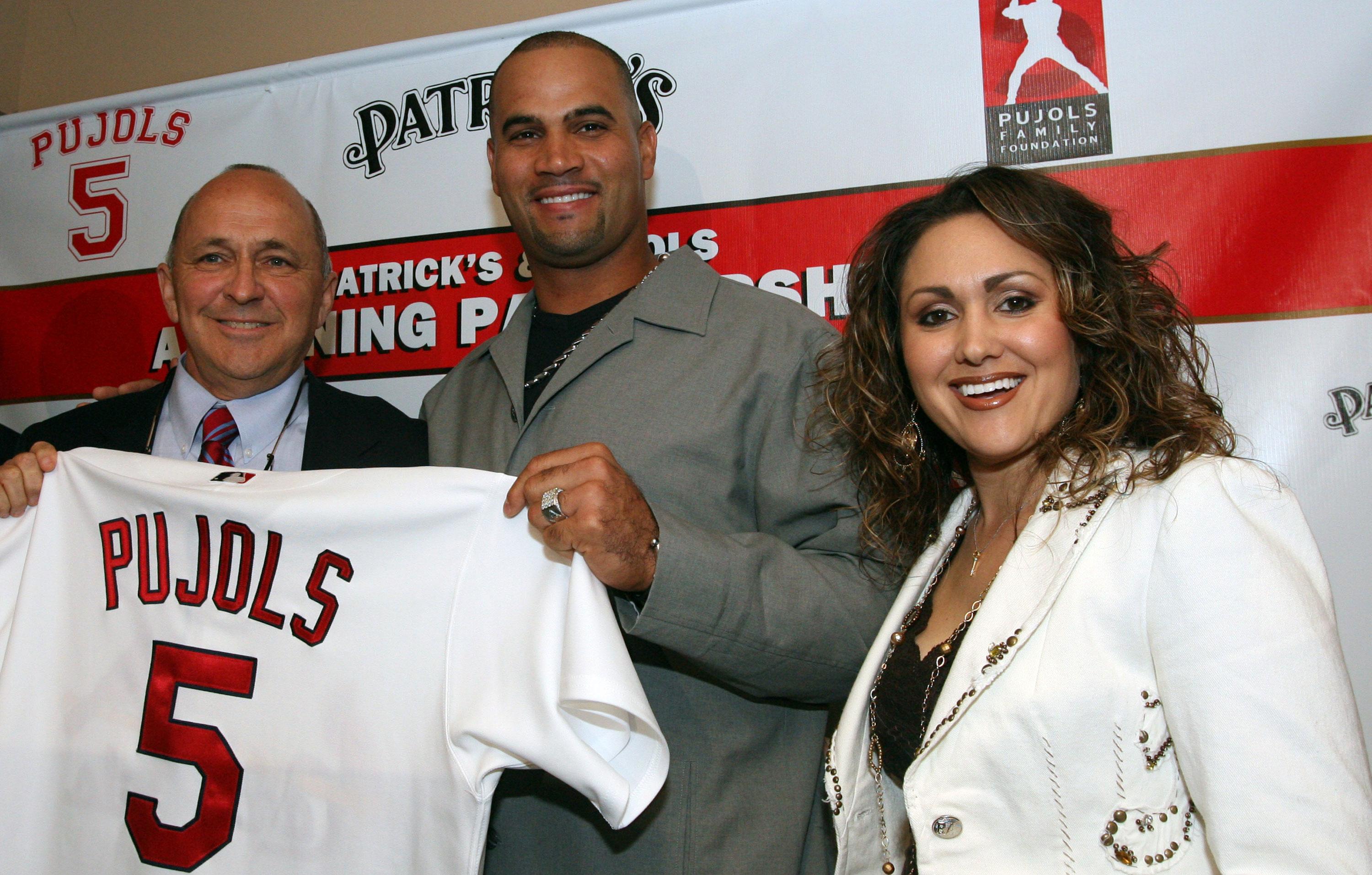 His statement made no mention of his wife and was quite cold. Deidre has yet to comment on the divorce. The two did not post each other regularly on their social media accounts. The last time he made an appearance on her page was in 2019. In the last couple of years, Deidra has spent her time raising awareness of the issue of sex trafficking.
Albert has earned an $344 million during his MLB career — meaning there is a lot to fight over in court.