Albert Pujols' Wife Deidra Gives Update Post-Brain Surgery, Mum On Divorce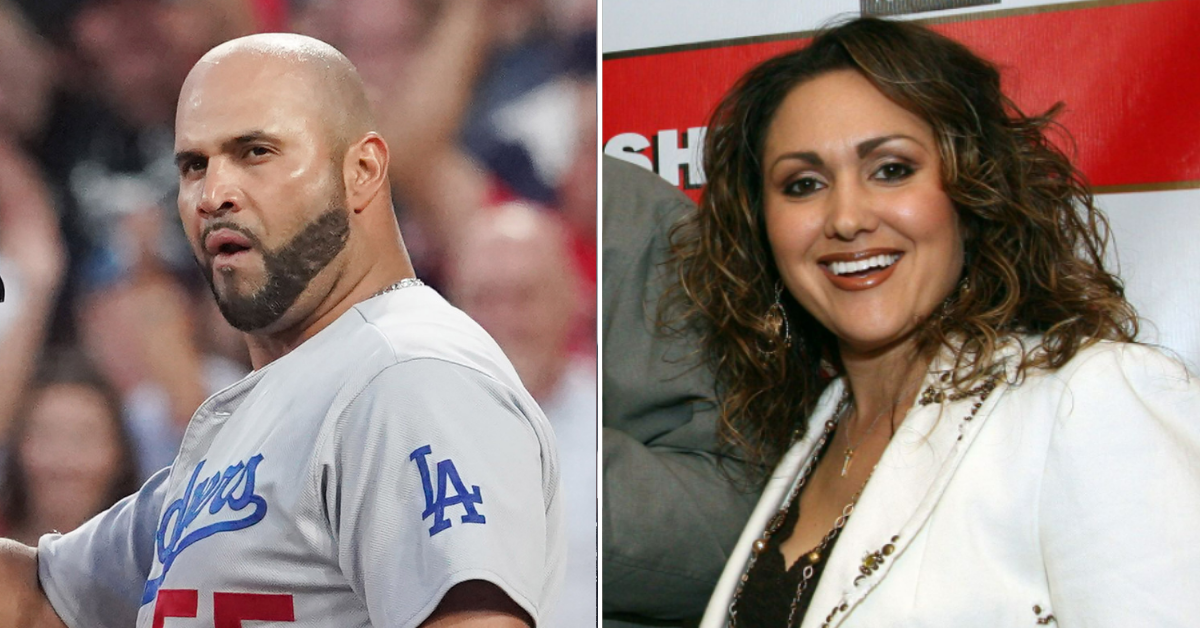 Former Los Angeles Dodgers player Albert Pujols' wife, Deidra Pujols, is speaking out for the first time since having a brain tumor removed.
Deidra's life has been a rollercoaster for the past year. She learned about her tumor in October and had to deal with her husband filing for divorce after 22 years of marriage only days after her surgery.
Article continues below advertisement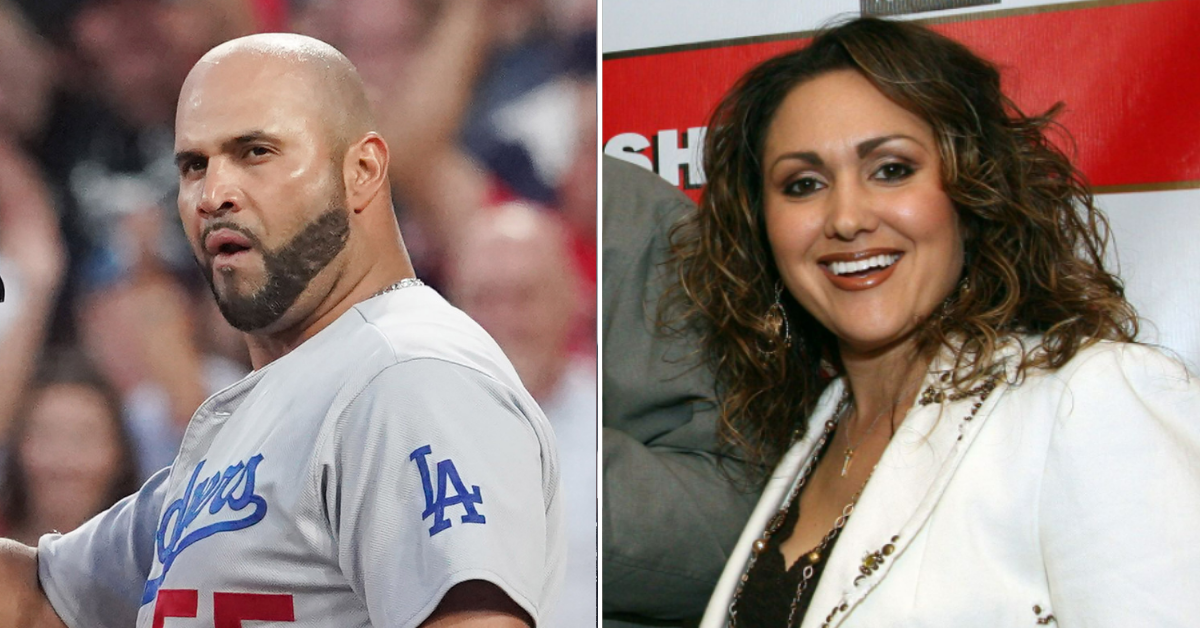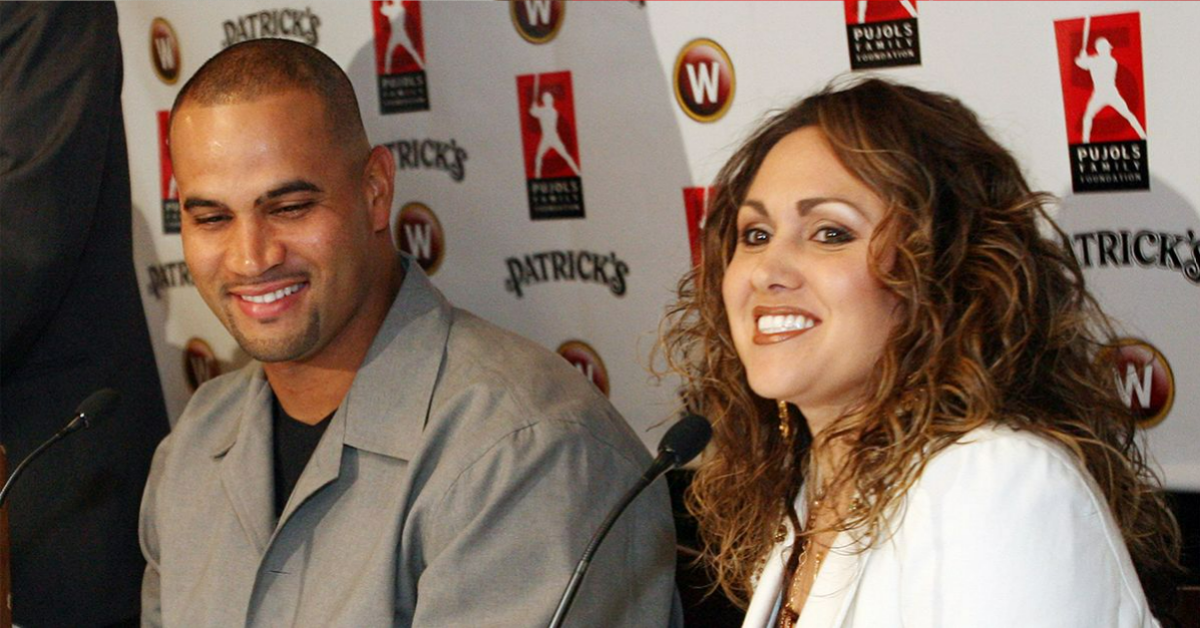 Article continues below advertisement
In recent videos posted by the MLB player's soon-to-be ex-wife, she told her nearly 60k followers, "I just wanted to pop on real quick because I got so many of you direct messaging me asking how my recovery is going."
"Today is officially two weeks from my surgery date and things are going amazing," she continued. "I have more energy and feel stronger today and slowly getting back to some normalcy and routine."
She goes on to reveal that she has even gone back to work while still "doing what I need to be doing to take care of my healing and my wellbeing."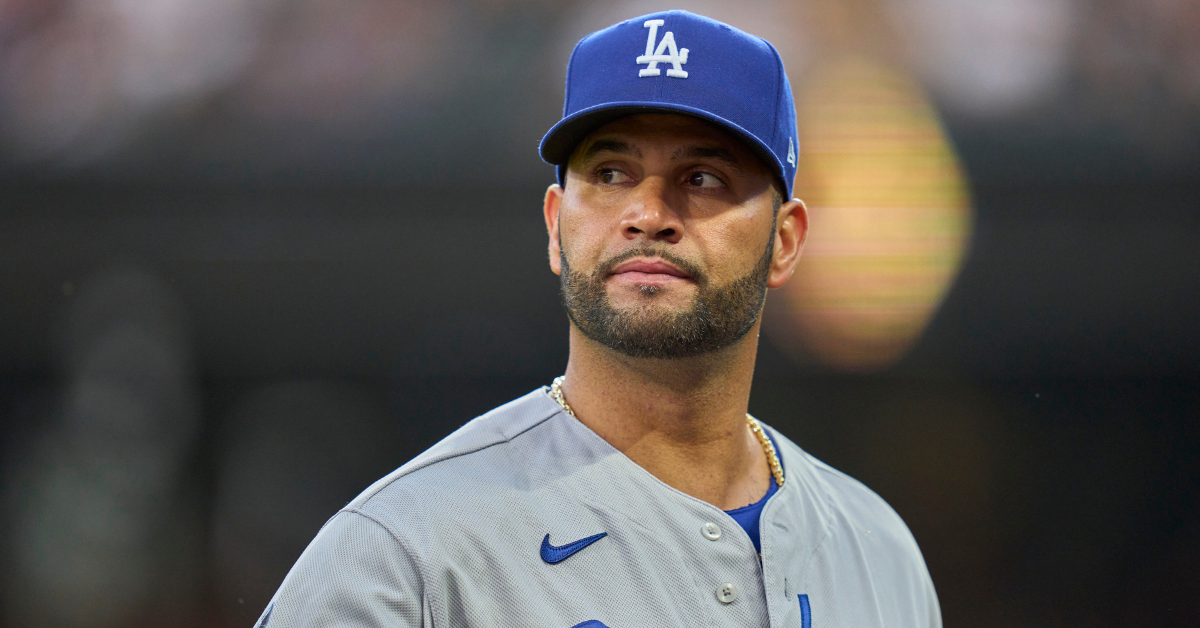 The current Cardinals player listed "irreconcilable differences" as the reason for the split. He is also asking for joint legal and physical custody of their three children.
Albert completely avoided checking the boxes to indicate whether he was willing to pay Deidra spousal support and the documents do not note whether or not they signed a prenuptial agreement before getting married.
Deidra has yet to speak publicly about the ongoing divorce.