Putin's Former Top Advisor Feared Poisoned: Exiled Anatoly Chubais Hospitalized With Rare Neurological Disorder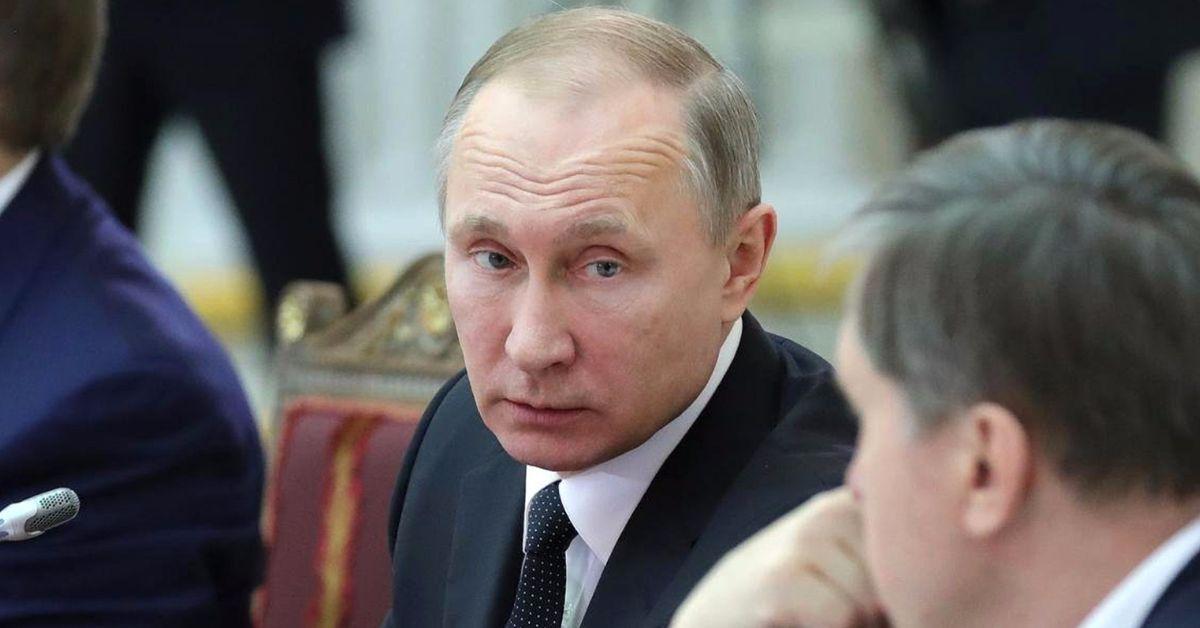 One of Russian President Vladimir Putin's closest advisors – who sensationally quit his government post over the invasion of Ukraine – has been left "unable to walk" in what has been diagnosed as a rare disease, Radar has learned.
Anatoly Chubais, who is seen as the highest ranking official to leave Russia, is in intensive care at an undisclosed hospital in Europe.
Article continues below advertisement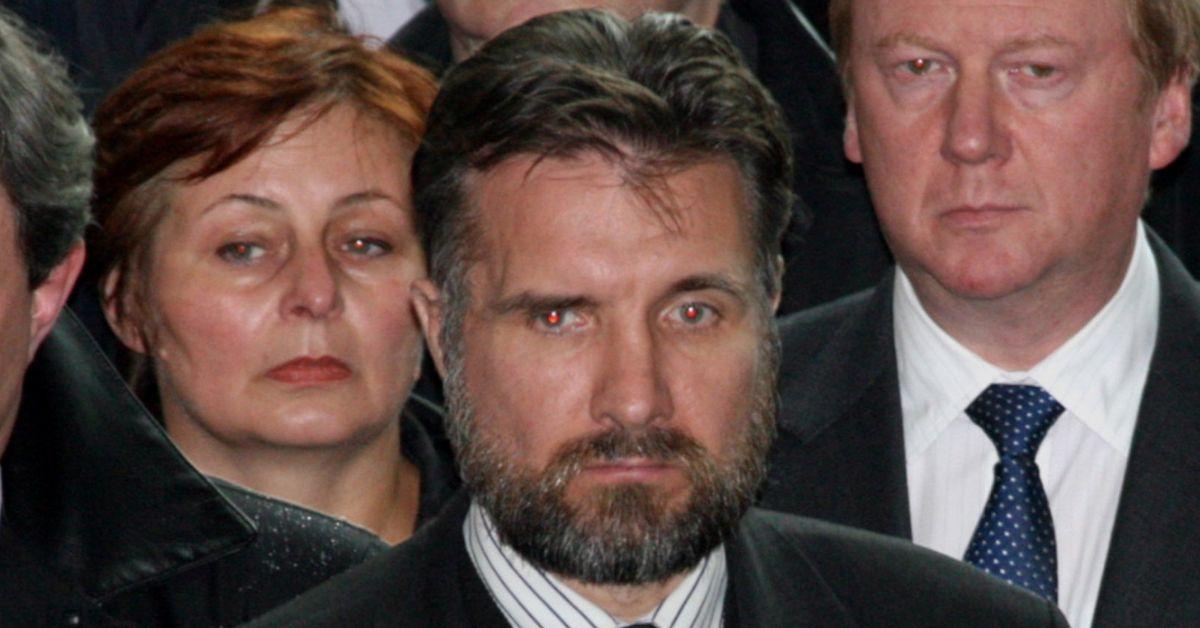 He was taken to the hospital after suddenly suffering from acute numbness in his arms and legs, according to Ksenia Sobchak, a journalist and former Russian presidential candidate.
Doctors initially examined Chubais, 67, in hazmat suits, according to the New York Times.
Specialists are said to believe he has Guillain-Barre syndrome, but initial concern was the shadowy hand of the Kremlin had again poisoned a Putin rival.
According to the Centers for Disease Control and Prevention, Guillain-Barre occurs when a person's immune system harms the body's nerves, which can lead to muscle weakness and even paralysis.
Article continues below advertisement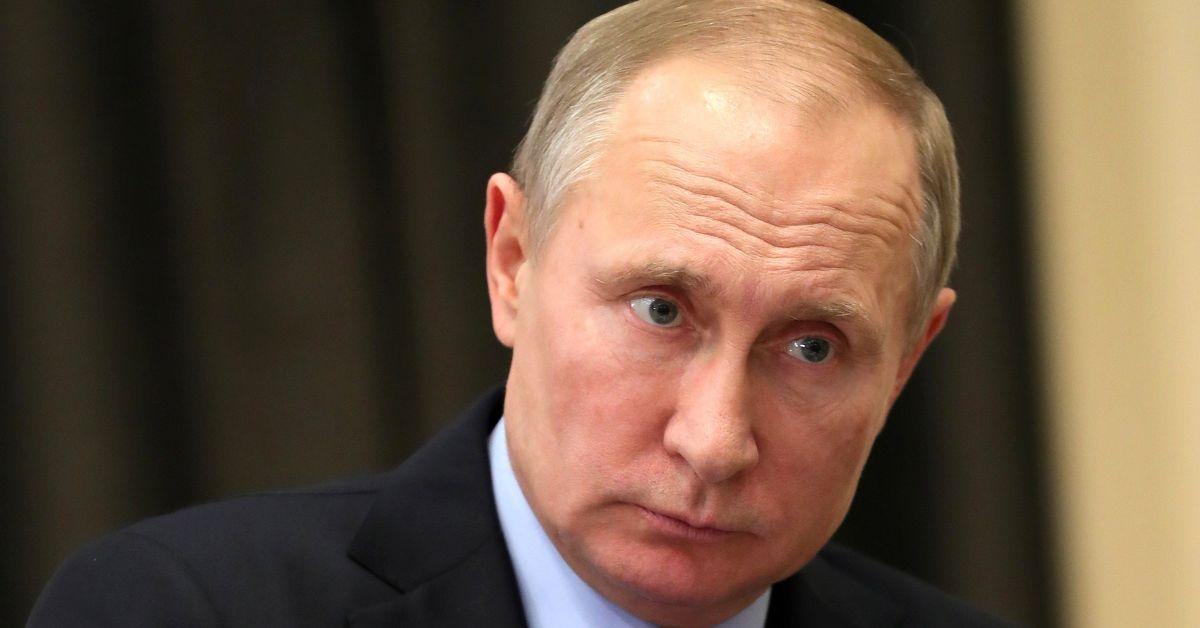 The former senior Moscow official left Russia to live in exile in protest over the Ukraine war.
Chubais had served as the Kremlin's deputy prime minister and led the privatization of the Russian economy after the fall of communism. Most recently, he was a representative for Russia's sustainable development in international diplomacy.
His illness raises major suspicion – especially since other Kremlin opponents have mysteriously and suddenly fallen sick in the past.
Opposition leader Alexei Navalny barely survived poisoning by Russian agents in August, 2020.
Article continues below advertisement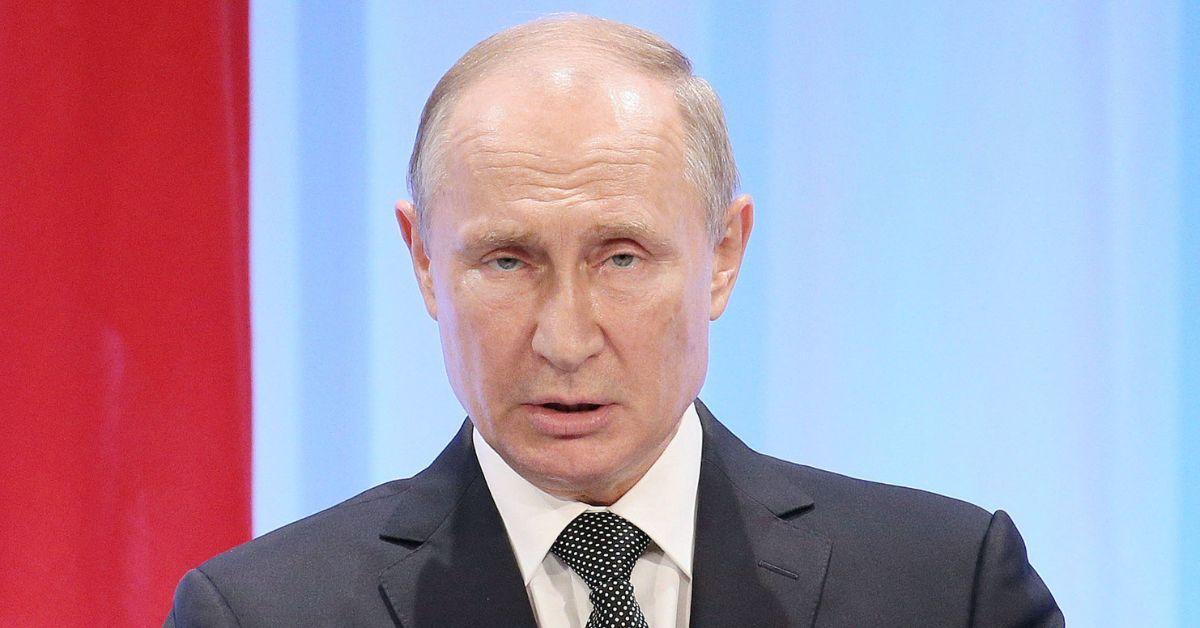 The nerve agent Novichok, a chemical weapon, was smeared on his underwear in what has been called Putin's "weapon of choice."
Prior to Chibais' illness, another high-profile Russian, billionaire Roman Abramovich, was said to have been poisoned alongside two Ukrainian diplomats during peace talks early in the war.
It left the former owner of the Chelsea football team with no vision, peeling skin, constant painful tearing, and red eyes.
At the time, The Sun reported at least eight prominent critics of Putin and his regime are suspected to have been poisoned after being taken ill under mysterious circumstances.
One of those was Alexander Litvinenko, a former KGB agent, who died after polonium-210 was spiked into his teapot in London in November 2006.