Vladimir Putin Critic Alexei Navalny Abruptly Moved To Russian 'Torture Prison' Without Warning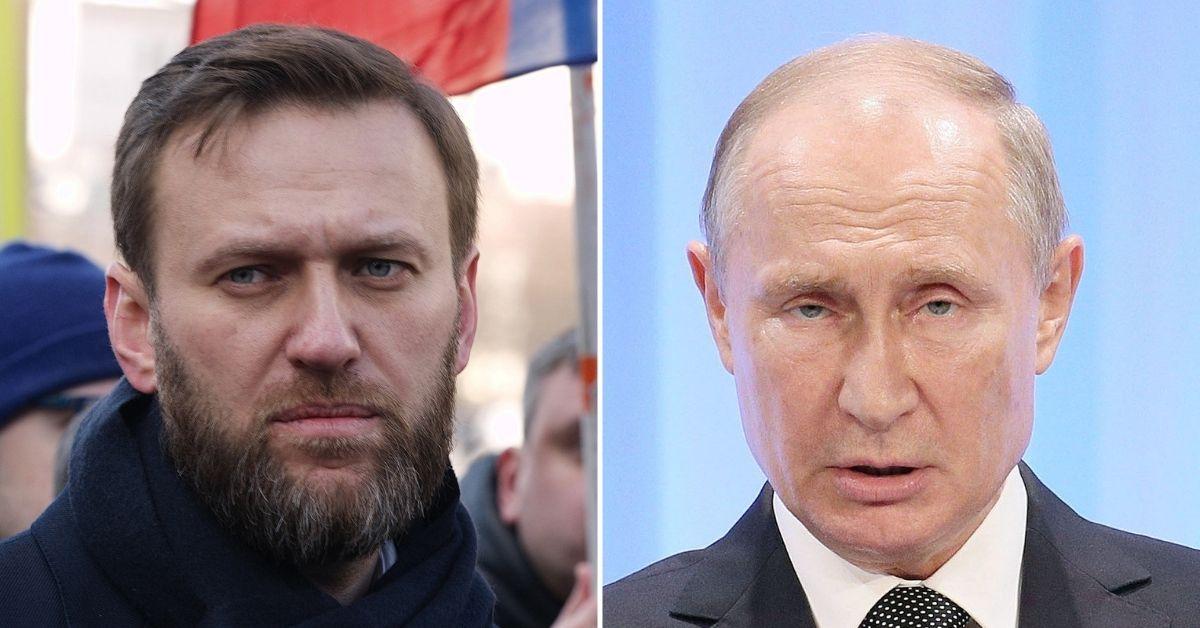 Alexei Navalny, Vladimir Putin's most outspoken critic, was moved this week to a Russian "torture prison" without warning, RadarOnline.com has learned.
It was revealed Navalny had been secretly moved on Tuesday when the Russian opposition leader's lawyer visited the Russian penal colony Navalny was previously being imprisoned in.
Article continues below advertisement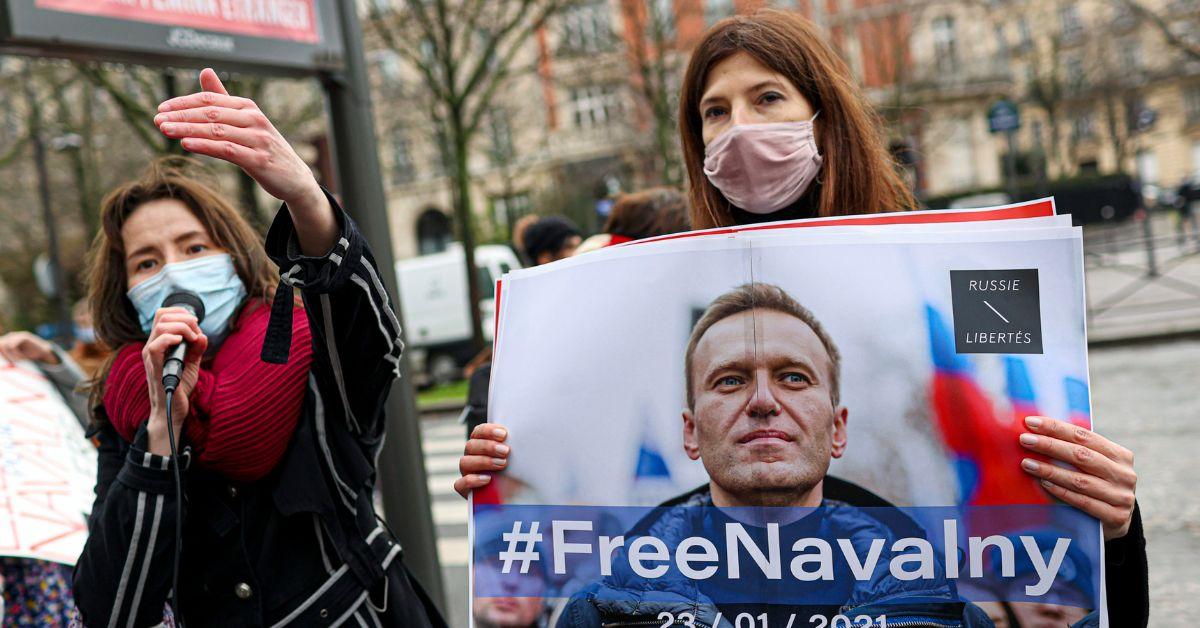 But when the lawyer asked to see his client, the penal colony guard reportedly responded: "There is no such convict here."
"We do not know where Alexei is now and what colony they are taking him to," Navalny's spokesperson, Kira Yarmysh, further confirmed on Twitter before also revealing that none of the imprisoned critic's family or representatives were informed about the sudden transfer.
Navalny's lawyer and spokesperson also revealed that they believe the opposition leader was transferred to a stricter regime maximum security penal colony at Melekhovo – a "torture prison" allegedly infamous for the sexual violence and beatings that take place there.
Mediazona, an independent media outlet out of Russia, last year interviewed a prisoner of the Melekhovo prison who claimed the guards would "rape [him] and tie [his] legs and hands from behind."
Article continues below advertisement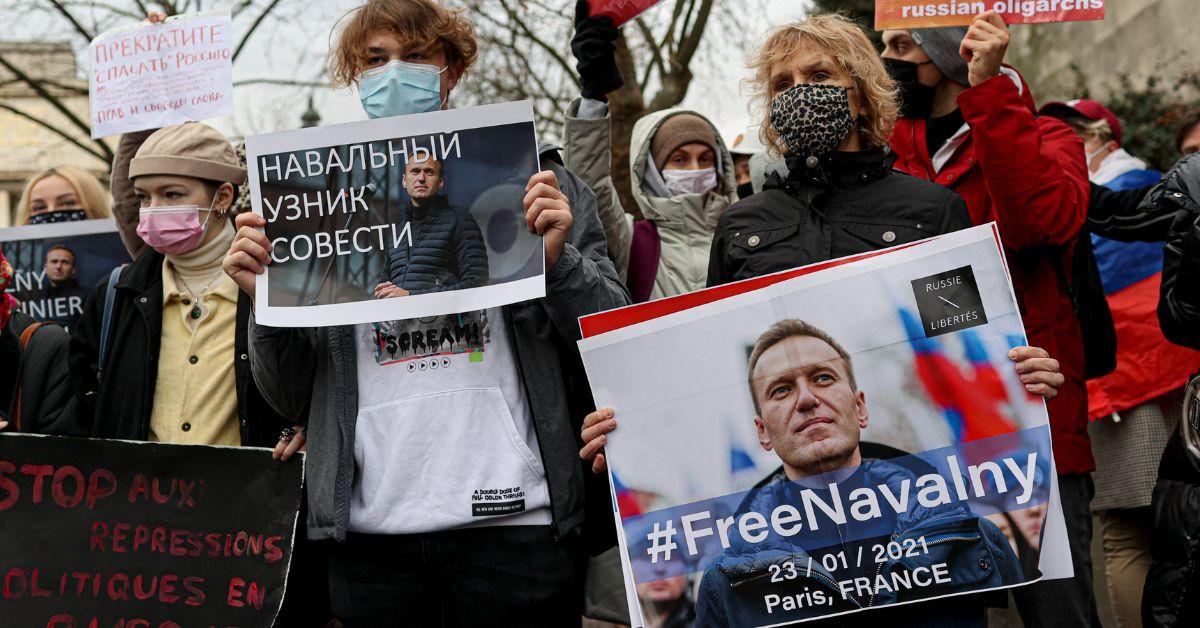 "I would lie down, and they would beat my heels and a--," former convict Ivan Fomin reported to the outlet. "After that, if I did not confess, they would rape me with a handle, and then put this in my mouth."
Navalny's spokesperson also described the prison the 46-year-old Putin detractor is believed to have been transferred to as "a monstrous place even by such insane standards."
"The problem with his transfer to another colony is not only that the high-security colony is much scarier," Yarmysh said.
"[But] as long as we don't know where Alexei is, he remains one-on-one with the system that has already tried to kill him, so our main task now is to locate him as soon as possible."
Article continues below advertisement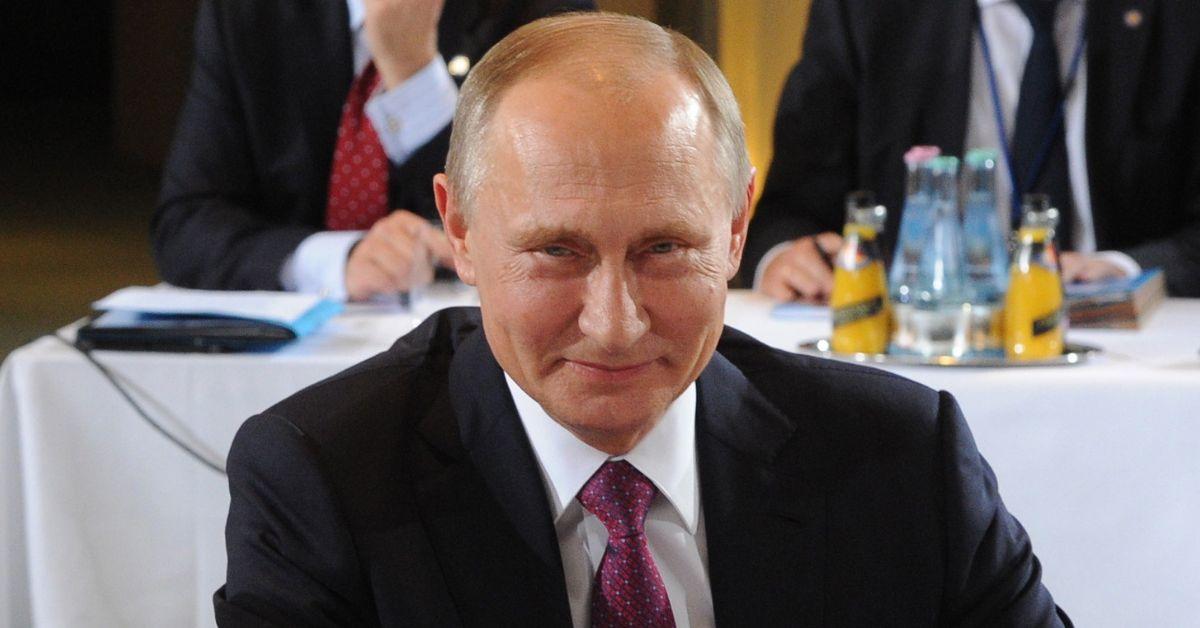 As RadarOnline.com reported, Putin allegedly attempted to take Navalny's life in August 2020 by poisoning the anti-corruption activist with a nerve agent during a flight from Tomsk to Moscow.
Upon his miraculous recovery, Navalny was ordered to return to Russia – which he willingly did in January 2021.