Caught Red-Handed? Married Danny Glover Spotted Getting Handsy With Bikini-Clad Realtor, No Wedding Ring In Sight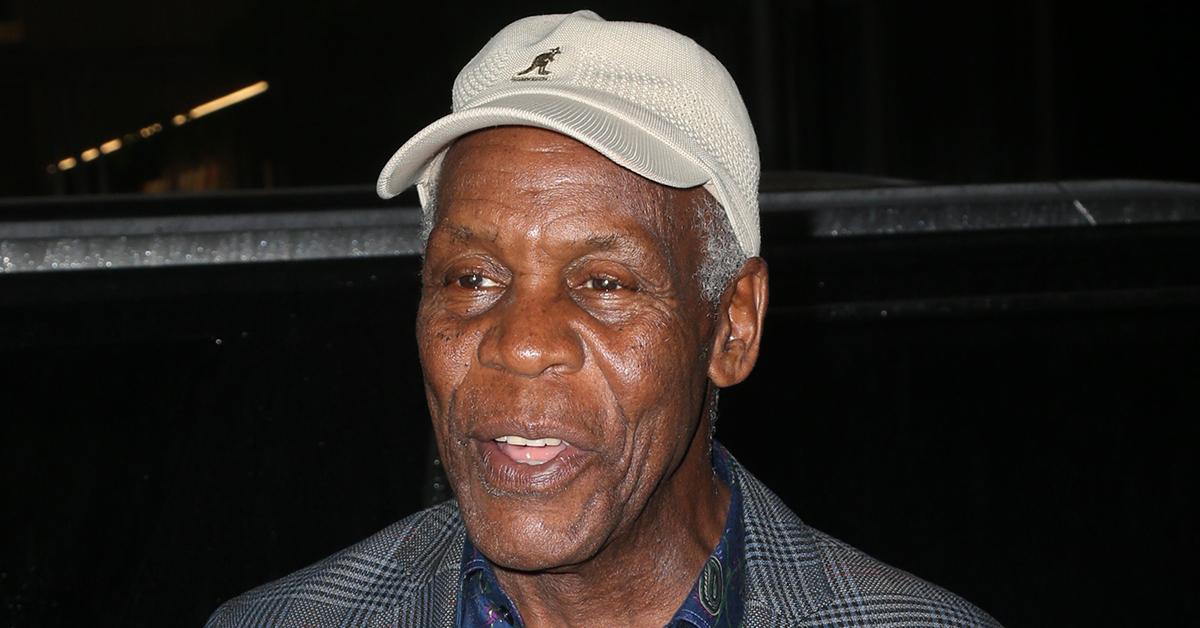 Danny Glover has been married to Eliane Cavalleiro since 2009, but he wasn't wearing his wedding ring when he was getting too close for comfort with a bikini-clad realtor during a trip to Sardinia.
Photos from Monday showed the 75-year-old Lethal Weapon star putting his hands all over Regina Murray as the two held hands and frolicked on the beach.
Article continues below advertisement
Going shirtless, Glover looked like the pillar of health, soaking up the sunshine with the much-younger professional. Murray, who's 55, dressed to impress, showing off lots of skin for her one-on-one beach session with the famous Hollywood actor.
Slipping her curves into an itty bitty tie-dye bikini that Glover couldn't resist, Murray smiled and laughed while taking selfies in the water with the star.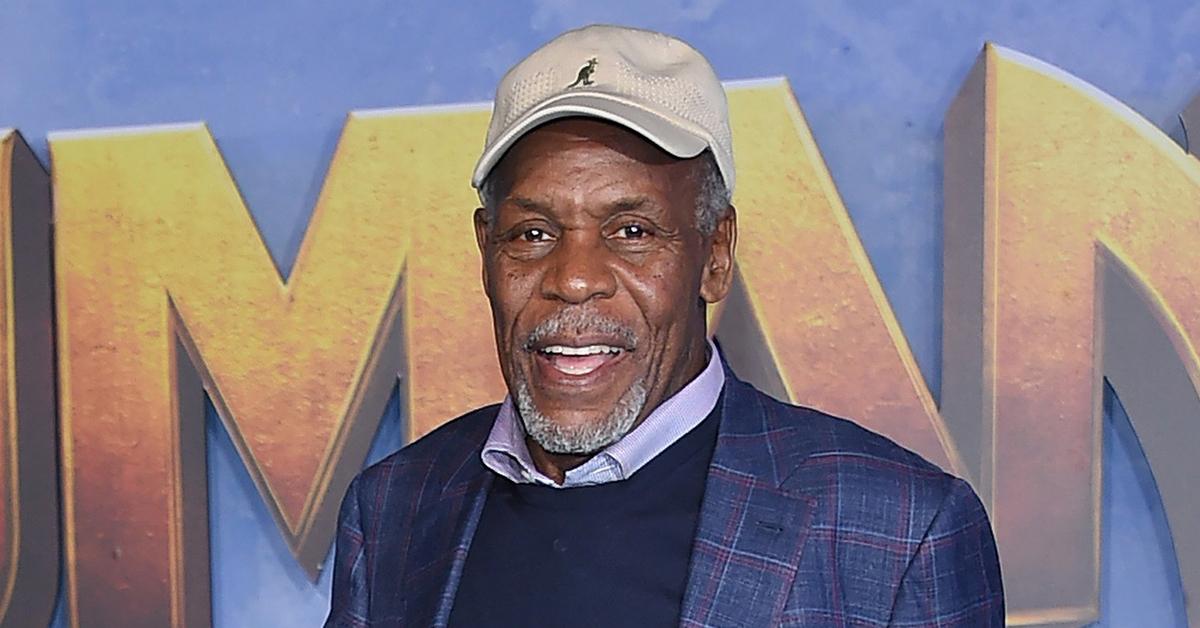 Article continues below advertisement
While Murray paired her attention-grabbing two-piece with an oversized white hat, a belly chain, hoop earrings, and oversized sunglasses, Glover was missing one notable accessory — his wedding ring.
Showing off his bare ring finger, Glover didn't seem to mind showing Murray major PDA despite never announcing a split from his wife.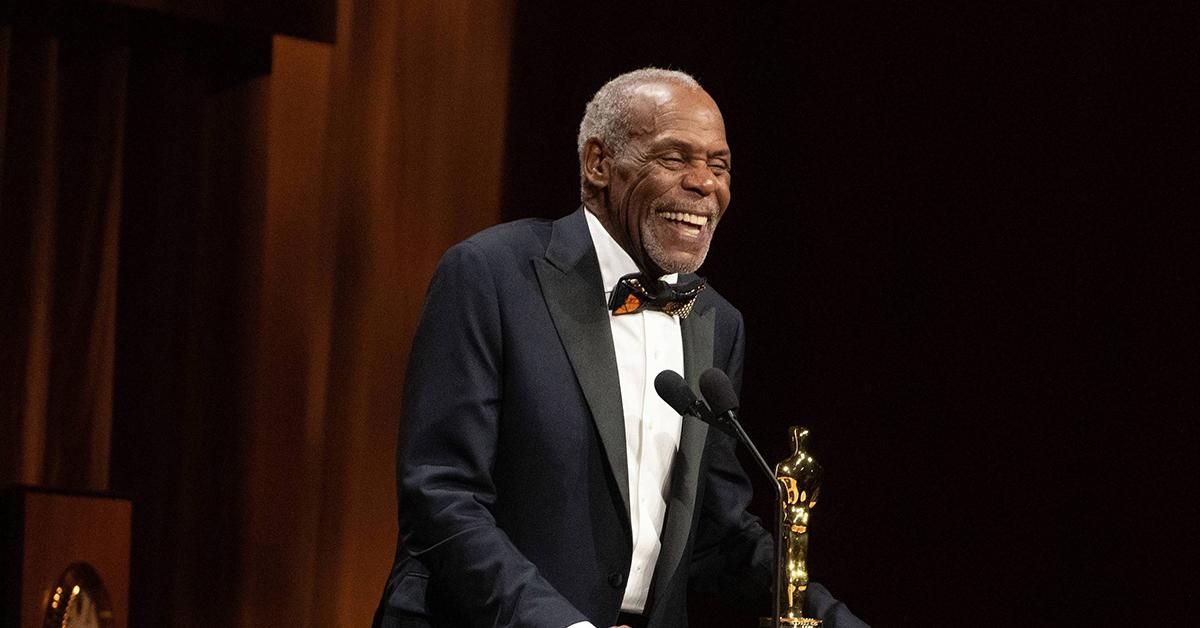 Article continues below advertisement
In the photos obtained by Daily Mail, their chemistry was clear. Glover not only couldn't keep his hands off of Murray, but he didn't shy away from walking on the beach hand-in-hand with her either.
She's trained him well because he was also seen performing boyfriend duties like taking photos of her in the water.
This isn't the first time the duo has been spotted together. Murray was Glover's plus one at the Filming Italy 2022 event over the weekend. They didn't hold back there either.
Glover was seen holding Murray's hand and even giving her a kiss on the cheek.
Article continues below advertisement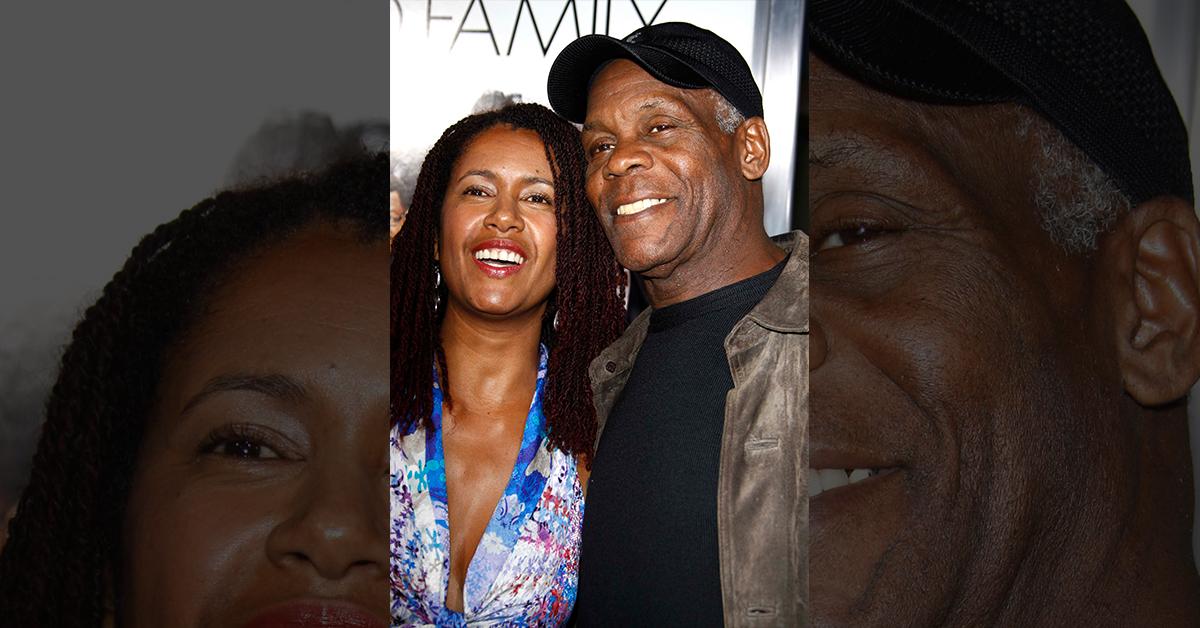 It's unclear where Glover's marriage with Eliane stands. It's worth noting the two haven't made a red carpet appearance together since 2018. RadarOnline.com has reached out to his reps for comment.
The Color Purple actor said "I do" to his second wife more than 10 years ago. The couple shares no children together.
Article continues below advertisement
Before Eliane, Glover married Asake Bomani in 1975. They welcomed a daughter — Mandisa Glover, who's now 46 — the following year. Glover and Bomaini divorced in 2000.