Vladimir Putin's Health Under Renewed Scrutiny After Leader Suffers 'Late-Night Scare'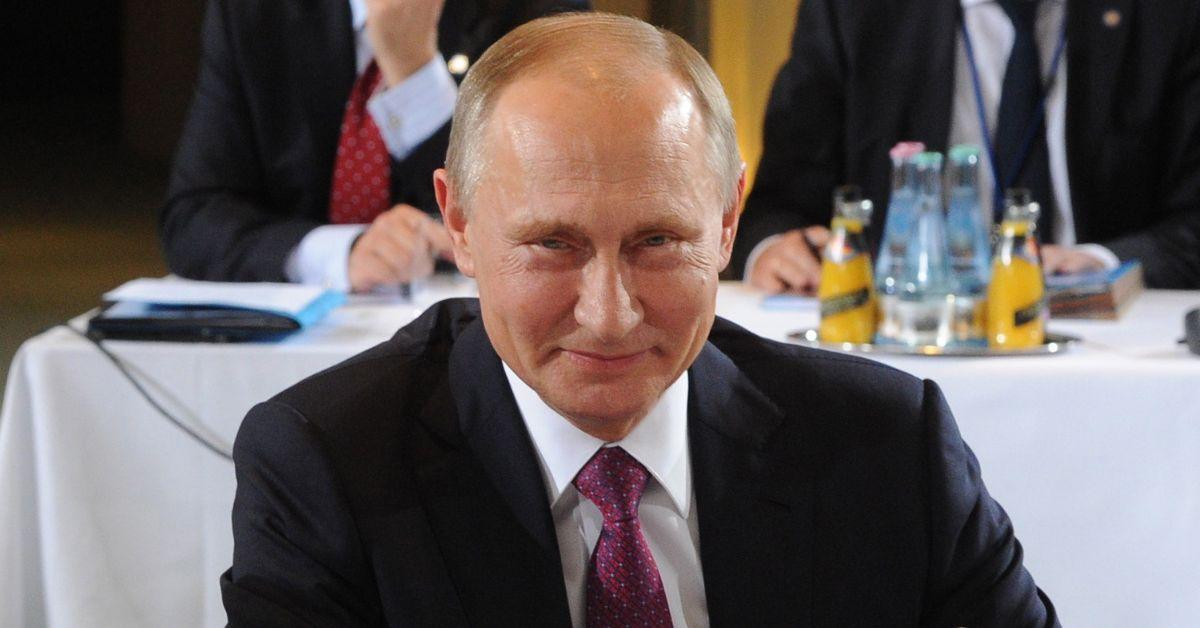 Vladimir Putin's health is under renewed scrutiny after the Russian leader suffered a "late-night scare" over the weekend that forced medics to rush to his bedside, RadarOnline.com has learned.
The startling incident took place late Friday night and reportedly continued into the early hours of Saturday morning.
Article continues below advertisement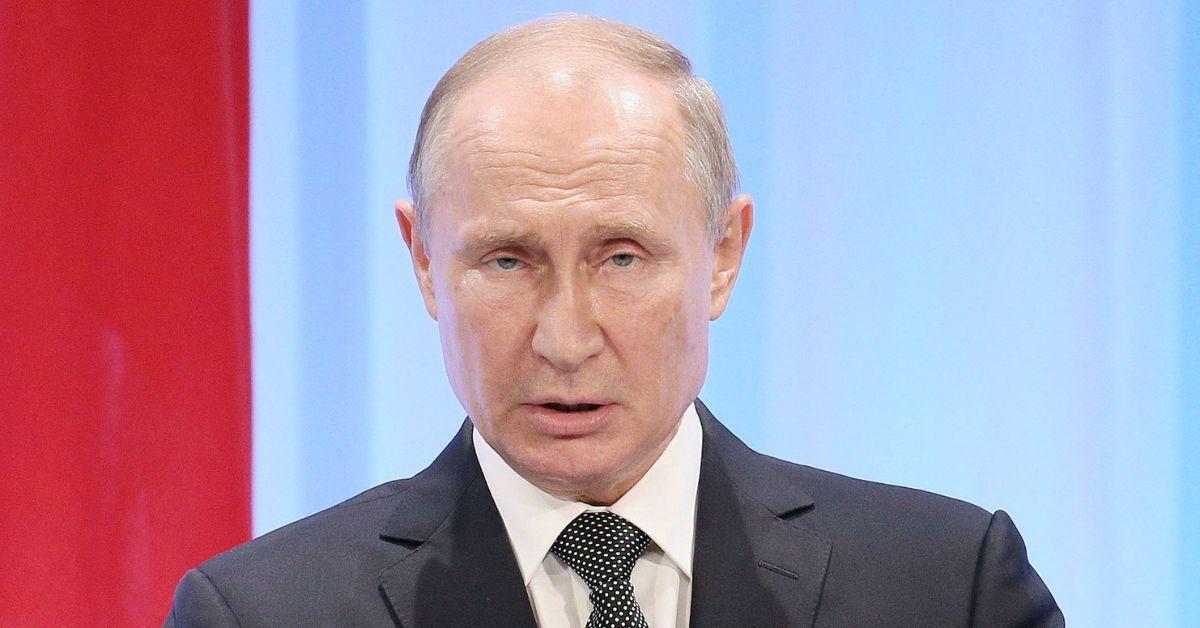 According to General SVR, a Telegram channel that closely monitors the 69-year-old Russian president and his health, the late-night health scare included "severe nausea."
"Putin on the night of Friday, July 22 to Saturday, July 23 needed urgent medical care," General SVR reported. "At about 1 AM, the medical workers on duty at [his] residence were summoned to the president. Putin complained of severe nausea."
The channel continued, "Twenty minutes later, an additional team of doctors with the president's attending physicians was called."
"It is known that doctors provided assistance and were near Putin for three hours, and after the president's condition improved, they left his chambers."
Article continues below advertisement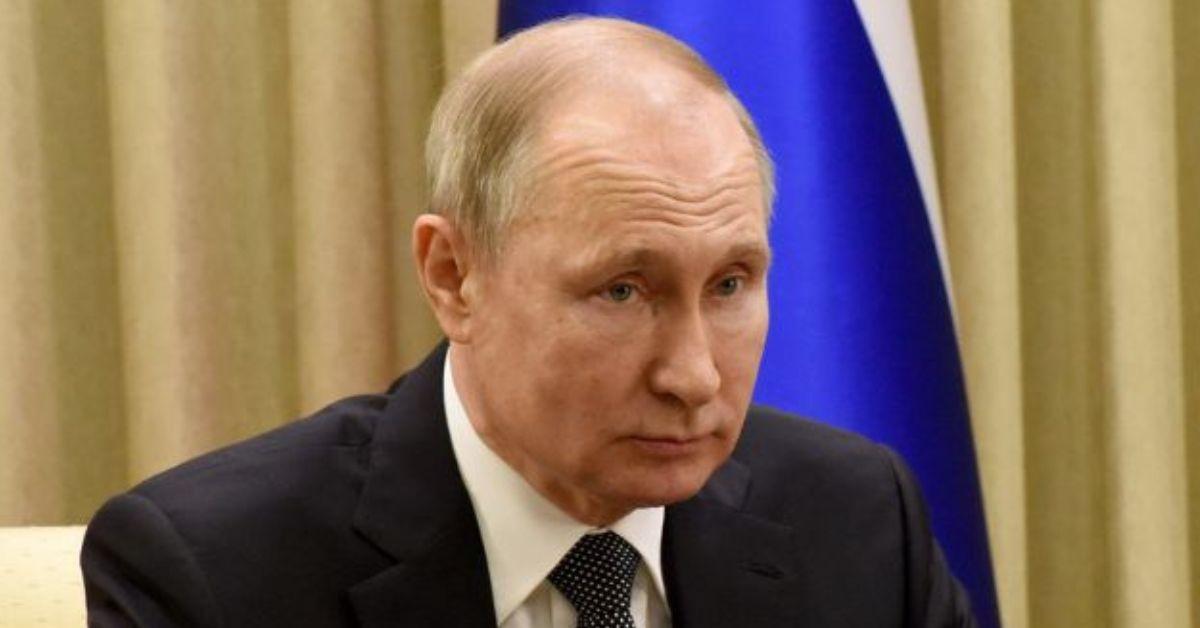 As RadarOnline.com previously reported, Putin's latest health scare came just weeks after emergency vehicles were spotted speeding towards the Kremlin around 11 PM on the night of Saturday, June 25.
"Usually, such night visits [means] something important," a caption alongside the video clip of emergency vehicles speeding towards Putin's residence said. "Especially against the background of topics discussed with Lukashenko."
Putin's "late-night scare" Friday night also came just days after the Russian strongman's "deteriorating" health became a subject of concern when he was seen "fidgeting" his face and legs as he awaited Turkish President Recep Tayyip Erdoğan for a meeting in Iran last week.
"If the purpose of Putin's visit to Iran was to show how he walks unsteadily, or rather hobbles, unnaturally pressing his hand to his body, how dark spots appear on his face despite the abundant layer of makeup, how he needed to 'rest' four times during the visit with the presence of a medical worker and in general to demonstrate how sick and weak he is, then the visit in this regard was a 100% success," General SVR reported at the time regarding Putin's health during his visit to Iran.
Article continues below advertisement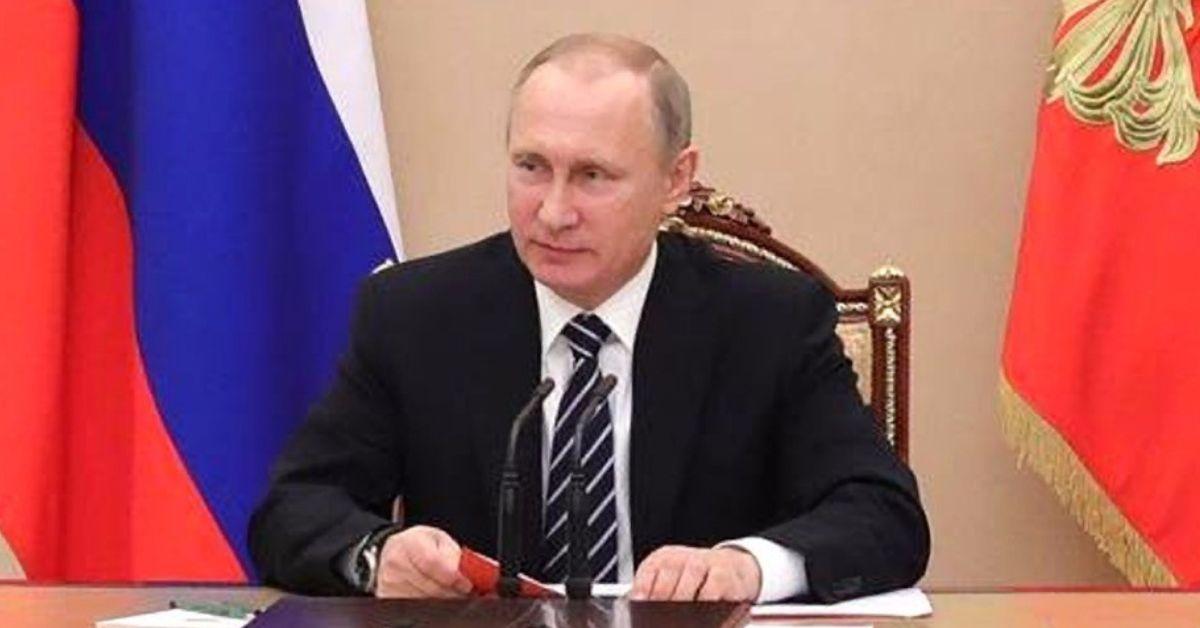 The 69-year-old Russian leader's health has been rumored to be deteriorating following a slew of other reports that indicated Putin is suffering from the likes of thyroid, abdominal and blood cancer, as well as Parkinson's disease.
An insider within Russia's Federal Security Service, who claimed to have inside knowledge regarding Putin's failing health, reported in May that Putin is dying from a "severe form of rapidly progressing cancer" and only has upwards of three years left to live.
"He has no more than two to three years to stay alive," the Russian spy reported on May 31. "We are told he is suffering from headaches and when he appears on TV he needs pieces of paper with everything written in huge letters to read what he's going to say."