BLM Activist Shaun King Defends Spending $40k Of Donor Money On Guard Dog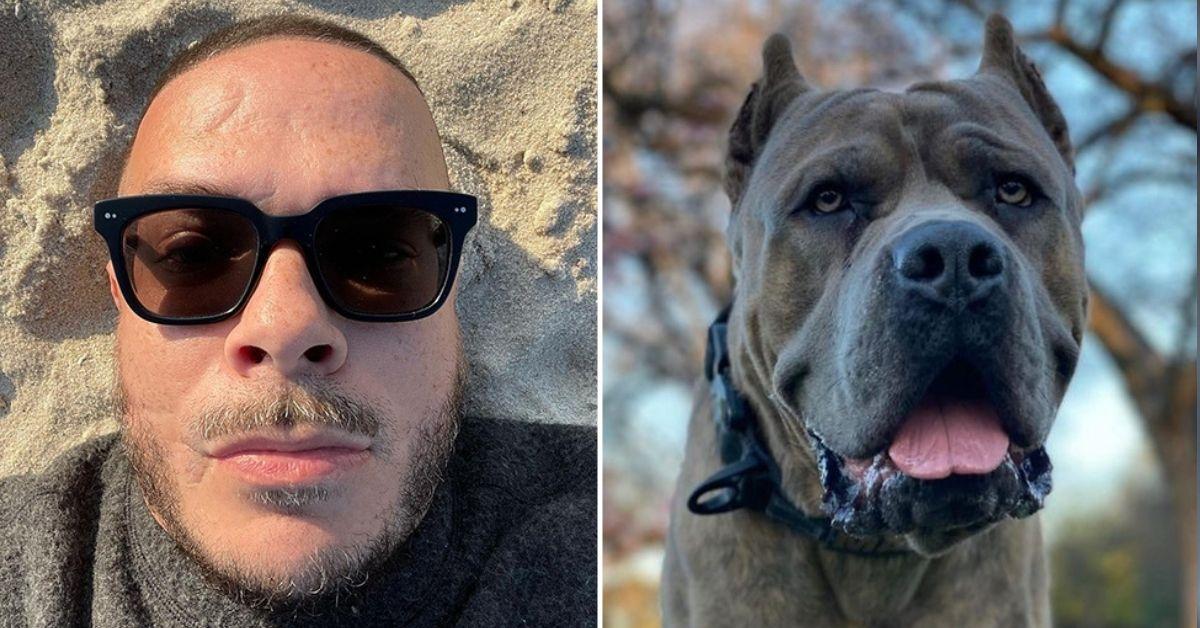 Shaun King defended his purchase of a $40,000 guard dog to "keep his family safe," RadarOnline.com has learned.
As RadarOnline.com previously reported, the 42-year-old controversial Black Lives Matter activist was scrutinized on Monday after it was revealed he spent approximately $40,650 of donor money to purchase a massive 100lb Mastiff guard dog named Marz.
Article continues below advertisement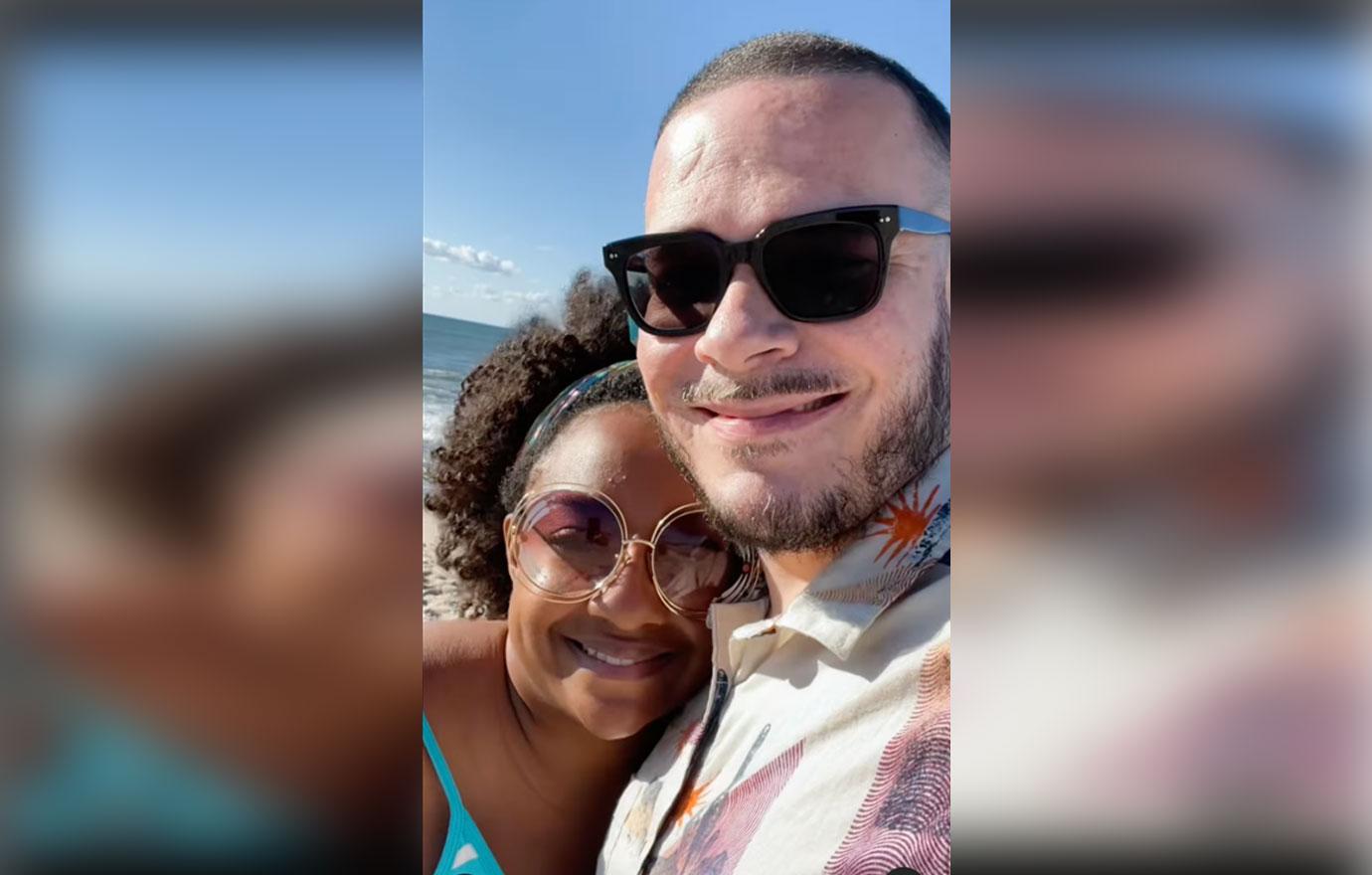 The purchase was made via two separate payments from Grassroots Law Project, King's federal political committee that "primarily helps elect endorsed candidates through a variety of activities aimed at influencing the outcome of the next elections."
Financial records showed that Grassroots Law paid $10,000 to California-based Potrero Performance Dogs in December 2021 for the purchase of Marz, followed by a second payment of $30,650 dated February 16, 2022.
Both payments were described as "contract services" between King's committee and the show dog breeding/performance training company.
King's critics quickly called the civil rights activist out for the purchase, particularly because the more than $40,000 purchase totaled nearly as much as the $56,000 contributions Grassroots Law paid to political candidates throughout the entirety of 2021.
Article continues below advertisement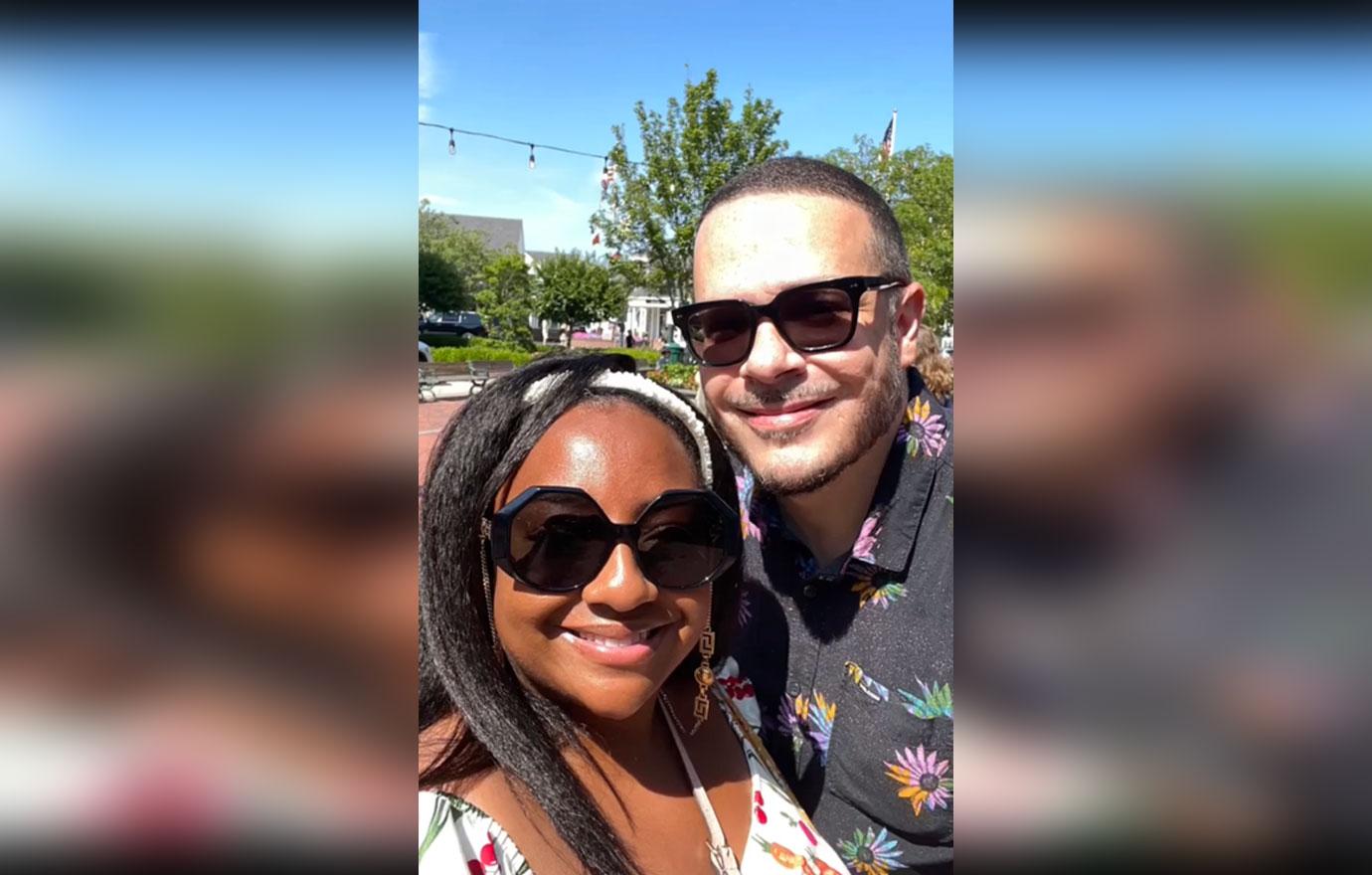 "This luxury dog expense may not be illegal for a PAC," Capital Research Center think tank President Scott Walter said, "but it shows little respect for King's donors."
Hours after suffering severe backlash over the purchase of Marz – who the BLM activist ultimately returned to Potrero Performance Dogs shortly after buying him – King took to social media to explain and defend why a guard dog was integral to the protection of himself and his family.
"I spend more time each day now thinking about how to keep my family safe than I do doing the actually work I'm called to do," King wrote on Facebook on Tuesday while trying to explain what his "life has become."
He continued, "So know this, when you see reports about the money it costs to keep me and my family safe, it's nowhere near enough. Not at all. Not even close."
Article continues below advertisement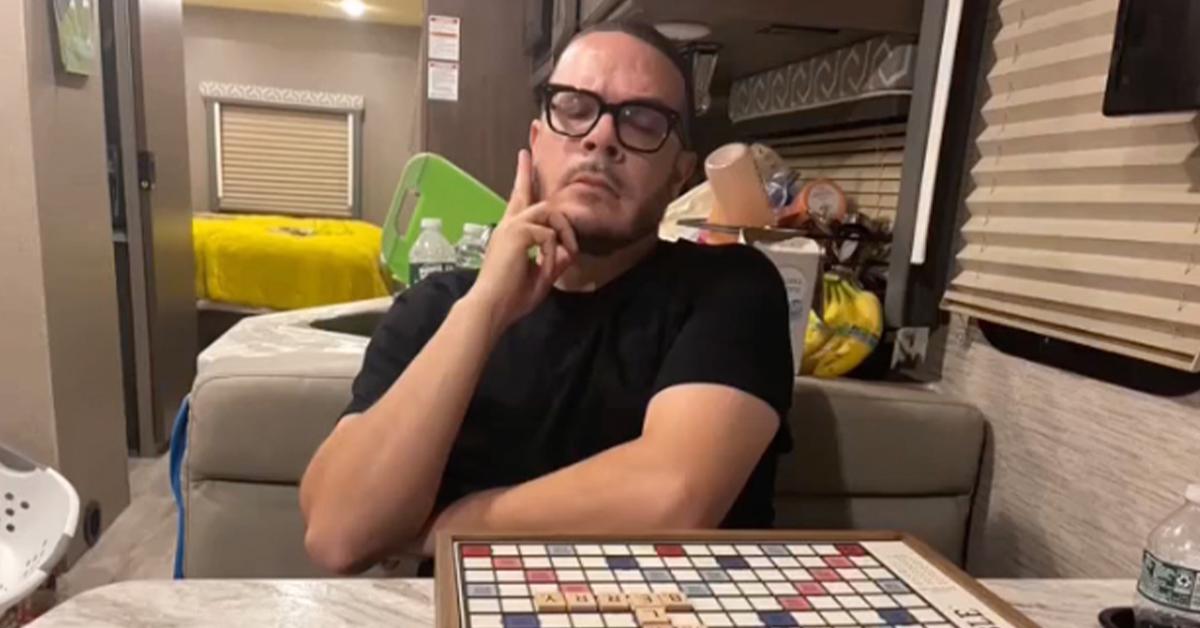 According to King, he and his family have received death threats and "white supremacists and people who've meant [his] family harm" have shown up at his house "multiple times."
He also claimed "a dozen white supremacists and police officers" are currently in prison as a result of his work, and "several have recently been released."
This week's criticisms against King for purchasing a guard dog via donor money is also just the latest controversy to plague the 42-year-old activist.
Samaria Rice – the mother 12-year-old Tamir Rice, who was shot to death by Cleveland police – accused King of using her young son's death for his own personal interest and profit.
"Well we talked and everything that was said was very toxic and uncomfortable for me to hear that you raised additional money and then say you did not want to bother me," she said in June 2021, nearly seven years after her son's death. "Personally I don't understand how you sleep at night."