Exclusive
Gabby Petito's Parents Set To Grill Brian Laundrie's Mom And Dad Under Oath About Daughter's Grisly Murder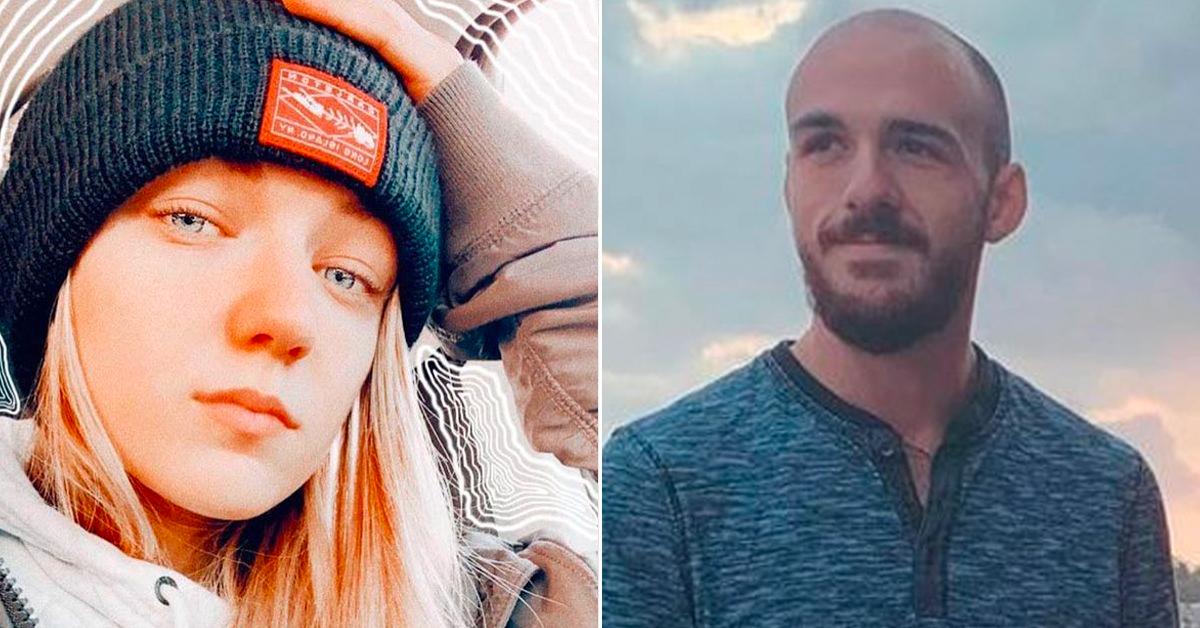 Article continues below advertisement
In legal documents obtained by RadarOnline.com, Joseph Petito and Nicole Schmidt filed to depose Christopher and Roberta Laundrie — and they don't want to wait long to hear what they have to say.
The docs were filed in Sarasota County, Florida, on July 29.
Gabby's parents want to grill Christopher and Roberta on October 20 about their daughter's brutal slaying. They are requesting that Brian's dad go first at 10 AM with his mom's deposition to "immediately follow."
Article continues below advertisement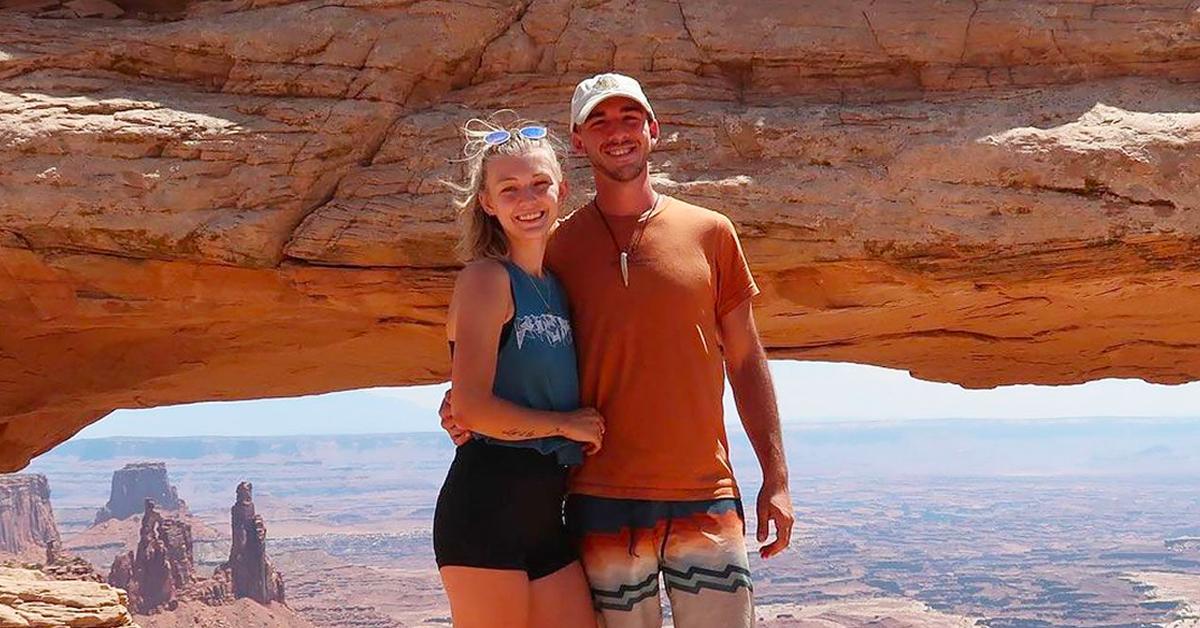 "These depositions are being taken for the purposes of discovery, or use at trial, and for all other purposes as are permitted under the Florida Rules of Civil Procedure," the documents read.
Christopher and Roberta's depositions "may continue until completed."
Article continues below advertisement
The judge won't have to sign off on Joseph and Nicole's request; however, the Laundries can file to push their deposition date back if they want to.
As RadarOnline.com reported, Gabby's dad and mom are suing Christopher and Roberta, accusing Brian's parents of knowing their son killed her and withholding the information during the critical time in the grueling search.
They also claimed that a statement delivered by the Laundrie family's attorney on Christopher and Roberta's behalf gave them false hope that Gabby was still alive.
Article continues below advertisement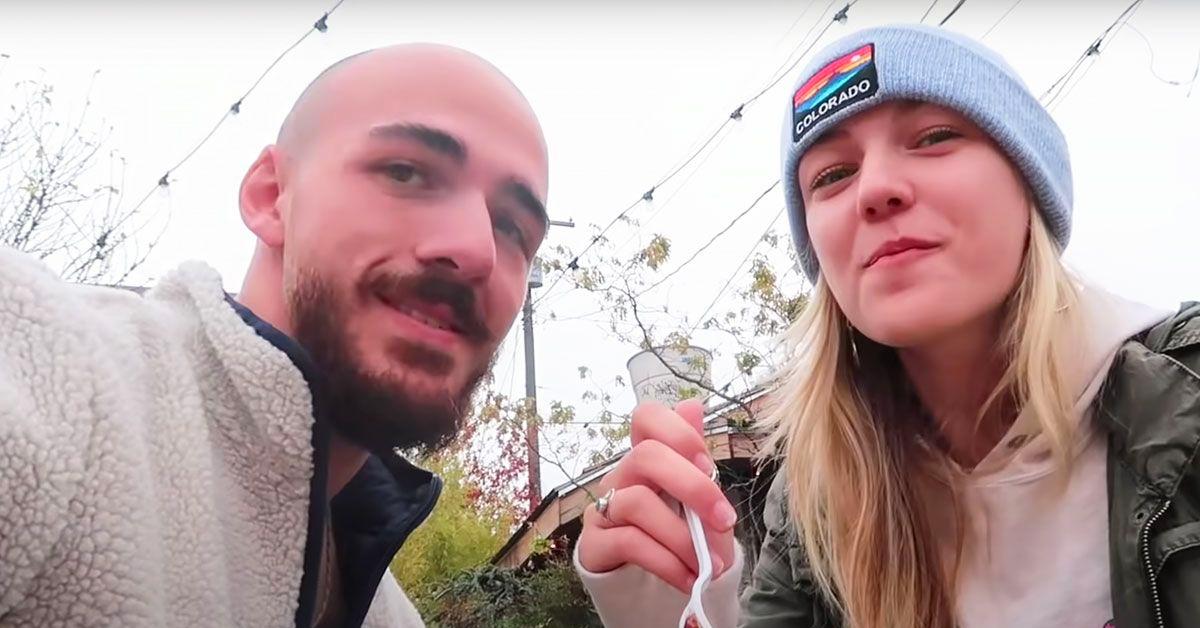 In a response to the allegations, Brian's parents denied "each and every allegation" in the lawsuit. They also denied any liability related to Gabby's death.
Article continues below advertisement
Gabby's body was discovered in Spread Creek Dispersed Camping Area in Wyoming on September 19. She had been strangled to death. The coroner revealed she likely died around August 27, five days before Brian arrived at his parents' Florida home in her van without her.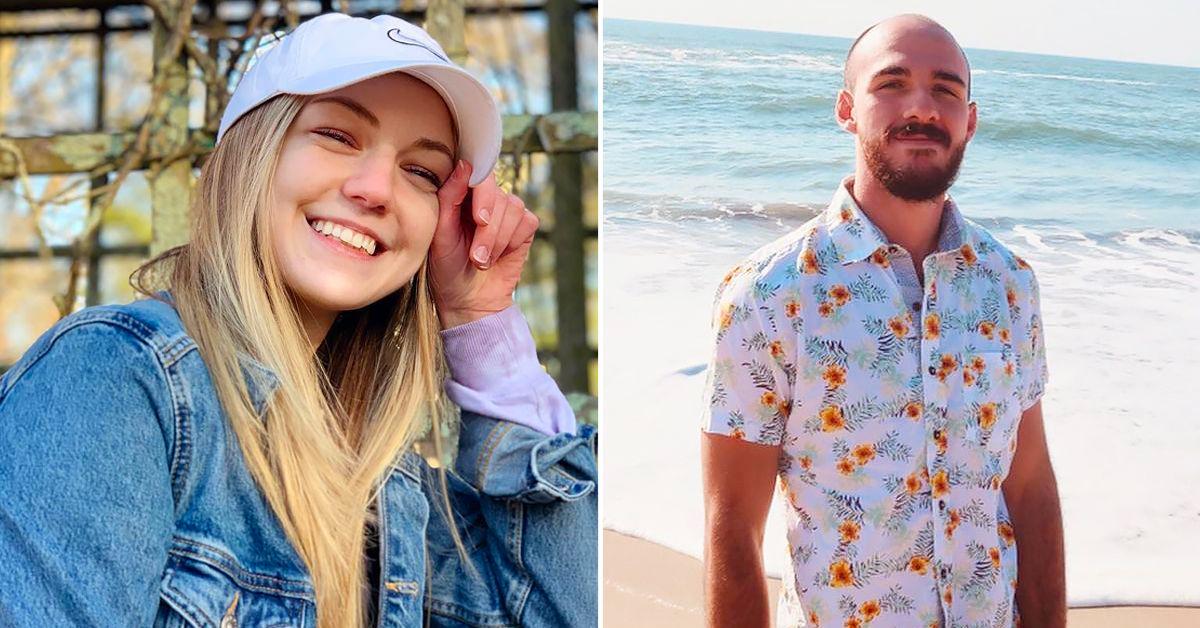 Brian admitted to murdering Gabby in a disturbing handwritten note before killing himself. According to Gabby's fiancé, it was a merciful kill.
The deposition development comes on the heels of the judge's decision that Joseph and Nicole's lawsuit against Christopher and Roberta will move forward to a jury trial sometime next year