Gabby Petito's Family Eager To See Text Messages Between Brian Laundrie & Parents After Judge Rules Lawsuit Is Headed To Trial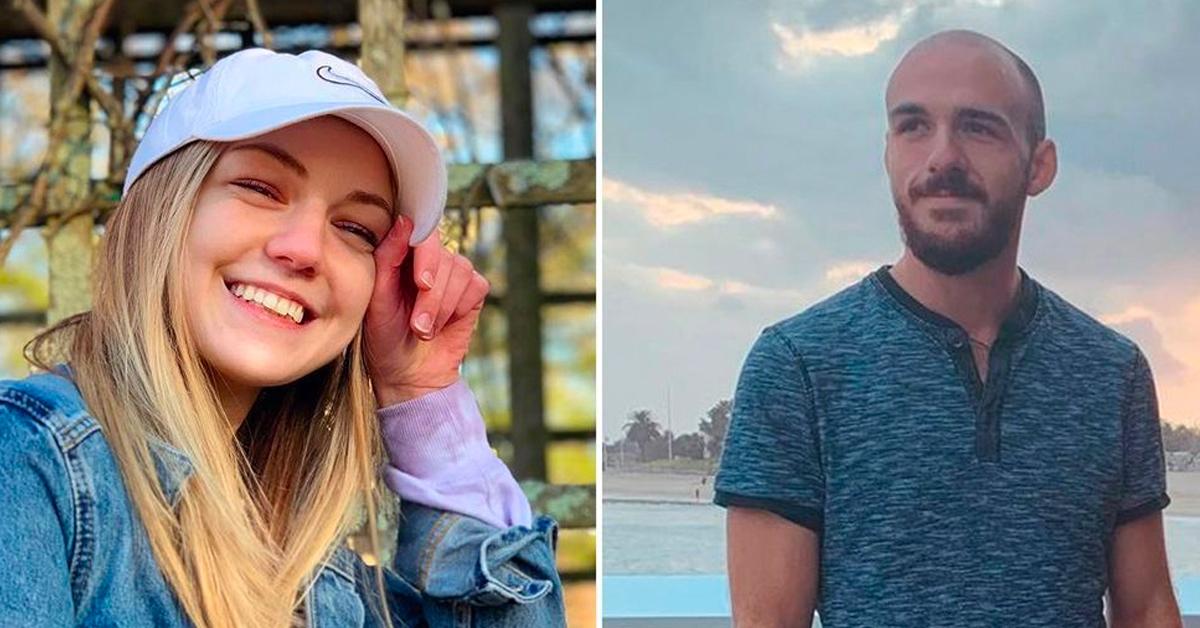 Gabby Petito's parents are thrilled after the judge decided their lawsuit against Brian Laundrie's mom and dad will be heading to trial, but they aren't taking their feet off the gas. Radar has learned Joe Petito and Nichole Schmidt are anxious to get their hands on any correspondence their daughter's killer had with his parents, Christopher and Roberta Laundrie, while they were franticly searching for Gabby.
Article continues below advertisement
On Thursday, Judge Hunter Carroll denied Christopher and Roberta's motion to dismiss the case, ruling the lawsuit against them will move forward in a trial.
Gabby's parents sued the Laundries, claiming Christopher and Roberta knew their son killed Gabby and withheld the information during the critical time in the days-long manhunt. Joe and Nichole alleged a statement delivered by the Laundrie family's attorney, gave them false hope that Gabby was still alive.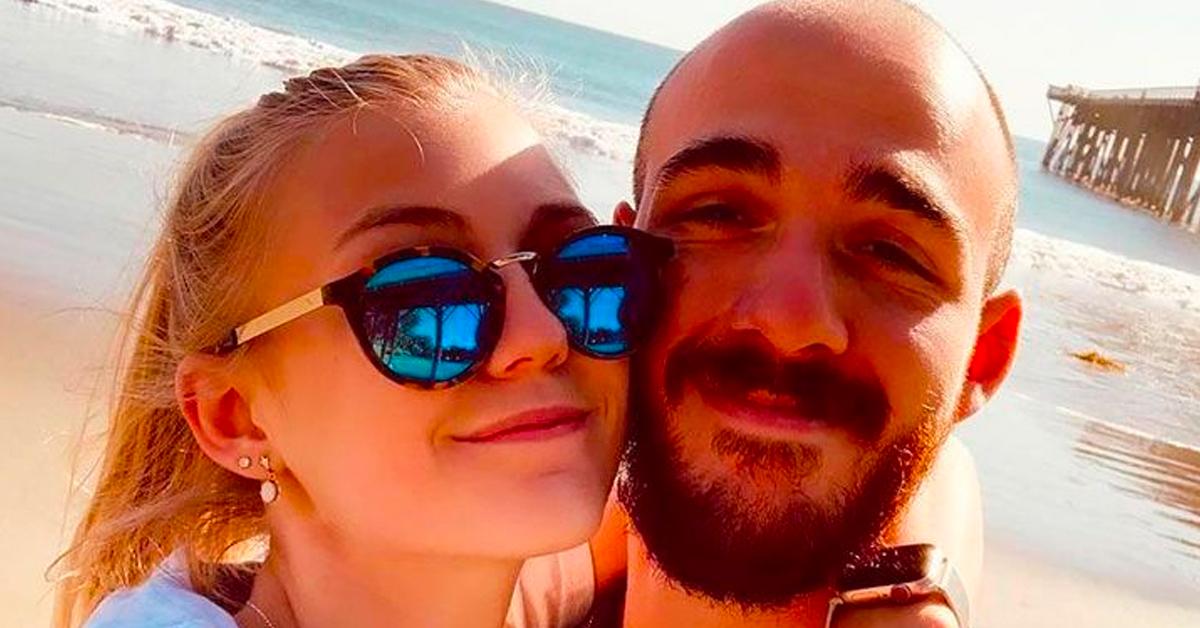 Article continues below advertisement
The judge found in favor of Gabby's parents. Following the ruling, Joe and Nichole said they "are appreciative" of the outcome.
"This gives them an opportunity to proceed with their claim for the emotional distress caused by the conduct of the Laundries," the statement, released by their attorney, read.
"Joe and Nichole look forward to discovering the information the Laundries knew about Gabby's death and her whereabouts, and in particular getting a copy of any correspondence, emails and texts exchanged during the difficult period when Gabby's whereabouts were unknown," it continued.
Joe and Nichole's statement concludes with a powerful message: "They look forward to going to trial and are confident that ultimately the Laundries will be held accountable."
Article continues below advertisement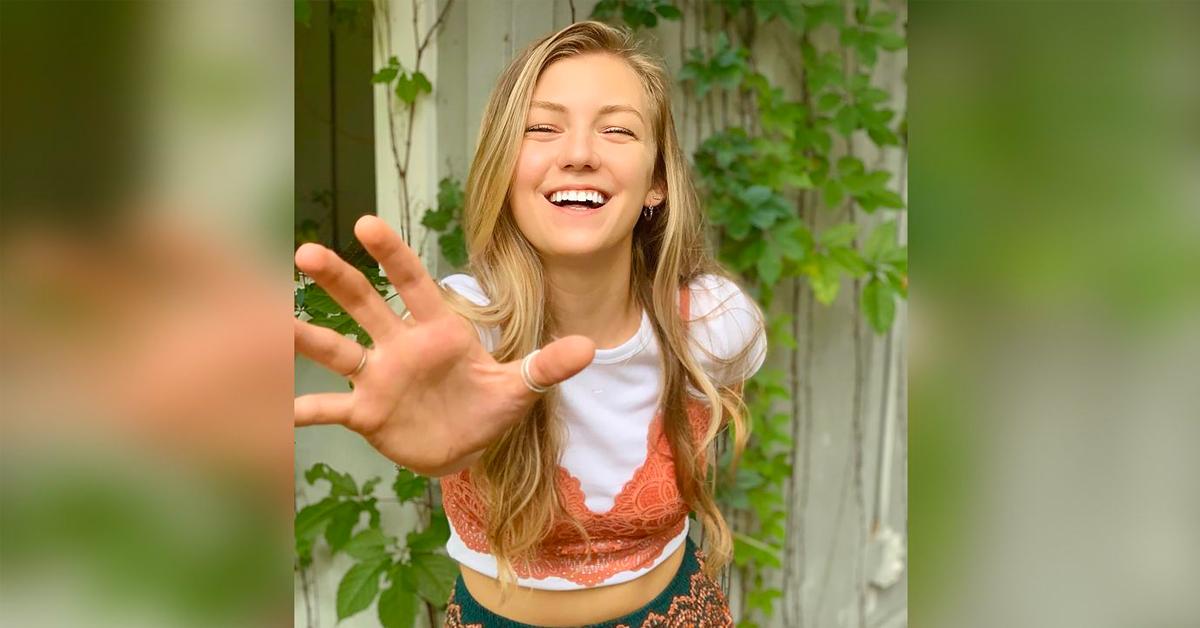 As RadarOnline.com reported, Laundrie — who was Petito's fiancé at the time — confessed to murdering her in a handwritten letter, but claimed it was a "merciful" kill.
The explosive letter, which had been in FBI custody, was recently leaked, detailing Laundrie's mindset after Petito's murder.
Article continues below advertisement
Gabby's mother doesn't believe a word of it, taking to her social media to post a not-so-cryptic tweet following the leak. "Narcissists will rewrite history to escape accountability," Nichole insisted.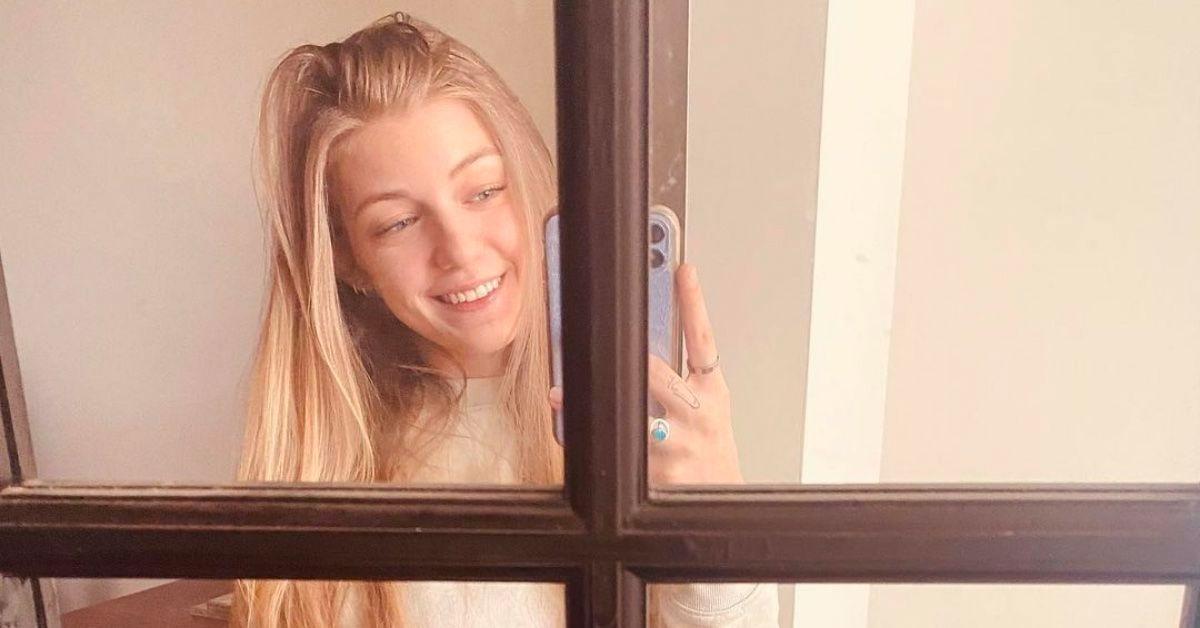 Article continues below advertisement
Petito's body was found in Spread Creek Dispersed Camping Area in Wyoming on September 19. She had been strangled to death during a cross-country road trip with Laundrie. It was later revealed that she also suffered "blunt-force injuries to the head and neck."
As for Brian, his remains were discovered at the Carlton Reserve in North Port, Florida, on October 20. The cause of death was a self-inflicted gunshot wound to the head.