Brian Laundrie's Mom & Dad Ask Court To Dismiss $100k Lawsuit By Gabby Petito's Parents, Claim Fifth Amendment Gives Them Right To Remain 'Silent'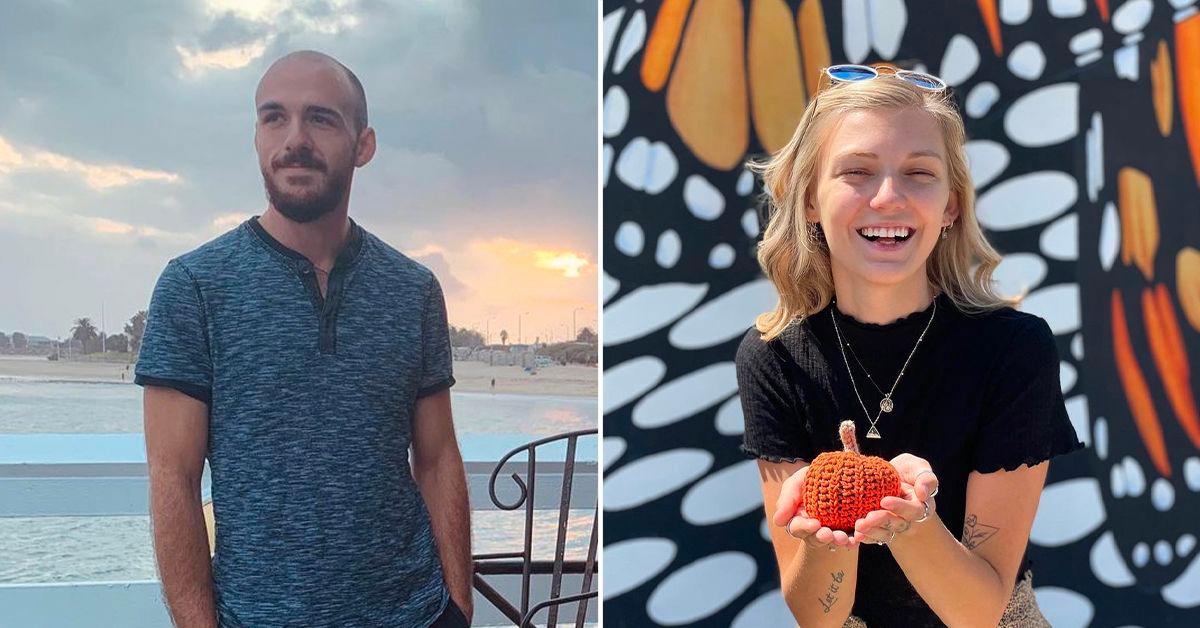 Brian Laundrie's mom and dad are asking the court to dismiss the $100k lawsuit brought against them by Gabby Petito's parents. The murdered 22-year-old vlogger's mother and father sued the Laundries, claiming they knew Brian killed Gabby and helped him escape.
Roberta and Christopher Laundrie's attorney, Steven Bertolino, filed the dismissal request in Sarasota, Florida, on Wednesday. According to Bertolino, his clients have and continue to exercise their fifth amendment rights.
Article continues below advertisement
"The Laundries have exercised their constitutional right to refrain from speaking and have relied on counsel to speak for them. This is not only common practice in our civilized community but it embodies the exercise of fundamental rights under the United States and Florida Constitutions," he told CNN without mentioning any of the accusations in the lawsuit.
Earlier this month, Judge Hunter W. Carroll set a mandatory conference between the families for June 30 at 1:30 PM.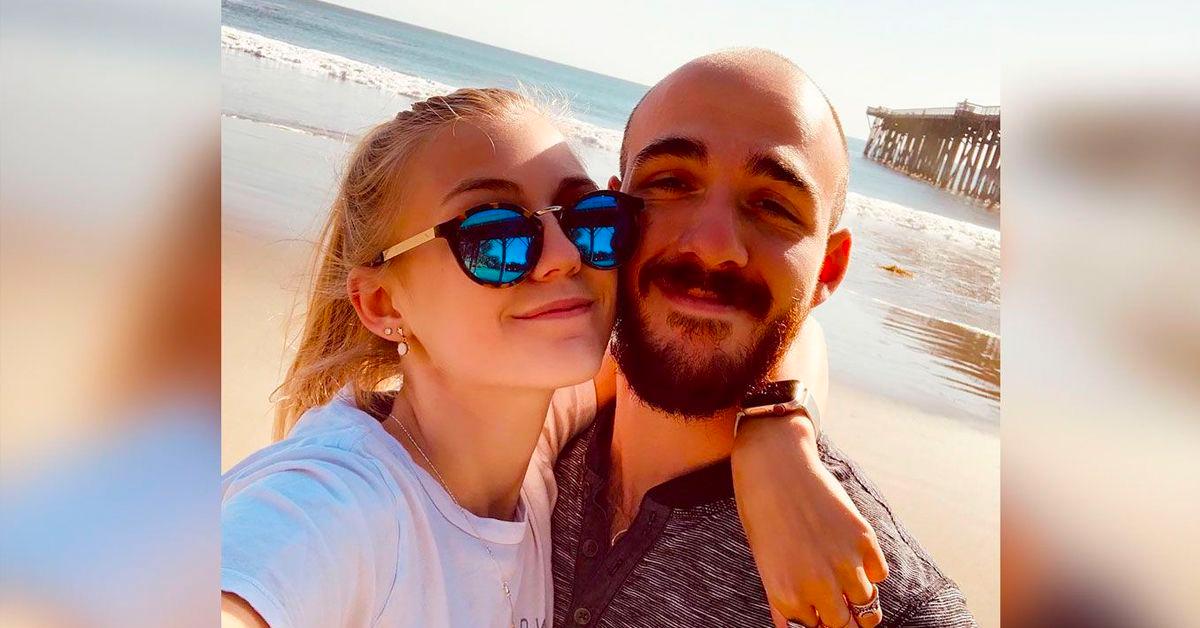 Article continues below advertisement
Joseph Petito and Nichole Schmidt believe Brian told his parents that he killed Gabby "on or about" August 28.
"It is believed, and therefore averred that… Brian Laundrie advised his parents, Christopher Laundrie and Roberta Laundrie, that he had murdered Gabrielle Petito," the lawsuit states. "On that same date, Christopher Laundrie and Roberta Laundrie spoke with Attorney Steve Bertolino, and sent him a retainer on Sept. 2, 2021."
Gabby's parents also claim Brian's family went to great lengths to protect their son, even allegedly helping him hatch a plan to escape the country.
"While Joseph Petito and Nichole Schmidt were desperately searching for information concerning their daughter, Christopher Laundrie and Roberta Laundrie were keeping the whereabouts of Brian Laundrie secret, and it is believed were making arrangements for him to leave the country," the documents read.
Article continues below advertisement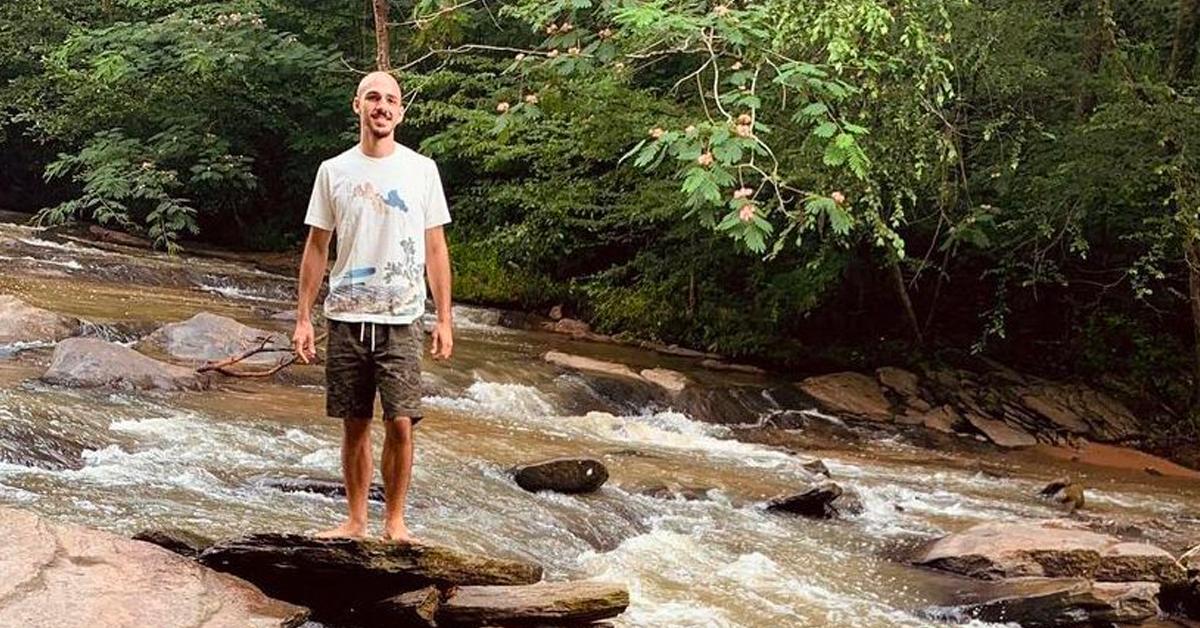 The lawsuit also claims that Roberta cut off communication with Nicole during their desperate search for Gabby, blocking the latter on Facebook. Nicole also insists that Roberta prevented her from contacting her via phone.
Article continues below advertisement
Brian and Gabby were engaged to be married. She went missing while the two were on a cross-country road trip. Brian returned to the Laundrie family home on September 1 in Gabby's van without her. Gabby's family was unaware and didn't file a missing person's report until Sept. 11.
Later that month, Gabby's body was discovered in Spread Creek Dispersed Camping Area in Wyoming. An autopsy later revealed she had been strangled to death and suffered "blunt-force injuries to the head and neck."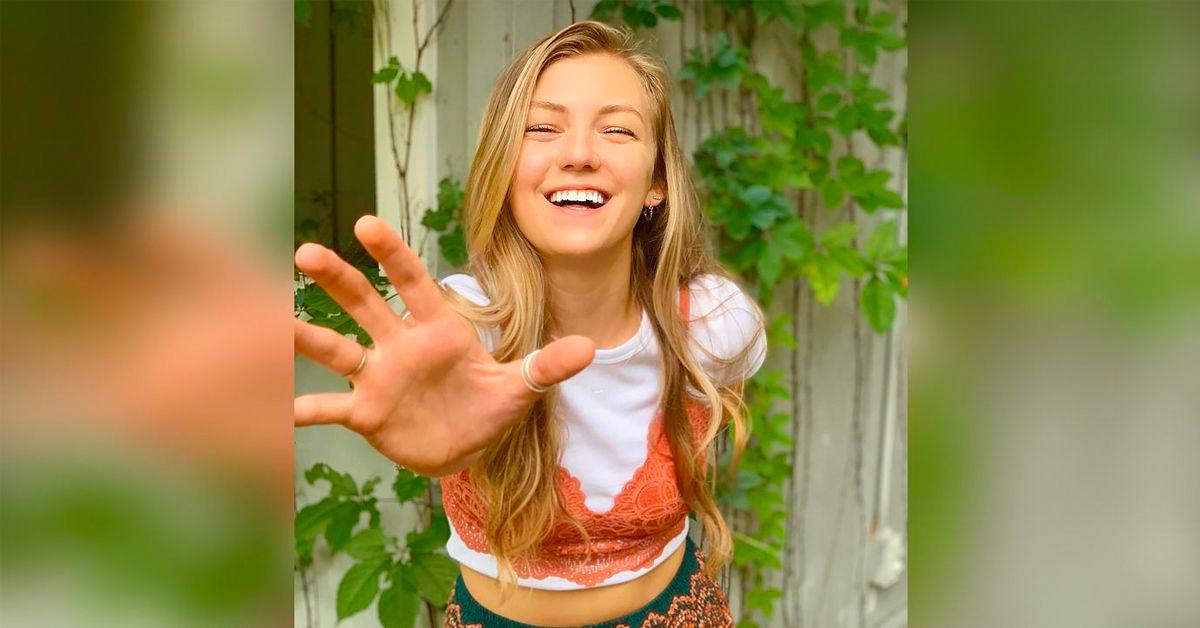 Brian's remains were found in October following a weeks-long search after he slipped out of the Laundries' home undetected. He confessed to killing Gabby in a notebook that was found near his death scene.
Brian's cause of death was a self-inflicted gunshot wound to the head.