Gabby Petito's Family Will Face Brian Laundrie's Parents Over Lawsuit, Judge Sets June Court Date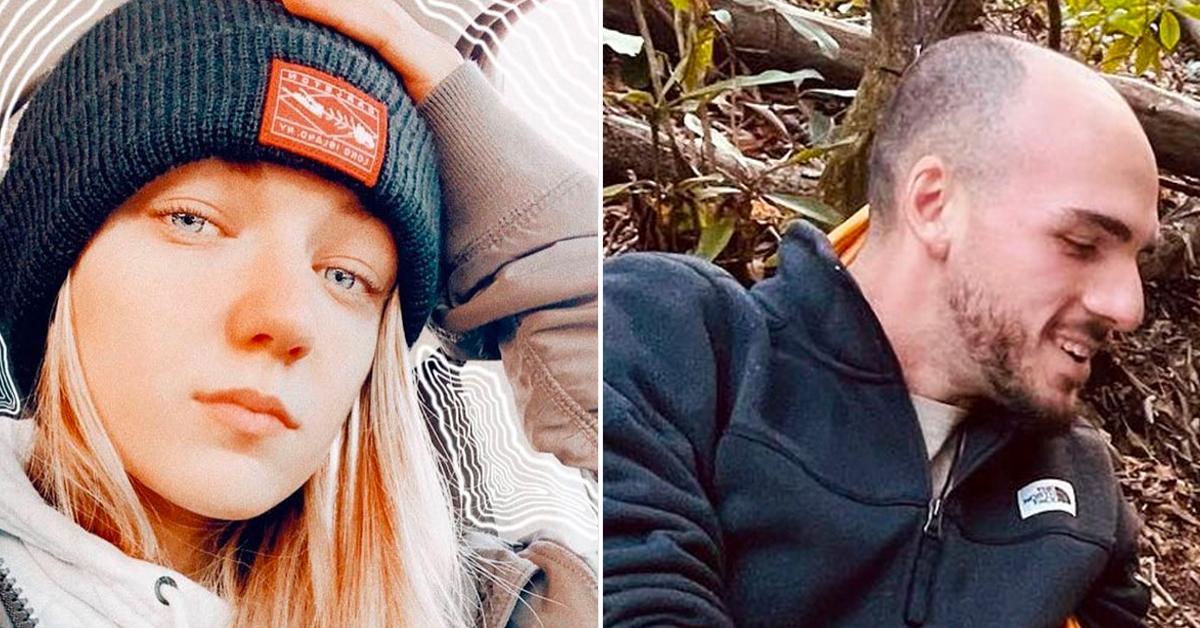 Gabby Petito's family will get their day in court against Brian Laundrie's parents.
According to WFLA, Judge Hunter W. Carroll has set a mandatory conference in Sarasota County Court for June 30 at 1:30 PM in connection to the $100k lawsuit filed by Joseph Petito and Nichole Schmidt against Christopher and Roberta Laundrie.
Article continues below advertisement
Petito and Schmidt believe Brian told the Laundries that he killed Gabby "on or about" August 28. The June court date, where both parties will "meet and confer" the complaint, will mark the first time the four parents will hear each other's sides about the crime.
It's unclear whether they will appear in person or virtually on Zoom.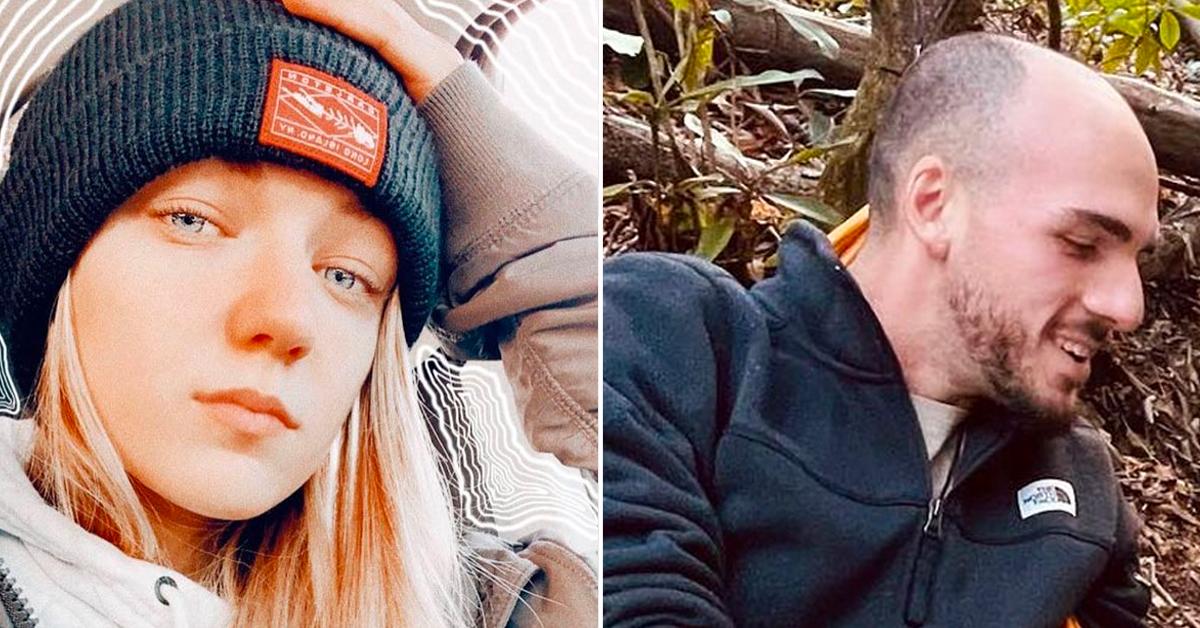 Article continues below advertisement
The lawsuit was filed last week. "It is believed, and therefore averred that… Brian Laundrie advised his parents, Christopher Laundrie and Roberta Laundrie, that he had murdered Gabrielle Petito," the documents state. "On that same date, Christopher Laundrie and Roberta Laundrie spoke with Attorney Steve Bertolino, and sent him a retainer on Sept. 2, 2021."
Brian and Gabby were engaged to be married. The 22-year-old vlogger went missing while the two were on a cross-country road trip. Brian returned to the Laundrie family home on September 1 in Gabby's van without her.
In the lawsuit, Gabby's parents allege Brian's family went to great lengths to protect their son, with Roberta allegedly blocking Nicole on Facebook, as well as preventing the latter from contacting her via phone.
"On August 30, 2021, Brian Laundrie sent a text message from Gabrielle Petito's cell phone to Nichole Schmidt stating that there was no service in Yosemite Park in an effort to deceive Nichole Schmidt into believing that Gabrielle Petito was still alive," the lawsuit reads.
Pointing out that while Gabby's parents were suffering and searching for their missing daughter, "the Laundrie family went on vacation to Fort DeSoto Park on September 6-7, 2021."
Article continues below advertisement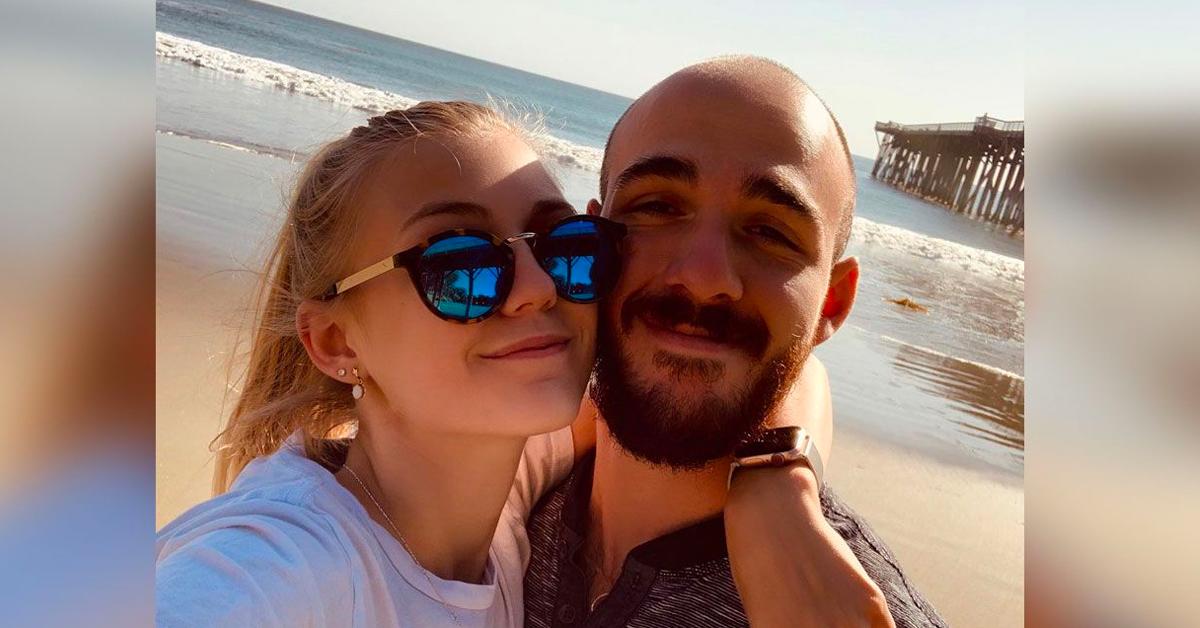 "On September 14, 2021, with full knowledge that Gabrielle Petito had been murdered by their son, Christopher Laundrie and Roberta Laundrie through their lawyer issued the following statement: 'It is our understanding that a search has been organized for Miss Petito in or near Grand Teton National Park in Wyoming. On behalf of the Laundrie family it is our hope that the search for Miss Petito is successful and that Miss Petito is reunited with her family,'" the documents read.
Petito and Schmidt's lawsuit also alleges that Christopher and Roberta planned on helping their son escape the country.
Article continues below advertisement
"While Joseph Petito and Nichole Schmidt were desperately searching for information concerning their daughter, Christopher Laundrie and Roberta Laundrie were keeping the whereabouts of Brian Laundrie secret, and it is believed were making arrangements for him to leave the country," the lawsuit states.
In September, Gabby's body was discovered in Spread Creek Dispersed Camping Area in Wyoming. An autopsy later revealed she had been strangled to death and suffered "blunt-force injuries to the head and neck."
Brian's remains were found one month later. His notebook was found nearby, and in his handwriting, he confessed to Gabby's murder.
Brian's cause of death was a self-inflicted gunshot wound to the head.