Controversial BLM Activist Shaun King SLAMMED After Spending $40,000 Of 'PAC Money' On Guard Dog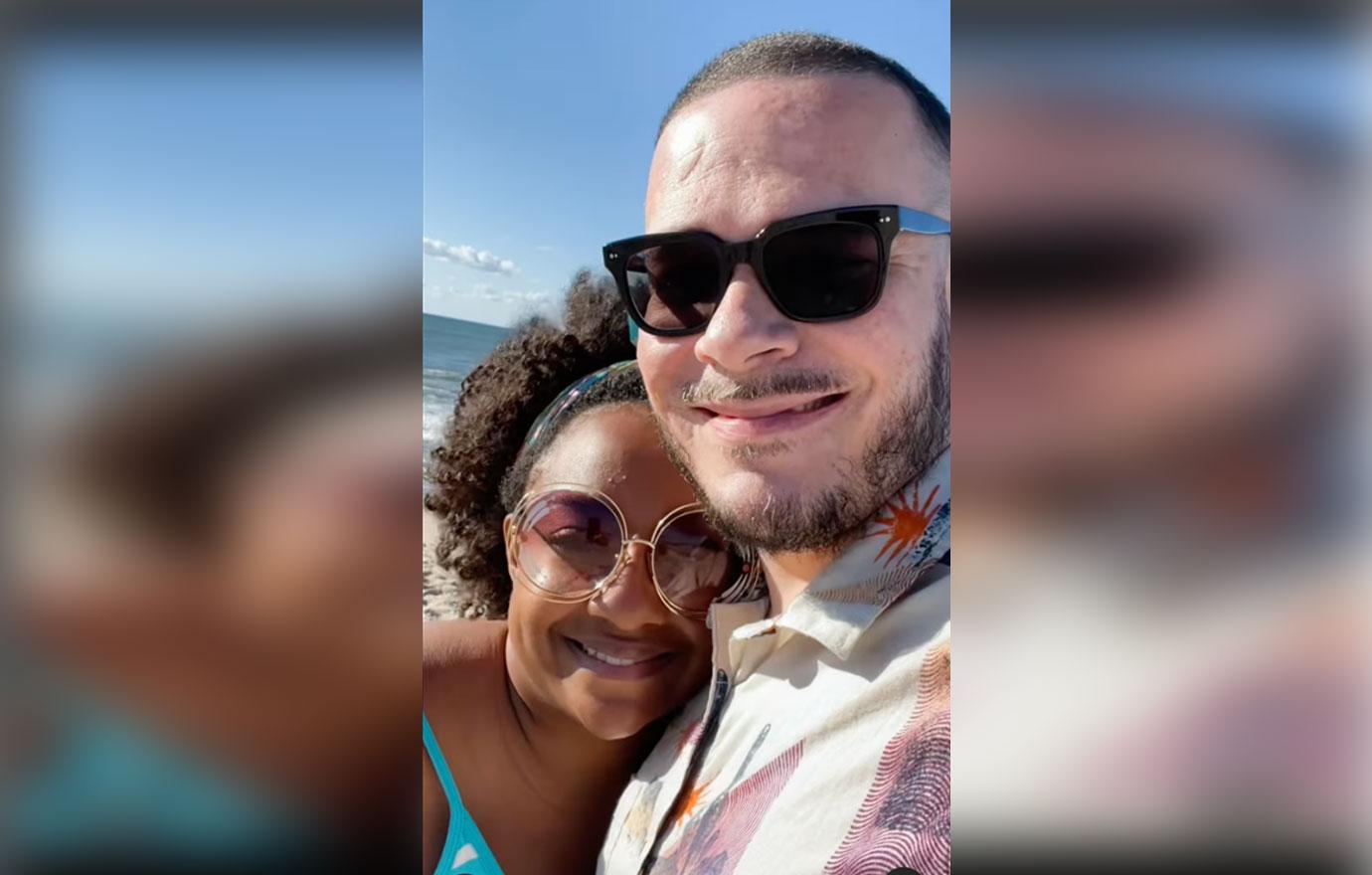 Controversial Black Lives Matter activist Shaun King was scrutinized by critics this week after it was revealed he allegedly spent more than $40,000 of PAC money for a guard dog, Radar has learned.
In a shocking development to come as the 42-year-old civil rights activist's finances are already under inspection, it was revealed King spent $40,650 for a 100-pound Mastiff named Marz to provide "alertness and protection" for King and his family.
Article continues below advertisement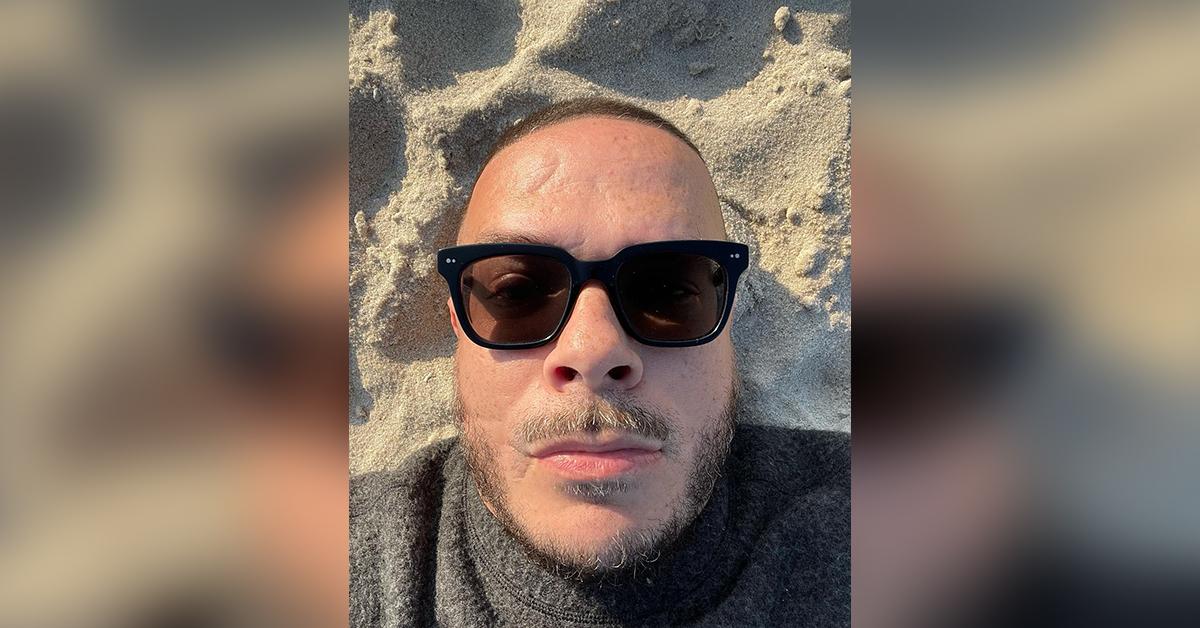 Making the revelation even more shocking is the fact that, a few shorts months later, King returned Marz to Potrero Performance Dogs – where he first purchased the Mastiff – because the dog had "a little too much energy to be a family dog."
Scott Walter, the president of the Capital Research Center think tank, slammed King after it was revealed King seemingly spent more than $40,000 of his PAC's money for the guard dog.
"This luxury dog expense may not be illegal for a PAC," Walter told the Washington Free Beacon, "but it shows little respect for King's donors."
Reports further revealed that Real Justice PAC – King's PAC that he established in 2018 and which works closely with Grassroots Law PAC – spent nearly the same amount of money on the guard dog as the PAC spent on its $56,000 contributions to non-federal political candidates throughout the entirety of 2021.
Article continues below advertisement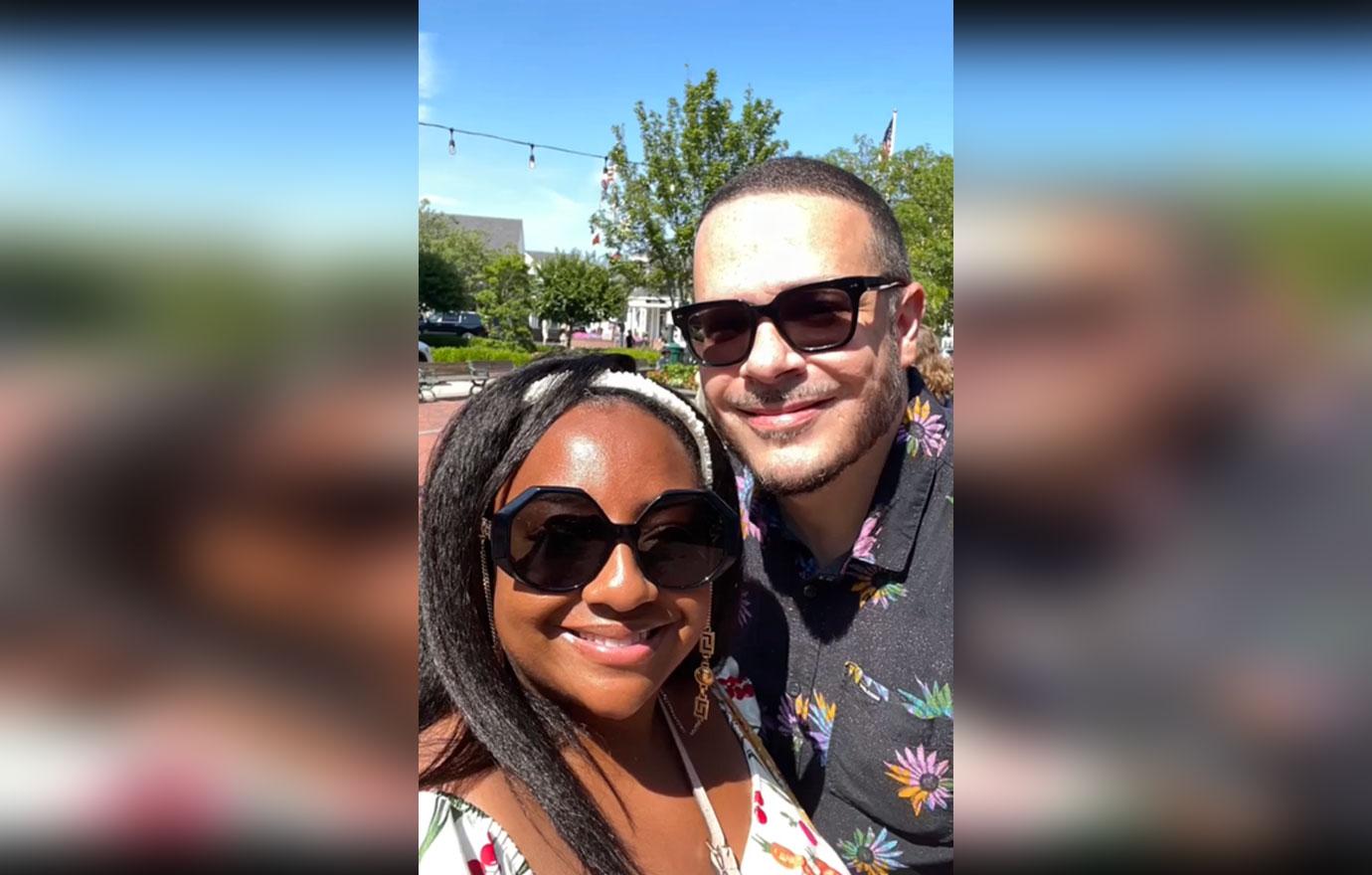 Surprisingly, this development is far from the first time King's fundraising efforts and financial dealings have been called into question since first becoming an advocate for civil rights and social justice in 2015.
In June 2021, the mother of Tamir Rice – who was fatally shot by Cleveland police while playing with a toy gun in a Cleveland park – slammed King and accused the activist of profiting off of her 12-year-old son's death.
"Why do you think [it's] so important to tell folks we had a conversation," Samaria Rice told King via Instagram last year.
"Well we talked and everything that was said was very toxic and uncomfortable for me to hear that you raised additional money and then say you did not want to bother me," she continued. "Personally I don't understand how you sleep at night."
Article continues below advertisement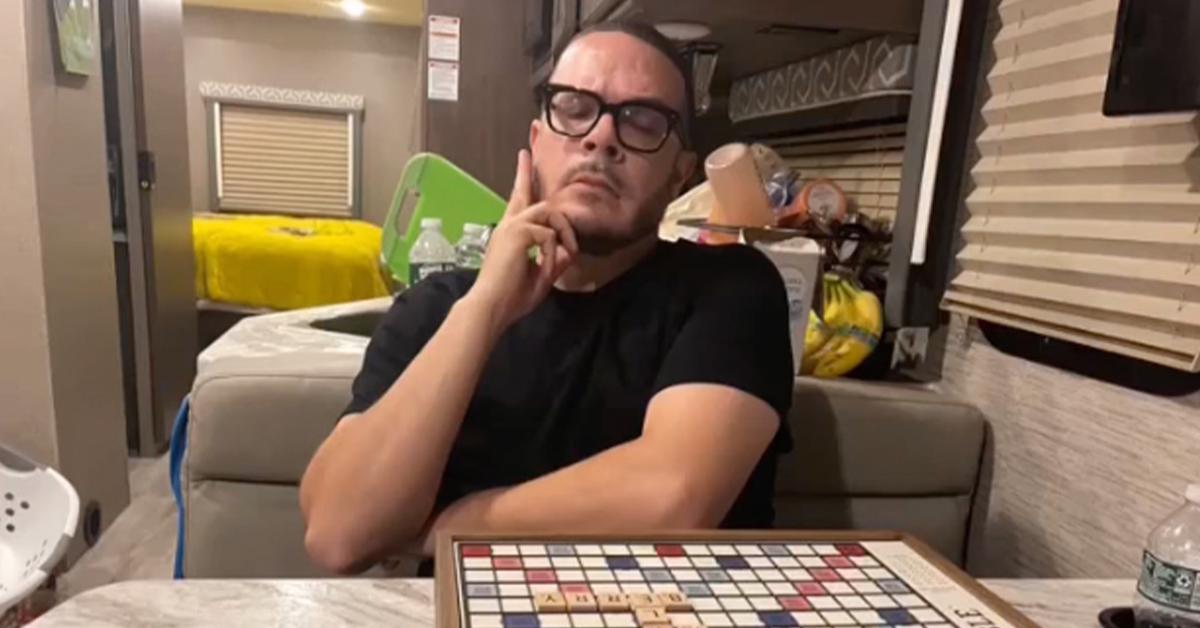 King has also been criticized for his lakefront home in New Jersey and, following a slew of accusations he was using donated money for his own benefit, he ordered his own "team of experts" to analyze and review the nearly $34.5 million he raised for the Black Lives Matter movement.
"In short, we find absolutely no evidence that Shaun has ever inappropriately accessed any funds that he has raised," the Shaun King Financial Review Board found.
The review board added, "We searched and we asked. Not one single family, charity, cause or campaign said Shaun was ever compensated, directly, or indirectly, for his online fundraising."