Anne Heche Under The Influence Of Cocaine & Possibly Fentanyl At Time Of Fiery Crash, Still Fighting For Her Life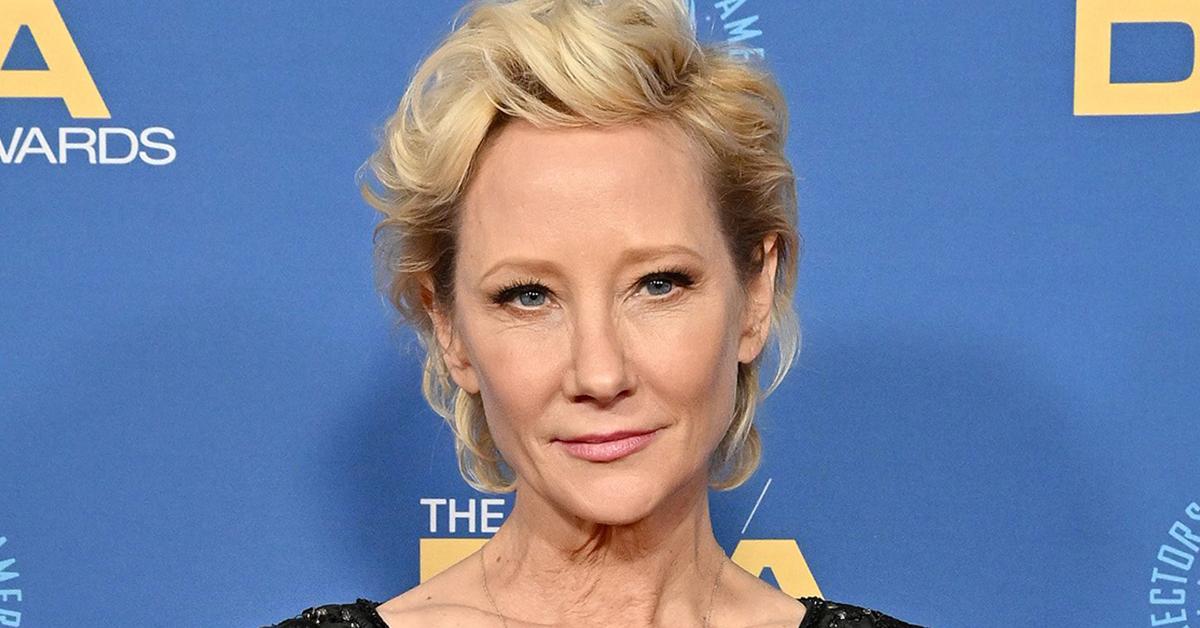 Anne Heche was on cocaine and possibly fentanyl at the time of the fiery crash that left her in "extremely critical condition" and in a coma, Radar has learned.
Article continues below advertisement
Law enforcement sources reveal the Six Days, Seven Nights actress was not under the influence of alcohol — despite what looked like a booze bottle in the cupholder of her car.
The troubled mother of two was reportedly high on cocaine and possibly had fentanyl in her system when she plowed her car into a home and ignited a massive fire on Friday.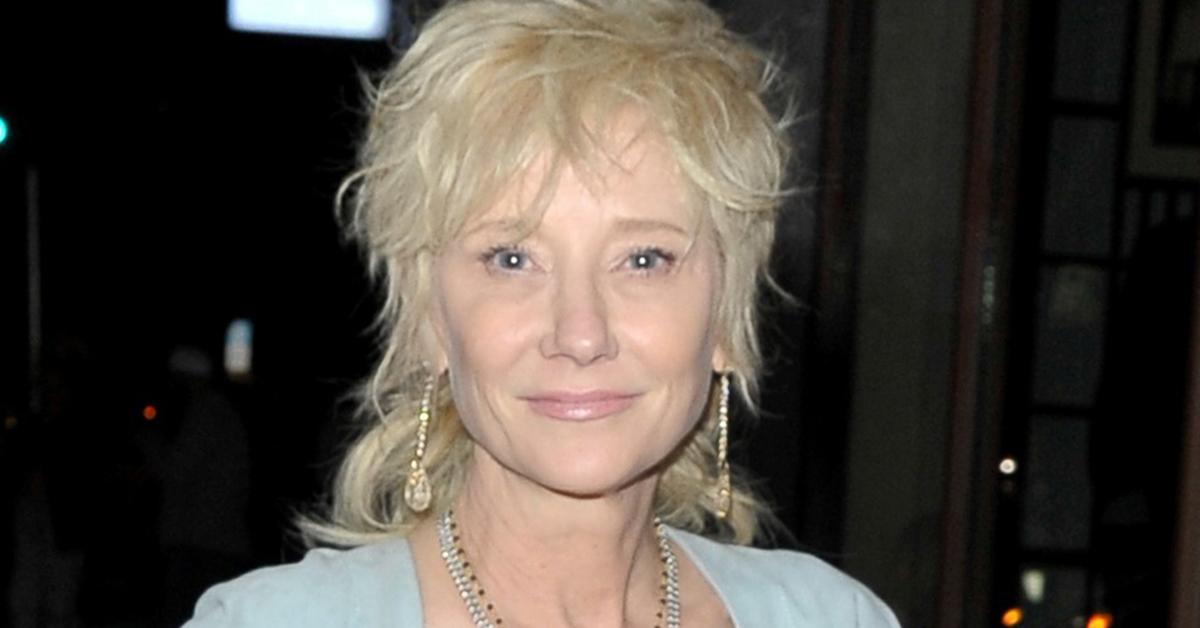 Article continues below advertisement
The Los Angeles Police Department allegedly tested her blood after obtaining a warrant and found cocaine in her system... as well as possible fentanyl.
TMZ reports that authorities will do more testing to make sure the fentanyl wasn't administered to Heche by medical personnel at the hospital.
RadarOnline.com has discovered Heche's condition has not improved. The actress is still fighting for her life, with insiders saying her condition is dire.
"Shortly after the accident, Anne Heche became unconscious, slipping into a coma," her spokesperson told us on Monday. "She has a significant pulmonary injury requiring mechanical ventilation and burns that require surgical intervention."
Article continues below advertisement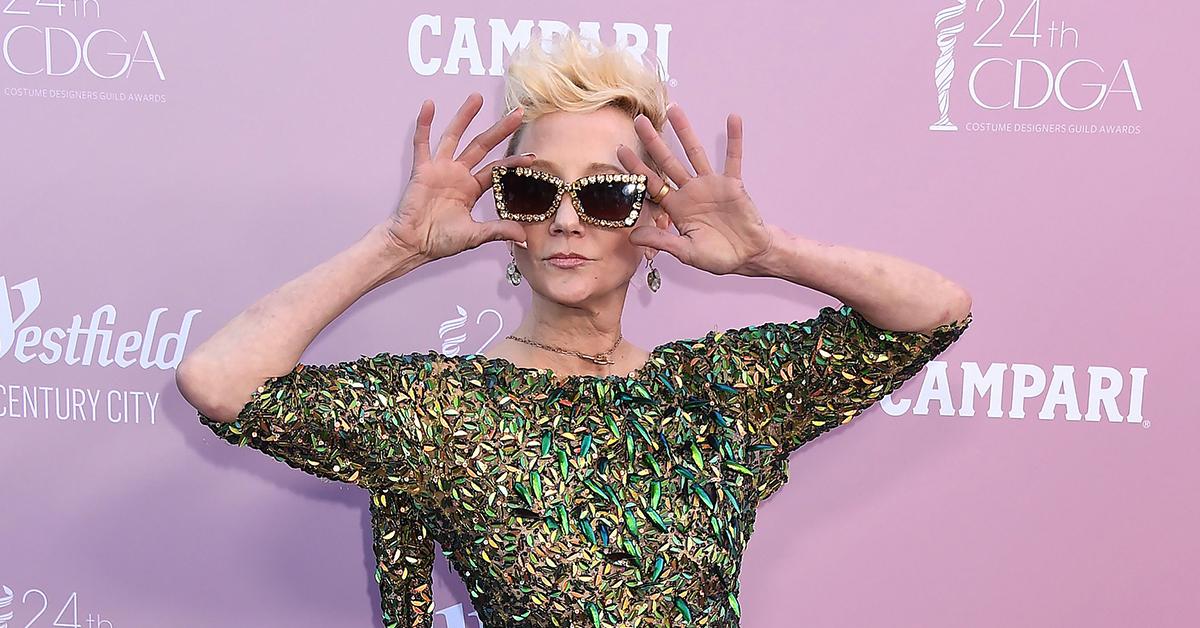 The incident took place in the Los Angeles neighborhood of Mar Vista last week. It took 59 firefighters about 65 minutes to put out the blaze and extract Heche from the driver's seat.
Article continues below advertisement
As RadarOnline.com reported, the John Q star could be charged with a misdemeanor DUI hit-and-run now that police reportedly found drugs in her system.
Heche displayed bizarre behavior before the fiery crash.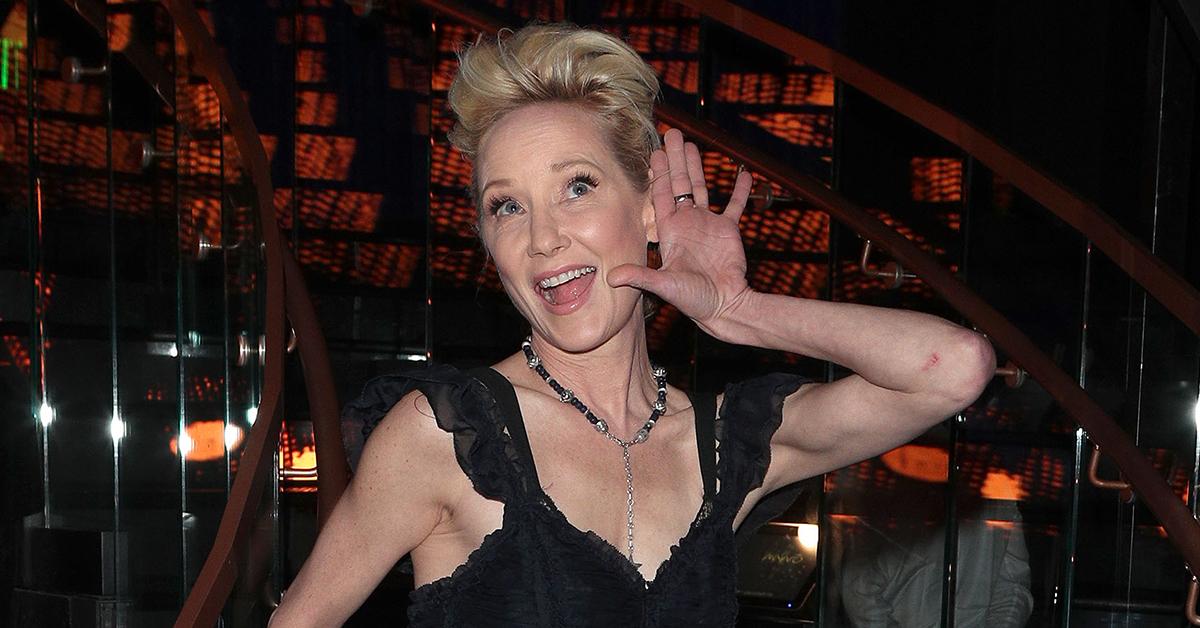 Article continues below advertisement
The actress was spotted in a Venice hair salon buying a red wig 30 minutes before her alleged 90 MPH joyride. Heche first crashed into the garage of an apartment complex before putting her vehicle in reverse and speeding away.
Surveillance footage caught her barreling down an alleyway and coming dangerously close to hitting a pedestrian.
The LAPD West Traffic Division officers confirmed Heche hit a car before crashing into the home, causing the property and her car to burst into flames.