Exclusive Details
McDonald's Plans To Reopen Locations In Kiyv And Western Ukraine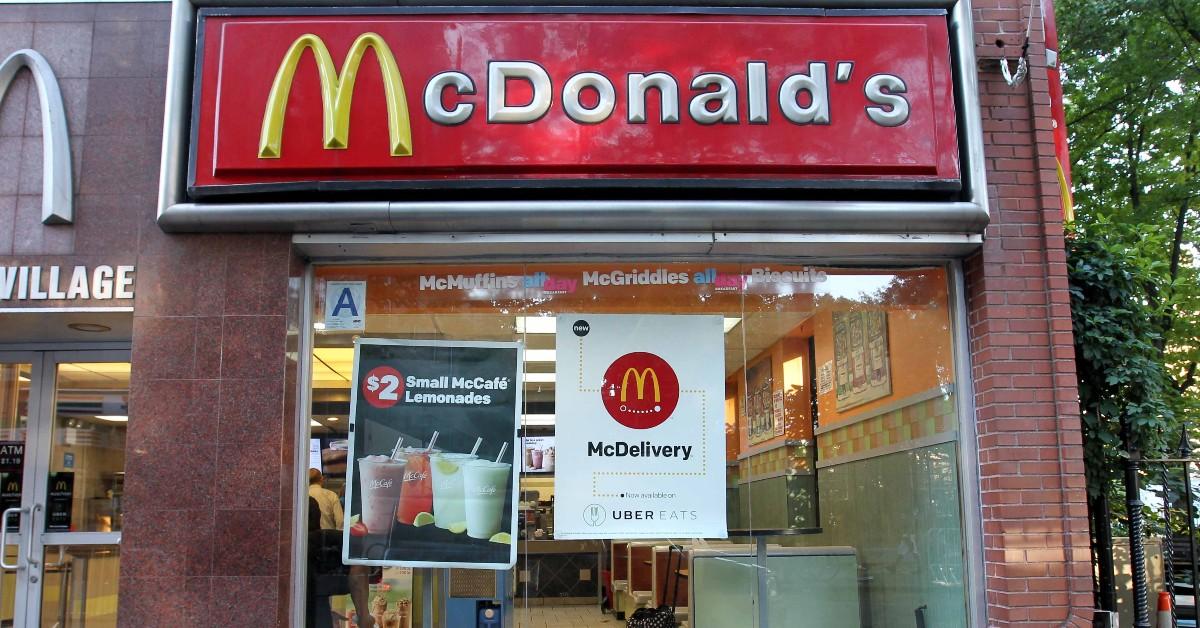 Before the outbreak of the Russia-Ukraine war Feb. 24, McDonald's had more than 100 locations in the invaded country.
Article continues below advertisement
Six months later, the company has announced that it will begin reopening some of these shuttered locations, RadarOnline.com has learned. Throughout the conflict, McDonald's continued to paid the salaries of the more than 10,000 employees affected.
"After extensive consultation and discussion with Ukrainian officials, suppliers and security specialists, and in consideration of our employees' request to return to work, we have decided to institute a phased plan to reopen some restaurants in Kyiv and western Ukraine, where other businesses have safely reopened," CFO Paul Pomroy explained in an internal communication. "Over the next few months, we will begin working with suppliers to get product to restaurants, making the physical properties ready to serve customers, bringing restaurant teams and employees back on site, and implementing enhanced procedures and protocols to support the safety of our people and customers."
Article continues below advertisement
"These efforts are being driven by the Ukrainian market team, led by Yuliya Badritdinova, who have exemplified each of our values at every turn," he added. " I want to thank them for all they have done. As we prepare to serve our Ukrainian customers again, we will be guided by our values and our purpose to feed and foster the communities we serve."
The decision comes on the heels of McDonald's second quarter results. For those figures, restaurants in Russia were treated as permanently closed starting April 1, while locations in Ukraine were deemed "temporarily closed."
Second quarter sales for international markets where McDonald's operates restaurants were particularly strong in France and Germany, helped by the influx of post-pandemic American tourists. In the latter country, a special double Big Mac was served.