Exclusive Details
Kanye West Goes Incognito In Camouflage, Emerges With A Smile After Kim Kardashian & Pete Davidson's Breakup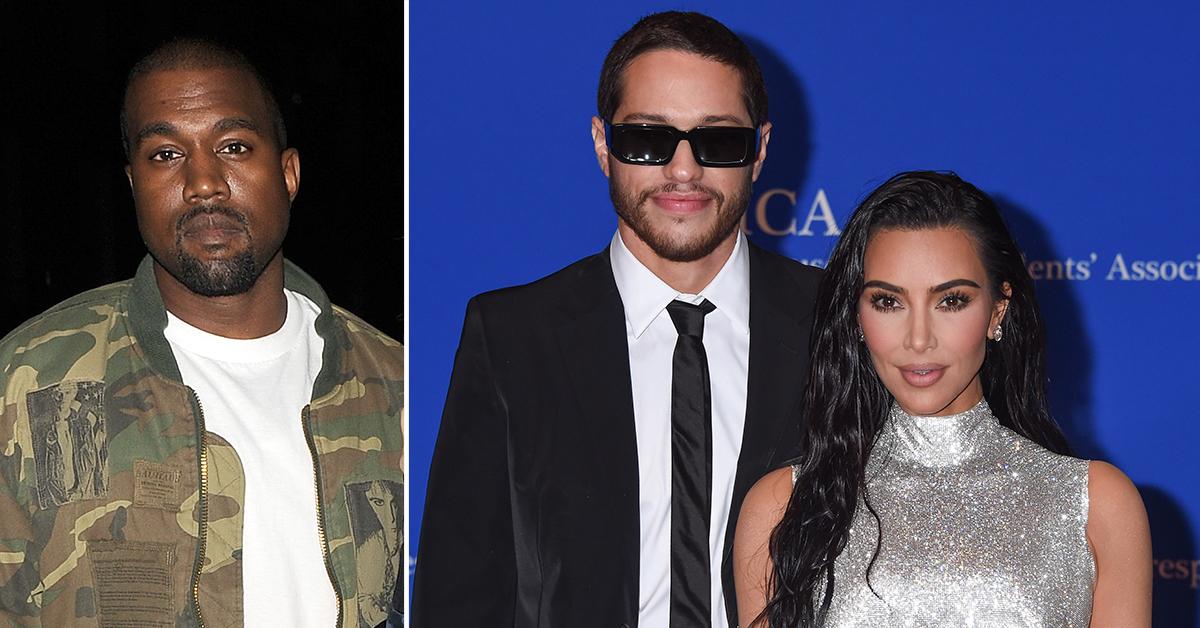 Kanye West came out of hiding but failed at blending into the crowd despite wearing camouflage. The Donda rapper appeared to be in an unusually good mood while leaving an office building in Los Angeles on Wednesday, marking his first outing since reportedly catching ex-wife Kim Kardashian's wrath after sharing a fake "Skete" death post following her breakup with Pete Davidson.
Article continues below advertisement
RadarOnline.com confirmed on Friday that The Kardashians star and Pete ended their relationship after 9 months of dating. Days later, Ye emerged wearing a sweater under an oversized black hoodie without sleeves.
Pairing his interesting summer fashion choice with jeans, boots, and a baseball cap, the usually serious musician even flashed a grin when he noticed the nearby paparazzi.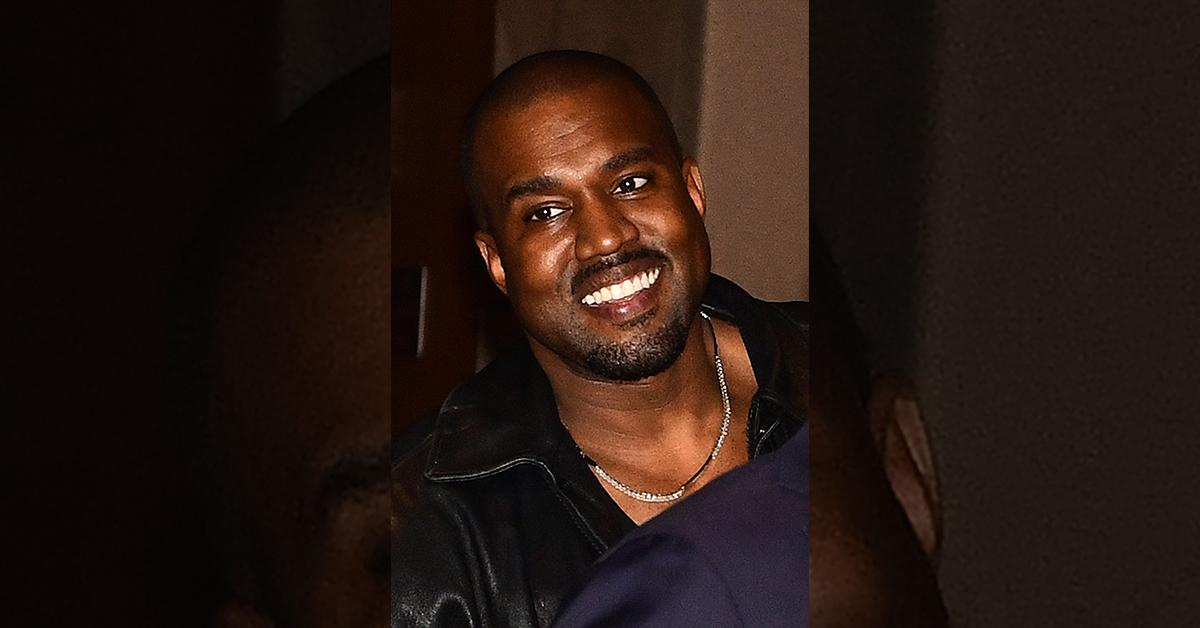 Article continues below advertisement
Ye seemed cheery in the photos obtained by Daily Mail, despite hitting a snag in his ongoing divorce battle with Kim. As RadarOnline.com exclusively revealed, the lawyer he wanted to represent him after his fifth one quit "does not serve as his legal counsel," despite being Ye's first pick.
After Samantha Spector made it clear she had no desire to continue representing Kanye due to their irretrievably broken relationship, the Flashing Lights rapper told the court he wanted to secure out-of-state attorney Deborah Hong to take her place.
Article continues below advertisement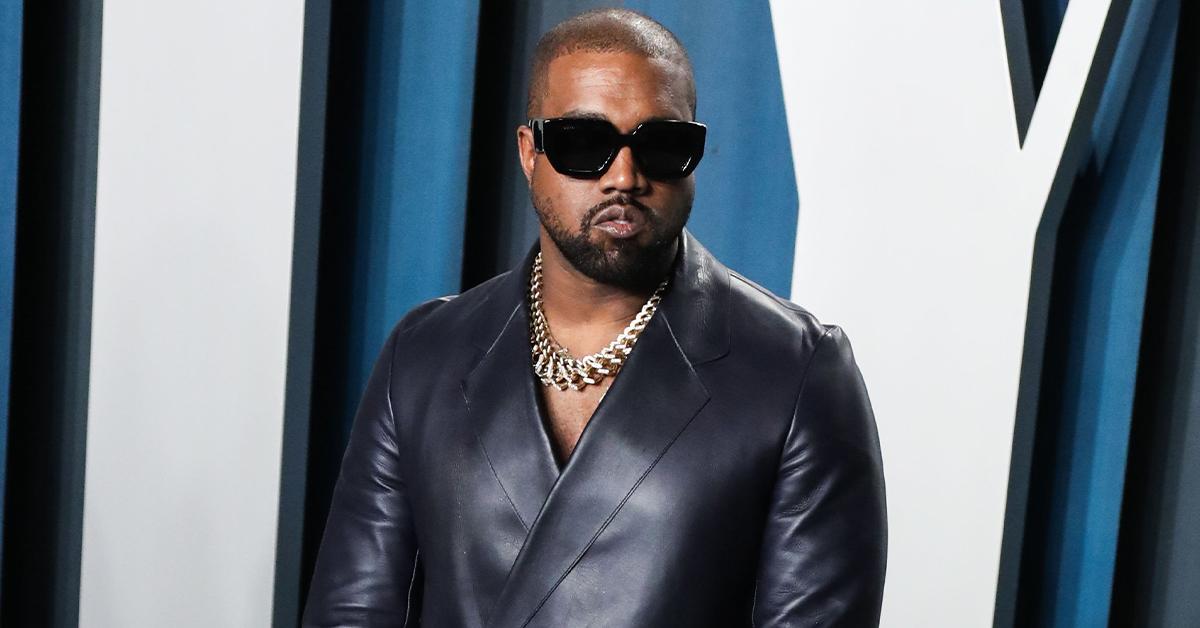 In Spector's motion to drop Kanye as her client, she even mentioned Hong, stating she "has confirmed she is acting on behalf of Ye and should receive all communications directed at him."
However, the Pennsylvania law firm Hong works for, Stradley Ronon, told RadarOnline.com, "Deborah Hong is a corporate lawyer who specializes in business transactions, including mergers and acquisitions and joint ventures. She is not a family law practitioner and does not serve as legal counsel to Ye regarding any marital or custody matters."
Article continues below advertisement
Ye's lawyerless divorce battle isn't the only reason he's in the news lately.
Kim reportedly found her ex-husband's post of a fake headline about Skete's death "appalling."
"She has been vigorously defending Pete. She'll never get back together with Kanye over the way he's treated the people she loves and respects," an insider told Daily Mail.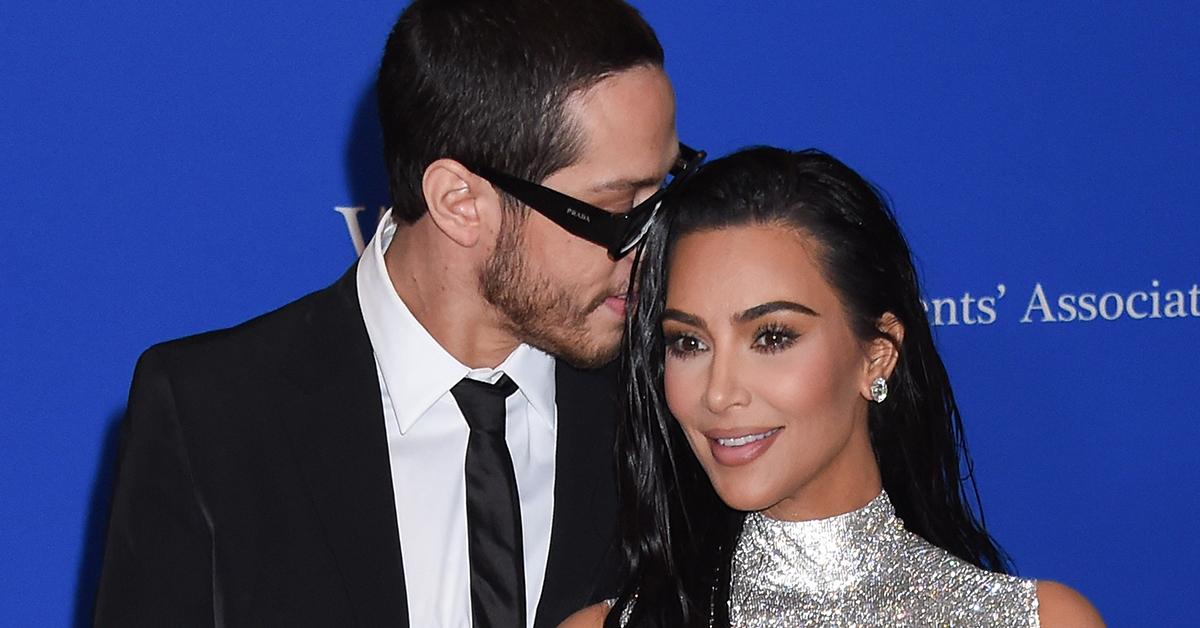 Article continues below advertisement
During their relationship, Kanye continuously harassed Pete on Instagram. It got so bad that the social media platform suspended the rapper.
Pete is reportedly in "trauma therapy" to deal with the aftermath of Ye's cyberbullying.