Zoom Masturbator Jeffrey Toobin Trashed On Twitter Over Roe v. Wade Comment After Allegedly Encouraging Mistress To Have An Abortion
Jeffrey Toobin, who was once caught pleasuring himself during a zoom call with his former colleagues at The New Yorker, is being criticized for his personal life after trying to warn his Twitter followers about the Supreme Court's ruling on Roe v. Wade.
The married journalist has been accused of encouraging his alleged mistress to have an abortion after finding out she was pregnant with his child, so his comments were triggering.
Article continues below advertisement
Toobin offered his opinion on how the Supreme Court handled arguments on Mississippi law that would ban abortion after 15 weeks. The state also presented a separate request to rescind Roe v. Wade all in all.
"If you believe that women should have the right choose abortion, today's Supreme Court argument was a wall-to-wall disaster," he tweeted.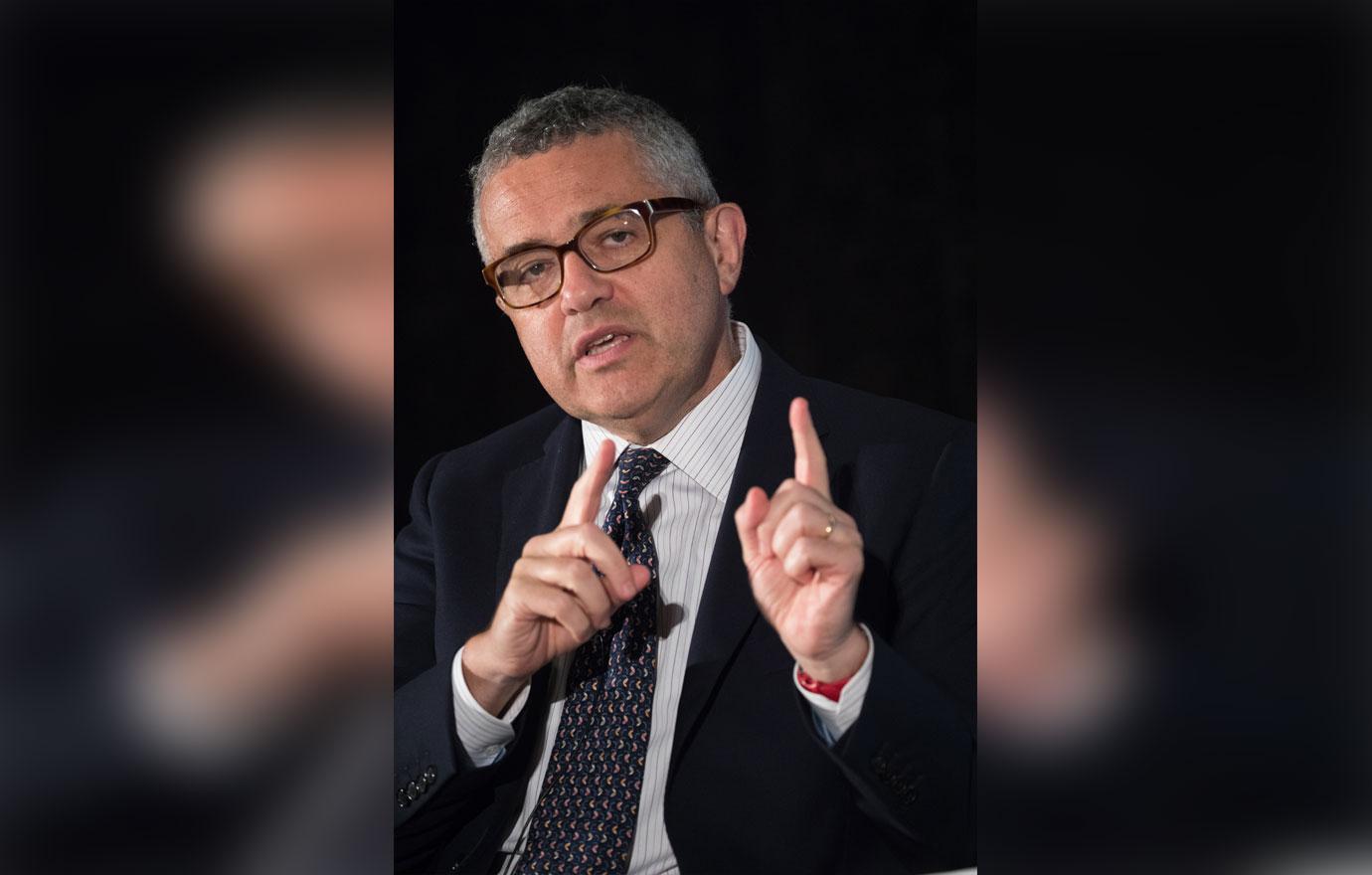 Article continues below advertisement
Roe v. Wade was a landmark decision from the US Supreme Court in 1973. The court decided that the Constitution of the US protects a pregnant woman's liberty to choose to have an abortion without excessive government restriction.
In response to Toobin's tweet, a writer for the right-leaning news site The Spectator Stephen L. Miller mocked the embattled star's decision saying, "CNN has Toobin on discussing SCOTUS Mississippi abortion arguments, which if you know anything about him, is just perfection."
Conservative news outlet the Federalist's co-founder Sean Davis went hard on Toobin as he brought up his alleged extramarital affair.
"If you're a dirtbag Zoom masturbator who knocked up his colleague's daughter and tried to force her to abort his child and then refused to pay child support when she declined to kill his baby, you're probably livid at the notion of taking responsibility instead of murdering it," Davis wrote.
Article continues below advertisement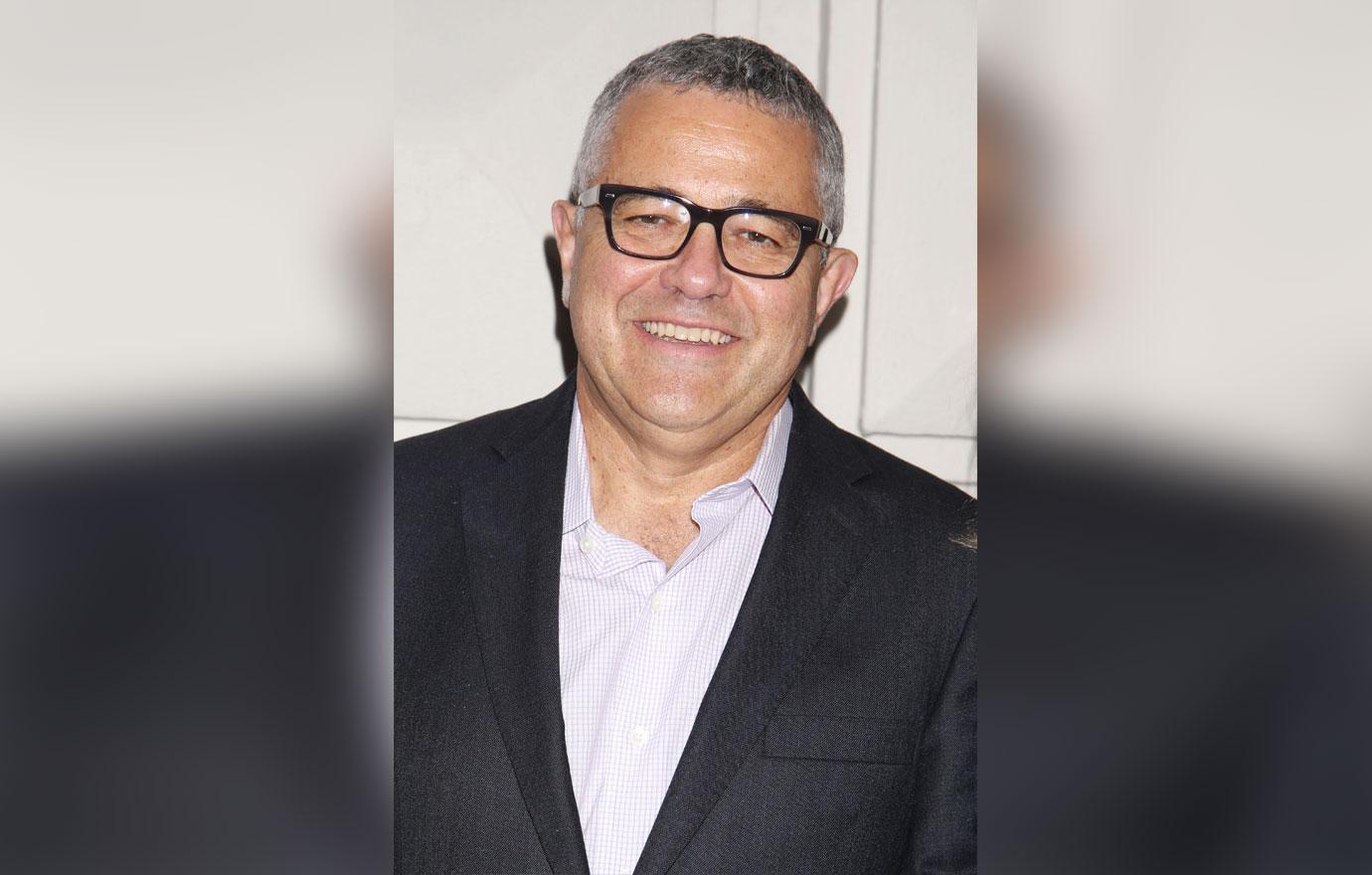 Another conservative news contributor Mollie Hemingway expressed a similar opinion, tweeting, "Reminder: Pro-abortion activist Toobin reportedly once tried to pressure the woman he was cheating on his wife with - the daughter of a colleague - to abort their child. All years before, he was caught masturbating at work. (Good news: she didn't succumb to his pressure)."
Hemingway and Davis referred their criticisms to Toobin's scandal with Casey Greenfield, who is the daughter of Toobin's co-worker at CNN, Jeff Greenfield. The disgraced journalist allegedly had a decade-long affair with Greenfield while married his wife, Amy Bennet McIntosh.
The alleged relationship resulted in Greenfield being pregnant. Toobin reportedly pressured her to have an abortion, although Greenfield decided to keep the child.
Article continues below advertisement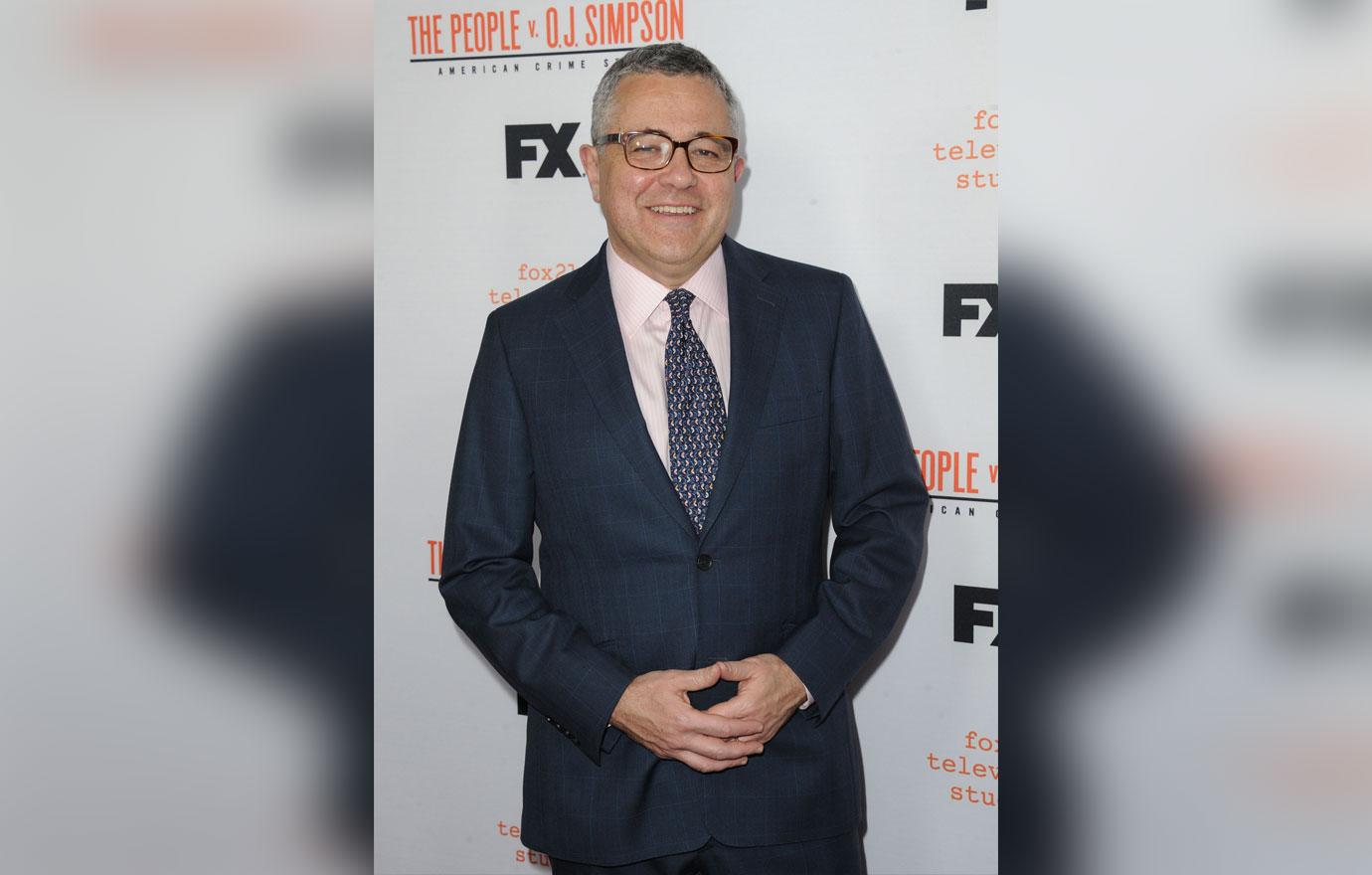 As RadarOnline.com previously reported, Toobin returned to CNN in June following an eight-month suspension after he masturbated during a Zoom call with his colleagues at the New Yorker.
He told his side of the story when he was back on air claiming, "I didn't think other people could see me." Toobin said he was "incredibly grateful" to be welcomed back by CNN.
He also expressed his regrets over his past action, saying, "I'm trying to become the kind of person people can trust again. I am a flawed human being that makes mistakes...It was wrong, it was stupid, and I'm trying to be a better person."