Secret Service Obtains Records Proving 10 Agents DELETED Text Messages Relating To January 6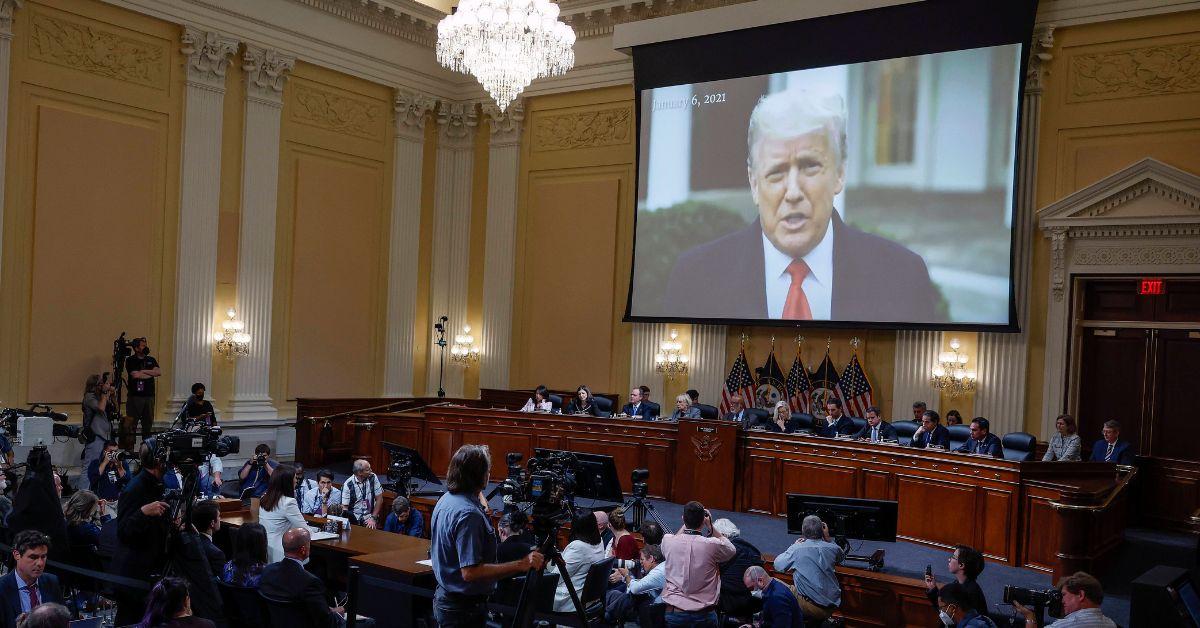 Secret Service investigators found records showing at least ten agents had deleted text messages connected to the January 6 Capitol riots, RadarOnline.com has confirmed.
The shocking evidence was found last week just before the Department of Homeland Security ordered the federal agency to halt its own internal probe in the wake of a criminal investigation and congressional subpoena into the matter.
Article continues below advertisement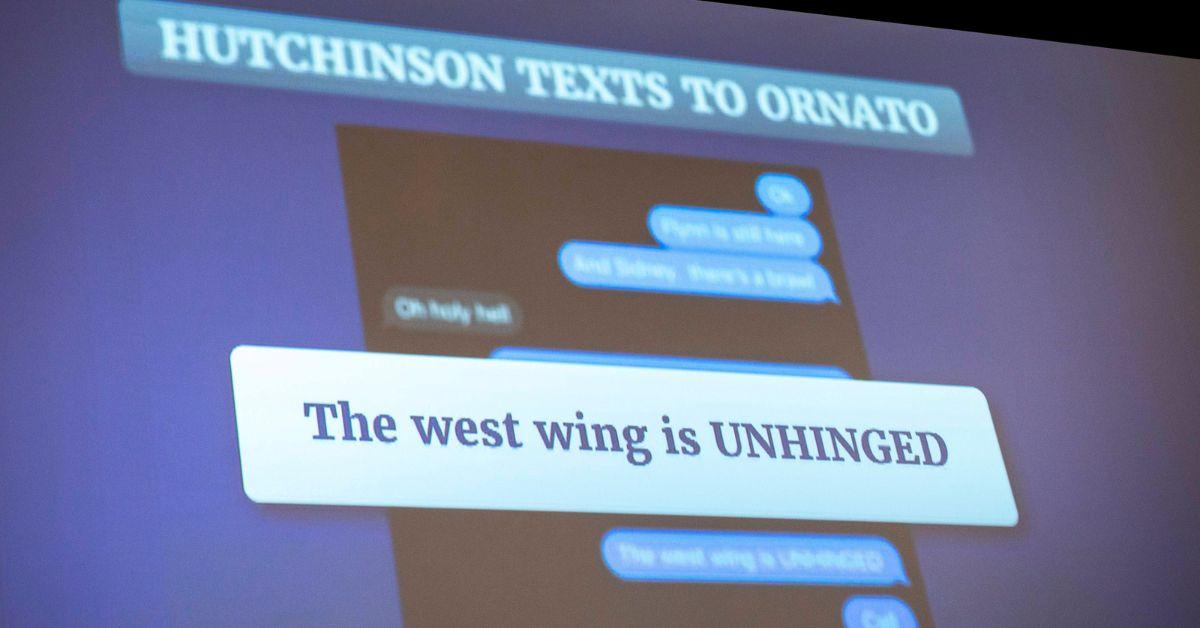 But before the Secret Service's internal probe came to a halt, the agency reportedly found metadata proving 10 agents had sent and received text messages in the days before, after and on Jan. 6 – although the content of those messages has since been lost.
According to CNN, the DHS inspector general requested text message records in June 2021 from 24 Secret Service personnel directly connected to Jan. 6. Only one text message was ultimately produced.
After the Secret Service failed to produce the messages requested by the DHS, the DHS inspector general launched his own criminal investigation following public outcry and intense scrutiny from federal lawmakers who questioned why information pertaining to Jan. 6 had been deleted.
Of the 24 Secret Service personnel investigated by the DHS, 10 agents reportedly had no text messages from Jan. 6 while three other agents only had personal messages.
Article continues below advertisement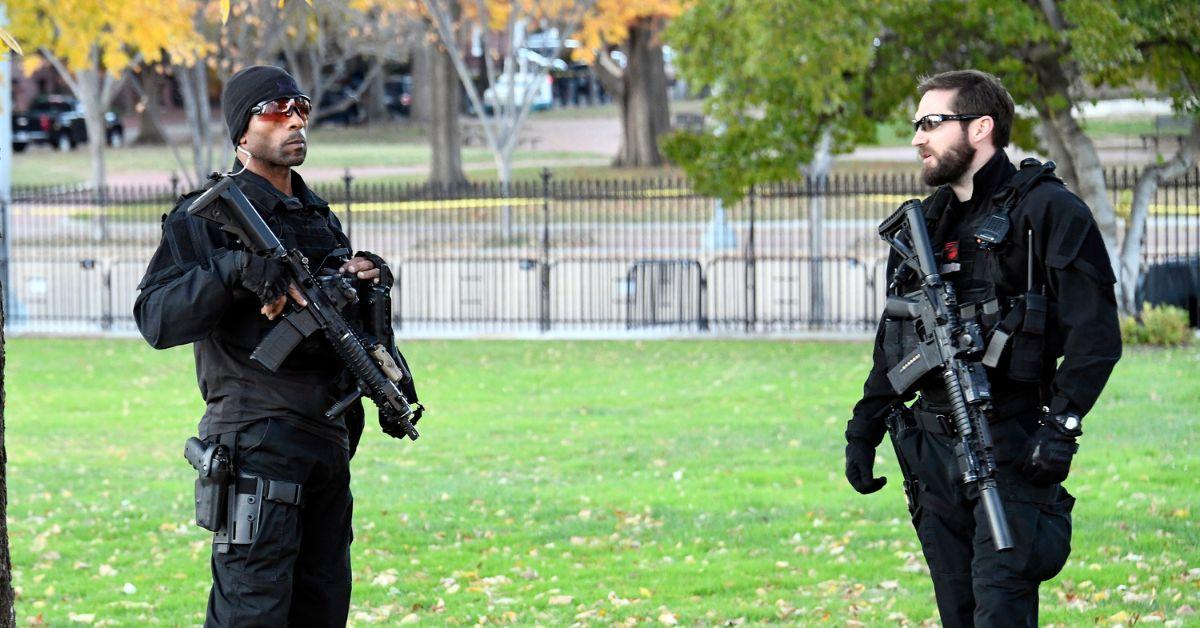 Bobby Engel and Tim Giebels, the heads of security detail for then-President Donald Trump and then-Vice President Mike Pence, were also requested to hand over their text records – although it is unclear whether or not Engel and Giebels are among the 10 Secret Service personnel found to have deleted their text messages.
The Secret Service also revealed the text messages – which could have been used as potential evidence regarding what took place on Jan. 6 – were lost during a two-month-long "data-migration" process that first started on Jan. 27, 2021.
According to the agency, individual agents were allowed to decide what records to keep and what records to delete during the data-migration
"Any message that was not uploaded by the employee as a government record would have been lost during the migration," a Secret Service official revealed last week.
Article continues below advertisement
As RadarOnline.com previously reported, the Secret Service and their role on Jan. 6 became a subject of concern after Cassidy Hutchinson – a top aide to ex-Chief of Staff Mark Meadows – testified before the Jan. 6 House select committee in July.
According to Hutchinson, ex-President Trump allegedly grabbed the steering wheel of his motorcade and "lunged" at his security detail when they refused to bring him to the Capitol to march with his supporters.
The Secret Service quickly refuted Hutchinson's claims, and revealed they were fully prepared to also appear before the Jan. 6 House select committee and testify under oath that Trump never grabbed the steering wheel or lunged at his security personnel.