Exclusive Details
Couple Accused Of Murder After Decomposing Body Of Teen Relative Found In Box Underneath Basement Stairs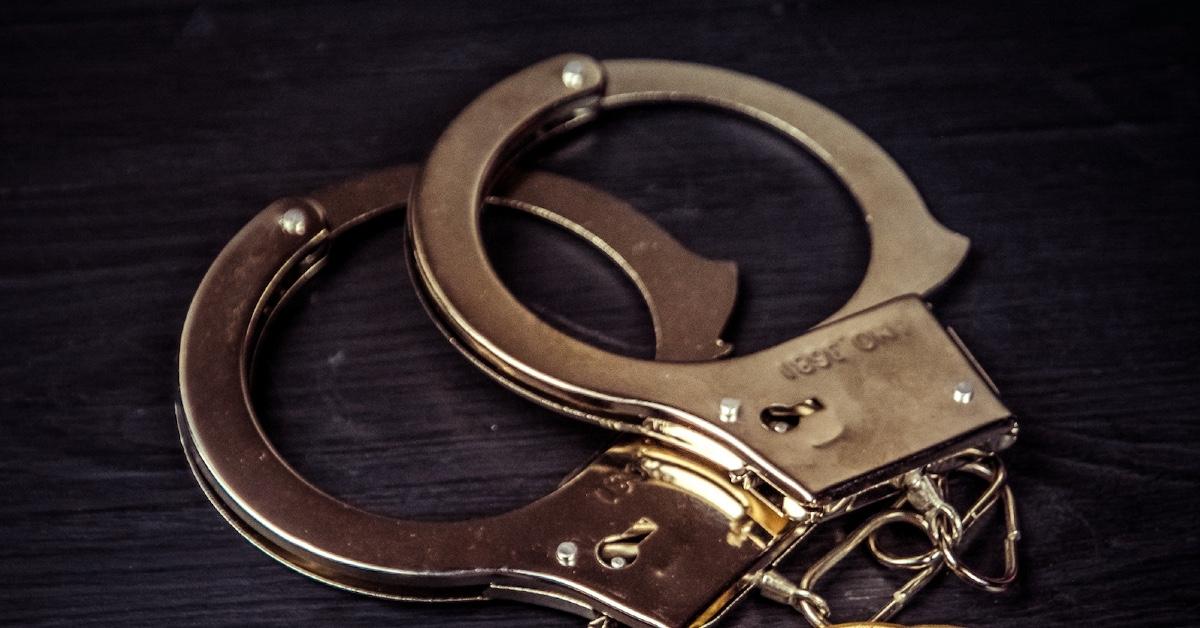 Authorities took an Oklahoma couple into custody in connection with the death of a teenage relative over one year after her body was found in a basement, RadarOnline.com has learned.
In January 2018, Margarita Sandoval, 19, moved into the Norman apartment of her brother, Octavio Sanchez, 35, and his wife, 27-year-old Desiree Sanchez, The Associated Press reported.
Article continues below advertisement
Months later, family grew concerned after they hadn't heard from Sandoval, who was cognitively impaired, and they reported her missing.
Before she disappeared, police said Sandoval contacted authorities and claimed her brother and sister-in-law were abusing her.
Article continues below advertisement
In May 2021, Sandoval's decomposing body was discovered wrapped in plastic and in a box beneath the stairs in a basement after law enforcement received a tip, The Norman Transcript reported, citing a probable cause affidavit.
Sandoval's death was ruled a homicide earlier this month, following an investigation that spanned 14 months.
Authorities claim Octavio and Desiree Sanchez continued to collect the victim's disability payments from the time she disappeared until when her body was located.
Police have charged both Octavio and Desiree Sanchez with first-degree murder and unlawful removal of a dead body.