Here's The Truth: Candis Canye Spills On Her Relationship With Caitlyn Jenner - Are They Dating Or Not?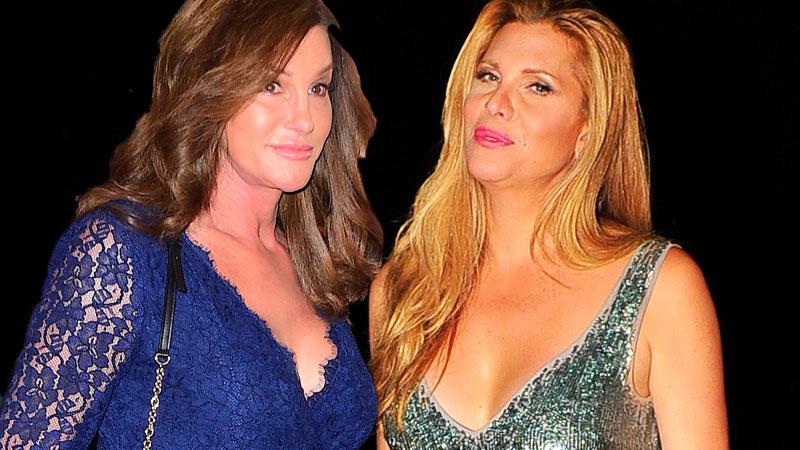 Caitlyn Jenner's romance with Candis Cayne was hyped extensively on her reality show, but Cayne has finally admitted what Radar first reported – that they aren't dating and it isn't true love!
Featured asking Jenner out on a date in an early episode of I Am Cait, Cayne finally revealed the truth about her relationship with Kris Jenner's ex.
"Caitlyn and I are really good friends. I really love her a lot, and it's been amazing being by her side through this whole process," she told Access Hollywood Live.
Article continues below advertisement
According to a well-connected Kardashian family insider, the 65-year-old "actually held auditions for the role of her transgender BFFs for the television show!"
"Caitlyn didn't just meet all of these already famous transgender people by accident – of course they were cast and, yes, they are getting paid," says the source.
"We're just really, really good friends," Cayne told Access Hollywood Live, confessing that they aren't romantically involved, despite the creative editing on the show, and saying that she is into men.
And Cayne defended Jenner against haters, who claim that her transition and struggles are a "fairy tale" thanks to her vast wealth and resources.
"She's lived her whole life being transgender but never being able to do anything about it," Cayne explained. "That's just as hard as somebody like me, who at 24 decided that's what I had to do with my life in order to be OK with things. So I went through other struggles, but she did also."
What do you think about Candis and Caitlyn's relationship? Sound off in comments below.