Exclusive
Friends Or More? Caitlyn Jenner & Candis Cayne: The Truth About Their Relationship Behind Closed Doors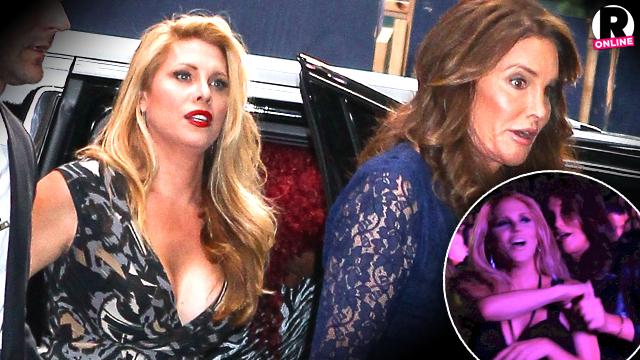 In the upcoming episode of I Am Cait, reality megastar Caitlyn Jenner is asked out on a date by her BFF Candis Cayne. As speculation about whether they are dating rises, RadarOnline.com has exclusive details on what's really going on between the women behind closed doors!
As RadarOnline.com previously reported the 43-year-old actress, who got her break as one of the lead actresses in Dirty Sexy Money, was cast as the role of Jenner's BFF on E!'s newest hit show.
Article continues below advertisement
According to a source close to production, it is just by lucky chance that the two women hit it off so well – or is it?
"Neither one of them are stupid and they are both veterans in knowing how to remain relevant on television," says the source.
"Candis and Cait are the most talked about transgender women alive right now and it is not just by some random chance that they are both on the TV show."
Sadly, according to the show insider, there is nothing more than meets the eye between the two of them – for the most part.
"Candis is helping Caitlyn learn what it means to be transgender woman and how to feel comfortable in her femininity," the source tells RadarOnline.com.
"Caitlyn has even called her 'Coach Candis' and the two ladies have a lot of love for each other."
Do you think that Candis Cayne and Caitlyn Jenner would make a good couple? Tell us your thoughts in the comments below.