Exclusive
Bruce Jenner's Former Track Coach Robert Poynter Stunned By His Sex Change Decision: 'Never … Any Outward Signs'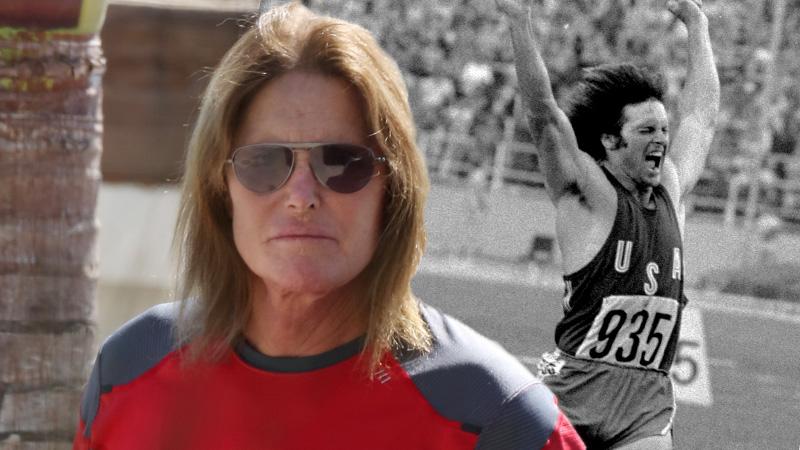 It's been nearly four decades since Bruce Jenner won the Olympic gold medal and his former coach says he hardly recognizes the man — soon to be woman! — he's become. In an exclusive interview with RadarOnline.com, Robert Poynter, spoke out about Jenner's transformation and why he's stunned at his decision.
Jenner worked with Poynter's sprinting team in the 1970s and when he took home the gold medal at the 1976 Summer Olympics in Montreal, Canada he quickly become a household name.
Article continues below advertisement
"He seemed like a normal guy. Definitely nothing like he is portrayed now," Poynter exclusively told Radar.
"It his transition kind of does surprise me. He's been married two or three times," Poynter continued. "But I don't judge people. You don't know what he was feeling at the time. He never portrayed any outward signs.
"Maybe it's just something he always wanted to do, but didn't tell anybody. Back then people were more in the closet and didn't come out. Nowadays, people are coming out in the open with different lifestyles," he continued. "If that's what he does with his lifestyle, it doesn't bother me. That's his choice, it's not going to bother me one way or another."
At the end of the day, Poynter said, Jenner's legacy will live on no matter what.
"He was an outstanding athlete and worked really hard to perfect his craft," Poynter insisted. "He was one of the first guys to cash in after an Olympic gold medal and became a superstar. Then his Hollywood lifestyle kind of took off."
The sports icon went from the Wheaties box to the small screen, starring on the often-controversial and over-the-top reality show Keeping Up with the Kardashians alongside his extended family and future ex wife Kris Jenner. Now, in a shocking decision, the 65-year-old has decided to open up about his transition from a man to a woman in his own docu-series and sit-down interview chronicling his sex change.
Poynter says neither he nor Jenner's teammates knew his sexuality secret and the two kept in touch for a while, with his one-time coach even going to his Malibu home to attend his now defunct Bruce Jenner Classic Track Meet. Although they haven't seen each other since, Poynter respects his brave decision to come out publicly.
"It's his life and he's got to live it to the fullest," Poynter said. "And I guess he's doing that."