Bruce Jenner To Address TRANSformation In 'Major Sit-Down Interview' & E! Docuseries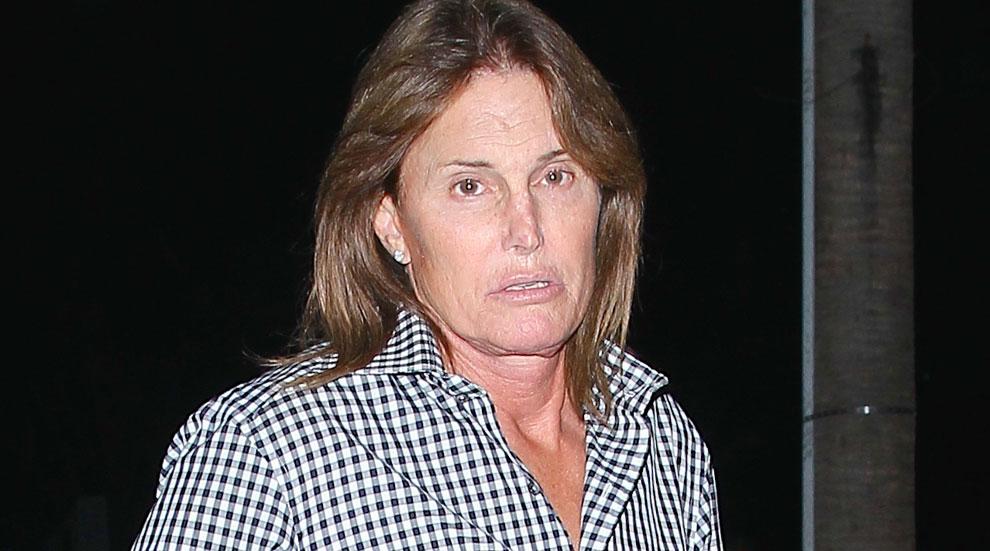 Bruce Jenner addresses his ongoing sex change in a "major sit-down interview,"and will have his own E! show about his "full transformation,"according to a new report.
Jenner, according to US Weekly, will speak on camera about the transition in a chat to be shown at a later time, and will it be the focal point of the forthcoming docuseries on the family's home network.
Jenner family insiders told the outlet that it will feature the "family talking about Bruce 'coming out,'"and that "the world will see his full transformation" on the show.
Article continues below advertisement
The 65-year-old's gender identity was launched to the forefront earlier this month when a photoshopped InTouch Weekly cover adorned him with the feminine features of Dynasty star Stephanie Beacham.
That type of scrutiny made the decision a long and agonizing one for the Olympian.
"Being that he's such an icon, it took him a while for him to do this, but he wants to put it all out there,"the source told the magazine. "He feels like he doesn't have anything to lose."
The Kardashian-Jenner crew has rallied around Bruce in the wake of tabloid scrutiny, the source said, adding that the family gently nudged him "to make a statement"about it.
A source close to the longtime celebrity added that "he was never comfortable in his own skin,"and was moving toward a transition as far back as 1990, but Kris Jenner "talked Bruce out of acting on his feelings."
Prior to Bruce, Chaz Bono's sex change was the most prominent celebrity transformation the public ever received a glimpse into.
Watch: Bruce Jenner To Address TRANSformation In 'Major Sit-Down Interview'