Cher On Son Chaz Bono's Decision To Become A Man: It Was A 'Strange Change For A Mother To Go Through'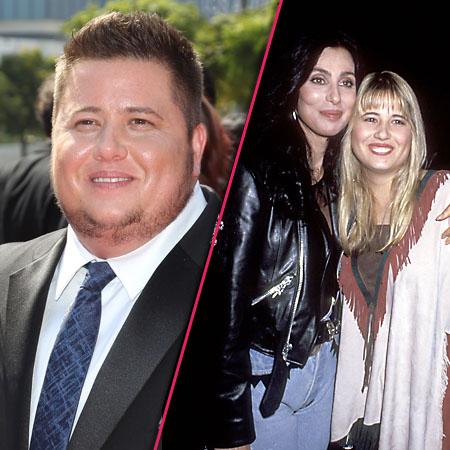 Cher opens up about her daughter-turned-son Chaz Bono's female-to-male transition, saying after some early struggles, she believes "it's turned out well" for all involved.
The Mermaids star, 67, told the UK's Sunday Times Magazine that she went through a roller coaster of emotions as it pertains to her one-time daughter Chastity undergoing female-to-male gender reassignment procedures.
"Oh yes, I had a hard time," the "Believe" singer said. "I didn't have a hard time in the beginning when Chaz came to see me and told me, 'This is what I want to do.' I said, 'Well, if you're miserable, then you've got to do it.' But then as it was starting to happen, you know, it's a strange change for a mother to go through.
Article continues below advertisement
"It was difficult, but now I don't think about it so much."
The pop icon said the bold move didn't come as a total shock, as she and Chaz "talked about it on-and-off for years.
"He'd talk about doing it, then he would go off it. Then he finally did it. It's a huge decision -- not something you make lightly."
She said she could see both sides, admitting that if she were uncomfortable with her gender, she "wouldn't be able to function.
"That's the only way to describe it to someone who doesn't understand."
Cher's new album, Closer to the Truth, hits stores Tuesday.