Bruce Jenner Plans To Get A Boob Job and Announce He's Becoming A Woman: He Considers His Own Reality Show To Document Transition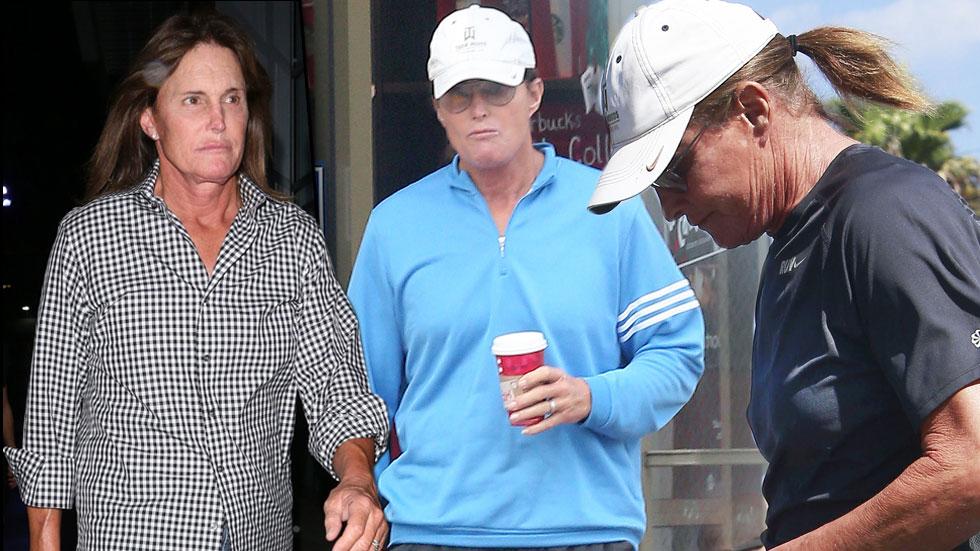 Bruce Jenner is becoming a woman and plans to publicly announce his transition in January, In Touch is reporting.
And his own reality TV show might not be far behind!
Although the former decathlete's TRANSformation is not news to RadarOnline.com readers, the report reveals how Jenner has "been taking hormones and will get his boobs done," a source told In Touch.
"He's tired of living a lie and wants to finally be himself."
Article continues below advertisement
The Keeping Up with the Kardashians dad, 65, who split from third wife Kris Jenner this year, is also "considering a show about life after Kris where he can document the truth about his changing appearance," a source told In Touch.
"He doesn't want Kris profiting from his life anymore, so that's why he won't do it on Keeping Up with the Kardashians."
A Kardashian insider told the magazine Kris "is scared to death because she doesn't know how people will react," while her ex doesn't care what anybody thinks anymore.
As RadarOnline.com has extensively reported, Jenner's feminine appearance has raised eyebrows for months.
He underwent a tracheal shave procedure that softened the appearance of his Adam's apple and has been spotted wearing bright red and pink nail polish and a sports bra.
As KUWTK viewers saw last season, Jenner also has been wearing his hair long and getting highlights put in.
On Nov. 24, Jenner attended Kinky Boots, the musical about drag queens, at L.A.'s Pantages Theater.
Article continues below advertisement
But the Olympian has yet to comment on his changes, besides insisting he "just didn't like" his trachea.
Meanwhile, as RadarOnline.com has revealed, sources said Kris, Kim Kardashian, and the rest of the family "does not like to discuss his transformation."
According to In Touch, however, they might be forced to, as Jenner is consulting a PR expert and will soon officially disclose his transition to the world.
Watch: Bruce Jenner Dons a Ponytail