Hollywood Hottie! Caitlyn Jenner Draws Big Crowd Filming 'I Am Cait' At LGBT Center –– Super Starlet Sizzles In The Rain In 9 Splashy Pics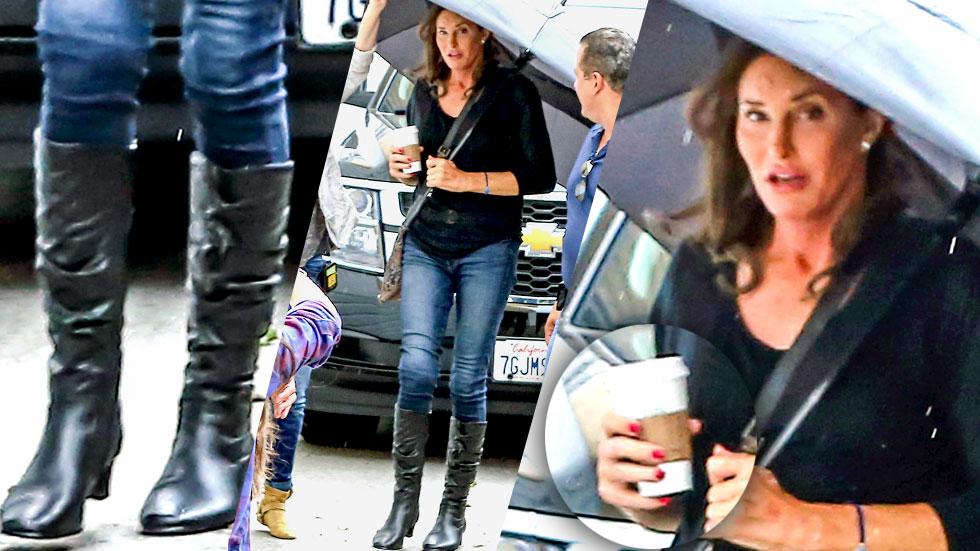 Caitlyn Jenner braved the rain as she taped her new docuseries, I Am Cait, on Tuesday in Hollywood, where she spoke to a group of teens at the LGBT Youth Center.
Article continues below advertisement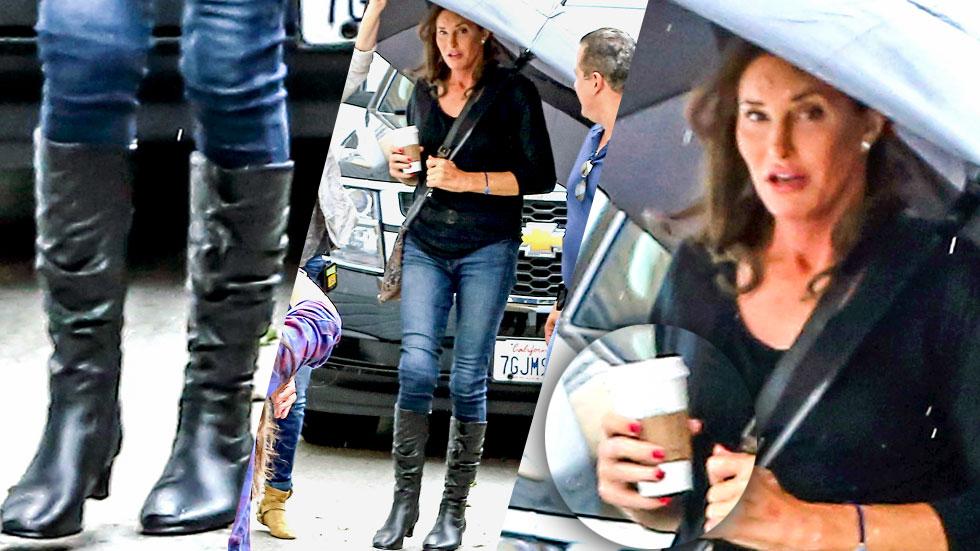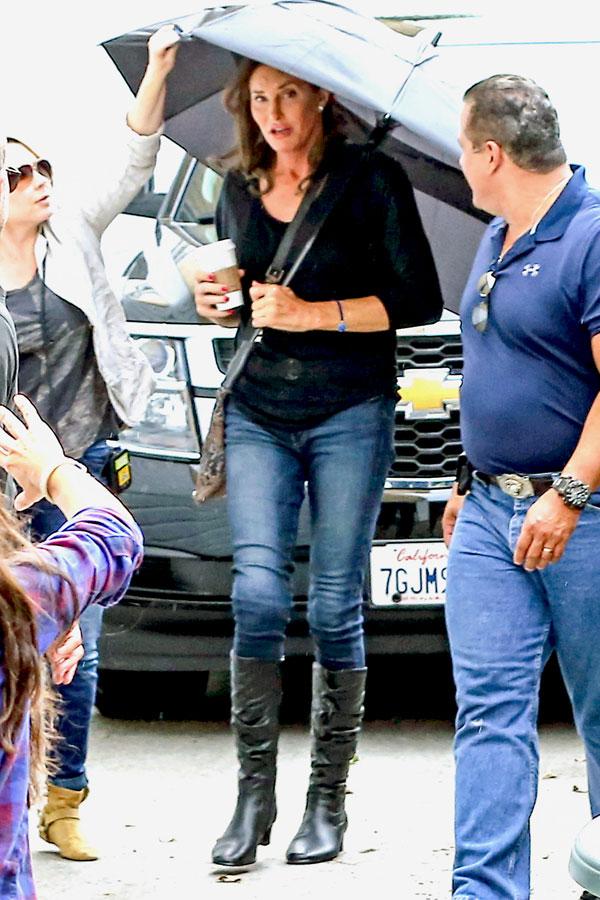 While she's been a full-fledged glamour girl since appearing on the cover of Vanity Fair, Jenner went casual for the outing, in a high pair of black boots, skinny jeans and a black top.
Article continues below advertisement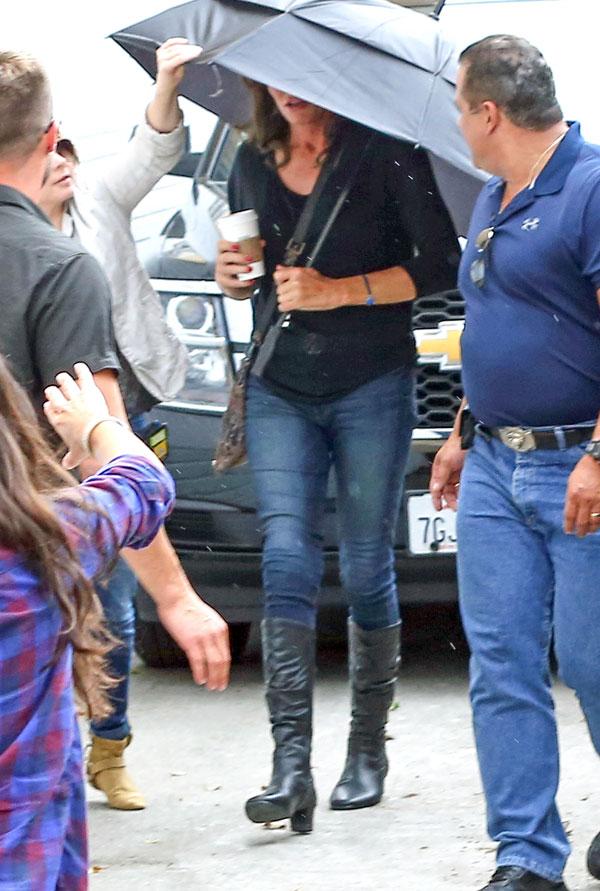 With her umbrella protecting her fresh blowout 'do from the elements, Caitlyn trudges past an army of fans and photographers en route to her speech.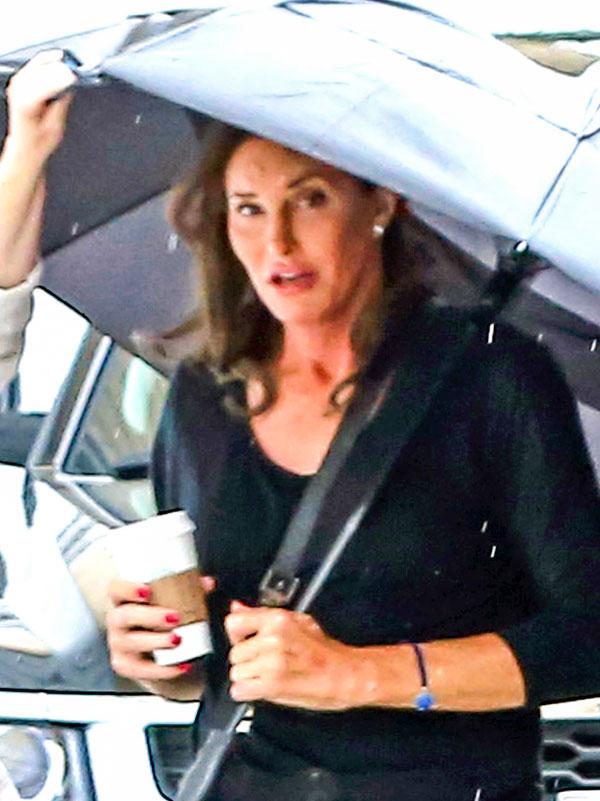 Jenner, sipping on a warm coffee on the chilly day, clearly wasted no time finding a glam squad, as her makeup looked flawless.
Article continues below advertisement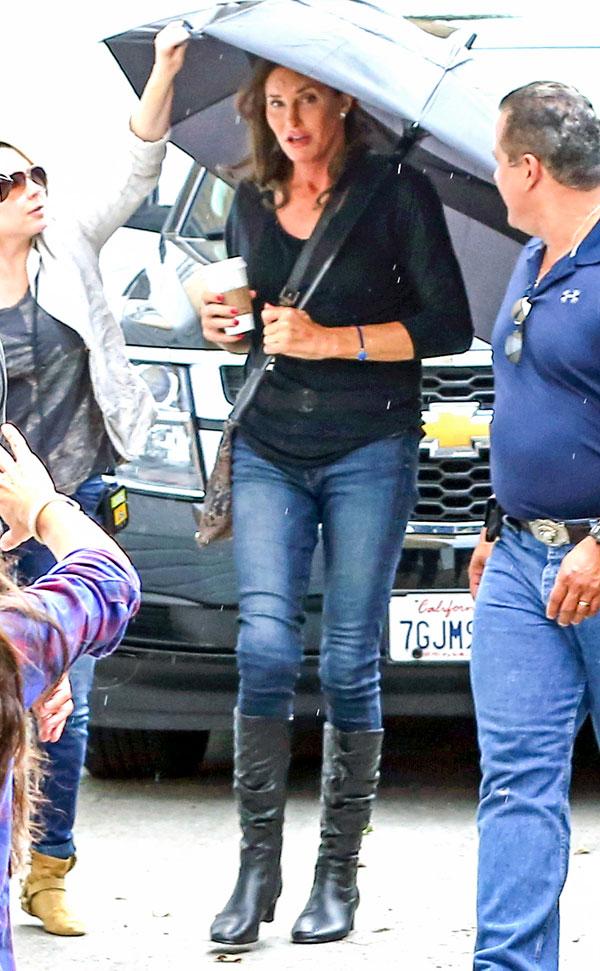 The 65-year-old beauty has enjoyed a long career on the public speaking circuit, and looks to continue inspiring others in the wake of her gender transition.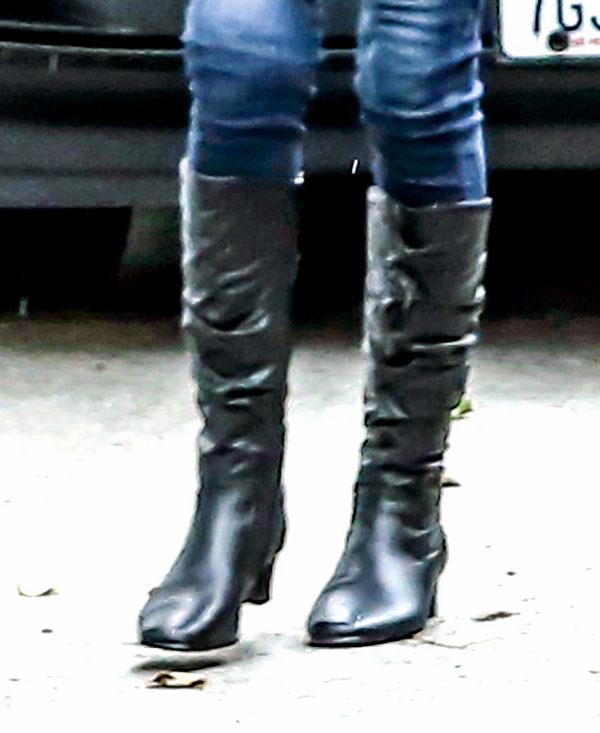 Article continues below advertisement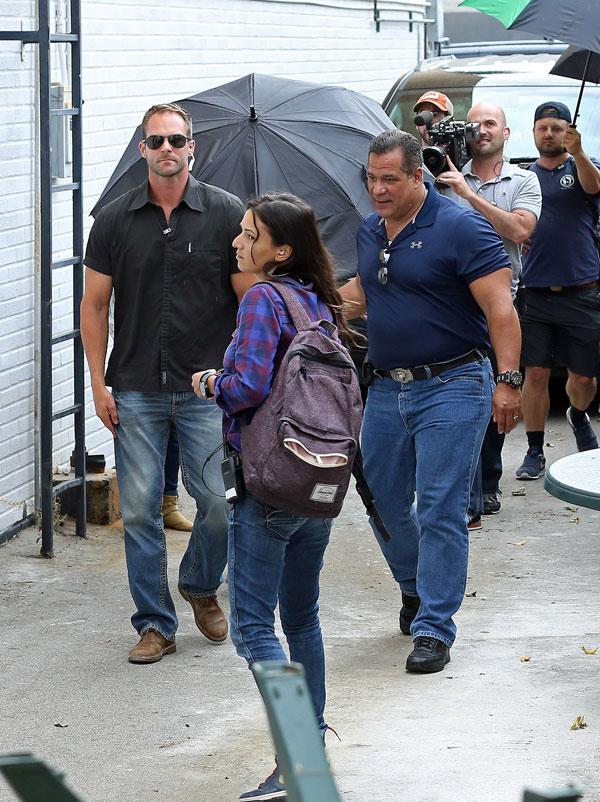 The statuesque beauty walked with confidence in her chunky heels.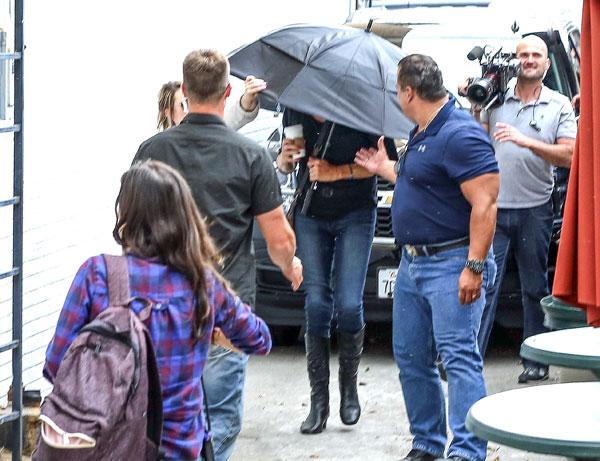 Jenner, surrounded by security, said in a preview for the highly-anticpated series, "How many people go through life and just waste an entire life because they never deal with themselves? To be who they are."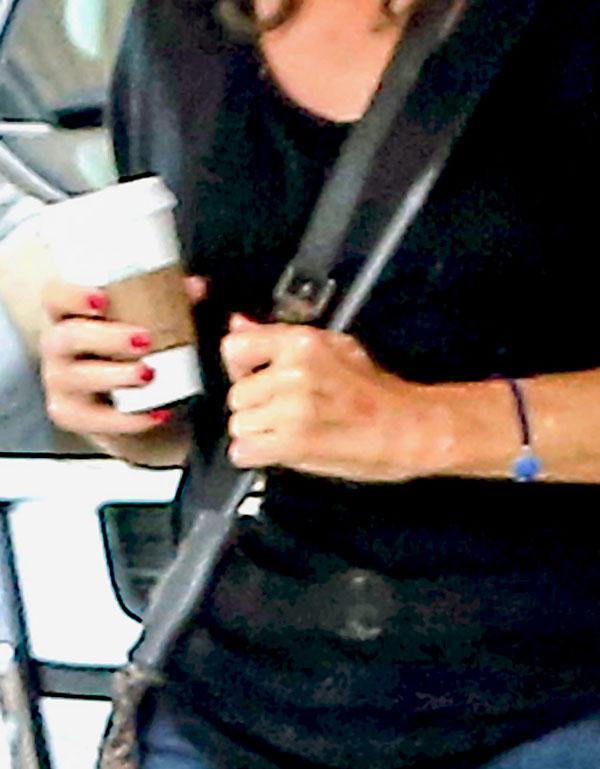 The outpouring of attention toward the Olympian, sources told RadarOnline.com, has left her ex-wife Kris jealous.