Mom Came Around -- Esther Jenner Will Finally Accept Caitlyn! 8 New Photos Of Daughter!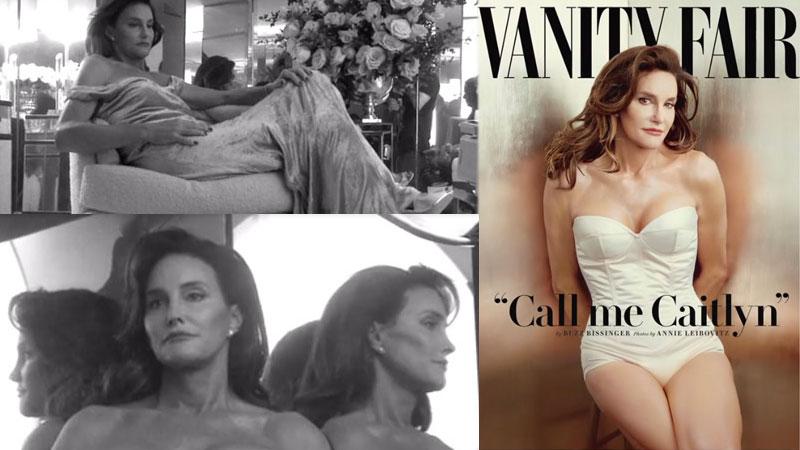 It was not easy for Bruce Jenner to make the courageous choice to transition into Caitlyn Jenner, but after having her surgeries and revealing herself to the world, she is ready to interact with her loved ones as as a woman. And now, she is gaining overwhelming acceptance, even from her mom, who said that she would not stop calling her child "Bruce."
Article continues below advertisement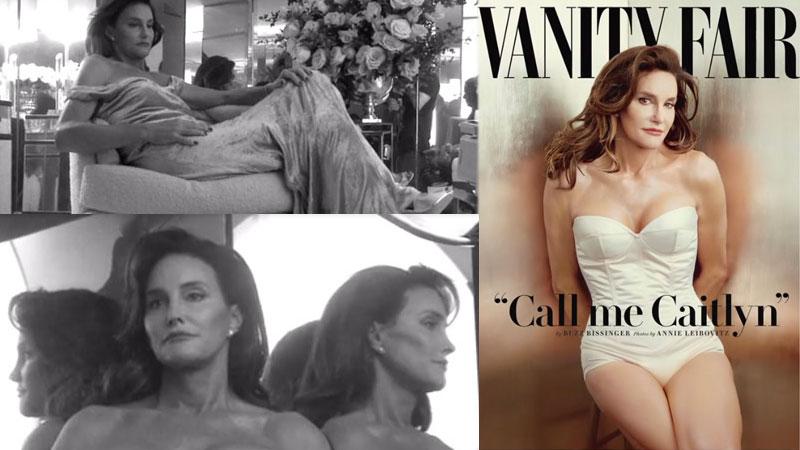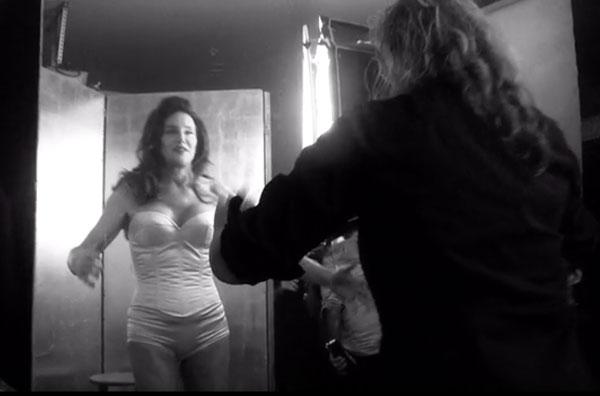 Caitlyn told Vanity Fair about her plans to introduce her mom to Caitlyn. "Caitlyn doesn't have any secrets. It's funny, my mother, my mom, she has not met Caitlyn yet. We've talked on the phone, she is coming down."
Article continues below advertisement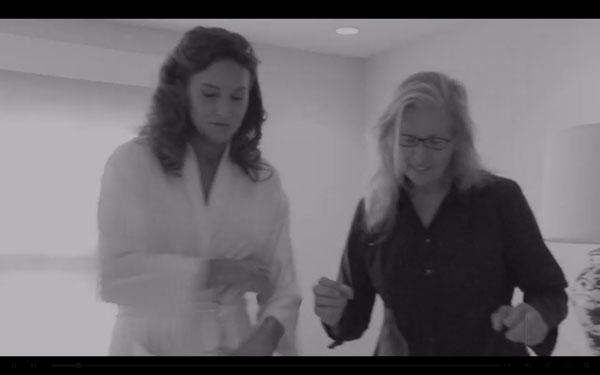 Despite Bruce reportedly being a notorious cheapskate, Caitlyn spared no expense to get her mother to come see her. "I'm sending a plane to go pick her up, and my sister, because she's 89 years old and cannot get on the airlines, but she has to come down and, you know, we have to do this."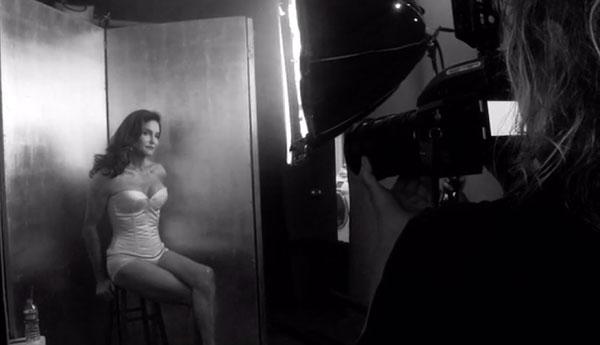 She said that she had high hopes for her mother's reaction. "My mom is, for 89 years old, is extraordinarily open-minded. I'd wonder how her reaction will be, but like most people, it's all, all the emotions are in the anticipation of meeting you."
Article continues below advertisement
Caitlyn said that her mother was excited about having a fresh start with her child. "She goes, 'You know what, I think I can have a better relationship with Caitlyn than I can with Bruce,' because we've always had a little tension in our relationship throughout the years."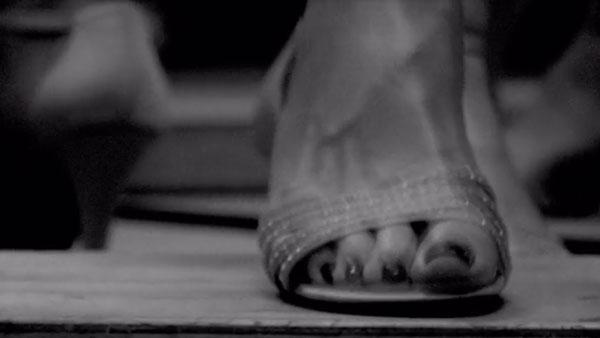 Caitlyn was thrilled that her mother used her new name. "..and so when she ends the conversation, she goes, 'O.K., good-bye, Caitlyn.'"
Article continues below advertisement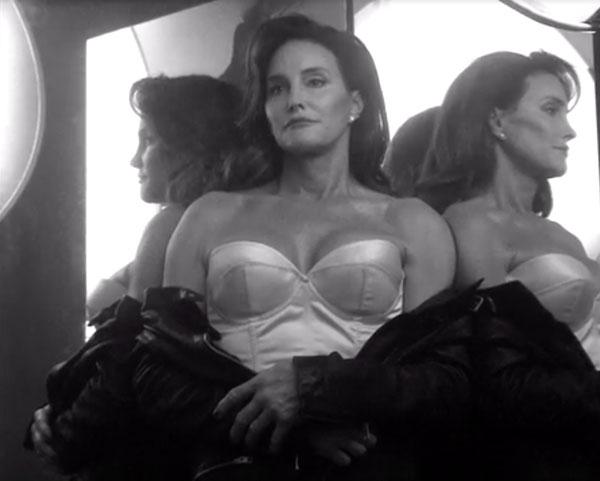 This gesture showed that she was trying to adjust, even though she has said, "I still have to call him Bruce. His father and I named him that … it's going to be a struggle for me to get used to the change, but happily so. I'm very happy for him — or her!"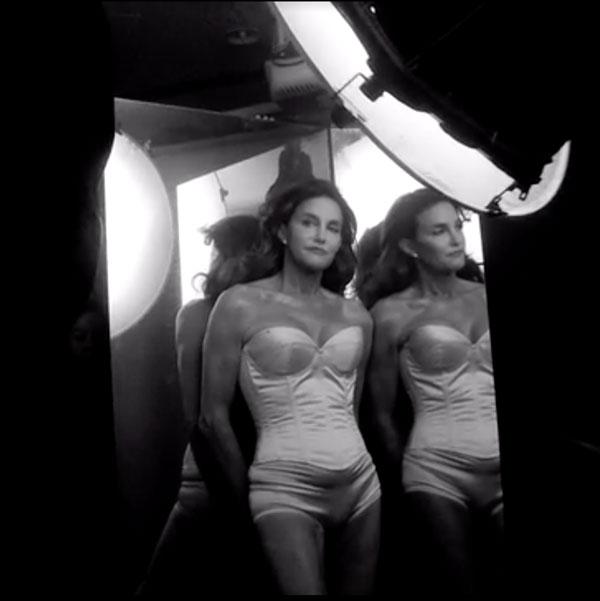 This gesture meant the world to Caitlyn. "It was very funny, very cute."