Exclusive
Rest In Peace! Zsa Zsa Gabor Daughter Francesca Hilton Funeral Dispute Settled — All The Details Of Her Memorial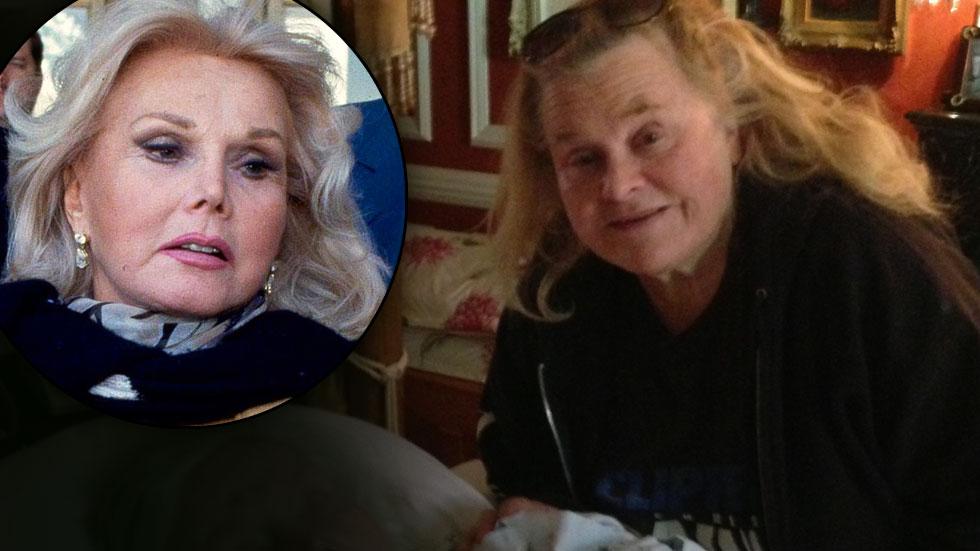 The family dispute that left Zsa Zsa Gabor's daughter Francesca Hilton in a morgue two weeks after her death has finally been resolved and a private funeral is planned for Wednesday, RadarOnline.com has exclusively learned.
Francesca's billionaire brother Barron Hilton signed the paperwork claiming her body from the Los Angeles County coroner and authorizing her friends to arrange her burial without the involvement of Prinz Frederic von Anhalt, the stepfather with whom she feuded for decades.
Article continues below advertisement
Hilton, 67, was homeless when she died on January 5, despite being the only daughter of hotel magnate Conrad Hilton.
Her remains were in a legal limbo for nearly two weeks while it was sorted out who had the authority to control her funeral and burial.
Only a few dozen of her closest friends and family have been invited to her funeral mass, which will be held at the Catholic church in West Hollywood where Hilton was a member: St. Ambrose Catholic Church. Her 97-year-old mother is bedridden and cannot attend, and Gabor's husband von Anhalt has not been invited.
Francesca's longtime friend and publicist Edward Lozzi won't disclose when or where Hilton will be buried.