Federal Judge To 50 Cent: Pay Up $17 Million You Owe In Lawsuit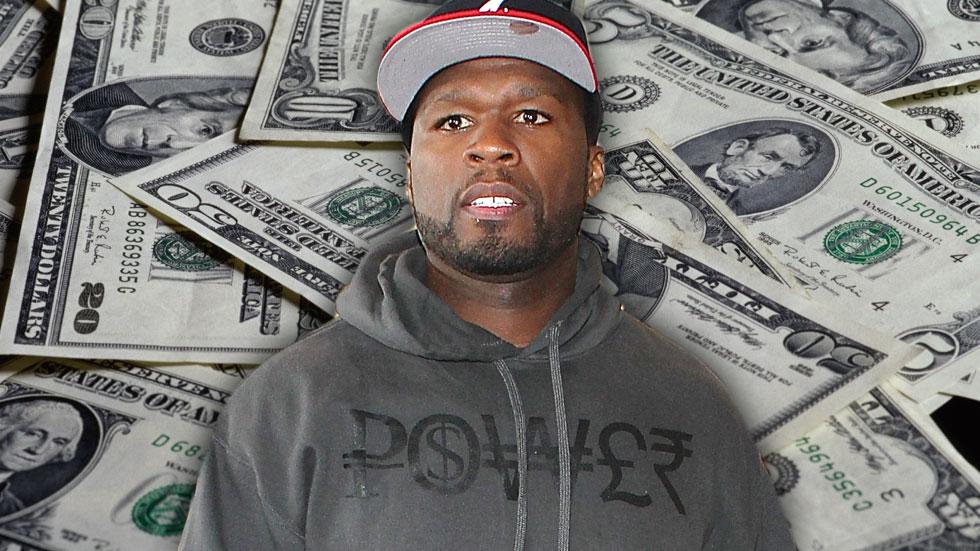 50 Cent has better luck "In Da Club" than in the court.
The rapper, whose real name is Curtis Jackson, has been ordered by Palm Beach County, Fla. judge Peter D. Blanc to pay $17 million to manufacturer Sleek Audio, following a series of legal dealings stemming from an arbitration in which the company successfully argued to the court that the "Hate It or Love It" rapper used their model and design for a set of headphones he tried to manufacture.
Article continues below advertisement
The judgment is the latest chapter in the legal battle between the rapper and the audio company, that began when the two were working together on a set of headphones he would endorse.
But when the "P.I.M.P." rapper left the company, both sides sued the other, Sleek claiming that 50 Cent lifted their ideas and designs, while the rapper shot back that the company still owed him $261,000 in unpaid fees.
The case wound up in arbitration, where Sleek was awarded $11 million, plus $4,488,331 in attorney fees, resulting in 50 Cent suing in federal court to vacate the award, claiming amongst other things, the arbitrator's decision was biased, influenced by racism, and the whole process was one-sided and short-sighted.
Read the court docs on RadarOnline.com.
The matter was remanded to Florida State Court, where Jackson's motion to vacate was eventually denied.
Article continues below advertisement
Lawyers for 50 Cent say he is still seeking more than $6.5 million in damages from Sleek in another arbitration pending in New York.
In response, 50 has retained lawyer Craig Weiner and Michael Whitt to represent him on appeal.
Jackson's counsel Stephen Savva says that his client will use all resources at his disposal to overturn "what he knows is an unjust and unfair result that was not supported by reason, facts or due process."
"He is confident that an appellate court with the power to review the entire record will act in the interests of justice and do the right thing," said his lawyer.
"Mr. Jackson is no stranger to adversity, so this represents yet another opportunity for him to turn something negative into a success."