It's War! 23 Of The Biggest Music Feuds Of All Time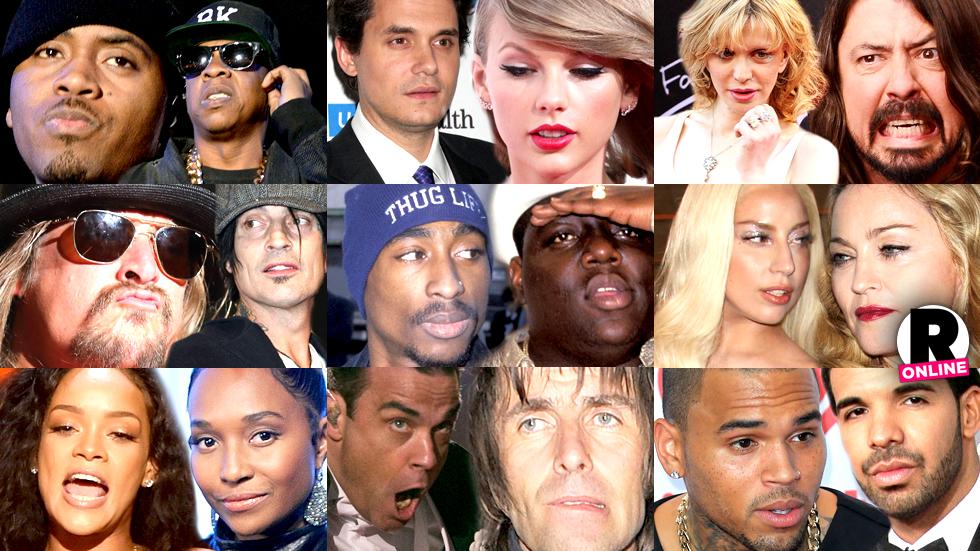 Why can't the music industry just stay in harmony? Pop stars have been getting into feuds for generations. Here are a few of the music rivalries that have exploded off the charts and into the headlines.
Article continues below advertisement
52346592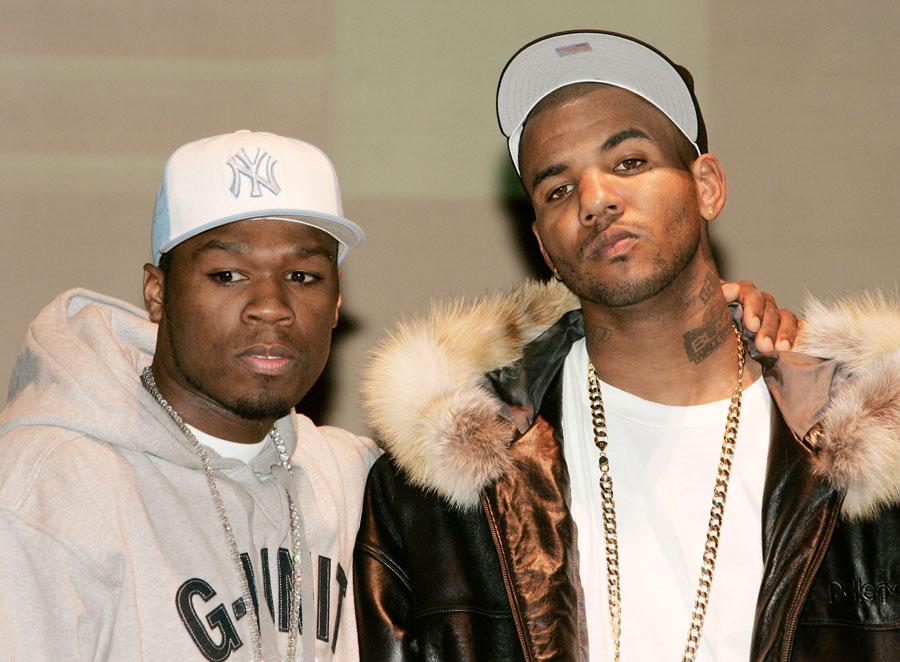 50 Cent and The Game's feud is another example of two little boys fighting in a sandbox over their reps. Yawn.
Article continues below advertisement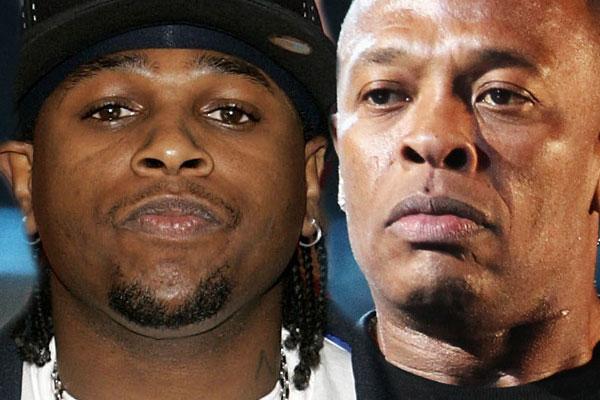 It's always sad when the relationship between former band mates descends into bitter rivalries. The one between the late Eazy-E and his N.W.A. cohort Dr. Dre produced the great line, "Damn it's a trip how a n***a can go so quick from wearing lipstick to smoking on chronic at picnics." E's observation was a reference to Dre's days in the electro pop group World Class Wreckin' Cru.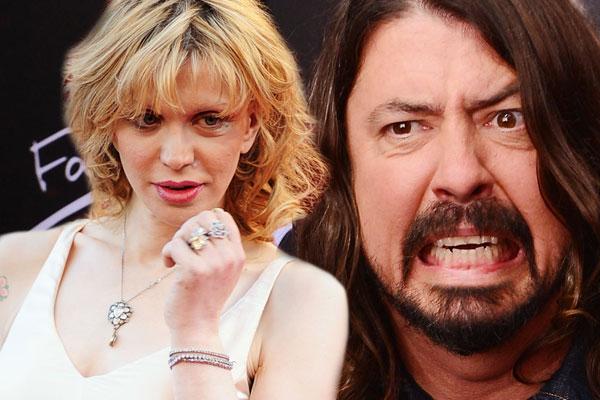 He may have been a member of her late husband's band but that didn't stop Courtney Love from getting into a feud with Dave Grohl, which lasted the best part of two decades. The fight centered upon how to best manage Nirvana's business dealings, as well as Kurt Cobain's legacy. The pair finally made peace in 2014 during Nirvana's Rock and Roll Hall of Fame induction.